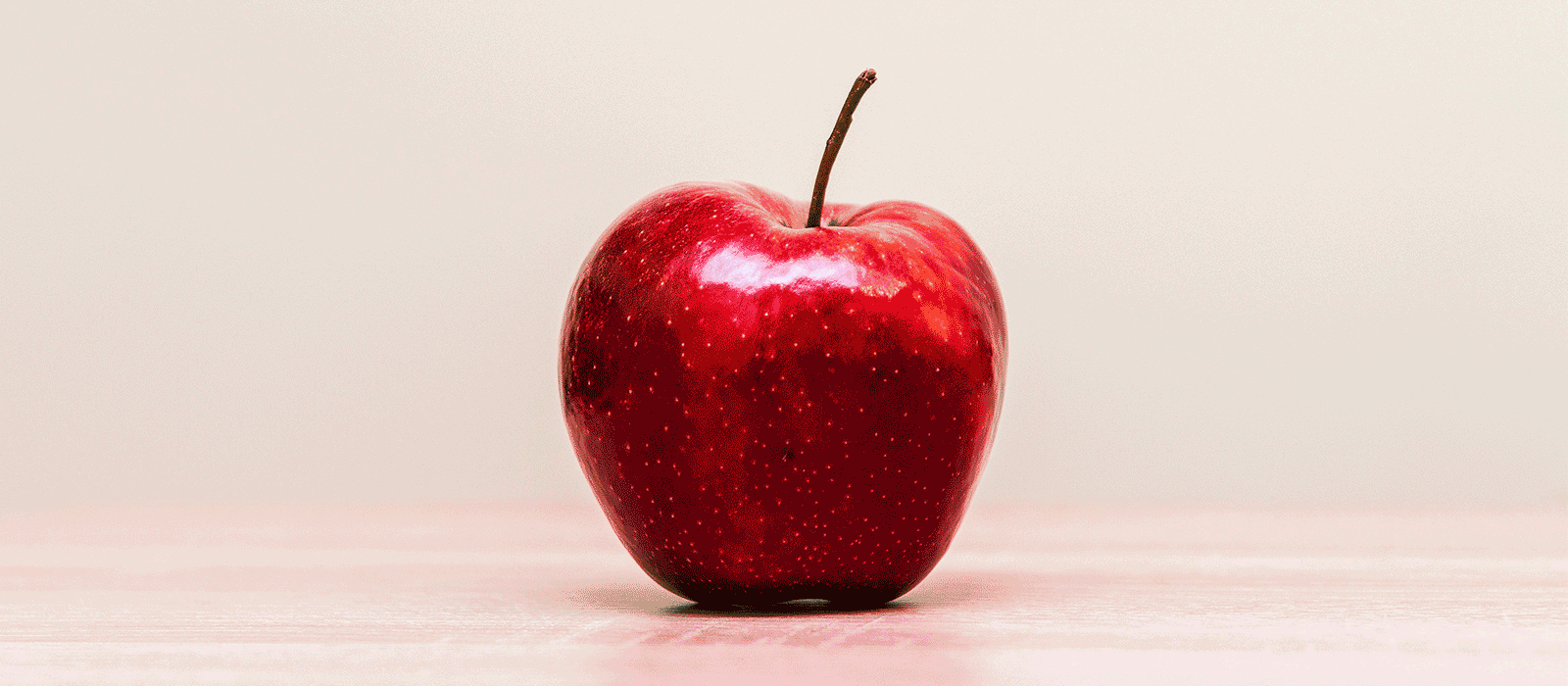 Why we're going to stop teaching SEO
Jul 14th, 2017
David Edmundson-Bird is Principal Lecturer in Digital Marketing & Enterprise at Manchester Metropolitan University, where he runs a number of digital communications programmes, and is also the Associate Director for Digital Innovation. 
Ahead of his spot at this year's Benchmark Search Conference, he shares his observations of SEO from an academic perspective
---
It is hard to 'teach' SEO at a University and that's why we are going to stop 'teaching' it there.
A wise old man once told me it takes ten minutes to learn how to do SEO but a lifetime to master it. If it only it was that easy. We are often accused of 'not teaching the right skills' to students, usually by people who haven't visited our University since it stopped being called a polytechnic, and more often by people who have never visited a university.
We've strived for many years to bring and constantly develop a digital marketing curriculum at Manchester Met. I delivered the first elective in our marketing programme back in 2006 (I still have the slides – they show how much we've moved), our first MSc in Digital Marketing with Econsultancy in 2007 and our BSc Digital Marketing – which ran for a couple of years and then we stopped. More about that in a minute.
In these programmes, we've strived to bring practitioner skills to the classroom to complement the stable existing and the newly developing principles of digital marketing. All my teaching team come from a practitioner environment and many retain an element of their external practice so that they can keep abreast of new approaches, skills and ideas to share with students in the classroom. We invite many industry speakers to share what they do and how they do it. Many of them of graduates of my classrooms past, eager to share what they have learned outside with my current students – an opportunity that some never had because there just weren't enough digital marketers out there back then. There still aren't, if current industry research is to be believed.
Why did I ever cancel that BSc Digital Marketing if demand for graduates was there and was growing? The answer is simple – I could get 250 young people a year to join our BA Marketing Management programme but only 12 onto our MSc Digital Marketing. The word 'digital' was scary. It was about tech, computers. It was deemed 'hard'. Whether you like it or not, market forces prevail in the University as in any industry. A product with no customers is a product that can't exist. So we made a change.
My view is that there is no such thing as 'digital marketing' – there is only marketing.
And so it became about making sure that the regular marketing, comms, PR and advertising courses simply became more digital. Digital is now embedded into the curriculum, especially with specialist electives and placement years in the digital sector, so that students can emerge as whole, rounded graduates with skills they can use on day one in a firm as well as deeper, transferable knowledge they take with them for the rest of their lives. At Masters level, we retain our part-time MSc Digital Marketing for people in the workplace (now in its 10th year) and we have our full-time MSc Digital Marketing for those who want to break into the digital marketing profession.
Lately we have started to push out our Digital Marketer Degree Apprenticeship which starts next January. Here students will be digital marketing employees, both client-side and agency. These people are embedded in the workplace where they acquire practice-specific skills whilst learning the principles behind those skills in University. For me it's the final resting place for learning SEO. But it remains my job to explain why we do SEO and where it sits with every other channel and its practices. I can spend ten minutes talking about SEO but the student has the rest of the career to master it, and then learn it again, and again, and again thanks to our beloved Google.
---
The lines have blurred between traditional and search marketing – download our eBook Why Search Marketing IS Marketing to find out what this means for your brand
---
Why bother with the degree then?
The degree has many uses. It indicates a certain level of thinking to you as employers and clients. It can provide a portfolio of experiences for the graduate to share (one day they will need to flee the nest, something we must accept). It acts as a tool for social mobility (many employees on degree apprenticeships are from backgrounds where no one has gone to University in the past and circumstances prevent full-time study).
It builds a rounded digital marketer not just an SEO. It makes for an SEO professional who thinks beyond the next key phrase.
I am going to stop trying to teach SEO but my students will continue to learn about it. I am going to ensure they experience it as part of their lifetime journey to master it – never stop learning. And why do I still have 'Digital' in my job title and degree titles? It doesn't matter what I believe. That is what people want to buy.
---
Learn how Europe's top search marketing innovators are shaking things up at their own brands at Benchmark Search Conference 2017  – this year it's even bigger and better than ever!
Benchmark takes place this year on Thursday, 21st September at Manchester's Bridgewater Hall. Places are free, but limited. Apply for your place today.