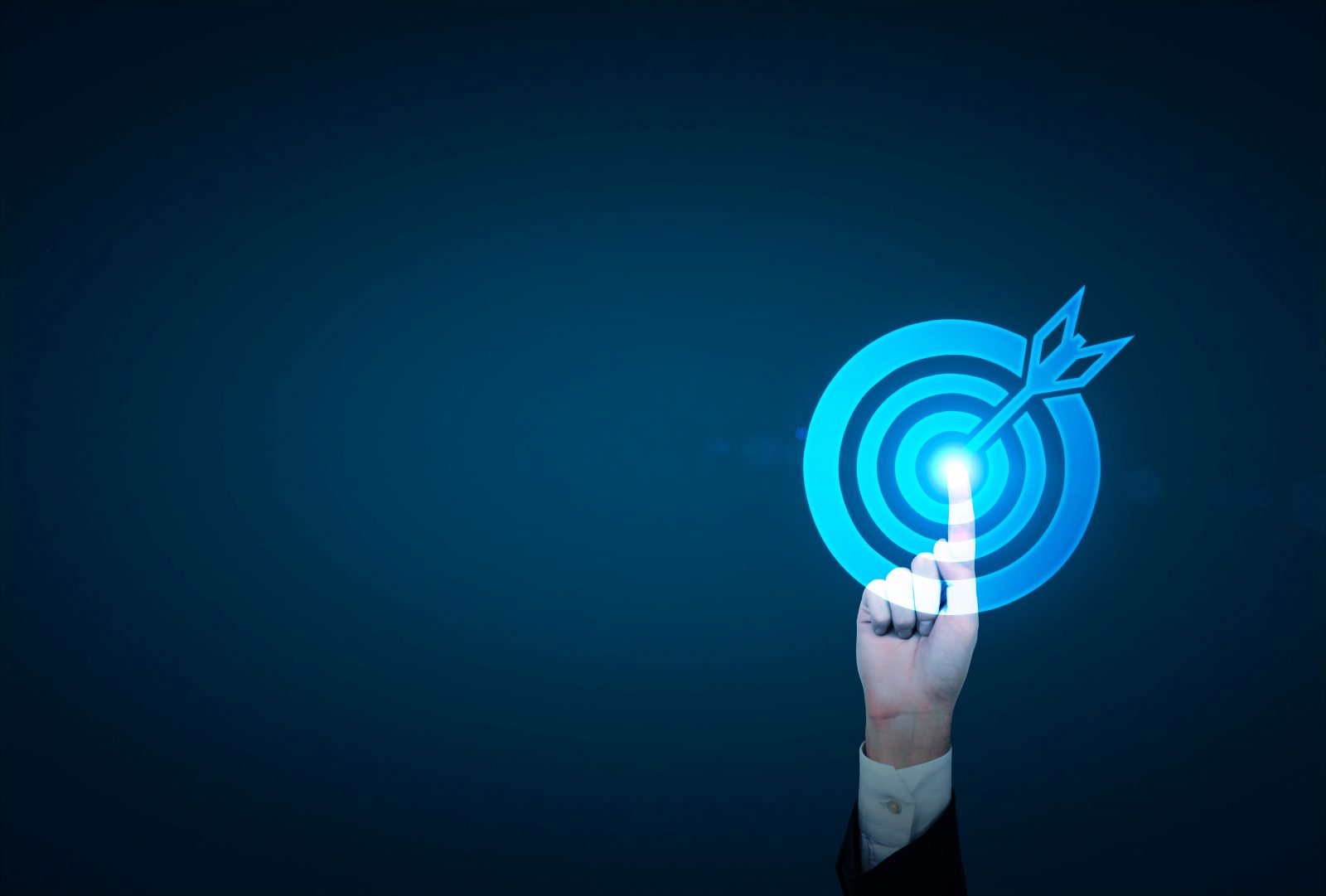 3 Reasons You Should Be Bidding On Your Own Brand Keywords: PPC Strategy Tips
Dec 17th, 2013
A common discussion we have with our clients is whether they should bid on their own brand keywords, or on their domain name. The most common argument is "if I am in position one anyway, why pay for traffic that I could get for free?"
---
Unfortunately, many of our clients have been 'burnt' by other PPC agencies in the past. It is a practice of some to report on top line figures only. This means that generic keywords can be made to look profitable, but upon full investigation the branded keywords are usually holding up the entire campaign. This often leaves clients reluctant to bid on their own brand.
I do not believe that everyone should bid on their own brand. For example, if you dominate most of the first page of Google organic results rather than just position one, and if there are no competitors bidding on your brand through PPC, you probably shouldn't. I am, however, going to give three strong arguments in favour of brand bidding on PPC:
1. Stop your competitors stealing your traffic
Imagine if your MD searches your company name and finds your top competitor sitting pretty above your organic listing with their PPC ad. Do not let this happen. By bidding on your own brand, you will easily push any competitors off the top spot. Also, once your ad is live, the CTR and Quality Score of your competitors ad rank will drop quickly. Soon, their Quality Score will be too low to land the 'top box'; they will be relegated to the right hand side and eventually their minimum first page bid will become unprofitable.
---
2. Reduce your whole account's CPC
Even the most amateur PPC Manager can get an excellent CTR and Quality Score from their own brand keywords. With time, this excellent Quality Score will begin to affect your entire account. We have several clients with very popular brands and we have seen that brand bidding has reduced their CPC on non-brand keywords. Also, ad extensions will typically appear on brand keywords before non-brand and this can build up a positive history at extension level and make them more likely to appear on non-brand keywords.
---
3. Remember PPC is marketing
Sell yourself in your ad; include the most relevant calls to action. Personalise your ad to groups of return visitors using Remarketing for Search (RFSA). Use sitelinks to get all of your best offers and products in front of your audience and allow them to land further down the conversion funnel rather than your homepage. We almost always achieve a higher conversion rate through Brand PPC traffic compared to Organic PPC traffic.
I would always recommend a test Brand PPC campaign; there are lots of easy ways to do this:
Run Brand PPC for a week and then turn it off for a week. Then compare the overall return for all Brand traffic with and without PPC.
Pick two large cities that have very similar performance and run Brand PPC to one of these cities, then compare the performance.
Link your AdWords account to Webmaster Tools and analyse the Paid & Organic report (found on the 'dimensions' tab) to see an estimate of how the two sources work together.
The most important thing to do is track and report on any brand bidding separately to any other PPC activity. Do not lose focus on any other campaign just because the brand campaign seems like easy money and do not let anyone pull the wool over your eyes. You need to know the performance of each of your campaigns, not just the top level information.
---