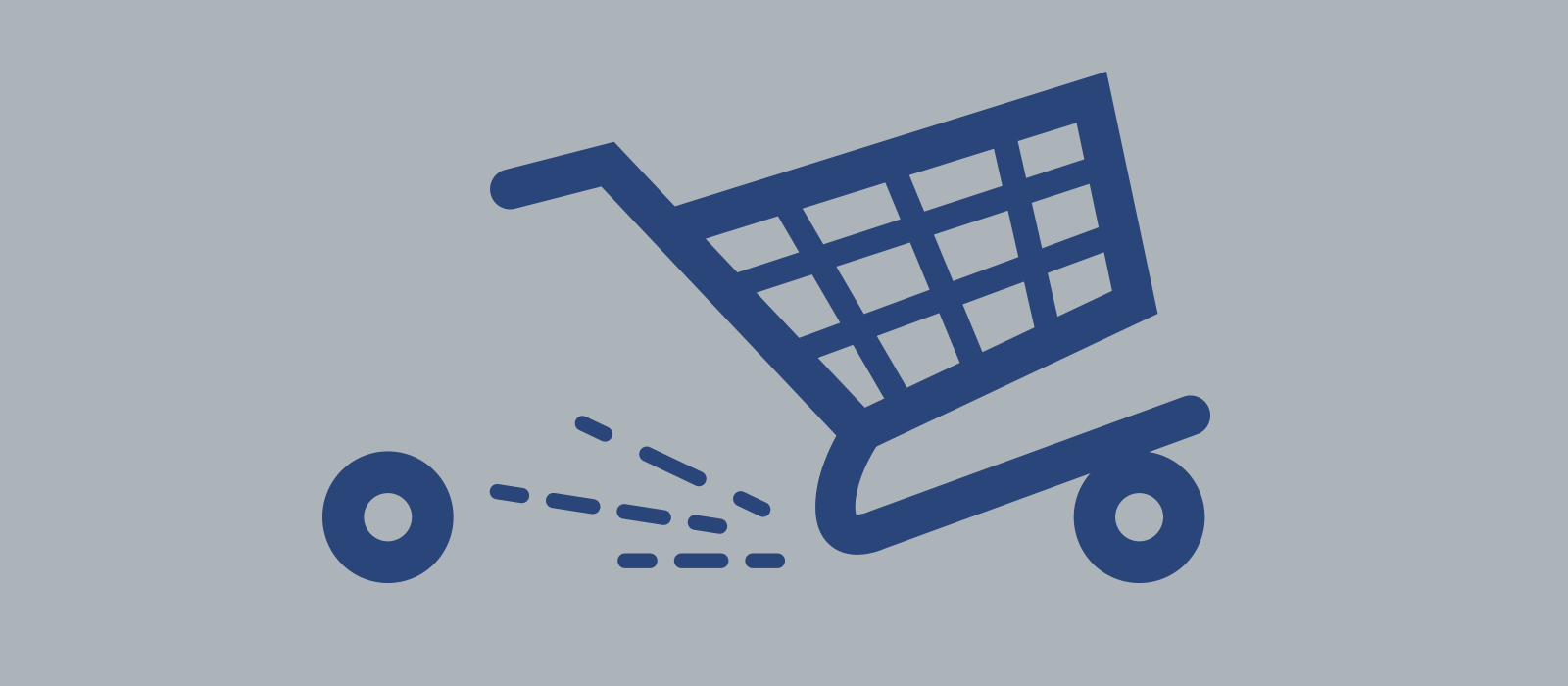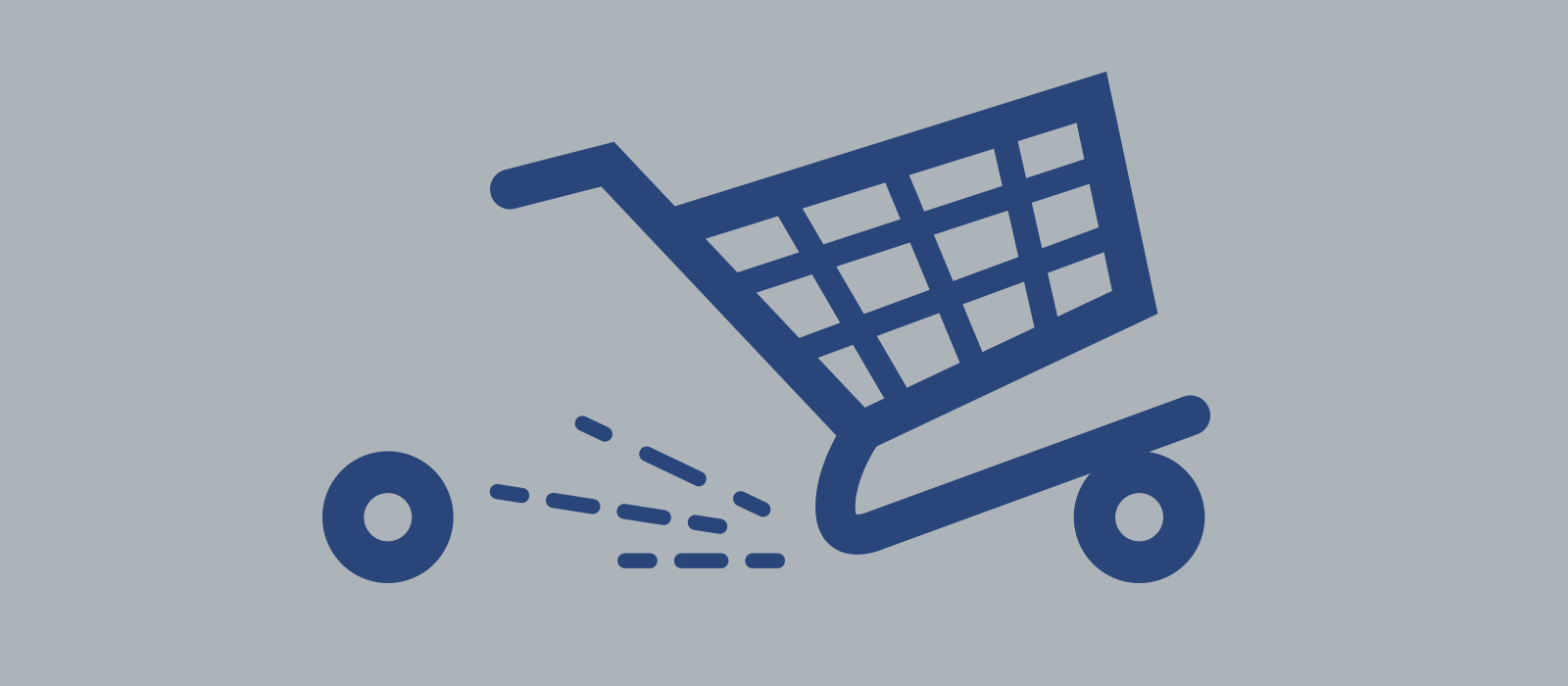 5 ways to avoid eCommerce failure
Jan 18th, 2016
Although eCommerce is a vital part of business in the modern online world, there are a few things you need to do to make sure your eCommerce activity isn't doomed from the beginning.
Some of this may seem so intuitive as to be labouring a point, yet the reason Google makes thorough checks and, indeed, the reason we here at Click Consult make such thorough checks on these five points is that they are rarely all in place before an eCommerce Campaign is undertaken, and this can lead to complete failure in some cases and greatly reduced results in others.
So, here we present 5 basic, but vital factors to remember before you begin:
1. You must be contactable
Your site should sufficient and accurate contact details displayed clearly. This includes a contact telephone number and email address. The details as to how this is done are available online (at schema.org amongst sites), the below code section features that necessary to include a businesses postal address as an example of how such information is entered onto the site.

2. You must be secure
All pages which collect sensitive data must be always be secure – whether this is personal information, financial information, or any other variety you would consider unlikely for a consumer to submit readily online. In addition to this, secure payment and transaction processing is vital – and must be conducted over a secure processing server (SSL protected, with valid SSL certification – as below).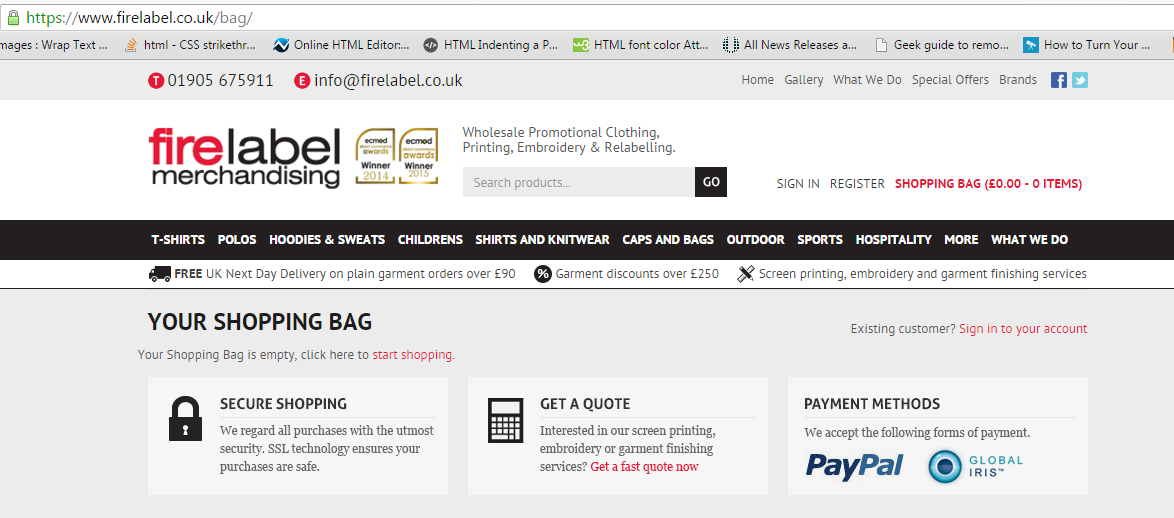 3. You must be transparent about returns
There is a Google policy which dictates the necessity to clearly and prominently place a returns policy on the site – this offers both clarity and security to the consumer. In order to provide the best service to consumers, maintain its market share and therefore its profitability, Google always attempts to provide the best possible results when placing ads. Lack of clear policy on, or a negative experience with, important things such as returns can sour a user relationship with not only the brand they bought from, but also the service that sent them there.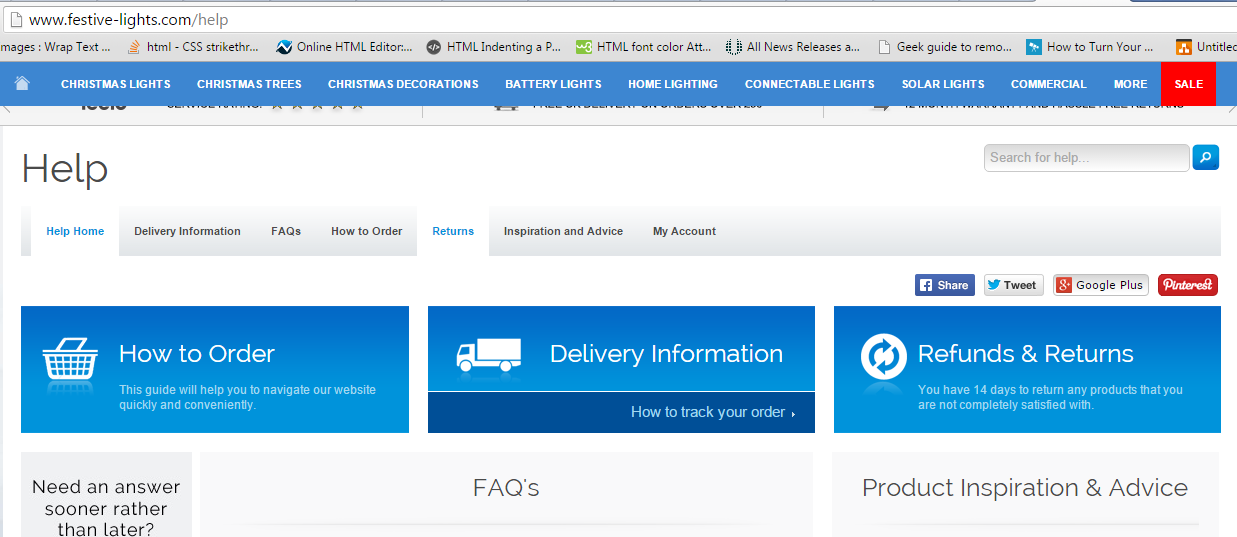 4. You must be clear about the T&C's
As with the returns policy, a clear, concise list of terms and conditions improves UX by ensuring there are no nasty surprises waiting for the consumer at the end of their journey. By endeavouring to be open and honest at each stage, you can impact not only UX but also, potentially, conversions and positive mentions. A brand which treats its consumers fairly and well is always better equipped to survive in the age of social media.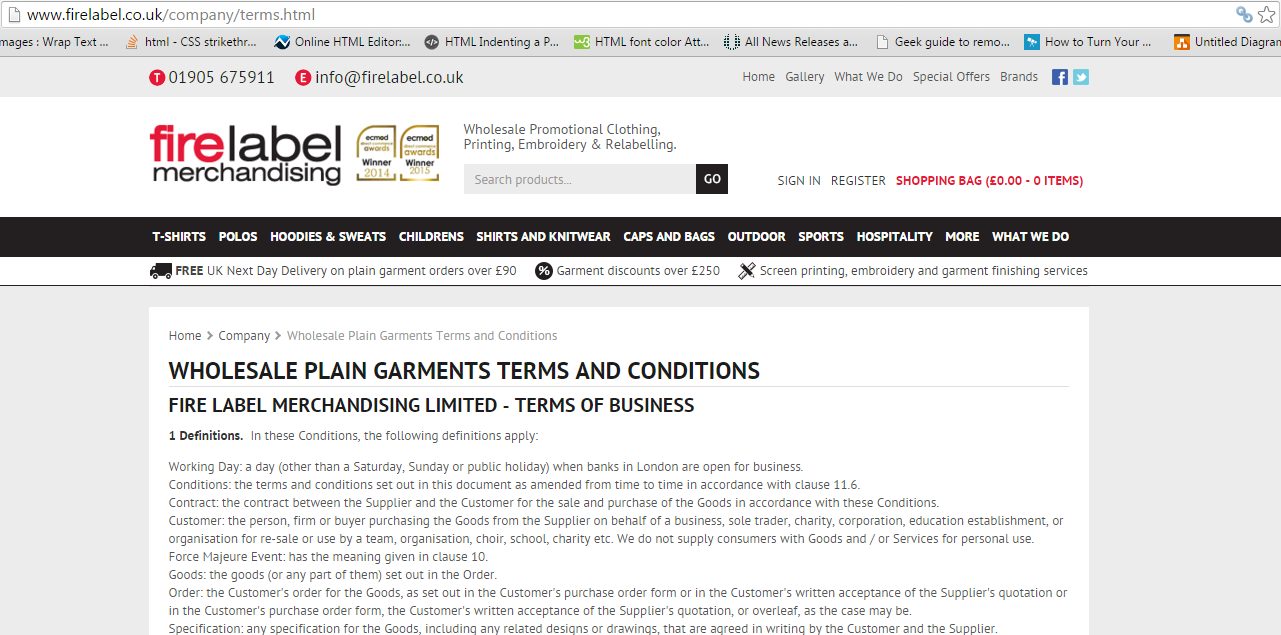 5. Your customers must be able to complete transactions
This is not only important to Google, but to your consumer and also to your brand. It is the most basic of all recommendations to an eCommerce site, yet we still see these things go wrong. Not because of poor work, but sometimes simply because of broken link chains and errors in site structure navigability. Above all, eCommerce sites are there to sell, so make sure you can.