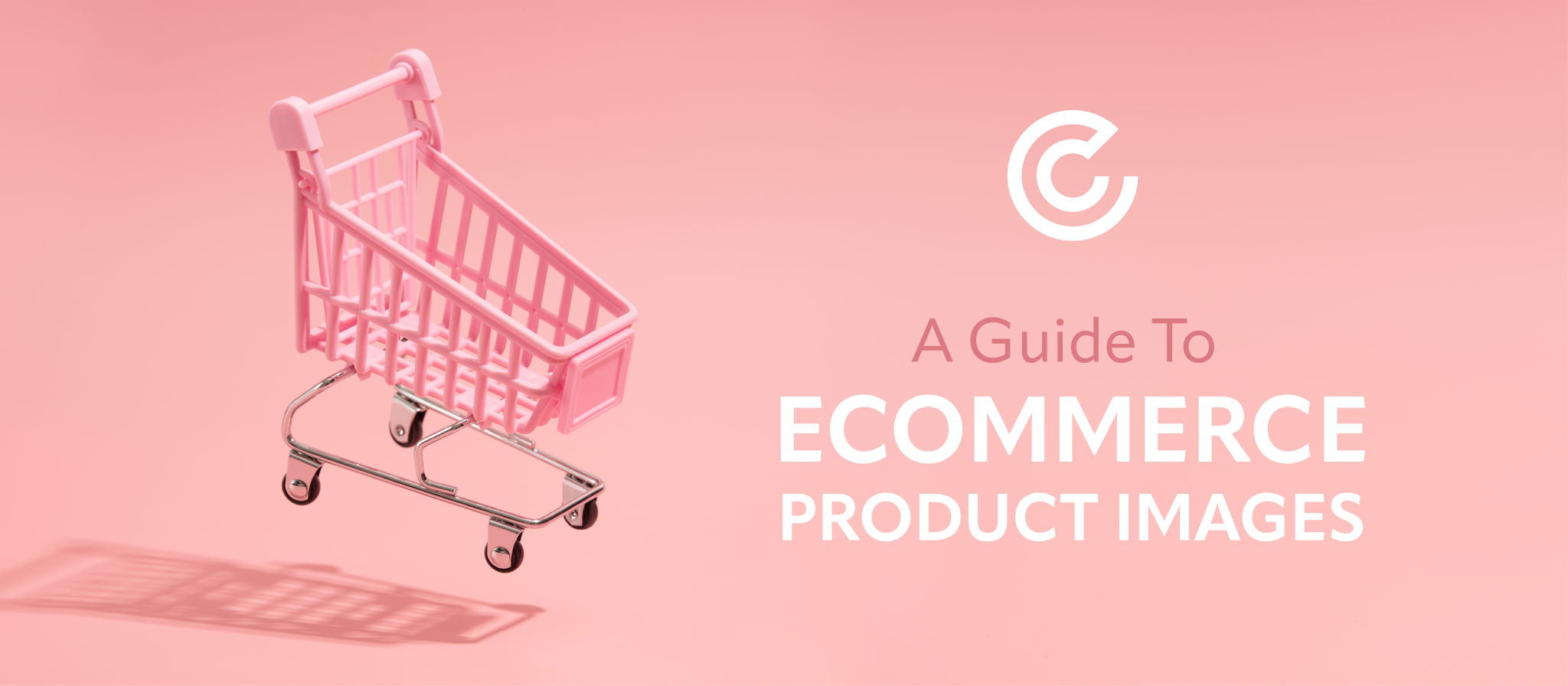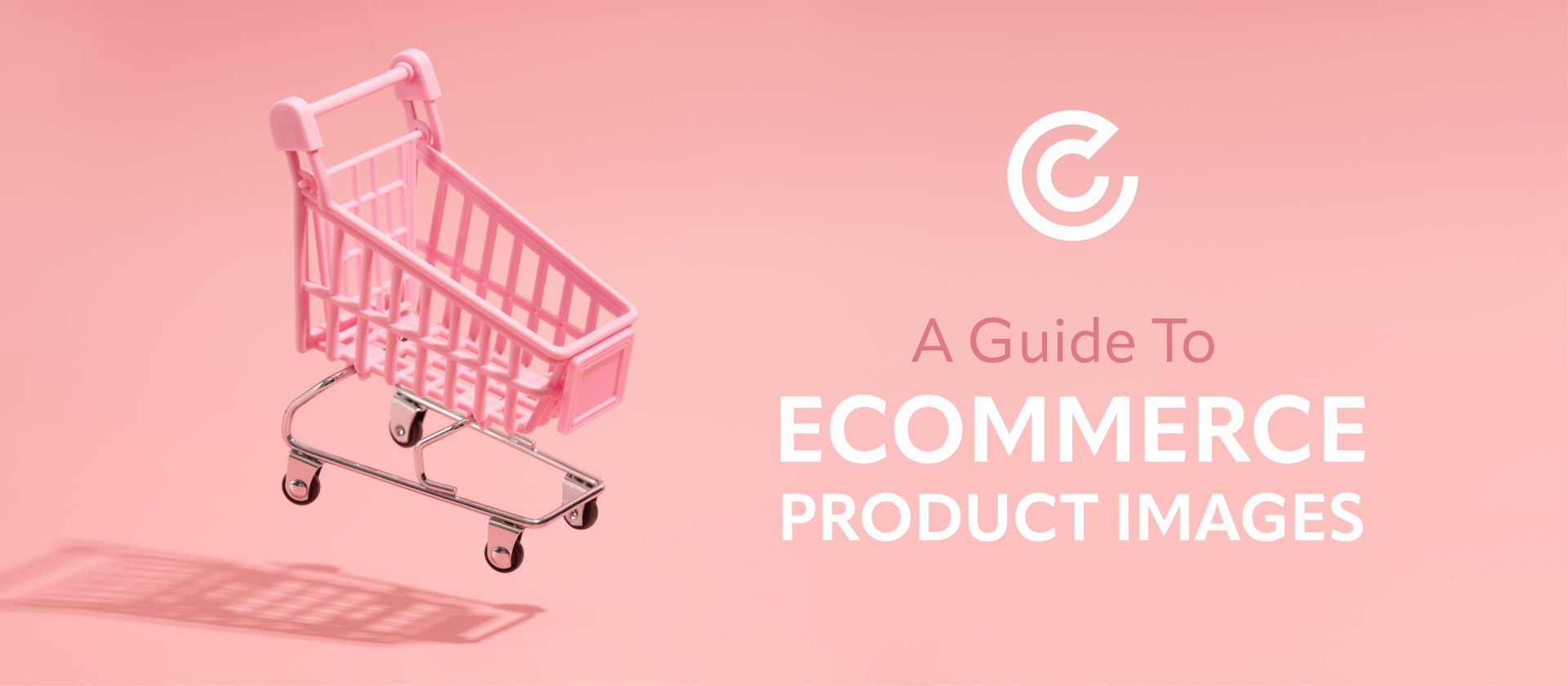 A guide to ecommerce product images
Nov 21st, 2022
Online shopping during the pandemic sharply accelerated an already growing shift to ecommerce. In May 2022, seasonally adjusted internet sales accounted for 26.6% of all official retail sales, compared with 19.7% in February 2020. Your online presence is pivotal to your business' success, so we've written this short – yet handy – guide to ecommerce product images.
Why are product images important?
You might not have really given it too much thought before, but your browsing experience is primarily informed by visuals. They say a picture is worth a thousand words, and subpar imagery can make your audience infer that you don't care about the product, and a subpar quality equals a subpar site and service in the minds of consumers who are looking for a great first impression.
Great quality imagery and visuals are the key component of your endeavour to:
a) Stand out from your competitors
b) Gain more trust from potential customers
Your visuals communicate a story, and we're sure you want a 'happily ever after' ending.
How you source your imagery is also a crucial consideration, what works best for your business is something you'll have to find out. Here are some of the options you could use for sourcing visuals:
Download from marketplaces (always check whether it is allowed)
Take pictures yourself
Hire a professional product image photographer
Find product images from free sources like royalty-free stock photos
Your eCommerce images are the most efficient way to present a product, but it's not enough to have a half-decent picture of your product, with no context. Say, for example, you're selling a dress. Would you buy from a website where it's displayed on a hanger rather than the context of an actual human being? Probably not! Which leads me quite nicely to the best practices of ecommerce imagery.
Types of Imagery
What
Why
Mobile ready hero image (MRHI)
These compress product information and offer four simple facts that are easily readable, which should be covered by the following industry guideline questions:

What is the brand?
What is the product?
What variety is it?
How much is in the package?

Main image
This is the first thing people see when viewing your product, the first impression needs to be engaging otherwise the customer will look elsewhere to be wowed. It needs to be instantly recognisable, and must not leave any doubt in the customer's head.
Details
Having shots that show the detail of a product can help the customer to better learn and understand the quality and features of the item in question.
What's in the box?
You might be getting an item that requires assembly so showing what's included in the box negates any uncertainty. Yes, customers could look at the 'product description' but why add more time to the journey?
Scale
Without a reference it can be hard to visualise the size of, and where, the product might sit in your home, office, on the kitchen work surface etc. A real-world representation of the scale of a product can help people's decisions rather than just the dimensions listed.
How to optimise imagery for your site
The ultimate goal for your imagery should be to attract and engage visitors and convert them into customers, but you can't do that without considering how you'll optimise them.
The trick is to create the smallest file size without compromising image quality and without impacting your site's performance.
According to a 2018 report by Salsify, 73% of shoppers need to see at least three images to make a buying decision, so how can you optimise them to suit you and your customers?
Sizing and compression
The image needs to be the right size for where you're showing it – try to keep your image file size below 70-80 KB. The actual dimension depends on which CMS or e-retailer you are using.
You might need to compress it in order to get the file size below those figures, without compromising the quality.
File format
Choosing the right file format is a huge consideration for your site. Google PageSpeed Insights recommends using a next-gen format like WebP to optimise your images.
Preload images
Preloading the biggest above-the-fold image will enhance the Largest Contentful Paint (LCP), a Core Web Vital. By preloading the LCP image, you can display your hero image – or website banner – much earlier in the page load, resulting in a positive user experience. This can also extend to lazy load (below-the-fold) images.
Mobile use
Optimising your images for mobile use is another way to boost user experience and the loading time of your store, meaning you'll get a big thumbs up from the algorithm Gods.
Name & Alt Text
The quality of the file isn't the only thing that optimises the images used on your site. It expands to the file name and the alt-text. Choose relevant and specific names for your image and a clear alt-text.
Google Lens - search what you see
Adding to Google's already impressive repertoire of ways to find information, Google Lens allows users to add visual prompts to their search if they're unable to find what they need through traditional typed-search.
While the "search what you see" line immediately prompts me to reminisce about Roy Walker's legendary quote "say what you see", the offering is much less cheesy.
What is Google Lens?
Google answers this question in the following way:
Google Lens is a set of vision-based computing capabilities that can understand what you're looking at and use that information to copy or translate text, identify plants and animals, explore locales or menus, discover products, find visually similar images, and take other useful actions.
Results
Like traditional search, Google Lens endeavours to return relevant and informative results. What's interesting to note is that the results you see aren't affected by advertisements as seen in the usual Google search algorithm, instead it returns results from other Google products where it relies on the ranking algorithms of those products.
Optimise your store
Before you do anything, you need to ensure that your products show up on Google's free listings, or you can run a paid ad through Google Shopping – but this has free features too.
Google Lens is similar to Google's reverse image search but with a more sophisticated AI. However, you use basically the same principles of optimising images for SEO as mentioned above.
We were impressed with the attention to detail demonstrated in the strategy planning for the campaign. The level of knowledge they achieved in such a short time helped considerably in achieving targets.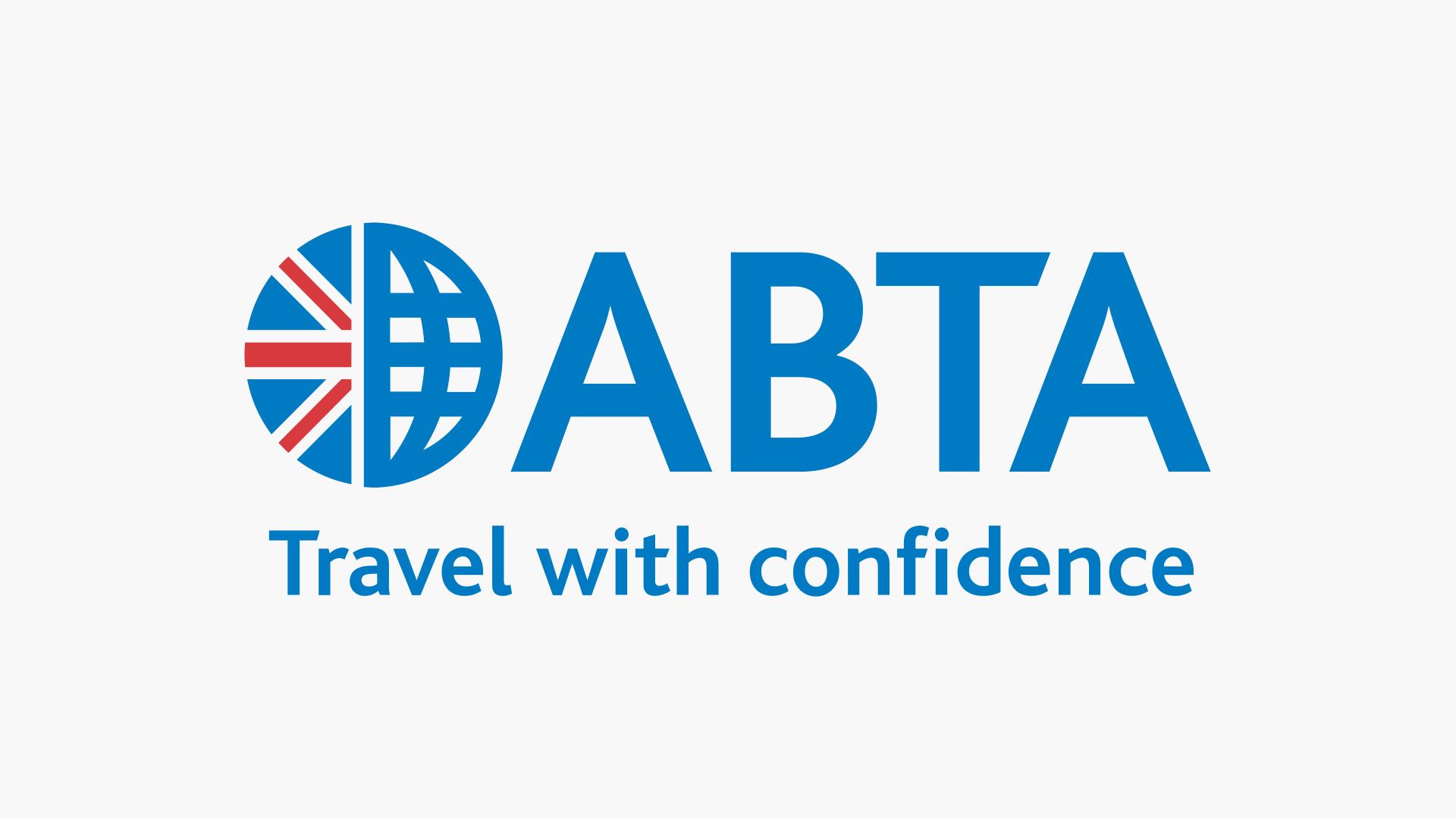 We've been impressed by the way Click quickly grasped the positioning of our business and focused our PPC campaign around our objectives. Click didn't just view our PPC campaign in isolation, but looked at our business strategy as a whole and how paid search could fit in with and complement other areas of our marketing activity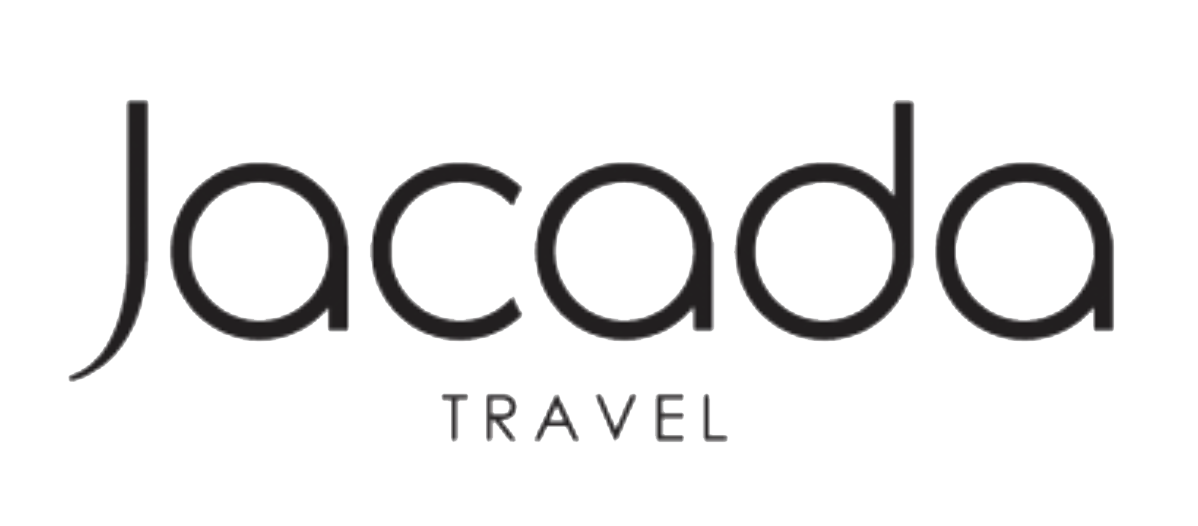 Since moving from our old PPC supplier to Click, we have seen some very impressive results all round! All key PPC metrics have moved considerably in the right direction. ROAS, Conversions, Conversion Value, Clicks and Impressions are all up, and CPCs are down considerably.
We're very pleased that we made the switch to Click, and we're so impressed with their PPC work that we have just given them some SEO projects too!
Jack Stubbs
Marketing Manager