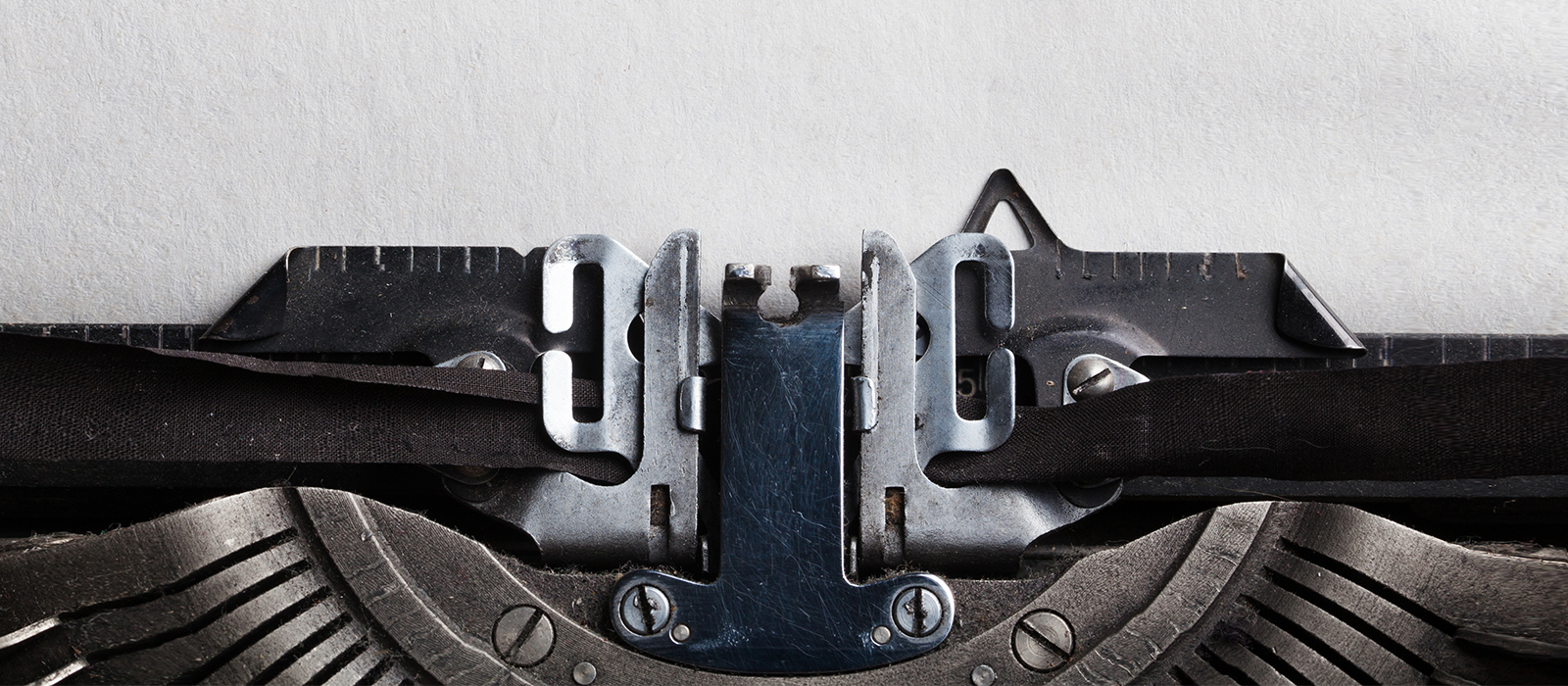 Authorship best practice
Dec 22nd, 2022
This article explores the impact of authorship indicators on a website; specifically the benefits of author bios and author pages.
Author bios
An author bio is a brief passage, usually about a paragraph, that introduces an author and sums up their work and their credentials. It's usually positioned below blog articles or news content, and links to other content the author has produced.
Author pages
Author pages are dedicated URLs where all content by the author is available. Content on this page usually expands further on the author's credentials and qualifications.
Although author pages are not considered ranking factors by Google, author bios form part of the common standards that quality raters look at to verify a website's quality.
Here we look at why search engines like Google consider author bios to be an important indicator of content quality, their impact on website rankings, and advice on how to create optimised author bios on your website.
Author authority and Google
Google's Quality Raters Guidelines offer insights into how to rank better in Google. These guidelines indicate that naming who a blog or article author is and listing their biography and credentials are a technical requirement to check off the SEO ranking signal list.
However, in 2019 Google's John Mueller downplayed the necessity of author pages for SEO. He suggested that they do help search engines have more confidence about the author's identity and "highlight authors in search results", but are more for user experience.
Within that announcement, author bylines and author bios featured as important ways to build trust; and in a 2021 SEO webinar for publishers, Google Search Liaison Danny Sullivan stressed the importance of having a specific byline, not "By staff" for transparency.
The official word from Google may be that author bios are not a ranking factor, but there is a benefit in having clear bylines and information demonstrating expertise in an author's bio page. It can only assist Google's algorithms in understanding the author's E-A-T. And this, in turn, may help the rankings of those articles in search results.
In summary, author bios can help build trust with readers, and visitors who trust your site are more likely to recommend your content to others. This could, in turn, increase your content's credibility.
So, while an author page is not a ranking factor, it could indirectly increase your ranking and traffic.
Best practice for writing authorship bios
Any time you write a blog post for the internet, you should give credit to the author. An author bio that links to an author page is a great chance for some additional SEO value, and it's a chance that far too many people miss. So how can you optimise an author bio in a way that gives your whole site value?
Author bios – things to do
Keep it short and concise

A good author bio should be relatively short. Look around at other websites and you'll see that between 50 and 100 words is the general norm that is found on most author bios online.
Consider any space restrictions predetermined by the CMS.

Write in the third person

Writing in the third person increases the perceived authority and generally reads better than a biography one has written about who they are. It may feel a bit self-congratulatory, but it adds more credibility.

Include a job title and job function

Include information about the author's work and function in a way that adds credibility to their writing, and lends authority to the content. Think of a way to present what the author does in an authoritative way; for example, instead of a blog writer, they become Content Strategist.
Function is important, too, adding further topical expertise when reading an author bio.

Include experience and credentials

Stating expertise on the author bio is important not only for SEO, for users to help them identify you as a credible source on a specific subject matter.

It is very important in the health and finance spaces, in particular, to demonstrate knowledge and expertise in their field. These are referred to as Your Money, Your Life (YMYL), as misinformation has the potential to do a person serious harm.

Include experience and credentials that explains why readers should listen to the author. What have they done that is noteworthy enough to be mentioned? This could include, years of experience, qualifications, media coverage, past jobs, published works, or citations.

Include a photo

Adding a picture of the author as part of your bio is a great visual way to show the reader that there is a real human behind the words that they have read.

For maximum impact, the author should submit that same picture to each publication they write for, to each of their social media profiles, and each public page that represents them. Most people who read their content might not even remember their name, but they'll start to remember their face.

Include links to social media profiles

Include a sentence about where other content by the author can be found. Including links to social media on author bios is a great way for users to be able to access more content from the author, as they can link their personal or business website, and even their social media profiles.

Links to social media accounts can also help people to find social media handles to tag the author and/or your company into their posts, as well as a means to help readers continue on the discussion.
Author bios – things to avoid
Whimsical or 'goofy' tone

An author bio is probably not the best place to share too much personal information. While adding personality to a bio can help make it more engaging, putting too much focus on individuality and humour can be off-putting, and detract from the authority the bio is meant to project.

Fake author bios

Making up a fake person to represent an author should be avoided. Mostly because the bio will eventually be retired and the site won't be able to take advantage of in-person value from that reputation.

Using 'staff' as the author

Google has stressed the importance of transparency in author bios, explicitly stating the importance of having a specific byline, not "By staff".
Best practices for optimising author bios and author pages
After writing a compelling author bio, we can now look at how to optimise this content on your website to boost SEO performance. Here we look at the technical aspects you should consider when adding an author bio to your site.
Use dedicated URLs for author pages
For SEO, having an author page on a separate URL is a lot easier to optimise for author names, than including all authors on a single about us page.
Having an author page for each author helps users identify them more completely, and further establishes their authoritative voice. Being an identifiable figure is crucial in the competitive digital landscape and having a well-structured author page is a sure-fire way to stand out and be seen as an authority.
Use structured data markup
Schema.org is a type of structured data that Google and other search engines have adopted to get more value out of individual pieces of content. It allows you to say who the actual author of a post is rather than hope the search engines pick up based on the format of your site.
Google recently updated its 'Article' structured data, and recommends adding the author's URL in article schema.

Using structured data may also support E-A-T by helping create new connections Google wouldn't have otherwise made in its Knowledge Graph.
Allow author pages to be indexed
A common misconception around author pages is that they should be no-indexed. But why have Googlebot drop that page entirely from Google Search results? Similarly, the page may be blocked via the robots.txt file.
There is the argument that some profile pages are low quality and used for link spam, and you may wish to no-index these.
However, if author pages are written correctly with users in mind, and authors have expertise in which they are writing, ensuring they are indexed and optimised is a no-brainer.
Consider page hierarchy and internal linking
On the article detail pages there should be links to author profile pages via the byline on each article created.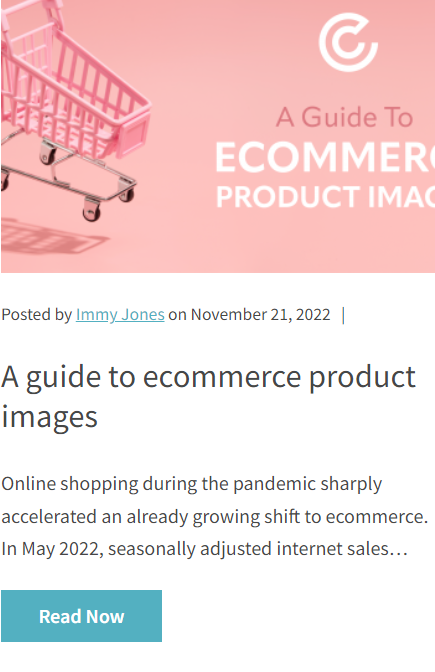 Also consider internal additional linking opportunities that could take the form of author HTML sitemaps, or an 'All writers' page in the footer navigation.
Nofollow any bio links
If you have included followed links on an author bio, it may come across as if your site is participating in a link scheme.
Google is typically intelligent enough to realise that's not necessarily what's happening as long as your links are natural, but occasionally a link to, say, a book an author is promoting or a new site they're launching, can be interpreted that way.
It's better to nofollow them and assume the links are there for user value, not for search engine value.
Consider site speed
When adding author bios to a page, the impact on page speed should be considered.
Anything beyond a simple author credit under the title of a post will likely need to use a plugin. A plugin means a script and a script means load times, so make sure you're lazy loading the plugin to only render once the user is scrolling down, so it never impacts page load speeds.
We have done too well in our lead gen efforts this quarter and have produced more leads than our sales team can handle!
Linda West
Director of Marketing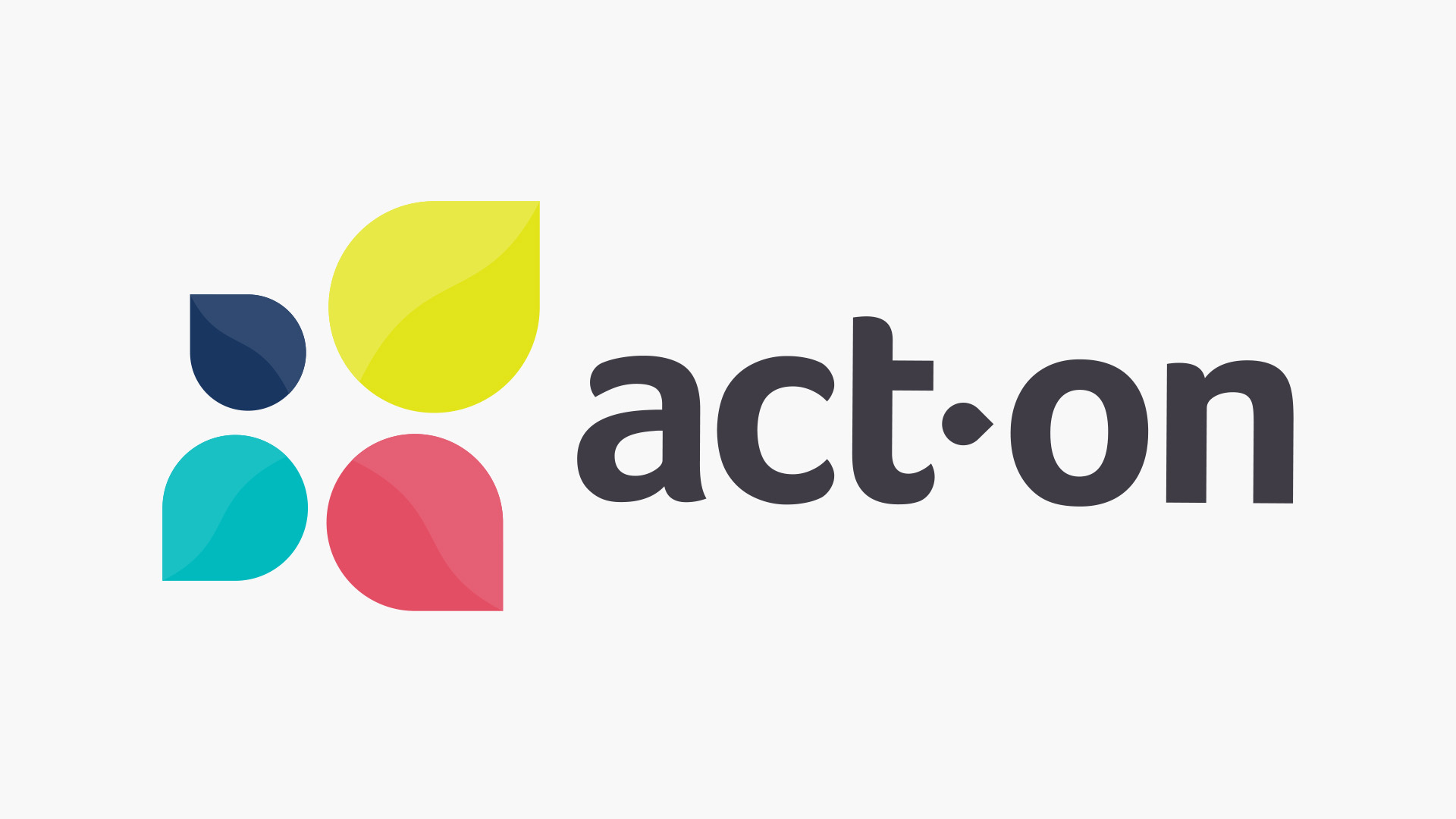 We've been impressed by the way Click quickly grasped the positioning of our business and focused our PPC campaign around our objectives. Click didn't just view our PPC campaign in isolation, but looked at our business strategy as a whole and how paid search could fit in with and complement other areas of our marketing activity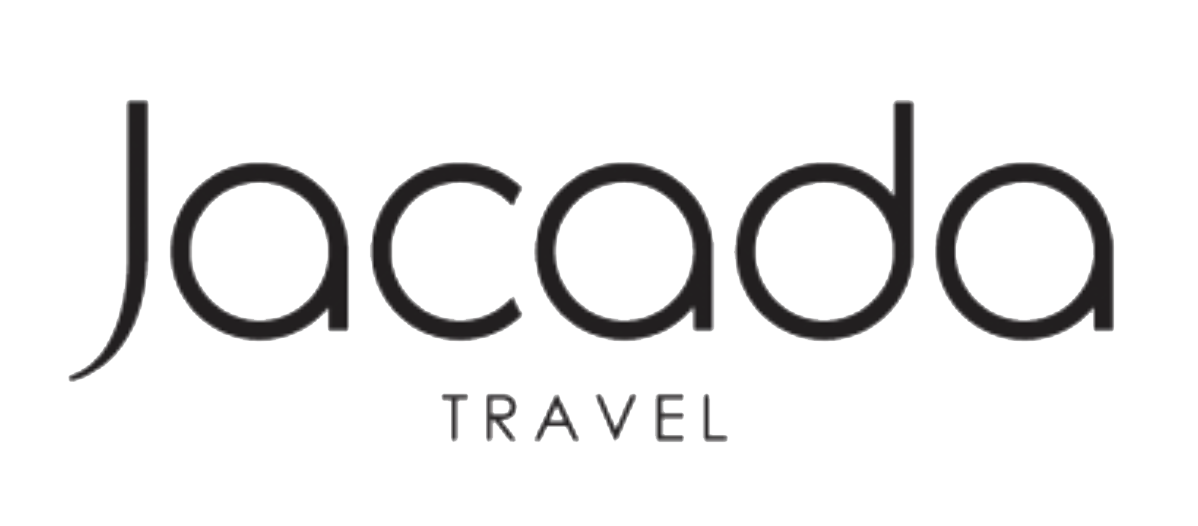 Ever ready to listen to our input, Click exceeded our expectations to deliver an impressive SEO campaign. They came up with innovative suggestions we would never have thought of and their experience and enthusiasm shone through.