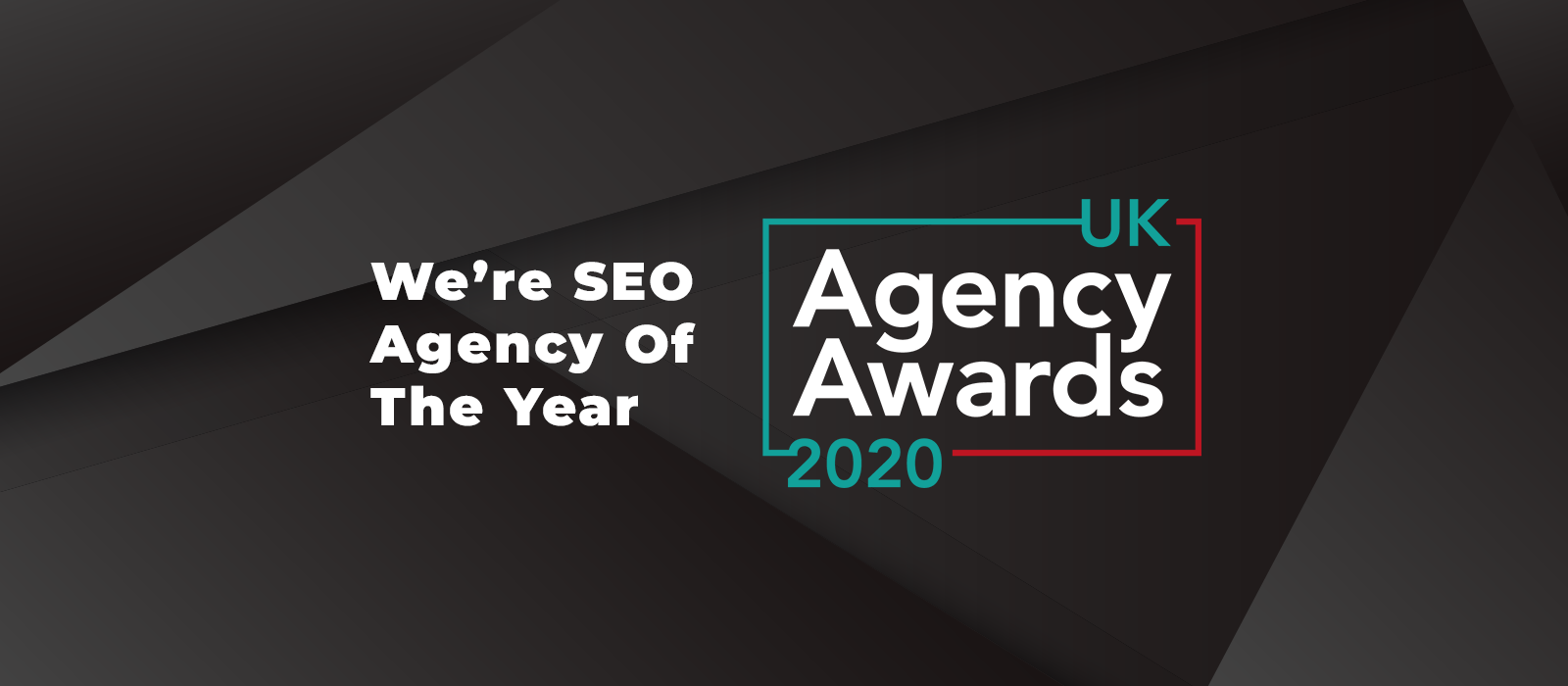 Click Consult named SEO Agency of the Year
Nov 18th, 2020
The awards, which rank amongst the most prestigious in the industry, brings together agencies across the marketing spectrum who deliver the best results, strategies and performance for their clients.
The ceremony which celebrates the very best search and digital marketers in the land, is a competitive affair and it's great to see further industry recognition for our efforts. Indeed, our category was the most fiercely contested and it was brilliant to come out ahead of industry giants, Digitaloft, Impression and Merkle.
Presenting Click Consult with the award, VP of Marketing at Banked, Jennifer Hoffman, said: "This was a great entry and the judges were extremely impressed with how the agency were  able to position themselves as thought leaders and leverage several opportunities successfully."
Speaking about the award win, Click Consult CEO, Matt Bullas said, "To be shortlisted for this honour is high praise indeed, but for the judges to pick Click Consult as the winners is a fantastic feeling. 
"The team here at Click has worked so hard, faced the challenges that 2020 has provided and delivered in all areas for all clients.
"We have spent huge amounts of time looking at SEO strategies and developing our technical knowledge to ensure that we get results, and this award is the proof. To be crowned SEO Agency of the Year means a lot to us and we're very grateful.
"We are thrilled to end the year with such a big award and hope that it helps us continue our growth into 2021. We don't stand still at Click Consult, and every award drives us on to achieve more for our clients, for ourselves and for the industry as a whole.
"We're excited to press on."
We currently use Click as our SEO provider and find them very proactive in working with us to drive performance.
They use KPIs to demonstrate an increase in performance and support us in what actions to take to improve our natural search.
Lucy O'Shaughnessy
Commercial Director

Click Consult has helped us to develop an online marketing presence that continues to inch upwards. The team manages our account exceptionally, communicating clearly and frequently about the progress.
They are responsive and proactive in their approach and are considered an important component within our digital marketing activities.
Peter Lingley
Chief Operating Officer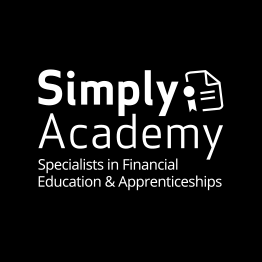 Since moving from our old PPC supplier to Click, we have seen some very impressive results all round! All key PPC metrics have moved considerably in the right direction. ROAS, Conversions, Conversion Value, Clicks and Impressions are all up, and CPCs are down considerably.
We're very pleased that we made the switch to Click, and we're so impressed with their PPC work that we have just given them some SEO projects too!
Jack Stubbs
Marketing Manager