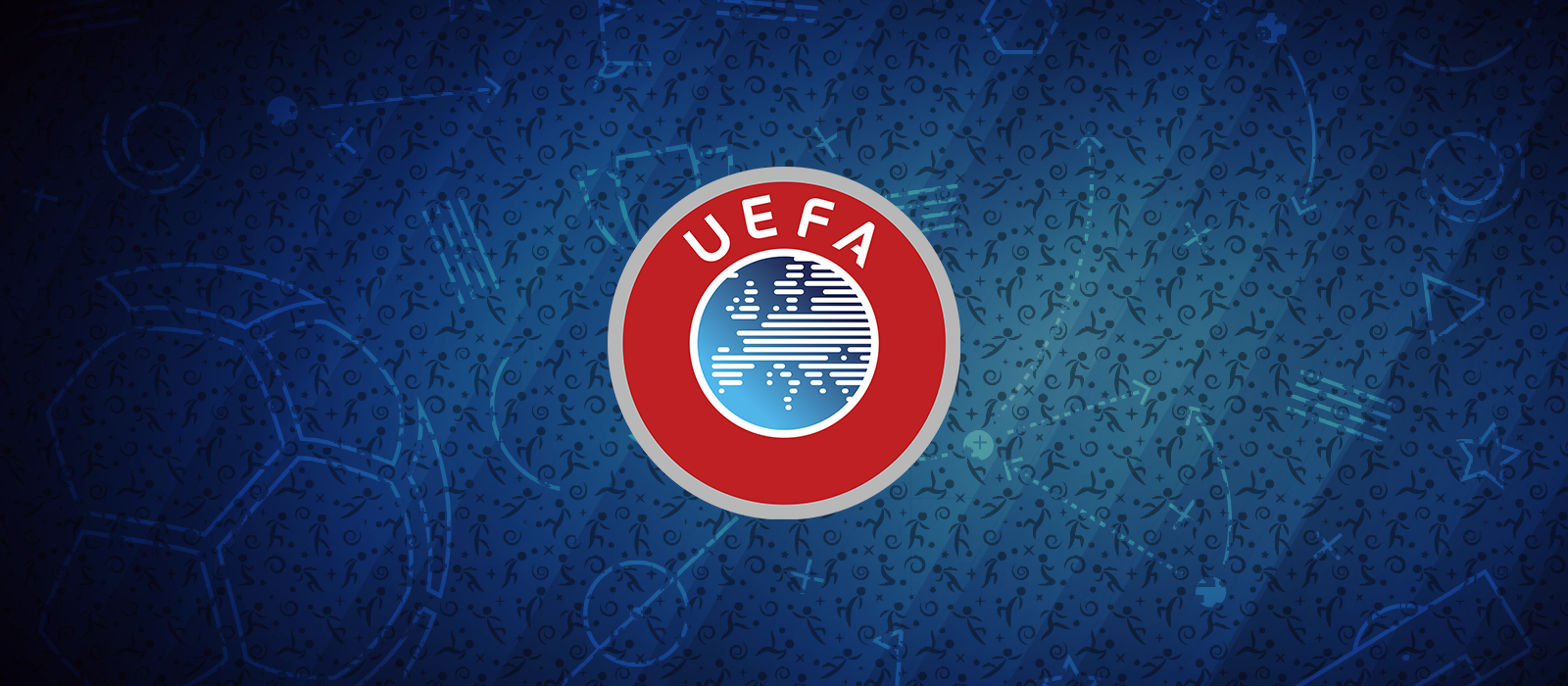 Click Consult retains UEFA brief to deliver technical SEO and editorial content
Sep 7th, 2022
UEFA (the Union of European Football Associations), has extended its brief with award-winning search agency, Click Consult, to implement technical strategies that will continue to support UEFA's wider business requirements with SEO, content strategy and user-focused content.
UEFA has decided to continue building upon its foundations with Click Consult by extending its technical and strategic brief with the North West based agency. Click Consult will be supporting UEFA with the creation of editorial content to achieve maximum engagement, to meet best SEO practices as well as positioning UEFA well in search engine results regarding competitive keywords, and also to monitor and report performance and advise on targets and actions to improve practices.
The governing body of European football began working with Click Consult in 2021. Following the end of the previous contract, UEFA is to continue working with Click Consult into 2024, having been delighted with the high standard of work produced during the initial contracted period; UEFA is to keep building on that relationship with the agency.
The North West based search marketing agency was founded in 2003 to deliver online success to clients of all sizes, in a range of different industries. With full accreditations from a range of search agency partners, and a team of experienced professionals specialising in Organic Search (SEO), Paid Media (PPC), Content Marketing, Social Media and Analytics; Click works to meet client needs and continually strives to improve knowledge in all things search.
Mark McGonigle, Search Strategy Director at Click Consult, said:
We are extremely pleased that UEFA is continuing to work with our team. Being placed in the North West, football is rooted in our core. Many of us grew up watching the beautiful game, having a passion passed down for generations, so it is an honour for us to continue working with UEFA to support their wider teams to deliver core services through utilising Click's technical expertise and capabilities to facilitate UEFA's wider business requirements.
With the recent success of the Lionesses in the Euros 2022, and the new Champions League, Women's Champions League, Europa League and Europa Conference League seasons, we're looking forward to collaborating with UEFA to keep continually driving the search marketing success of the governing body in the run up to EURO 2024.
From the outset of the project, Click Consult clearly understood our business objectives and formulated a search strategy that would help to deliver commercial results across key product areas. They have been professional in their approach, shown great attention to detail and the results achieved to date have been thoroughly impressive.
Since moving from our old PPC supplier to Click, we have seen some very impressive results all round! All key PPC metrics have moved considerably in the right direction. ROAS, Conversions, Conversion Value, Clicks and Impressions are all up, and CPCs are down considerably.
We're very pleased that we made the switch to Click, and we're so impressed with their PPC work that we have just given them some SEO projects too!
Jack Stubbs
Marketing Manager

We have been working with Click for the past few years where they designed and built brand new websites for a few of our healthcare brands. Since launching, we have seen traffic increase up to 8000% on certain websites and we now rank very highly for keywords on Google.
If you are looking to drive more users to your website and increase your SEO rankings I would highly recommend having a chat with Click to see how they can help!