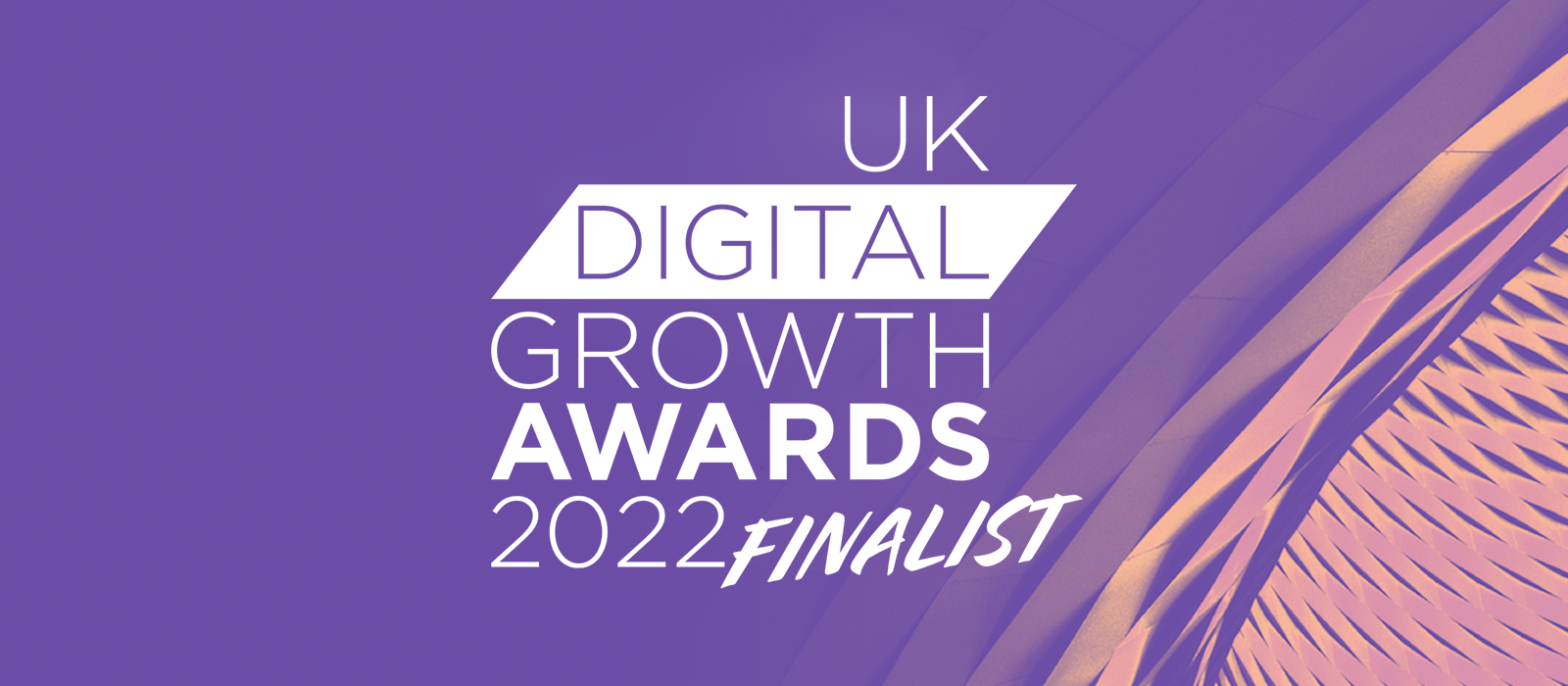 Click shortlisted for Large Integrated Agency of the Year
Apr 29th, 2022
We're excited to announce that we have been shortlisted in the Large Integrated Digital Agency of the Year category at the UK Digital Growth Awards.
The UK Digital Growth Awards recognise, reward and celebrate website design, digital campaigns, application of tools and data, technologies and agencies working in the UK – a country with an outstanding digital reputation.
After a tumultuous couple of years, this positive news has come at such a great time for Click – especially as we are evolving as a company.
We saw a shift in leadership in the form of Managing Director Julie Sowa, who is focused on growing Click internally through recruitment drives, and investing in the talent already in the company.
Within our application we have been forthright and transparent about challenges we've faced over the past year, but have also celebrated the many wins at Click.
The 2022 UK Digital Growth Awards will be presented at a gala dinner and awards ceremony in London on Wednesday 22nd June at The Montcalm Marble Arch, London. So we'll be dusting off our smart clothes, practising how we'll react to a win (graciously, of course) and organising the trip to London.
We're proud of ourselves, and it'll be tough competition as we're up against 10 other talented businesses. But as long as we continue to share resources, take care of our clients, make sure that the teams are happy – we'll take that as a win.
To find out other categories, and the shortlists visit the website here.
The team at Click put together a campaign that underpinned our objectives and have achieved fantastic results within a very short space of time.
Julian Charles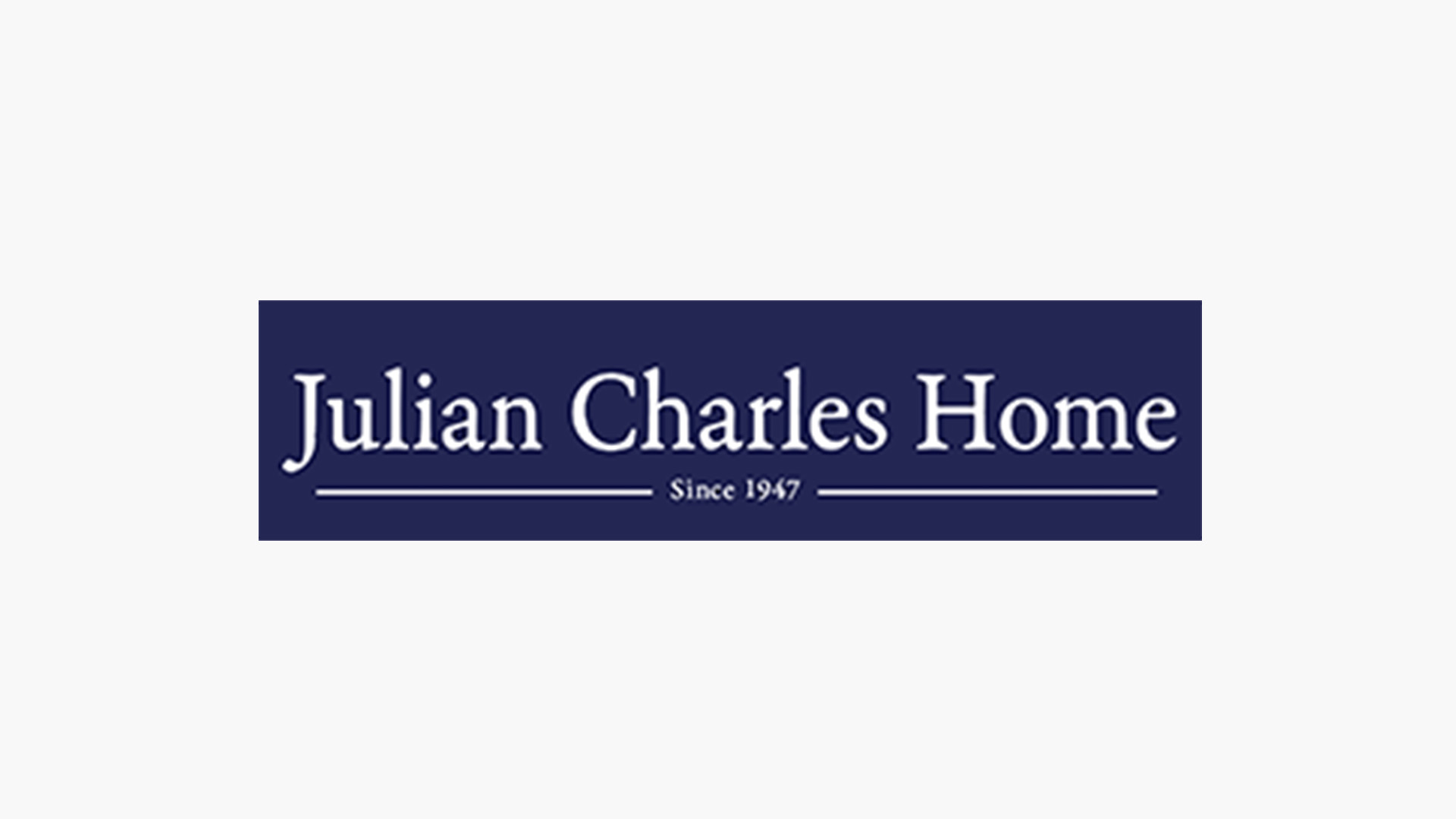 Chums has a clear vision of the performance we want from our PPC and SEO campaigns and Click Consult have consistently delivered this over the years.
I see Will Dixon and Charlotte Chapman, together with Peter Smith who manages our account, as part of our marketing team. They have each spent the time to understand my team personally, the wider business at Chums and our customers, all of which has been crucial to achieve the targets and growth we've set over the years.
I'm more than happy to recommend the team at Click
Paul Gray
Marketing Director

Since moving from our old PPC supplier to Click, we have seen some very impressive results all round! All key PPC metrics have moved considerably in the right direction. ROAS, Conversions, Conversion Value, Clicks and Impressions are all up, and CPCs are down considerably.
We're very pleased that we made the switch to Click, and we're so impressed with their PPC work that we have just given them some SEO projects too!
Jack Stubbs
Marketing Manager