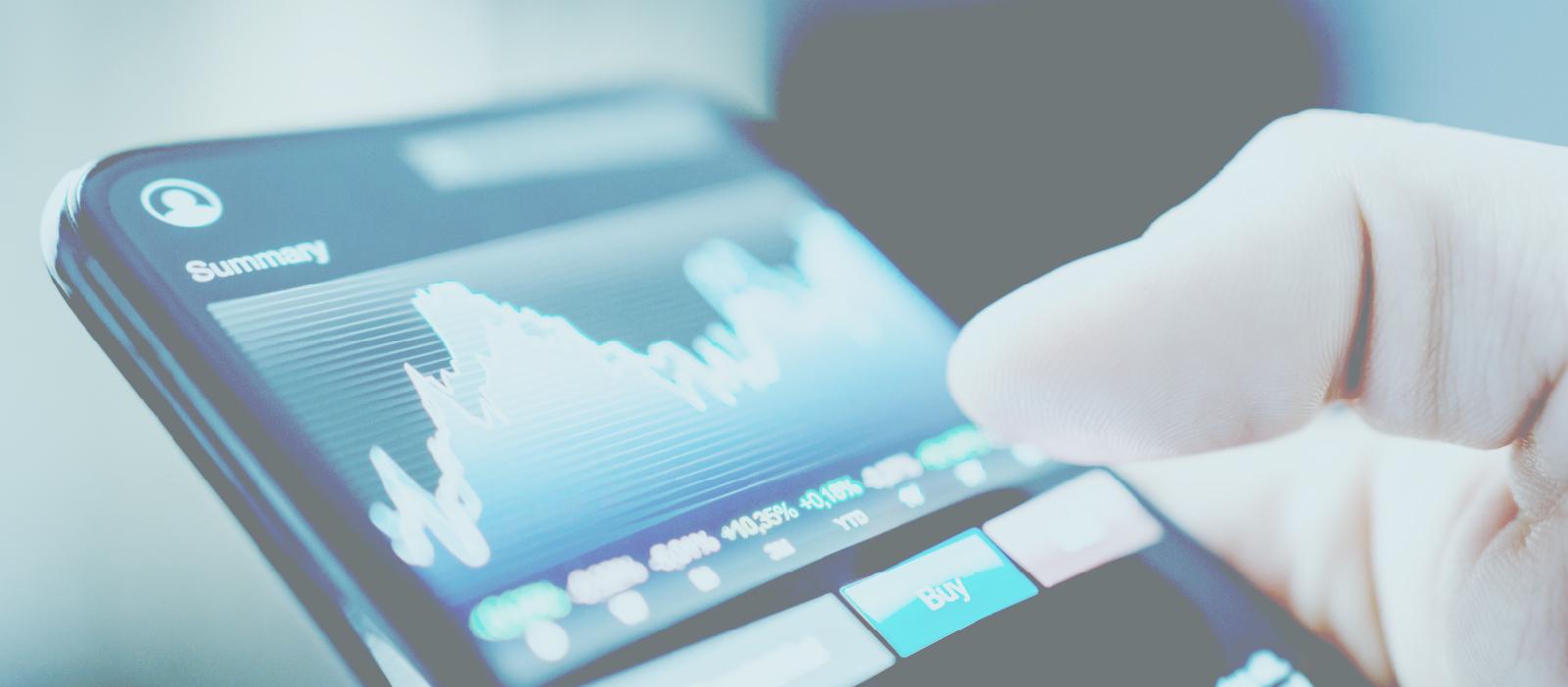 Exploring the Financial Conduct Authority's new rules for marketing cryptoassets
Jul 13th, 2023
Those marketing cryptoassets to UK consumers are facing new advertising rules from 8 October 2023, announced on 8th June 2023 by the Financial Conduct Authority (FCA); included in the changes are:
A new cooling-off period for first time investors
The introduction of a personalised risk warning pop-up
A ban on 'refer a friend' bonuses.
The FCA's rules follow government legislation to bring crypto promotions into the regulator's remit.
Sheldon Mills, Executive Director, Consumers and Competition, said:
It is up to people to decide whether they buy crypto. But research shows many regret making a hasty decision. Our rules give people the time and the right risk warnings to make an informed choice.
Consumers should still be aware that crypto remains largely unregulated and high risk. Those who invest should be prepared to lose all their money.
The crypto industry needs to prepare now for this significant change. We are working on additional guidance to help them meet our expectations.
What does this mean for the industry?
Research from the FCA shows that the estimated crypto ownership has more than doubled from 2021 to 2022, with 10% of the 2,000 people surveyed stating that they own crypto.
However, the FCA highlighted some key failings that were identified with current cryptoasset financial promotions:
Stablecoins*

The regulatory body saw that this type of cryptocurrency had poor-quality promotions, often claiming the cryptoassets are 'stable' or represent a 'store of value' with little to no evidence or explanation behind these claims, such as supporting detail around how stability is achieved or the nature, or value, of any backing assets.

*Stablecoins are cryptocurrencies whose value is pegged, or tied, to that of another currency, commodity, or financial instrument.

Commodity-linked

The FCA found that promotions can often be unclear as to how this type of cryptoasset operates, such as tracking or referencing the price of the commodity, or acting as a digital record of ownership. Promotions can also include bold claims around ownership and wealth protection with little, to no, evidence to support these claims.

Complex-yield models

These types of promotions are of very poor quality, often advertising very high rates of return (of up to 30%) with little to no evidence of whether the advertised rate can be achieved, or the evidence used to calculate these rates. Promotions are unbalanced, and exaggeratory in nature about the benefits of such models.

While the FCA has been transparent that the financial promotion rules – and its proposed guidance – are 'technology neutral', it does have social media in its sights. This should be a wake-up call to influencers promoting cryptoassets and its related investments.

Harry Eddis, Financial Regulation Partner and Global co-head of Fintech at multi-national law firm Linklaters, said the FCA's approach will have a significant impact on the UK's retail crypto asset market, stating:

In the next four months, firms targeting UK consumers will need to find a way to make the necessary changes to their customer journey so that they meet the new standards

Failing to comply with the rules may result in a breach of the financial promotion restriction, which prevents unauthorised firms and individuals from communicating such promotions, and which could result in criminal action being pursued against those breaching the rules.
The response
While the announcement wasn't a huge shock (the industry was warned in February 2023), the crypto industry is a mixture of confused and enthused, topped off with a bit of mild despair at the new rules surrounding the marketing of digital assets.
In addition to crypto-marketers weighing in with their opinions, some MPs are likely unsatisfied with the new rules. This is due to those calling for crypto to be regulated similarly to gambling (i.e. strict affordability triggers) have been left disappointed with the FCAs ruling.
Those wishing to have their say will have until 10 August to respond.