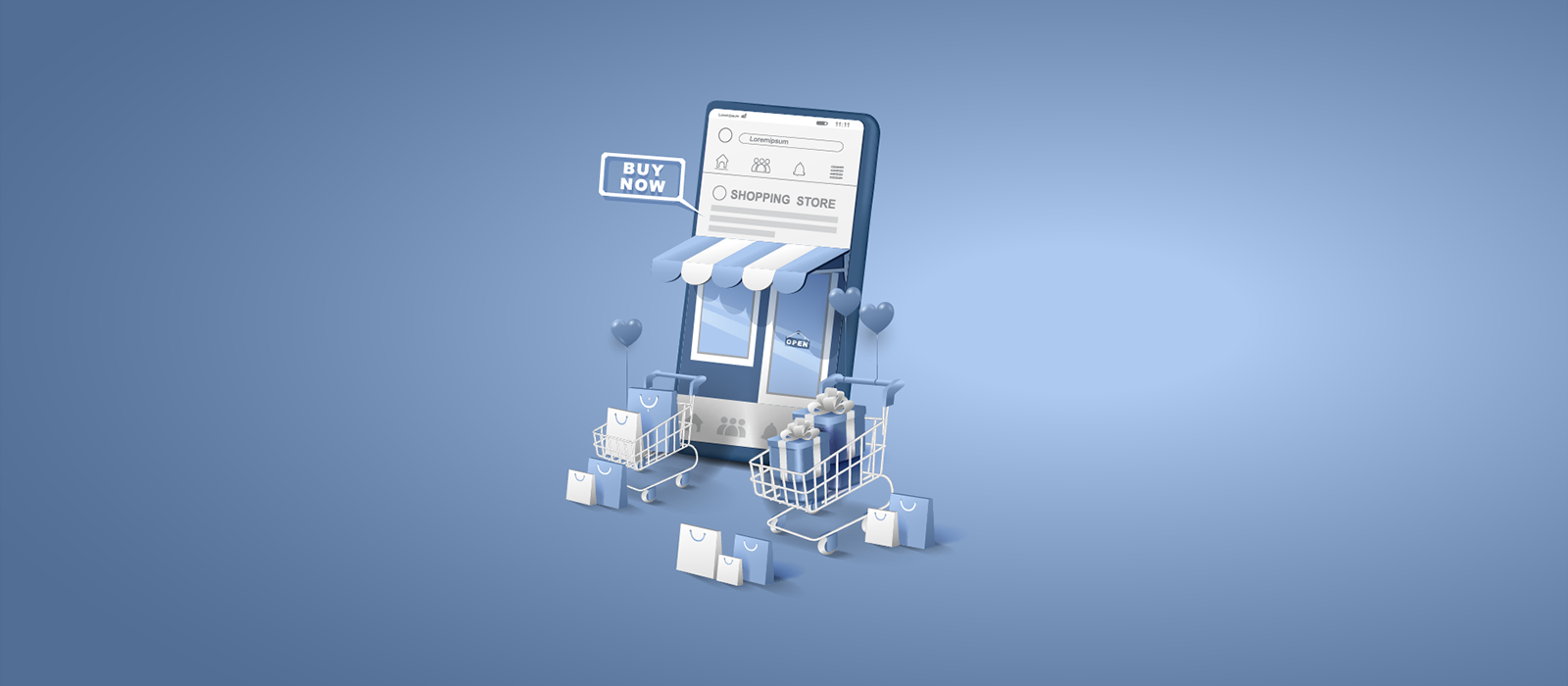 Google My Business app no more
Jul 14th, 2022
In June 2014, Google My Business (GMB) was introduced to the Chrome world and from November 2021 it was renamed Google Business Profile (GBP). Now Google has removed the mobile app version, what's next?
Google My Business made it much simpler to control your online presence, but as of now [July 2022] users can no longer download the Google My Business app. Google did make people aware of the change last November, where they announced that they would retire the Google My Business app completely in 2022.
Well, that day has come.
Late night on July 12th 2022, Google started to email businesses with the following:
" [business name] Beginning July 2022, the Google My Business mobile app will no longer be available, and the Google Maps app will be the best place for replying to customer messages on mobile. Turn on your notifications to ensure you're notified by email and Google Maps push notifications for new incoming messages. You can also respond to messages from your Business Profile on Google Search."
The GMB app gave you the ability to explore valuable insights about how people were finding your business. Which made it easier to tailor your marketing approach, increasing traffic and improving rankings.
Google has stated that:
There are no changes to how customers can find and interact with your Business Profile. You can continue to access your Business Profile data through the Google Maps mobile app and Google Search.
As of writing this article, Google has yet to release details of the exact changes and differences between the apps. Those using Maps (mobile app) & Search are able to take 3 critical actions with their Google Business Profile:
Edit your profile information
Promote your business with posts and photos
Connect with customers by responding to reviews and questions
If you opt to manage your account on your computer, you can still make changes using the Business Profile Manager website. You are also able to access managing your GBP on Google Search through the Google Business Profile Manager.
For GBP owners using the desktop version, nothing has changed. However, we'll be keeping an eye out for any further changes that may (or may not) happen to the desktop version.
GBP carries a lot of weight when it comes to local SEO.
In 2019 businesses received 943 Search views and 317 Maps views each month on average. A quick tip for GBP users on desktop, try updating your profile every week as regular posting can earn you a coveted spot in the local 3-pack, which is the top 3 business listings for relevant search terms, and this placement alone is a valid reason to add a new post at least every 7 days.
However, the benefits of posting on Google My Business go beyond acquiring views and clicks on your latest content. It sends a signal to Google to let the algorithm know that your business is the correct one for local related searches.
Click have really stepped up to the plate when it comes to performance marketing, their tenacity and desire to help us as a company improve is second to none. Brilliant project planners, superb project delivery and results to boot, what more could you ask for?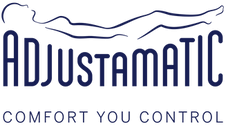 From the outset of the project, Click Consult clearly understood our business objectives and formulated a search strategy that would help to deliver commercial results across key product areas. They have been professional in their approach, shown great attention to detail and the results achieved to date have been thoroughly impressive.
We currently use Click as our SEO provider and find them very proactive in working with us to drive performance.
They use KPIs to demonstrate an increase in performance and support us in what actions to take to improve our natural search.
Lucy O'Shaughnessy
Commercial Director