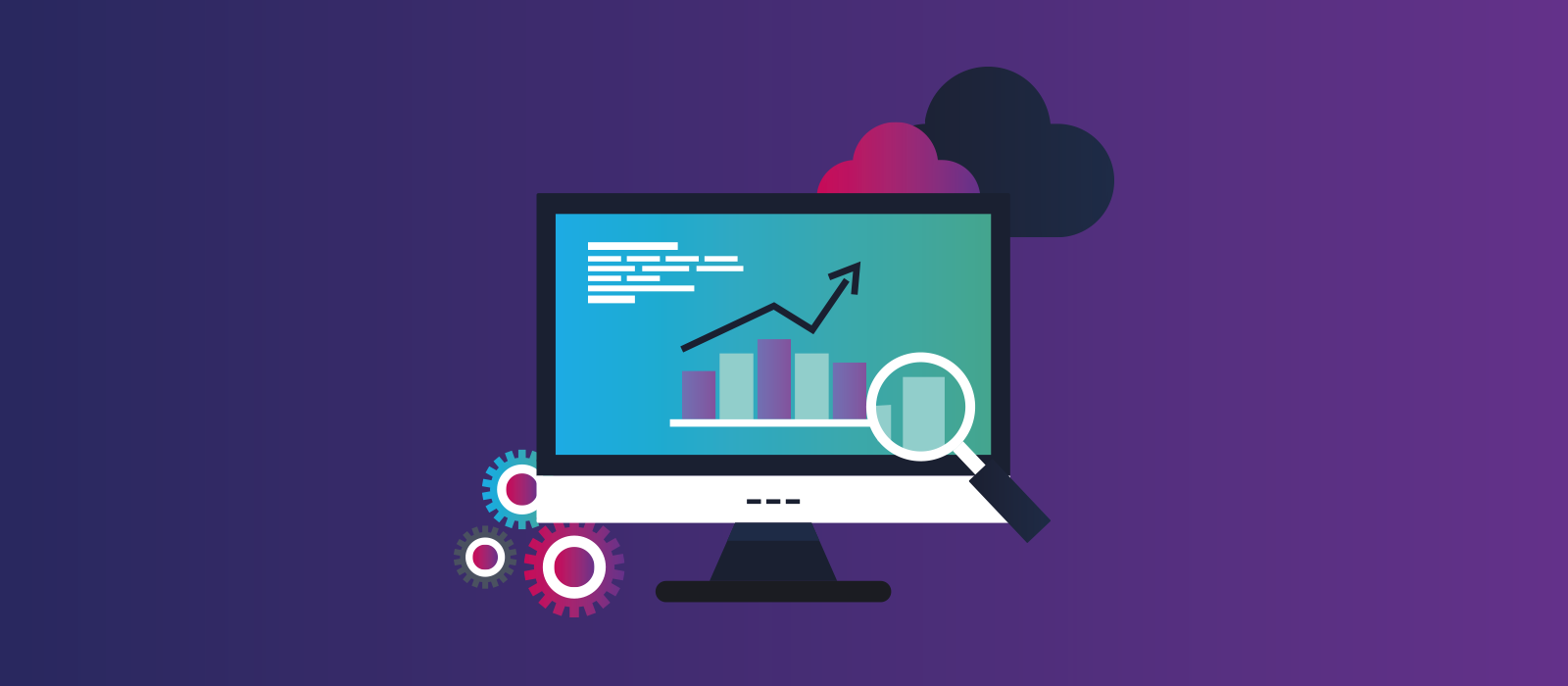 Latest research – Enhancing Your Paid Search Performance (Identify, Optimise, Rectify) eBook
May 10th, 2019
Paid media is something of a 'hot topic' at the moment with brands and businesses looking to get the most from their digital strategy
---
Over the last year we have put a much larger focus on PPC and in particular, Paid search. Client demand and the need for results mean that you have to be able to adapt, and that you are also able to understand the best ways to get the most from your strategy.
Paid search can be complex at times and the volume of data can be overwhelming to those who don't deal in this area on a daily basis. If we're honest, there isn't a set way to do this, but as always we like to assist you in your understanding of all things search and digital marketing.
With that in mind, we have decided to share a few of our secrets and publish our latest eBook – Enhancing Your Paid Search Performance (Identify, Optimise, Rectify), which will give you a three step approach to bettering your PPC performance.
Your 'Enhancing Your Paid Search Performance (Identify, Optimise, Rectify)' eBook discusses:
What is paid search (PPC)?
Identifying leads
Optimising your offering
Rectification of ad issues
The types of advertising
And more…
PPC advertising is win-win for you and your potential customers: you drive highly targeted traffic to your website, while they get to see ads that are most relevant to their needs or requirements. PPC campaigns are quick to implement, easy to track or amend and have the potential to yield immediate results. So why not start today?
Download the eBook here.
---
Need help with your search marketing? Why not get in touch? Or subscribe to our newsletter for industry leading insights.