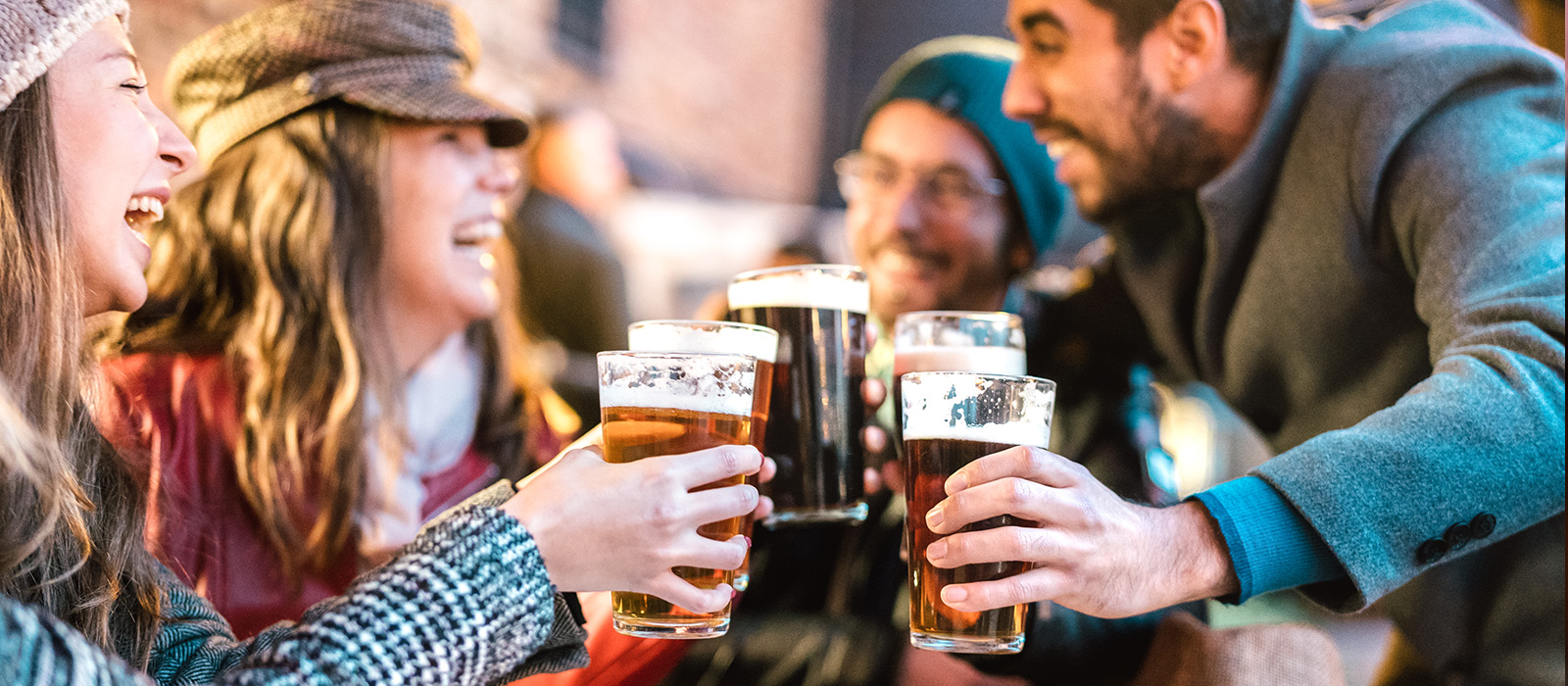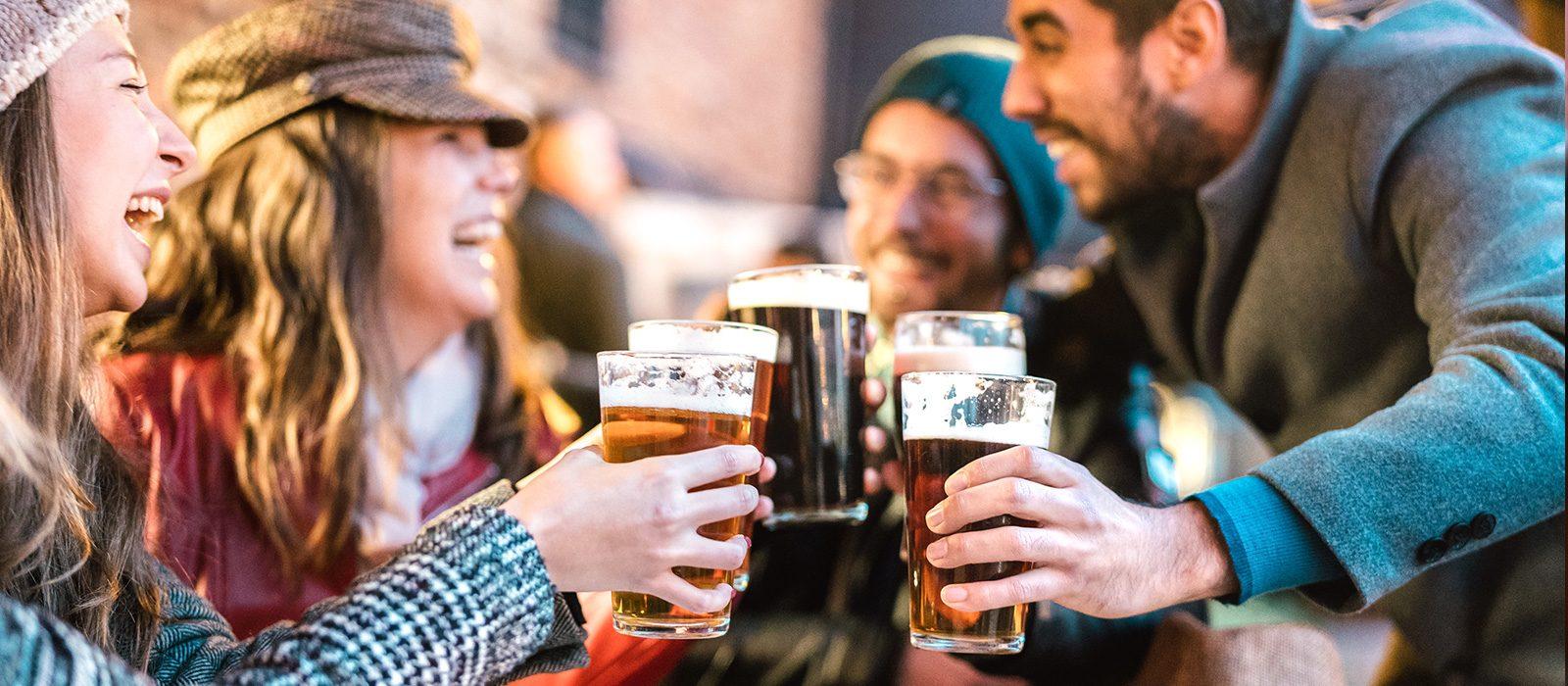 Life after lockdown: What are people looking forward to based on Google search trends?
Feb 25th, 2021
Music festival season is here…
21st June is now the date many of us are counting down to after the Government announced on Monday 22nd February a plan of action to slowly get back to the life we knew and loved pre-covid.
With us looking at New Zealand with jealousy right now, as they enjoy their summer filled with packed crowds at music festivals, it looks like we have the green light for our own this summer, and the British public are ready.

Searches for "festivals uk" increased dramatically as soon as the announcement was made, and hasn't slowed down since. Expect to see a flurry of line-ups start to be announced now as ticket sales begin to increase. Time to purchase some wellies maybe?
Staycation time?
Part of the announcement was the news that even before June, the options to go on staycation holidays here in the UK was given the go ahead, first with your own household and then with others.
This meant everyone turned to the internet for deals on self-catering apartments and holidays closer to home in general.
Searches for "self catering" increased promptly:

Along with, "UK holidays":

Or are we holidaying abroad this summer?
Of course it all depends on how other countries are dealing with the covid pandemic by the time summer comes, and which countries will be accepting tourists, but this hasn't stopped the British public from getting excited about their feet in the hot sand.
The search term "holidays abroad" increased instantly as soon as Boris announced the 21st June normality:

Although it has begun to slow down again in the following days, that initial excitement certainly created a spike on Google search trends, and we expect to see it increase once more if the first initial deadline of the government plan is hit with success.
Some are worried about the environment...
As we head out of lockdown, it seems a lot of the British public are starting to think about what effect this might have on the environment, as more people head outside, more travel and flight numbers increasing.
It has been widely reported that air quality has begun to increase through the last year, as an impact of us all being stuck indoors, but are we about to take another step backwards? Or are people thinking more about the environment and how they can help?
Here's the Google search trends for the term "environment":

And finally… Drinking with mates
There's no denying a lot of people are missing having a drink with friends, and with us having to wait until May until being allowed inside the pubs, the announcement did say we could meet up sooner outdoors in groups of 6.
This part of the announcement certainly wasn't missed by those listening, as searches for "beer gardens near me" grew instantly, as everyone scrambled to find the best outdoor drinking spots and most likely sent the links to their WhatsApp groups in preparation. That first pint is going to be the sweetest…