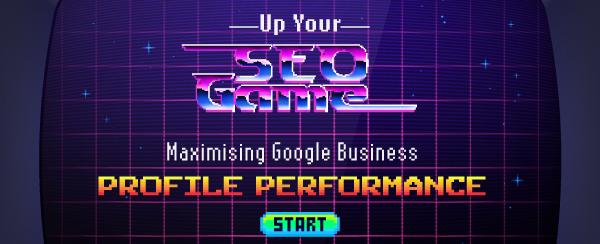 Maximising Google Business Profile performance
Nov 9th, 2022
If your business operates from several different branches or locations, chances are you'll have multiple Google Business Profile (GBP) listings. But with so many marketing channels available, GBP can often be overlooked and unloved. In this blog, we explain the benefits of making sure your GBP listings are optimised for search engines, the impact they can have on your website's traffic and revenue, and some tips to keep your Google Business Profile in top shape.
What is Google Business Profile?
Google Business Profile (or GBP) is a free internet-based service designed to help promote local businesses online. It's a tool which enables business owners to manage how they appear across Google and Google Maps, and make their business stand out from competitors.
Because so many people use Google, it means huge audiences can view and access your profile. The more visible you are, or the more often your business shows up in search results, the better the chances are of driving traffic to your website.
Benefits of optimising Google Business Profile listings
Creating, verifying, and properly optimising your Google Business Profile account is a great way to promote your business. Here are some of the many benefits:
Google Maps & Google Local Pack Listings

A Google Business Profile account allows your business to display in Google Maps and the Google Local Pack, both of which are great for driving local traffic to your website or business locations.

High visibility in search engines

The Google Local Pack takes up huge real estate on page one of Google search results, and it's the first thing any Google user will see after they type in their query. Potential customers can easily see the information they need at a glance.

Customer reviews

There is a wealth of research and statistics showing the importance of customer reviews. GBP gives your business the opportunity to display customer reviews front and centre in the SERPs.

Since customer reviews are an indicator of trust, they are also considered a key local ranking. Encouraging customers to leave reviews on Google is one way to boost local SEO performance.

Customer insights

The GBP Insights dashboard provides valuable customer data that saves time when you have multiple locations to monitor. Insights can be used to discover how customers are finding your business, and how they engage with your GBP listing. These insights now include 30 days of data on the queries that people have used to find your business, which can be crucial in informing your Local SEO strategy.
Tips for a Healthy Google Business Profile
Regular Maintenance

It's really important that you regularly check your GBP listings for any unauthorised edits.

Unauthorised updates on GBP (no matter how minor they seem) can lead to major issues with ranking and tracking. Business critical details like opening hours or services provided can be easily edited by Google users and pushed live across the search engine.

Without regular maintenance checks, unauthorised changes are often undetected until a customer complains or a drop in traffic is observed. The best way to make sure you're sending the right message to your clients on GBP is to monitor your listings for unauthorised edits.

It's also important to periodically review all authorised users and remove old employees and users you don't recognise. Any user on the listing can make edits at any time without your knowledge so you need to make sure that only people you trust have access to your listing.
The GBP dashboard has a function to bulk approve or deny edits to listings, making it easier to manage if you have a lot of locations.

Act on ownership requests

Anyone with a Google account can claim ownership of a business profile listing.

If someone requests ownership of one of your Google Business Profile listings you will receive an email from [email protected] letting you know 'You've received an ownership request'. You then have the option to reject or approve the request.

If ownership requests are not dealt with in 3 days, the requester can gain control of the listing and could remove you from the account.

It can be a time consuming process to regain admin control of lost listings (trust me), so we recommend keeping on top of ownership request notifications.

Note: there have been phishing emails pretending to be GBP ownership requests, so first make sure to check emails are genuine before clicking links to review.

Respond to customer reviews

Responding to Google reviews is vital for your business's success in local search results. By responding to both negative and positive feedback, you show customers that you're committed to listening to their concerns and improving your service.

The reviews on your Google My Business profile can also have a big impact on you finding new customers. Google has explicitly stated that responding to reviews (good or bad) increases your ratings.

Answering customer reviews can be time consuming and difficult, particularly if you're starting from scratch. However, the GBP dashboard can easily filter reviews that have yet to get a response, making it easier to maintain once you get started.

Make use of the latest features available

Google Business Profile has massively expanded its features in the last couple of years. From product catalogues to live chat style messaging, there are lots of new ways to boost online visibility, stand out from competitors, and direct traffic to your business locations via your local listings.

We recommend taking every opportunity to develop your Google Business Profile for local listings, since Google's algorithm for ranking Business Profiles considers activity and quality of information in addition to proximity and relevance. Optimising your Google Business Profile sends these signals to Google to rank you higher in local results. And higher rank, as you know, means more visibility and engagement with your business.
Ever ready to listen to our input, Click exceeded our expectations to deliver an impressive SEO campaign. They came up with innovative suggestions we would never have thought of and their experience and enthusiasm shone through.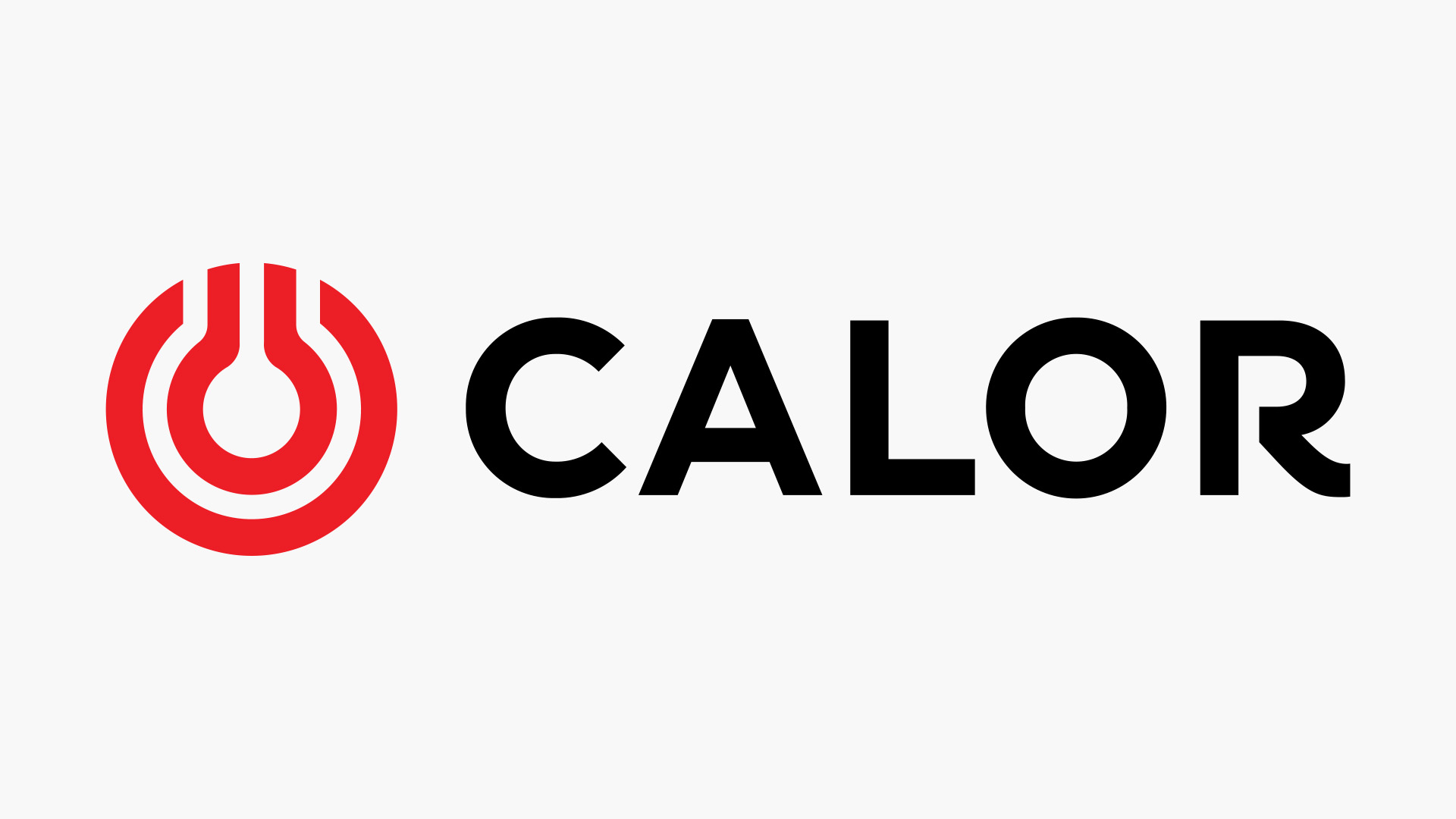 Click have really stepped up to the plate when it comes to performance marketing, their tenacity and desire to help us as a company improve is second to none. Brilliant project planners, superb project delivery and results to boot, what more could you ask for?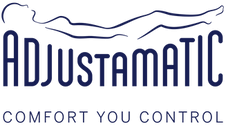 Over the past 2 years I have been working with Click to help support search improvements from content, technical and reporting insights.
The team have been helpful and responsive to understand and adapt to changing business requirements and challenges and help improve our websites search rankings for customers.
Daniel Hall
Search Manager