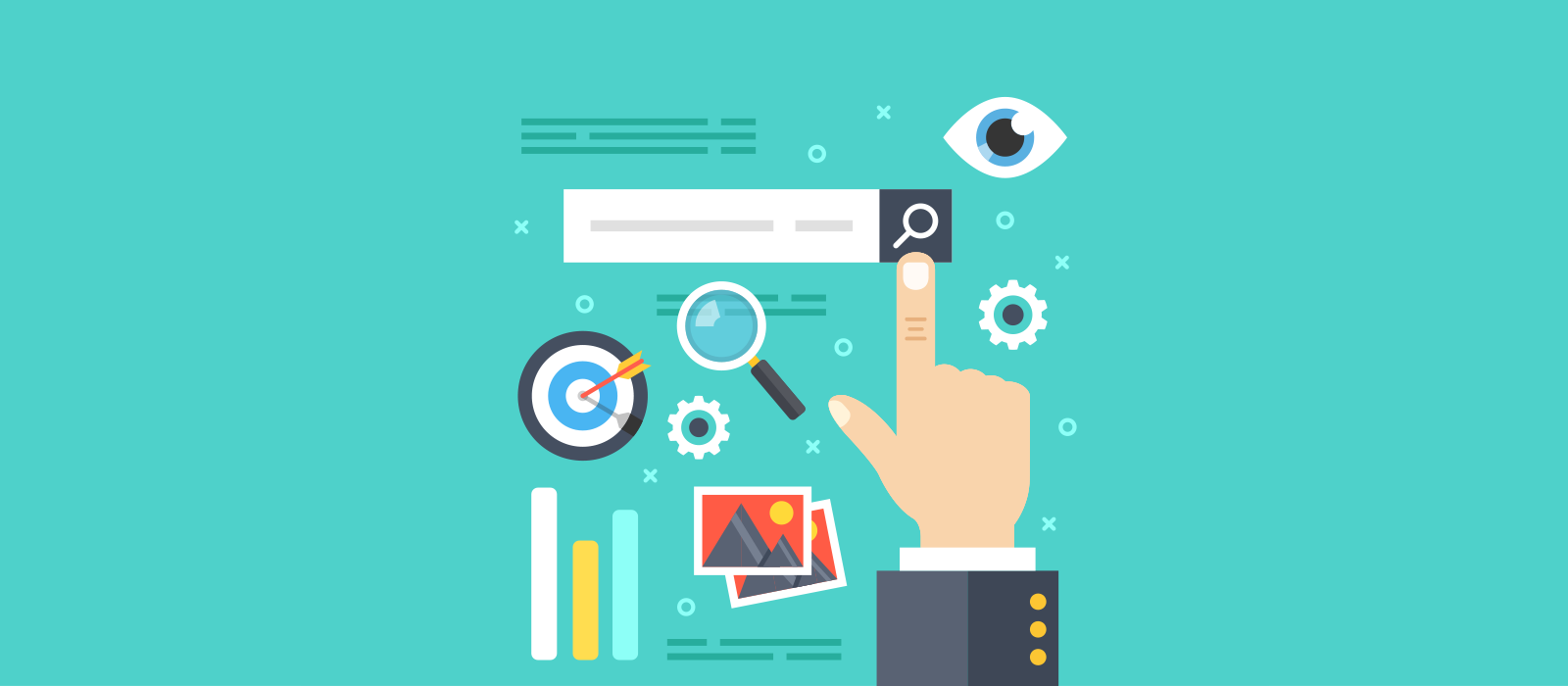 This month in search [April 2022]
Apr 5th, 2022
Beginning nearly at the beginning of the month, so already almost a month better than March, this blog will feature the news from the search and digital marketing sector (and any related tech news) that is worth reading from any given day.
---
Wednesday 13th April 2022
Google Ads launches manager account dashboards
Until now, Google Ads dashboards could only show data from individual accounts, but now advertisers can use dashboards at the manager account level.
What does this mean?
According to Google, the change should make it easier to find potential issues, or even opportunities from a higher level and across multiple accounts.
There have been 5 further updates that include:
Change date ranges and filters for the entire dashboard.
Add interactive table cards, rich formatting features and conditional formatting.
Download higher-quality reports more quickly.
Resize cards and layouts dynamically based on window size.
Create a dashboard card by copying over existing saved reports.
Tuesday 12th April
Bing is Snippet Central
Last year, Microsoft Bing launched Page Insights where snippets would have a lightbulb next to them that when clicked on would show you third-party information from other sources not in that specific snippet's page. Well, now Bing is testing placing a sub-snippet below the main snippet for the page insights feature.
Will there be a sub-sub-snippet update next year?
Google Testing Higher Price Icon In Search Shopping Results
If your product sells well above other products in that category, Google might tell you with this new label. Similar to Autotrader's price indicator tool, Google's label will compare market valuations of similar products.
However, opinions are divided as the labels don't take into account where the product was made, materials used, warranties etc. The general consensus is that Google needs to refine this tool before rolling out to the masses.
Google claims to fix Google Analytics latency issues
The issue, which was reported last week, showed that real time reports had been lagging behind with some metrics in both Google analytics 4 and Universal Analytics 3. Google has now stated that the issue has been fixed, but some people are still seeing reports of the reports not being correct.
Friday 8th April
Google: Into the Multi-search
Google has launched a new way of searching by image with Google Lens named "multisearch". Multisearch lets searchers search by image and then refine that image search with a text query on top of it. And just to be clear, while Google says this is done using AI, Google is not using MUM at this point for this feature.
Tuesday 5th April 2022
PaLM
I've missed this somehow – but this is a really interesting article from Roger Montti at Search Engine Journal. It's going to take some digestion and rooting around, but I'll be trying to cover this in a little more depth over the next week or so.
Monday 4th April 2022
WordPress ruins my week
It was all going so well. Search Engine Journal feature an article that covers a WordPress announcement that they will, automatically and with no off switch, be converting all images to WebP. Awesome, right? Next gen formats are quicker, and core web vitals etc. There's a good explanation of why that isn't quite the case in the article. One comment which uses GoDaddy owned ManageWP (with a maximum file limit of 1,000,000) states:
---
That sounds like a lot of files, but it can actually happen easily. A site with, say, 15,000 images in the library and 50 thumbnail sizes, that's 750K thumbnails right there.
---
New ad features for Twitter
Interactive Text, Product Explorer and Collection ads will be rolled out to a few brands and visible in the US soon. Added to the new eCommerce features mentioned in March, this is another big push for Twitter to maintain growing profitability – a push which has seen the platforms stock price recover about half of its 2021 losses [message from the future: no doubt aided by a $3 Bn investment from the tech bro meme lord Elon "Subject of Investigation for Alleged Insider Trading" Musk].
---
Want some help keeping up to date with the rapidly changing world of digital? Why not contact us, and speak to one of our experts and see what we can do for your brand?