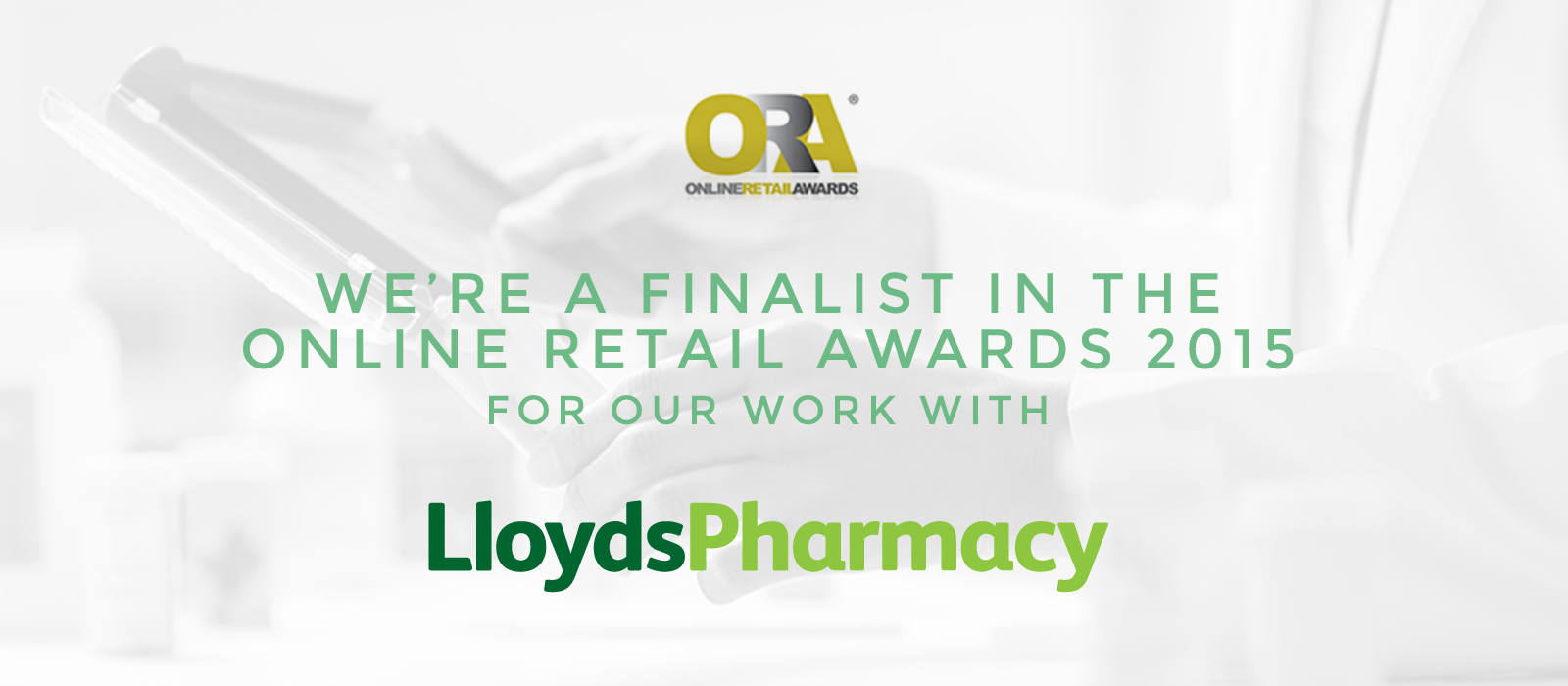 Our campaign's in the Online Retail Awards final
Jun 22nd, 2015
LloydsPharmacy Online Doctor were delighted with the commercial results Click's SEO and outreach campaign delivered…
---
… now our innovative search strategy has been shortlisted for the 2015 Online Retail Awards.
LloydsPharmacy Online Doctor offers patients an additional channel of care, providing a range of remote medical services in partnership with the NHS and private organisations.
Their objectives: to increase organic traffic and search visibility for the Online Doctor website.
How we delivered
Using a strategy that combined PR & editorial outreach with the development of a unique keyword targeting algorithm, we achieved our client's objectives – with bells on.
144% increase in organic sessions
77.59% increase in organic revenue
17% increase in online revenue
Increasing the number of page 1 terms to 36
---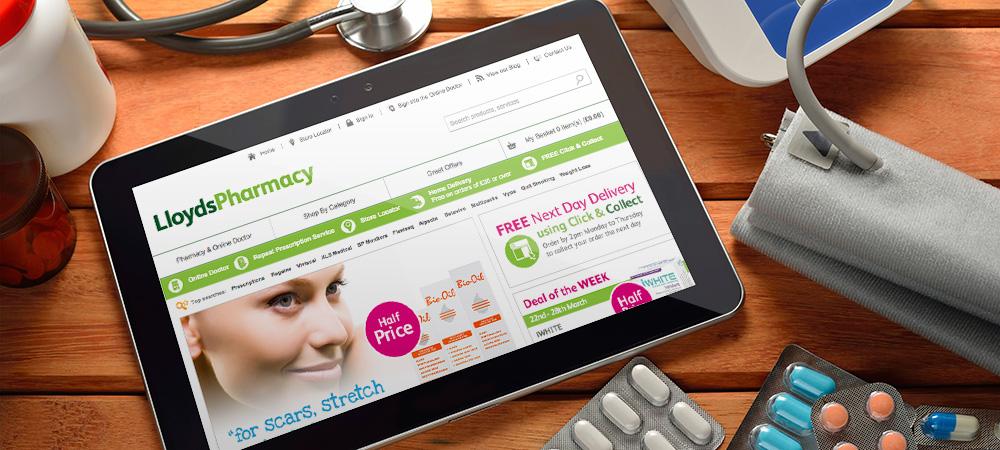 ---
About the Awards
The Online Retail Awards recognise retailers from around the globe that provide excellent customer experiences online, and are impartial and independent. The winners will be revealed at a ceremony on 15th September at the Royal Garden Hotel, Kensington.
Click Consult's other recent accolades
(Not that we're ones to blow our our own trumpet!)