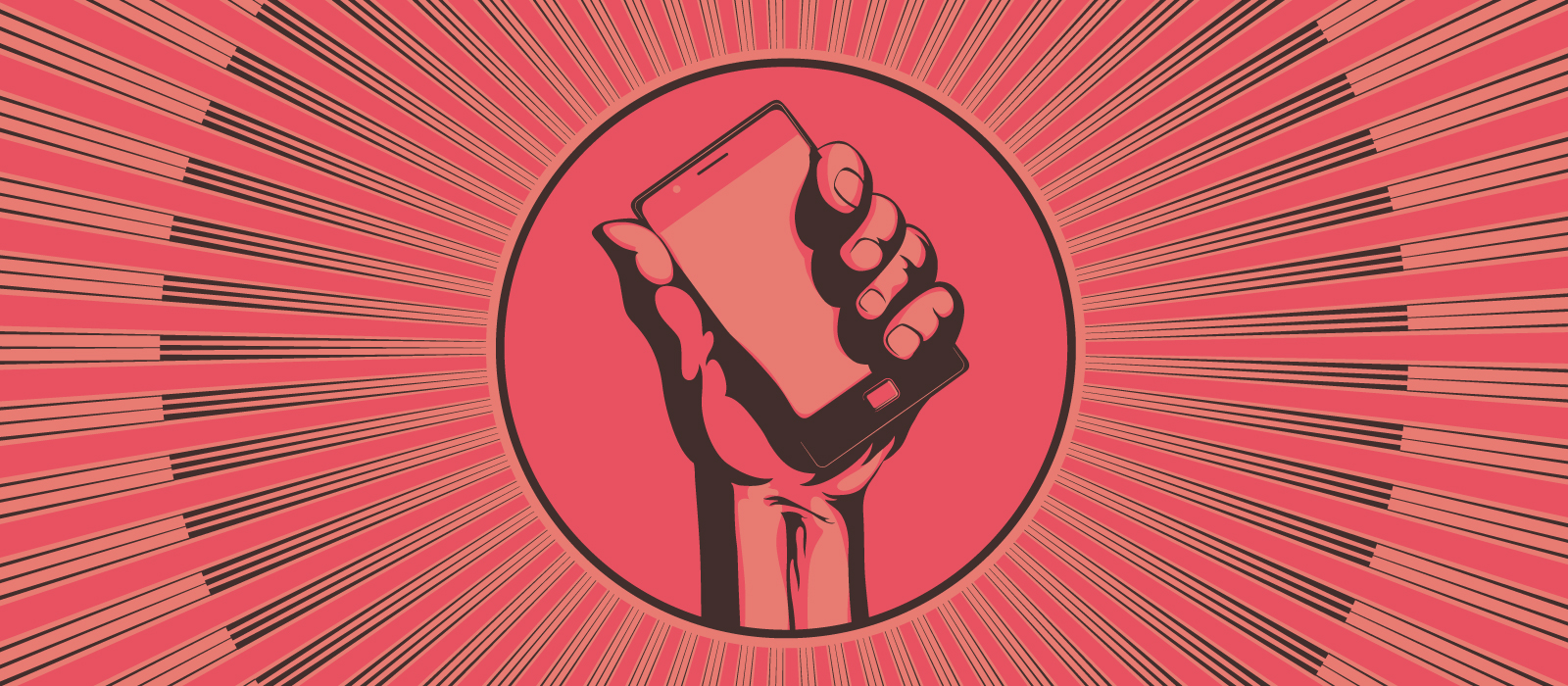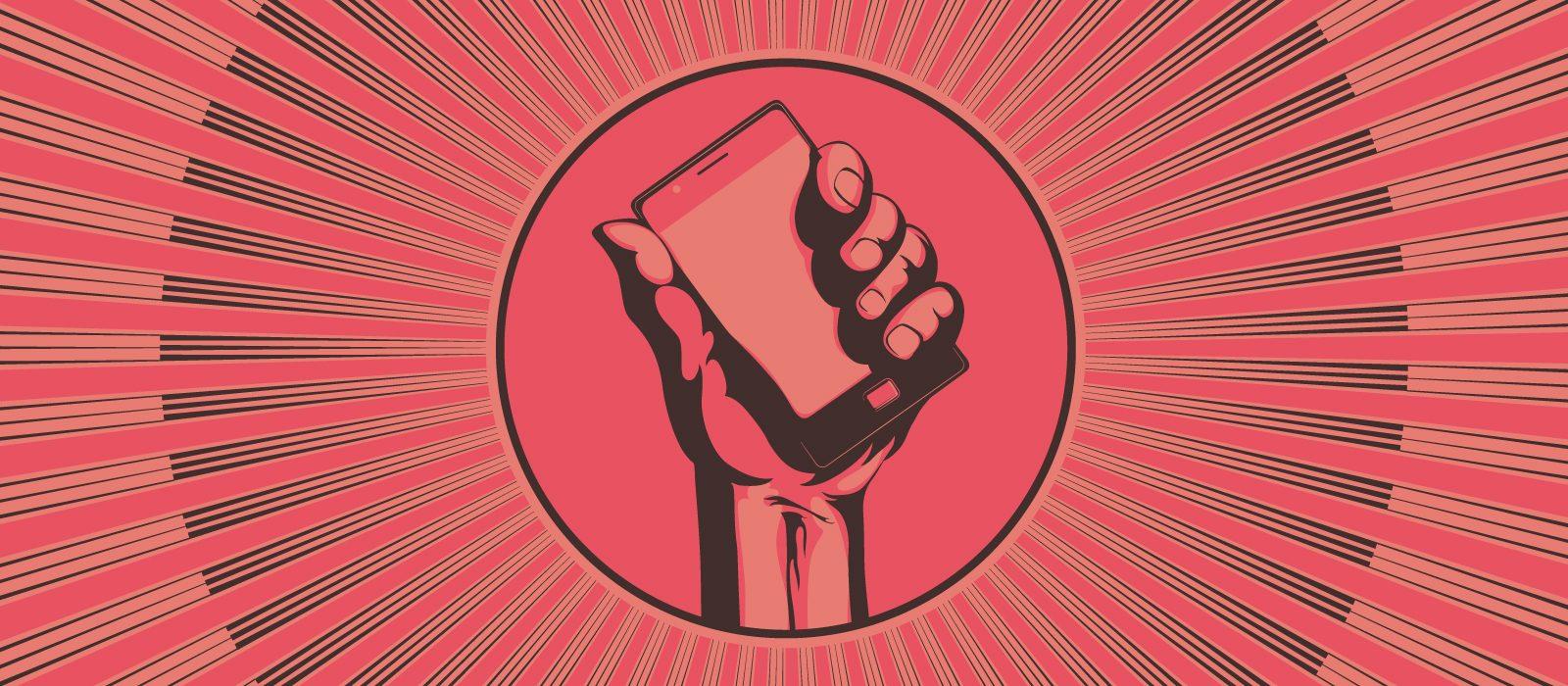 Attribution revolution
May 14th, 2015
Evaluating the overall effect of ads has always been a tough cookie to crack
---
Click's PPC team uses various systems and models to assess which attribution process best meets each client's business objectives. Earlier this month, Google used AdWords Livestream 2015 to announce some enhancements to its tracking and analytics capabilities, which gives us a great opportunity to further refine our tracking tools and methods, providing insight into what works and allowing us to deliver even better results for our clients…
Store Visits metric
This metric was introduced late last year as a method to measure online to offline conversions, ie, tie clicks on search ads back to in-store traffic and sales. It records conversions by using the Location History setting on mobile devices to attribute which campaigns have resulted in a store visit.
The store visits feature is coming out of the US, Canada and Australia soon and being released over 10 further countries. To give an example of the value this data can provide, cosmetics company Sephora acheived a 15:1 ROI for its PPC account after finding that mobile clicks provided an 18% higher store visit rate than desktop and optimising its campaign accordingly. This shows how thinking about wider attribution when using AdWords can impact the overall profit of your business.
Cross device attribution
90% of smartphone users use multiple devices when purchasing online. This figure is no surprise but it's one that Google would like to address as soon as possible. The closest metric that is currently used is the Est Total Conv column. There is a fair bit of speculation with this metric as 'estimated' is not exactly an analyst buzzword.
The latest development is that Est Total Conv will soon become one of the fundamentals when using automated bidding. The whitelist will be available soon for the US. For those who optimise manually, the announcement of the option to add cross device conversions to the conversions metric is a lot more beneficial. Google says that this development will plug the gap between the web and applications. Using this information will push for new strategies and a clearer image of the bigger picture of multi device attribution.
---
New attribution model – Data Driven
A new attribution model has been designed specifically for keyword level attribution. It works on a simple but effective measurement. It assigns the conversion rate differences compared to similar conversion paths to find the value that each keyword holds in the purchasing process. The model below shows how the 1% increase in conversion rate can be attributed to the additional keyword.

The reliability of the data increases when it's calculated across all conversions and all keywords that had an impact on the conversion path. The whitelist for this will be available 'soon' and we expect this to become an important optimising factor fairly quickly.
---
Why are we waiting?
Some would believe that they were watching last year's presentation, as anticipated power tools from the same time last year are yet to still arrive. Here's our blog from last year.
Drafts & Experiments are yet to be fully rolled out but whitelisting will be available by the end of June. Report Editor has begun to roll out and this will be completed by the end of autumn this year.
---
Cosmetics company Sephora acheived a 15:1 ROI for its PPC account after finding that mobile clicks provided an 18% higher store visit rate than desktop and optimising its campaign accordingly