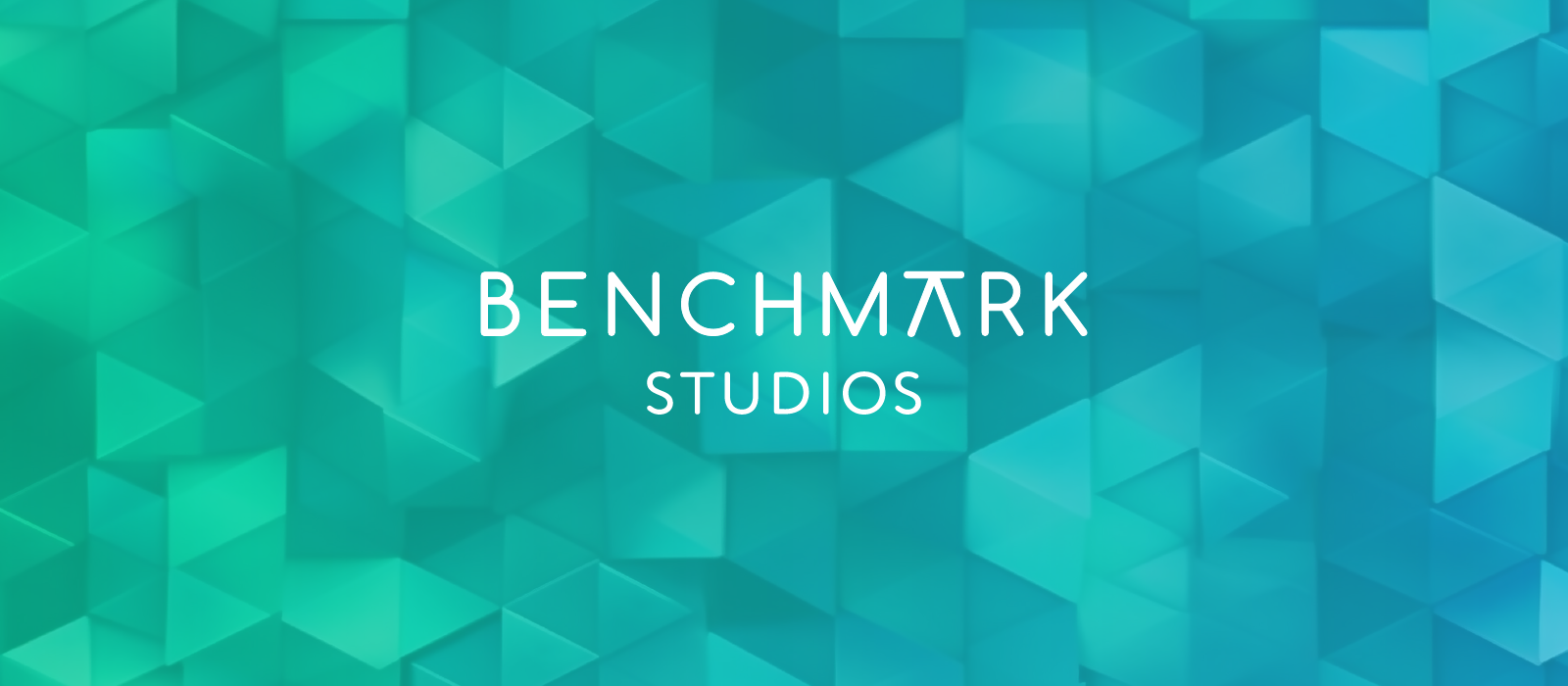 The North's leading search marketing event is back – but with a twist!!
Jul 11th, 2023
For 6 years, Benchmark's Search and Digital Marketing Conference was a one day event that brought world-class digital marketing experts to inspire and update search and marketing aspirants, thinkers, and leaders on all things new in the digital marketing world.
In 2023 we have condensed the full conference into three exclusive events in order to have a greater focus on our industry specialisms (Professional services, eCommerce, Health & Wellness). Benchmark Studios is a more intimate and exclusive design that gives delegates digital marketing insight relevant to their industry, providing a bespoke experience with information that can be applied directly to their day-to-day work.
World-class experts in digital marketing
While we might be dialling down the numbers, our speakers are certainly not any less impressive. Our expert world-class speakers will be delivering talks on all areas of digital and search marketing, specifically tailored to the unique trends, news, and requirements of the featured industry. With topics from experts in organic search, paid media, digital PR, social media (& more!!) followed by an inspirational keynote talk and riveting panel discussion, this exclusive event is certainly not one you want to miss.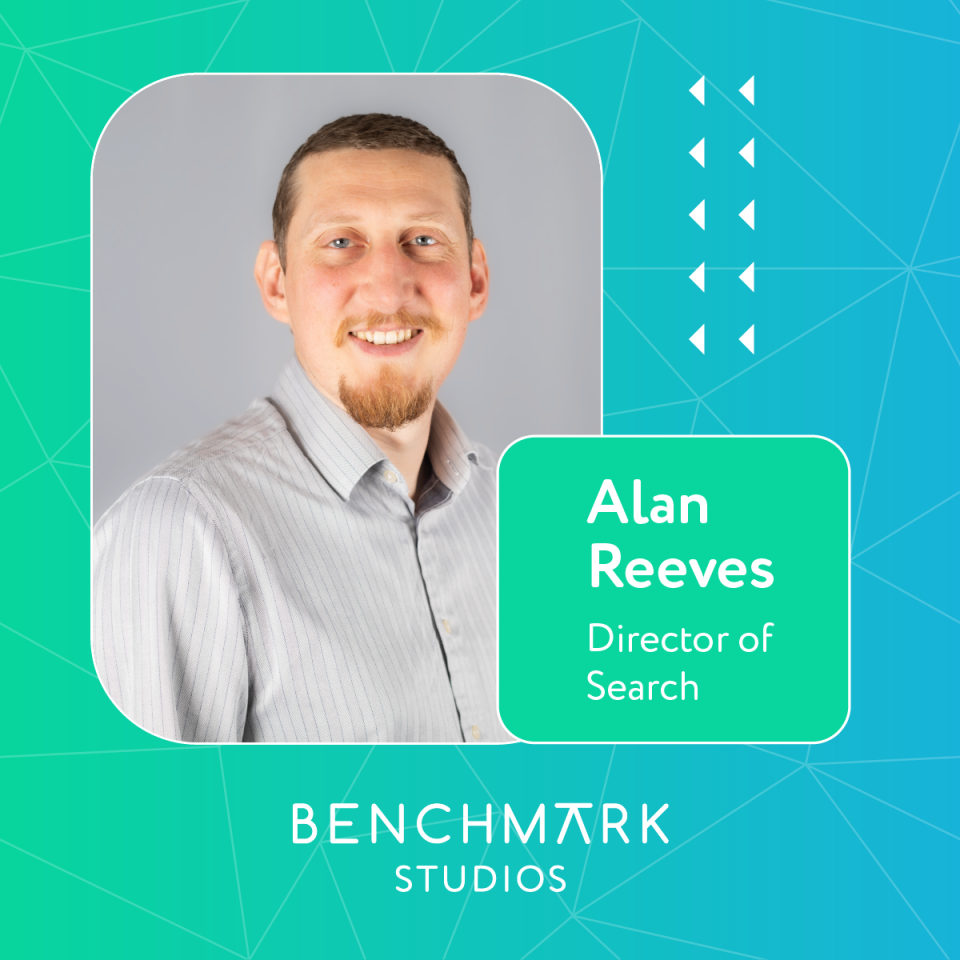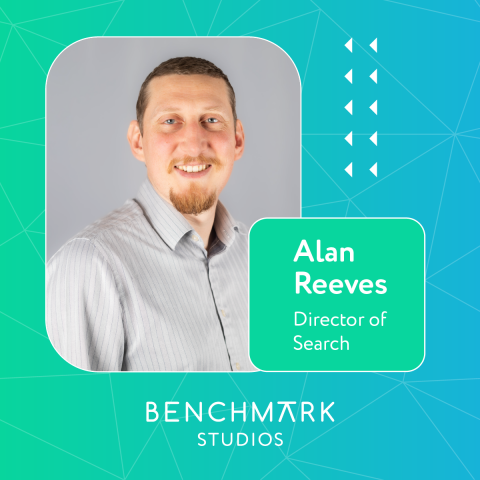 Alan Reeves
With over 15 years' experience in all things digital marketing, Alan is a self-professed lover of data and analytics. From his origins in paid media (PPC) to honing his skills in organic search (SEO), his passion for the field enables him to create, implement and measure hundreds of extremely successful digital strategies; with logic always at the heart of what he executes.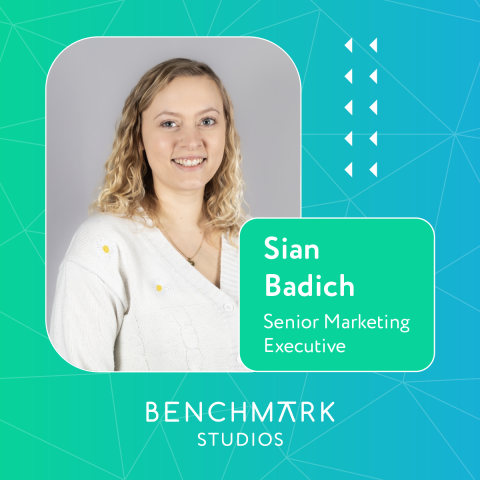 Sian Badich
With a passion for writing since childhood, Sian has spent her entire life crafting creative written pieces of both a fictional and non-fictional nature. Combining her imaginative way with words, and university-garnered knowledge on human behaviour, Sian has been using her talent to create high-quality content for a multitude of successful marketing campaigns for the last half-decade. Sian is highly skilled at creating high quality content primed for both organic search and social media, and has produced captivating ad copy that has been used in several highly successful paid media campaigns. Using her expertise, Sian is able to manage projects and campaigns that not only deliver results, but also drive brand awareness and growth.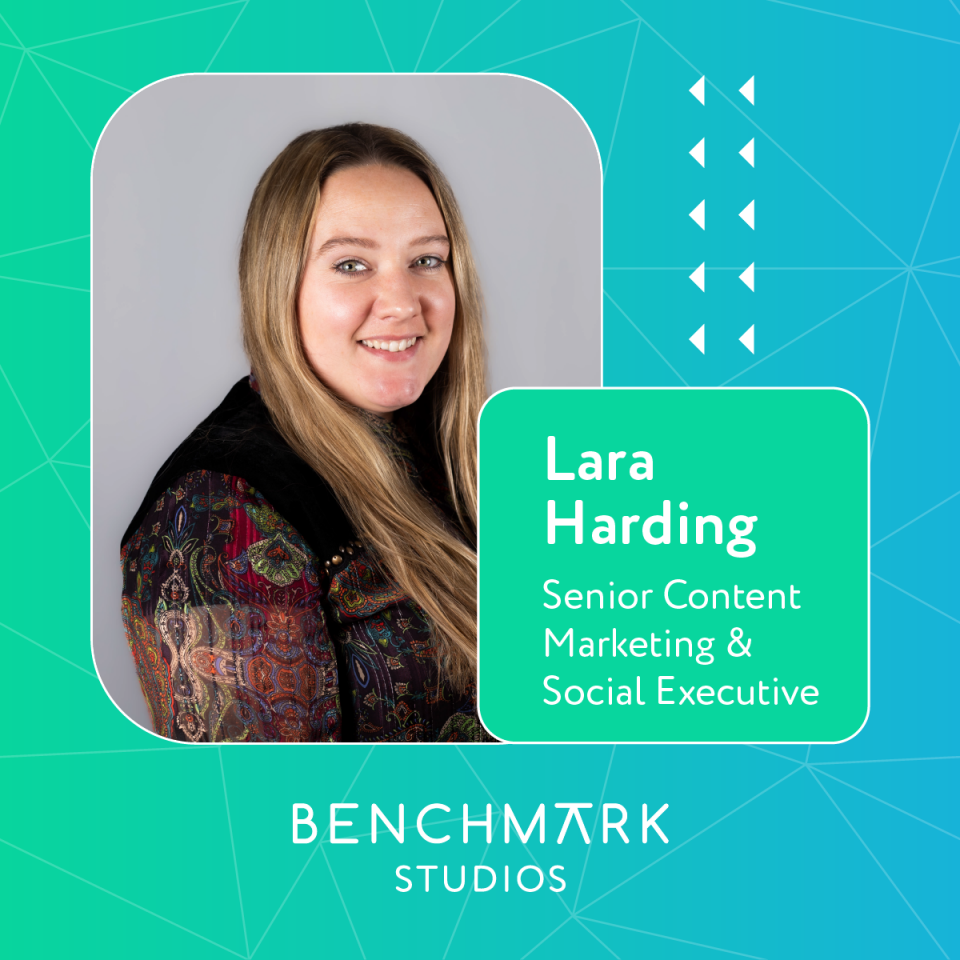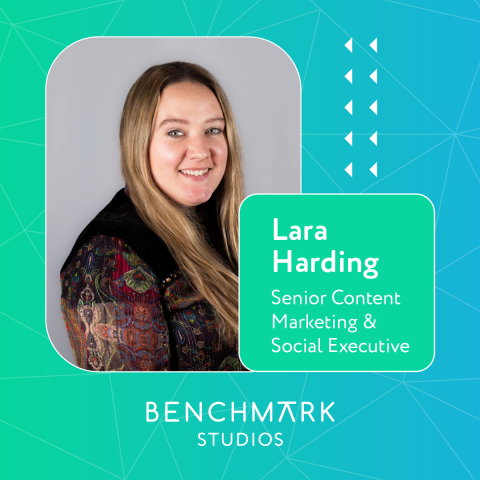 Lara Harding
Lara is a skilled and dynamic social media expert, with a passion for creativity & innovation in the social sphere. With over 4 years experience in social media marketing, Lara has a track record of developing and executing successful social media strategies across Instagram, TikTok, Facebook and more! Her highly successful campaigns, and unique approach to organic marketing has helped several brands grow their presence online, and has acquired meaningful audience engagement - including authentic, organic, interactions from key industry influencers. Combining her strategic mindset and creative ability, Lara is committed to helping brands thrive in the digital landscape.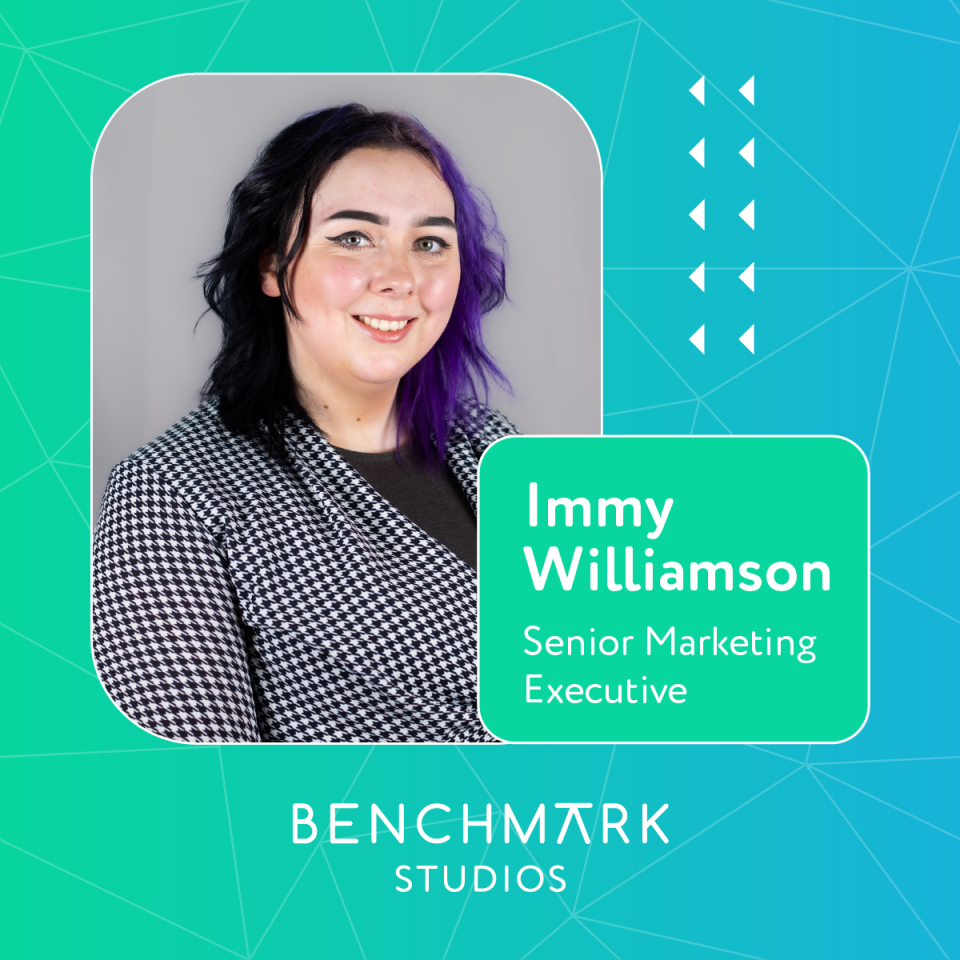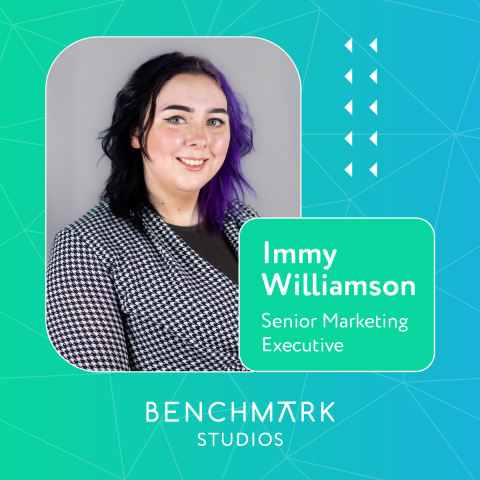 Immy Williamson
Although Immy is fairly new to the digital marketing world, with just under 3 years of experience she's showing great promise in the field. She demonstrates great aptitude in content creation and is the lead editor of Benchmark: Search & Digital Magazine. Immy has a penchant for organising events, and her Master's degree in Exhibition Studies has certainly lent itself well to this. Her undergraduate degree in Photography means she tackles everything with a blend of creativity and technical knowledge.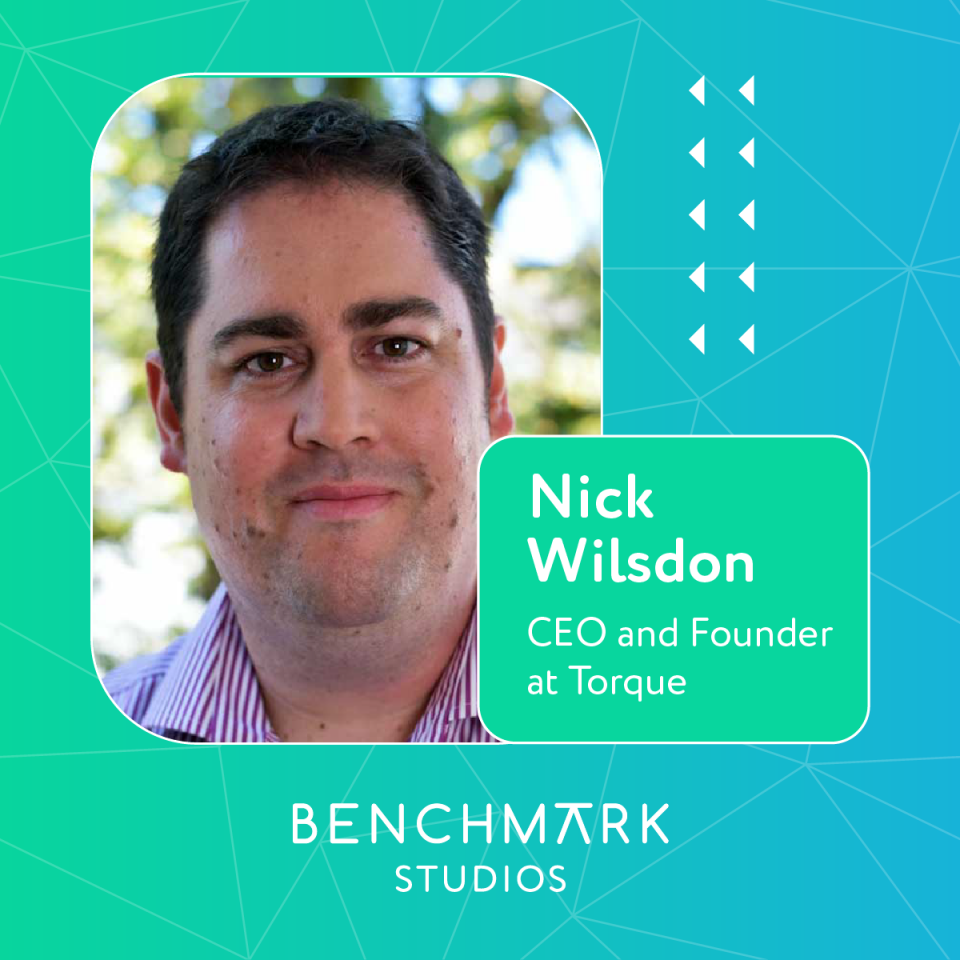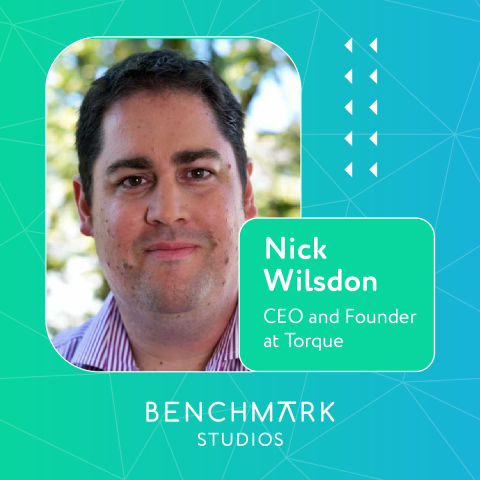 Nick Wilsdon
Nick started his online career in 1998, giving his first SEO seminar two years later in Brighton. After moving to Moscow, he became an expert on Russian search, working with gaming clients across CIS markets. During this time he was involved in the Russian start-up community, working with Yandex, RF parliament members and the US State Department. Since his return to the UK, Nick has held head of department roles at Arena Media, part of the Havas Media Group and within the Dentsu Aegis network. He is particularly interested in data analysis, cross-channel/device opportunities and strategic planning.
When? Where? And Who?
The first Benchmark Studios event will be held on the 7th September 2023 in the heart of Chester at their famous and majestic Racecourse. The initial instalment will focus on the digital marketing trends, news and technology from the Professional Services industry.
This free exclusive event includes:
Five captivating talks and a panel discussion from experts in digital and search marketing
Free buffet lunch & regular breaks for downtime and networking
Free parking at the racecourse itself
Merchandise, hot drinks, & more!!!
| Time | Agenda |
| --- | --- |
| 0900-0930 | Registration & coffee |
| 0930-0940 | Welcome |
| 0945-1015 | Alan Reeves – Navigating the rise of Google Ad inflation |
| 1020-1050 | Sian Badich – From engagement to conversion: mastering content creation for your audience |
| 1050-1105 | First break |
| 1110-1140 | Lara Harding – Social Media strategies for insurance companies: building trust and engaging customers |
| 1145-1215 | Panel Session – Building a solid strategy and structure for professional services marketing |
| 1215-1315 | Lunch |
| 1320-1350 | Immy Williamson – UK law firms need to follow key digital strategies to gain visibility |
| 1355-1425 | Nick Wilsdon – The interaction of EEAT and AI |
| 1430-1445 | Closing remarks |
| 1500-1700 | Drinks reception |
See you there!
We are excitedly counting down to the first Benchmark Studios event of 2023, and are very much looking forward to welcoming the digital marketing professionals from the Professional Services industry who are ready to take their digital marketing to the next level!
Not working in professional services but still interested in attending? Worry not, the benefits of hosting exclusive, more tailored events means we can host multiple! Keep an eye out for our upcoming Benchmark Studio events later in 2023 & early 2024 for marketing professionals working in the eCommerce or Health & Wellness industries.
In the meantime, if you work in Professional Services and are interested in being considered for attending the event, register your interest below!
We look forward to seeing you there!
Interested in being a delegate at Benchmark Studios?