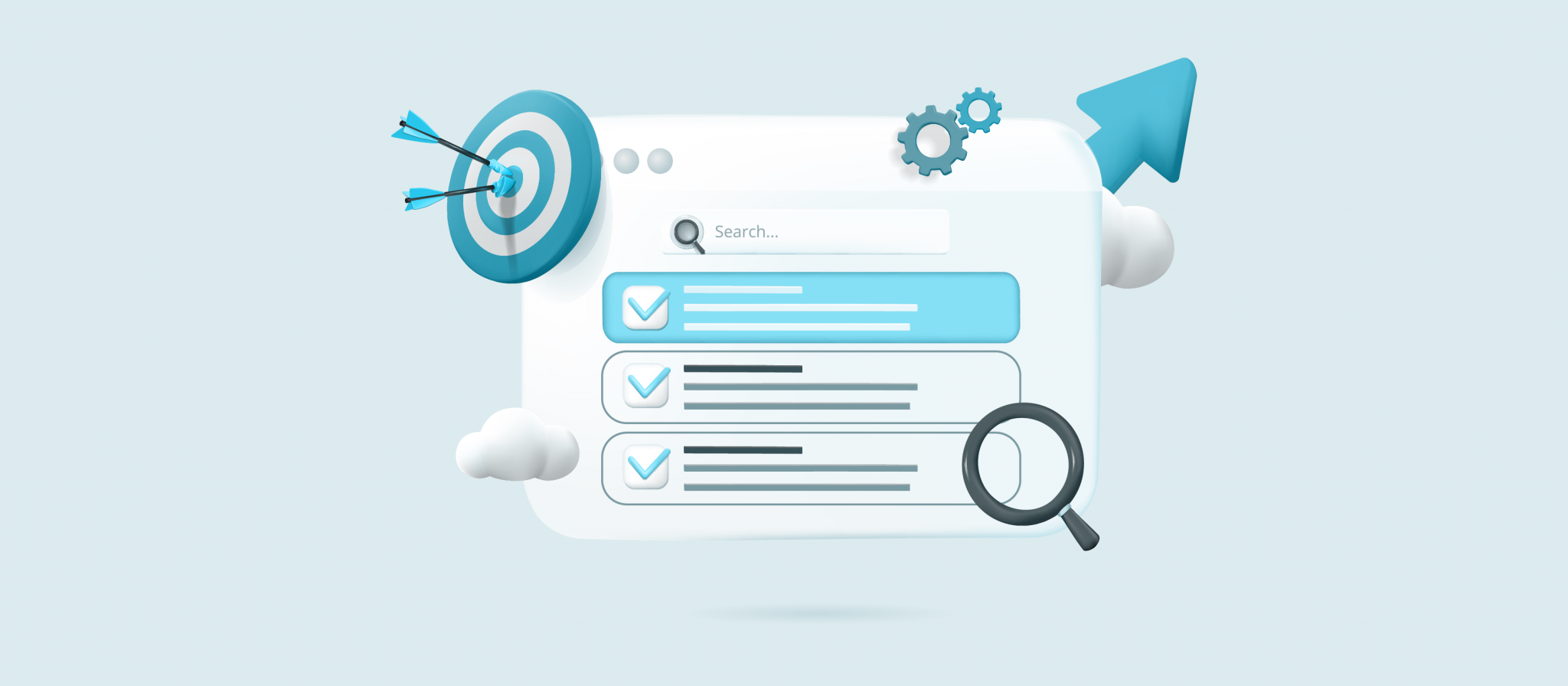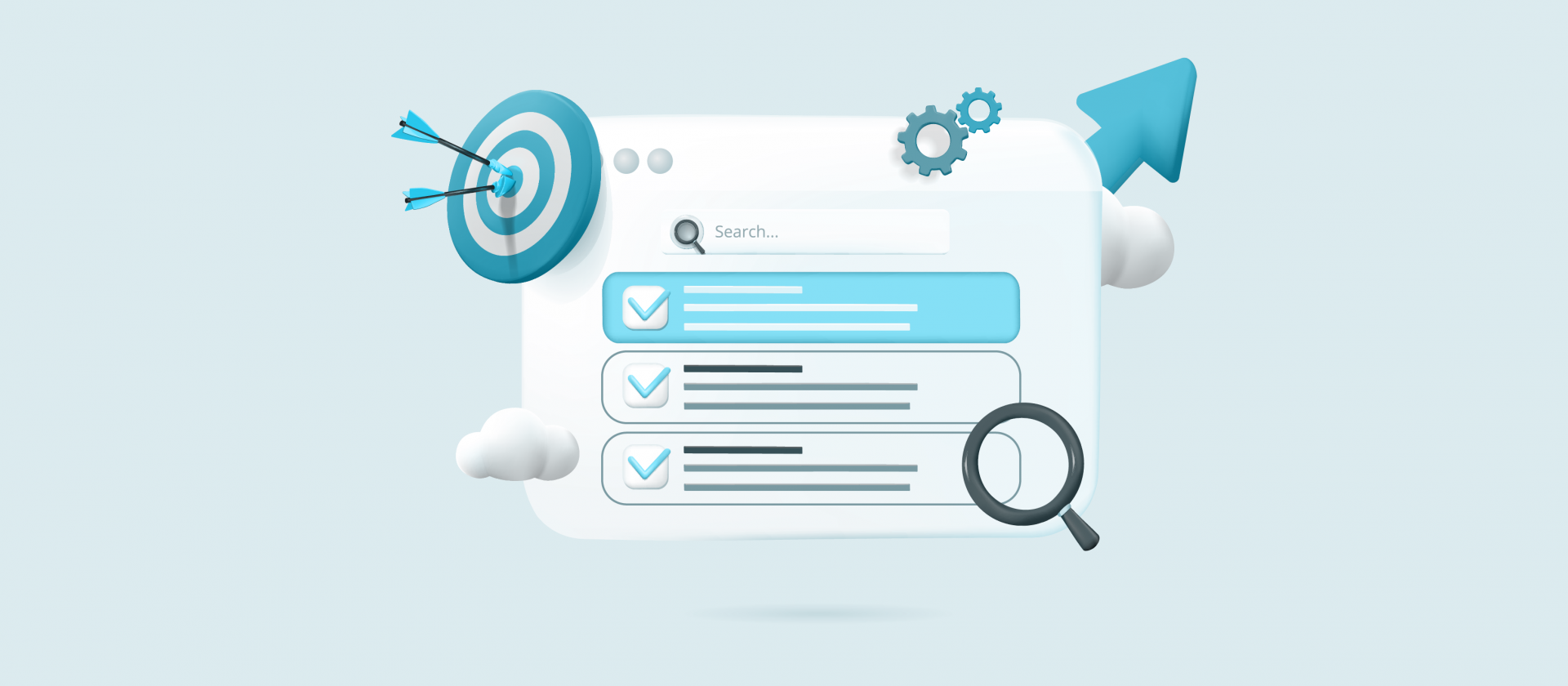 SEO methodologies to apply to your marketing strategy
Feb 24th, 2023
On paper, digital marketing is marketing that uses online based digital technologies such as PCs & laptops, mobiles, tablets and other digital media/platforms to promote products and services.
In practice, however, digital marketing is more complicated than the definition suggests. It incorporates a variety of specialisms, including online video, display and social ads and search engine optimisation (SEO); all of which can also be broken down into different techniques and methods.
In this article, we're going to look at some of the methods employed under the umbrella term of SEO to improve your site's performance on search engine results pages (SERPs).
Keyword Planning
Keyword research and planning is one of the first steps a marketer takes in an SEO strategy.
There are many reasons why marketers should conduct and prioritise keyword research when creating content, including:
Find what people are searching for

This is a top reason as to why keyword research should be a priority, due to the information you can obtain instantly from real searches users are making. This generates feedback you can use to investigate whether creating a piece of content is worth spending the time and resources on.

Investigate what your competitors are doing

Keyword research can help content creators look subjectively at the competitive landscape by giving them a picture of who they're competing against. If you have a content idea you can see which domains are already competing for the respective keyword(s).

You can also see what keyword(s) have low competition which could give you plenty of opportunities to create content that increases the odds of your content attracting more visitors and organic traffic to your website.

You can use free research tools to find out what the competition is like for a particular keyword.

Understand search intent

The image above shows Google's mission statement [read; organize the world's information and to make it universally accessible and useful].

Google does this by serving the most relevant results for each search query. In addition to understanding a search query to acknowledge why people are using a keyword, you can create content that aligns with their intent in order to give them the information they are looking for.

By typing in your target keyword into Google Search, you'll be able to see what results come up (below). This gives you a good indication as to which results Google deems to be the most relevant to a search query and target keywords.

Generate new content ideas

The challenges that come with thinking of content ideas can be frustrating, but using keyword research can help you be inspired and better understand what content people are searching for.

Using your keyword research tool, you can enter a domain to generate relevant ideas or for more information you can read through our "Ultimate guide to developing a keyword strategy".
Good quality, optimised copy
Using the great keywords from your research isn't enough to get you to your target position on SERPs, in fact "stuffing" your meta descriptions or your content with unnatural looking keywords in an attempt to manipulate the algorithm can land you with a penalty from Google.
Our resident SEO Manager, Dave Gossage, wrote a piece for our "Level Up Your SEO Game" series that looked at 6 Technical SEO Considerations for Ecommerce Sites. Although the article pertains to Ecommerce sites, there are some methods you can apply in any SEO strategy.
Your copy needs to be well written, and easy to understand.
Meta description
According to Shopify:
A meta description is an HTML tag that summarizes the webpage's content. It's the snippet of text, often around 160 characters long, that appears under your page title in search engine result pages. Search engines show it in search results when the meta description also includes the keywords being searched.
Meta descriptions are important because they let Google know what your webpage is about. When Google crawls your webpage it needs to be able to read and comprehend the content of your meta description – which increases your chances of ranking in the SERPs to answer queries.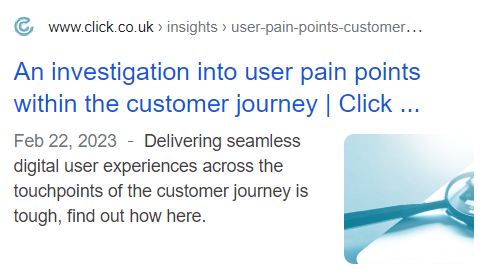 Google suggests that a meta description should tell users what that web page is about, here are a few tips to get you started writing your meta descriptions.
Answer the question
Be engaging and concise
Provide unique descriptions – no duplicates
Don't overuse keywords
Link building
Links are one of the most important ranking factors used by search engines. Links are used to discover new content and – in part – judge the quality of that content. Search Engine Journal describes links as follows:
Good links are like votes; they are testimonials to how worthwhile the content is, and Google sees a healthy link profile as a good sign
Link building refers to how marketers and SEO professionals earn useful and natural links to their content. However in recent years – with December 2022 being the most recent – updates to Google's AI-based spam detection and prevention system (SpamBrain) have proved useful to nullify unnatural links.
For links to help your SEO, those links should be:
High quality
Helpful
Natural
Final Thoughts
SEO is a fundamental part of marketing your business digitally, you are unlikely to rank well without a strategy. In addition, ranking high gets you free, passive traffic consistently.
By using some of the methods above, you can be well on your way to a great SEO strategy.