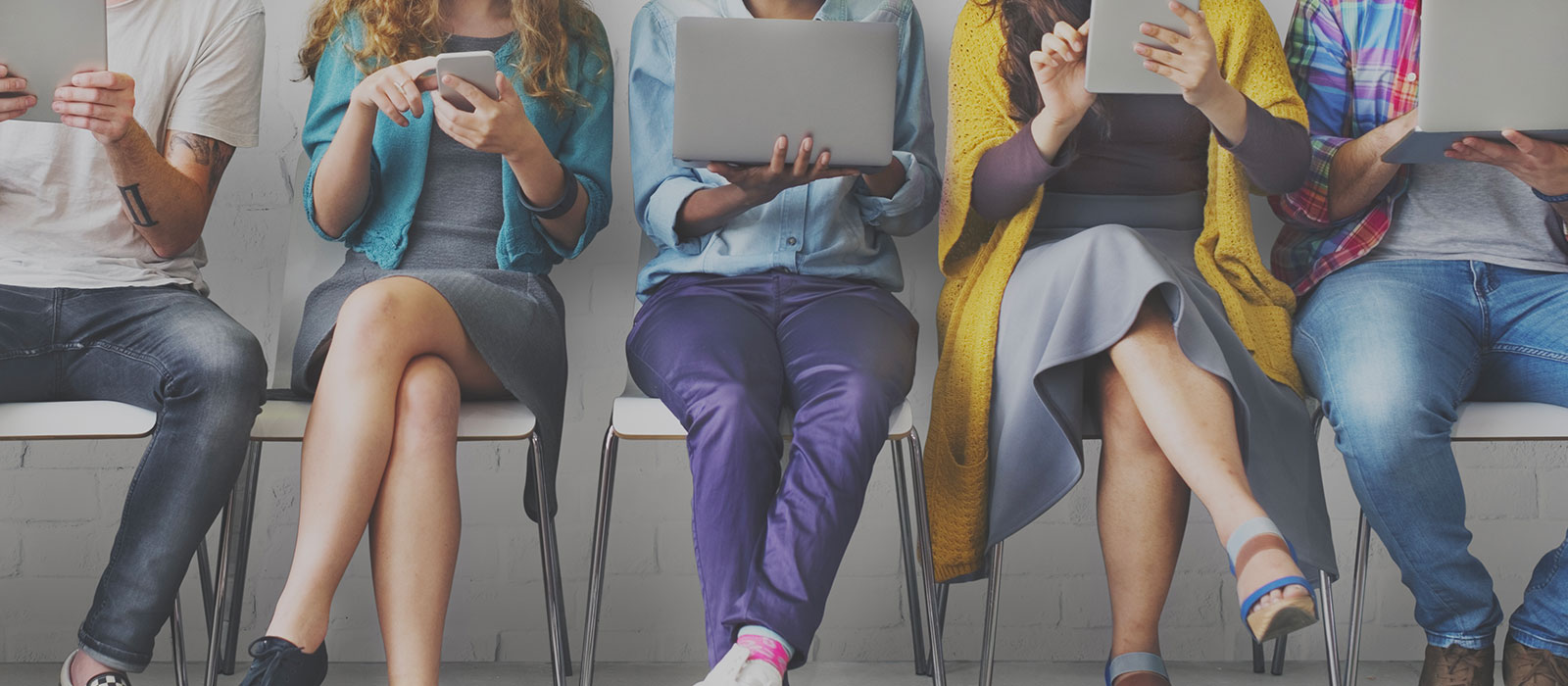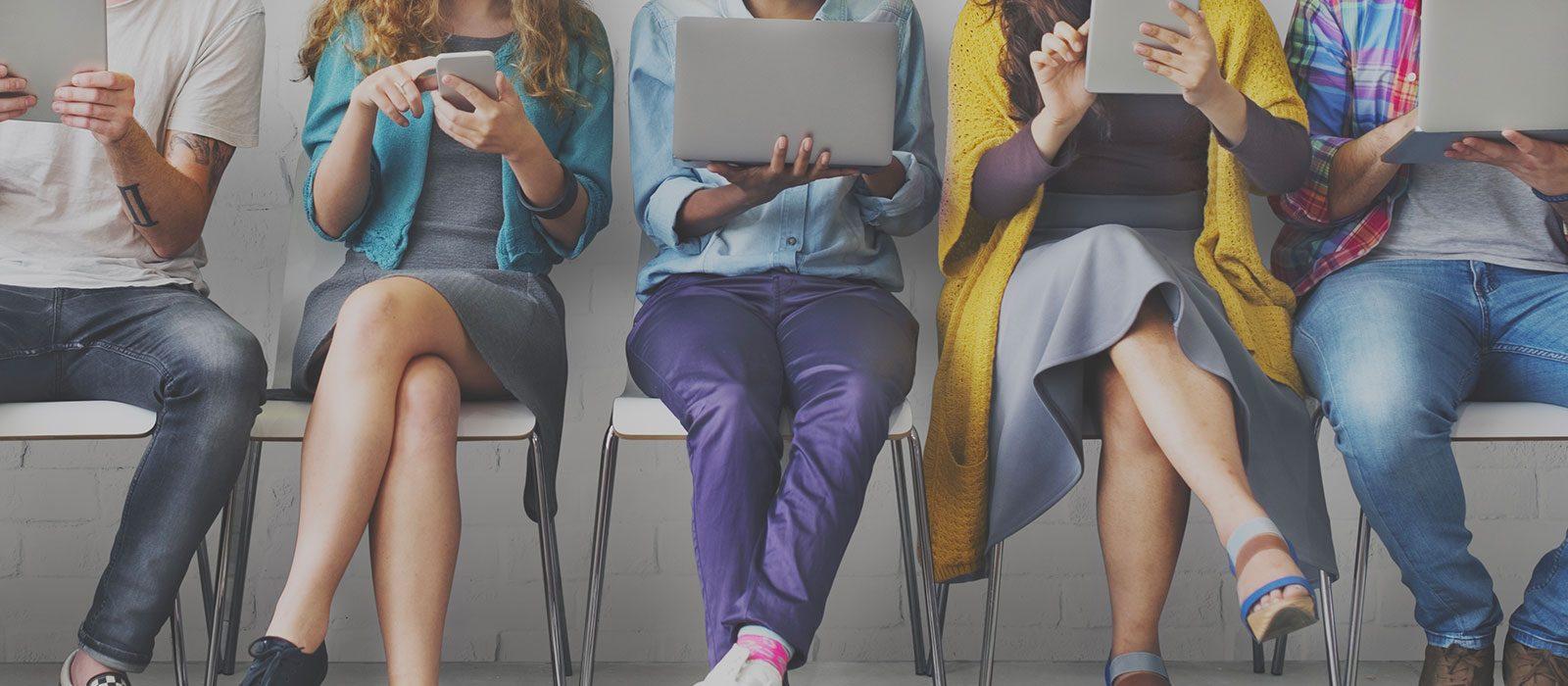 The importance of aligning your organic and paid social strategies
May 30th, 2019
As social media begins to mature as a marketing channel, we no longer need to preach the virtue of adopting a paid social strategy. Social media, Facebook and Instagram in particular, continue to dominate the digital advertising space, with more and more brands and companies switching to a paid advertising model to drive results.
It's easy to see the appeal, the data heavy and rapid-fire nature of social ads makes justifying their use a breeze when it comes to allocating resource, but with the rise of paid social, it's not too difficult to let your organic social strategy take a back seat.
Letting your organic social strategy slide though, can really hinder your paid social efforts. Although business owners have gotten frustrated with the big hitters in recent years, as platforms have suppressed brands' organic reach, there is still great value in a great organic social strategy and a particular worth to your paid strategy.
We spoke to three members of the team here at Click Consult and asked them about how internal teams should and could work together to get them more from their overall strategy. We asked Faye Lambert, Senior Content Marketing Executive, Adam McKinley, Senior Campaigns and Social Executive and Shannon Mulligan, Paid Social Executive, a few questions, on a range of topics and collated their answers below.
Should brands build and focus on niche communities?
In April 2019, Facebook announced a shift in the design of its mobile app to place groups and events at the forefront of the traditional newsfeed. This change reflects how Facebook feels users use their app, enjoying updates from niche communities and shunning the traditional newsfeed that makes up the bulk of advertiser placements.
This move could change the way we advertise on Facebook and brands that have taken the time to build a community around their product are at a significant advantage with this newsfeed change.
Adopting an organic social strategy that embraces building a community attached to your public page allows you to advertise directly to engaged customers. Also, by creating posts that are directed at an already engaged audience, you are likely to generate post engagement. These posts can be utilised in advertising, as you already know they are engaging.
Why is consistency so important?
Of course, there is more to your social media profile than what people are seeing on the Ads themselves – much like the relationship between paid and organic search. A higher percentage of people are likely to click through to your brand's full profile off the back of an advert to gather more information about your brand and the products you sell, therefore your organic approach is important in this case.
A brand with no posts other than their paid ads looks spammy, and not someone you would want to follow and engage with, so make sure regular organic posting is still part of your social media strategy.
Your brand's social message shouldn't depend on your ability to spend. There may be times when you need to reduce your social ad spend. At these times, maintaining an engaging and consistent brand message on social can help you to retain an audience you might have grown through paid activity.
Is there a correlation between post engagement and the success of ads?
Organic Social goes hand in hand with the Paid Social elements when it comes to your strategy. Opening up your brand's online visibility to a wider audience through a boosted post also opens it up to more engagement on the post itself, which means more people will post questions, queries and their thoughts on the content, whether this is promoting a product or for brand awareness purposes.
Therefore, it is important to keep on top of the higher volume in engagement and make a good first impression to those accounts who might be hearing about your brand for the first time. It is also a good opportunity to give your brand a character that your target audience might find appealing, trustworthy, authentic and more likely to purchase from or follow.
Does responding to a customer help build trust and authority?
Social media is no longer simply a soapbox to shout from, as social advertising has grown, so have customers reliance on platforms to directly contact brands and companies. This can be a blessing and a curse if not properly managed.
Page and profile management often falls under the remit of whoever is running your organic strategy, and can involve responding to reviews, messages and comments. Ads that generate negative responses can often find themselves performing poorly if not properly managed.
Additionally, ads that perform well can see a huge influx in messages and comments. If left unmanaged, these potential customers or clients can quickly go cold on your brand, if they think you are a disinterested party when it comes to social.
This is why platforms like Facebook give responsive brands a badge to show customers how soon they are likely to receive a response.
Why is authenticity so important for brands?
Your paid strategy on social may be more promotional, with a heavy sales message as you are under pressure to generate conversions from your ad spend. This can leave little room for your brand's personality, which is an essential component of your social strategy, as it helps new audiences engage with your brand.
Organic social media is a cost-effective way to run an always-on brand awareness campaign that stems longer than the paid campaign, which has a timeframe. This is a great way to target the niche community you have built (which partly comes from the paid element); with the content they are already looking for, engaging with and enjoying, hence their reason to follow your brand in the first place. It also allows you to be a little more playful and experimental in how you present your content, keeping your brand in the mind of your target audience as they know exactly what your brand stands for.
We have done too well in our lead gen efforts this quarter and have produced more leads than our sales team can handle!
Linda West
Director of Marketing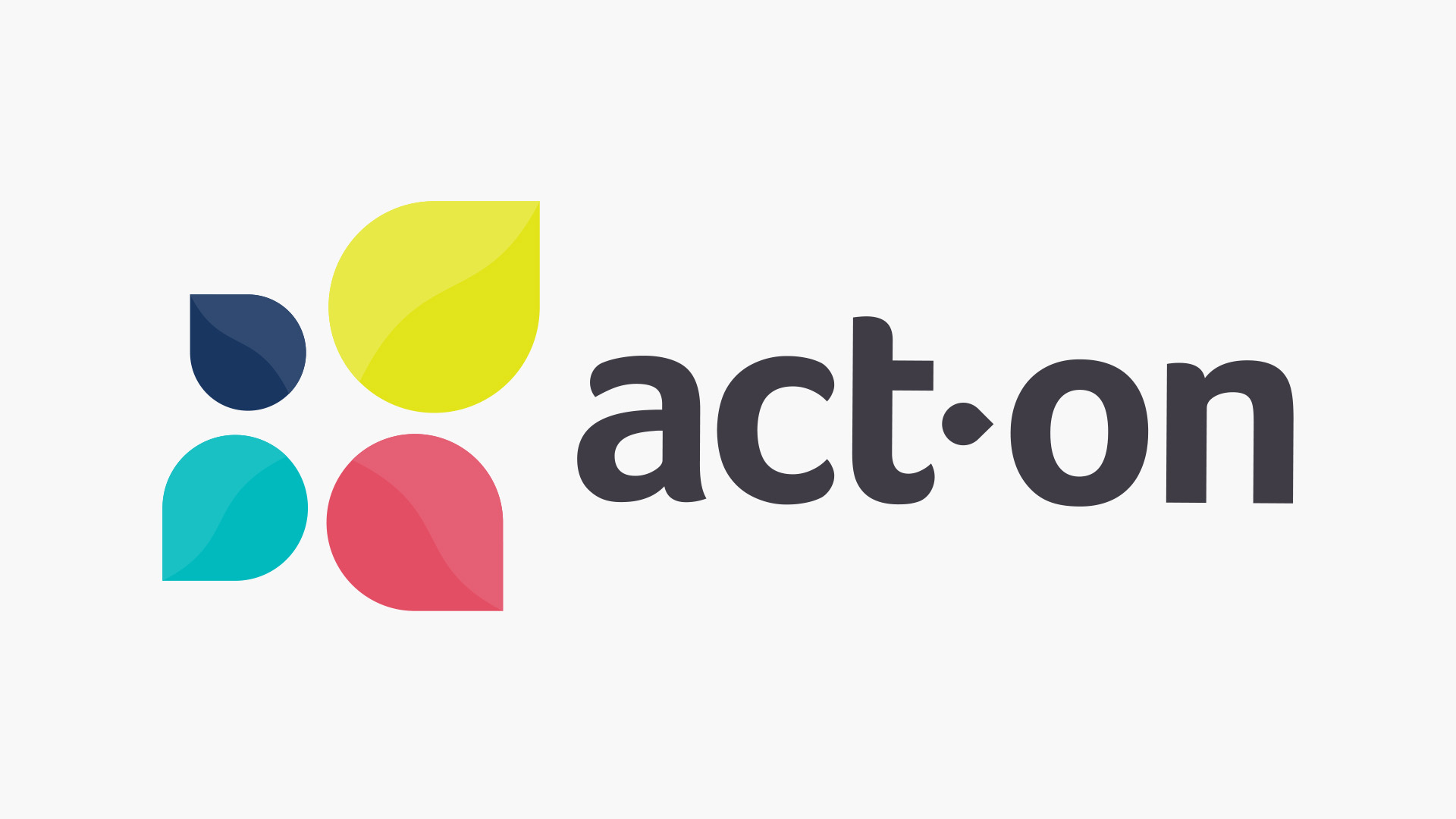 We have been working with Click for the past few years where they designed and built brand new websites for a few of our healthcare brands. Since launching, we have seen traffic increase up to 8000% on certain websites and we now rank very highly for keywords on Google.
If you are looking to drive more users to your website and increase your SEO rankings I would highly recommend having a chat with Click to see how they can help!
Over the past 2 years I have been working with Click to help support search improvements from content, technical and reporting insights.
The team have been helpful and responsive to understand and adapt to changing business requirements and challenges and help improve our websites search rankings for customers.
Daniel Hall
Search Manager