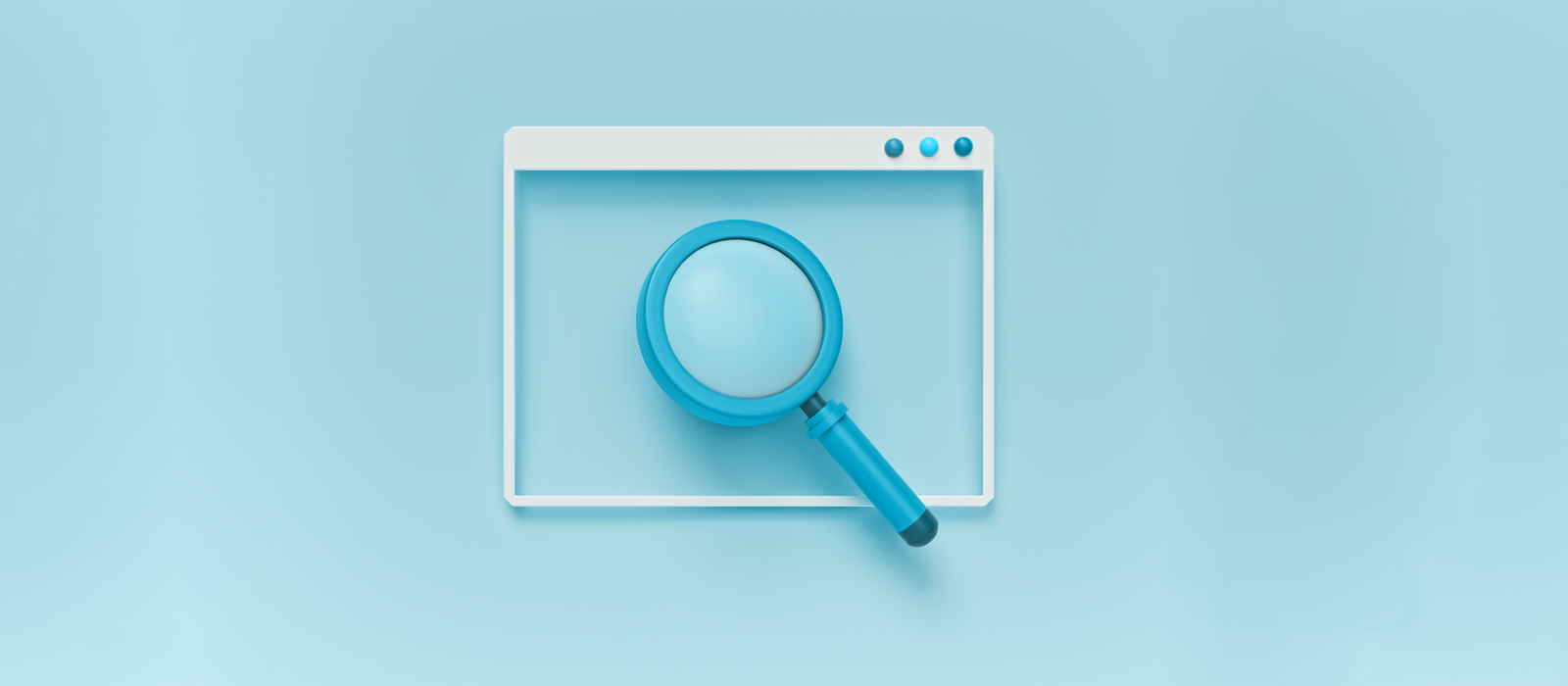 LIVE updates: This month in search marketing [September 2023]
Sep 15th, 2023
Tuesday 5th September 2023
Retail media ads that consumers pay attention to
Recent findings from Insider Intelligence found that the most effective ads were those for products on sale, with 51% of digital shoppers stating that they catch their attention. Other findings from this report include:
Retail media spend across US digital channels will increase by 19.7% this year, up to $45.15 billion
65.8% of of US retail media ad spend will be spent on search ad
Interesting new stats reveal a glimpse at the future of social media
The time people are spending on social media apps Instagram, and TikTok had been steadily increasing, and this incline is expected to increase up to 2025 and beyond. Interestingly, while the time spent on the platform increases, people are posting less. It is suggested that this is due to increased influencer activity, and marketing campaigns on the platform –  turning the tides to be 'less social' and 'more media'.
Thursday 7th September 2023
Google's second core update of 2023 completes it's rollout
On the 22nd August 2023, Google announced that they were starting to roll out their next core update. The rollout was finalised on the 7th September 2023, taking 16 days to complete. It will be interesting to see the major changes that arise; with the more recent Google Core Updates looking to make things faster, relevant, and more seamless for users it is likely that this update will also be user-focused. As AI technology, and an increased desire for a visual search experience continues to rise in popularity, it will be interesting to keep note and see if any of these elements have been incorporated into the update – or if we will see the sparks of these things beginning to emerge.
Saturday 9th September 2023
AI and how it is advancing paid media
AI has advanced paid media in several ways, including:
Allowed for creation of hyper-personalised and targeted ads
Analyse data of PPC campaigns to maximise ROAS
Automated bidding
AI is reshaping the field of digital advertising, it quickly adapts to the fluctuating landscape – helping to maximise visibility and minimise cost.
Monday 11th September 2023
Marketing technology market predicted to grow exponentially over the next decade
In a report by Allied Market research, it was found that the marketing technology industry generated $329 billion in 2022. It is expected to grow at a CAGR of 18.5% over the next decade – reaching $1.7 trillion by 2032.
Thursday 14th September 2023
Google announced rollout of an update to their Helpful Content Guidelines
Google have hit us with a double whammy this month, having finalised the rollout of their Core Update last week Google has just announced they are now updating their Helpful Content Guidelines. First impressions seem to indicate that they are making changes to accommodate for AI generated content, and to stop people from trying to game the SEO system.
Tuesday 19th September 2023
Google losing ad share to competitors
Vice president for Google's advertising products, Jerry Dischler, stated recently that the search giant were starting to lose their ad share to competitors such as TikTok and Amazon.
This was mentioned during discussions on the federal antitrust trial against the company, where Google have been accused of allegedly having an illegally maintained monopoly over the online search space.
About two thirds of Google's ad revenue comes from search ads, which amounted to more than $100 billion in 2020.
Wednesday 20th September 2023
PPC Management Tools market expected to see growth between now and 2030
Latest statistics from the Global PPC Campaign Management Tools Market report states that the industry is expected to grow at a CAGR of 12.23% between 2023 and 2030.
Friday 22nd September
Amazon Prime follows Netflix's footsteps in the ad-game
Following the success of Netflix's more affordable, ad-supporter tier, other streaming services are starting to follow suit. Amazon Prime have announced that they will start implementing ads on their platform in early 2024. Amazon have stated however, that they don't intend to change their pricing, and that members will be informed several weeks before tha ad-changes are put into place.
Bing AI launches 'conversational ads'
This new ad types aims to act as a virtual 'shopping assistant' of sorts. Their 'compare and decide' feature helps users make a purchasing decision by generating tables to compare products, including price differences and product images. Harnessing the power of AI, it is the first ad types built exclusively for Bing Chat.
Sunday 24th September 2023
How Google's antitrust case might impact the industry
September has been a big month for Google – from updating its systems, to the antitrust lawsuit against them, Google seem to have been making the headlines every week so far.
If Google lose a proportion of the power they have over the search advertising market following the lawsuit, this could give new vendors an opportunity to enter the market – providing advertisers with increased options, and users more control over their privacy.
Wednesday 27th September 2023
Google celebrates its 25th Birthday!!!
Happy Birthday Google!!!
AI tools most used by SEO professionals
Newly released statistics discuss the AI tools most used by SEO professionals. ChatGPT was by far the most popular with 92% of professionals stating they used this tool. While not a close second, Google's Bard was also a strong contender using 41%.
Thursday 28th September 2023
Google launches new "SEO made easy" series
Google launches the first video in its new YouTube series "SEO made easy". Aimed to provide educational content on organic search for both beginners and professionals, the series will explore in-depth analyses of SEO strategies.
Spotify joins the video ad game
The music streaming giant, Spotify, have introduced video ads on their CTV partner Roku. This is expanding the platforms on which advertisers can reach audiences; this is after Netflix and Amazon Prime have also launched (or announced their plans to launch) ad-supported tiers on their platforms.
New statistics ahead of Black Friday
Wunderkind launched their new findings on Black Friday ahead of the popular, annual, shopping day. Here are some of the key findings:
78% of Gen Z say that they are not going to diminish their spending despite the economic uncertainty
On Black Friday, whilst there is an increase in conversion rate they found that cart abandonment skyrockets
The median average order value rises, increasing by 26% since 2018