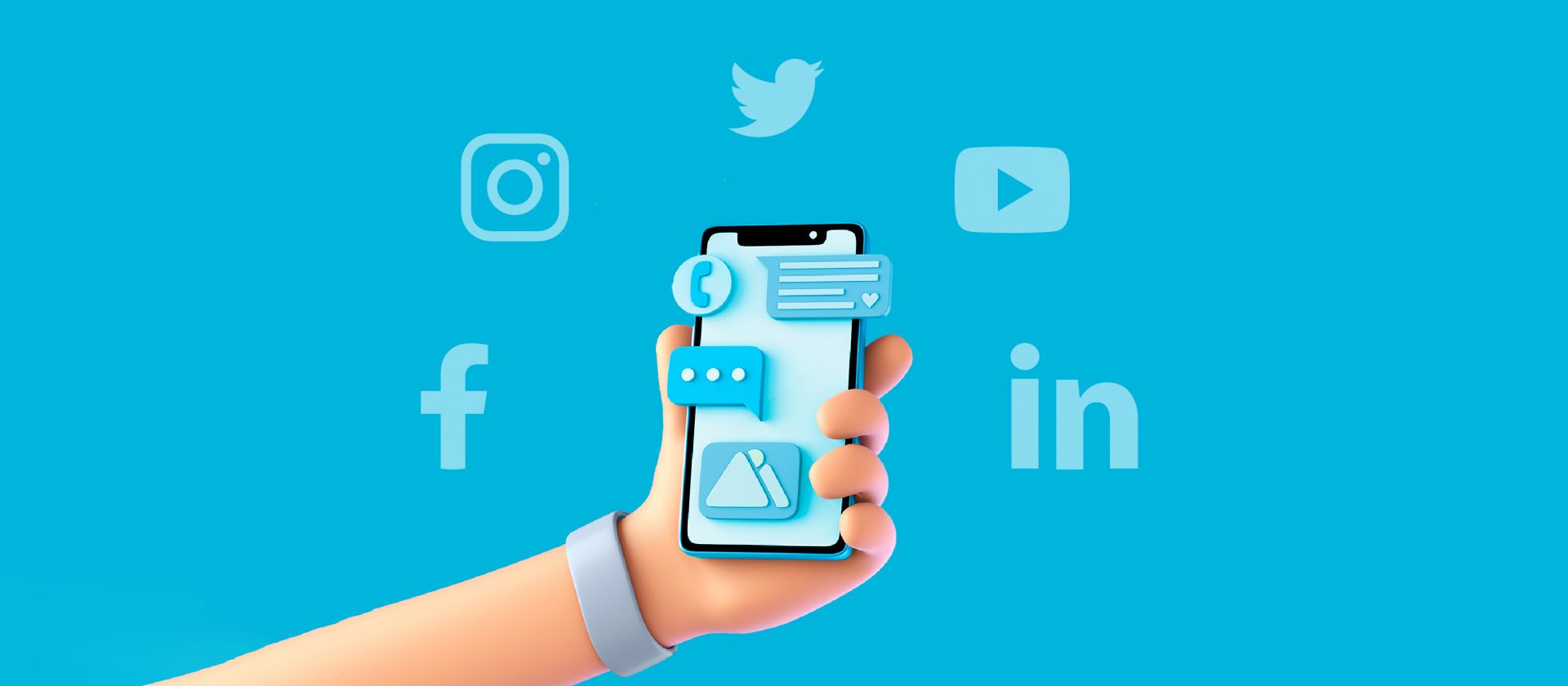 LIVE Updates: this month in social (June 2023)
Jun 7th, 2023
Meta
New tools for creators
Meta has recently announced a number of updates to entice creative talent by enabling them to maximise the reach (and resonance) of their content on Facebook.
This update includes new Reels templates, updated Reels editing options and a daily checklist to help build your presence (including new performance insights).
A new "Inspiration Hub" being launched by Meta on the Facebook Professional Dashboard will highlight top Reels trends, with data on the most popular hashtags, topics, and music at any given time.
This could get messy
Meta is threatening to ban news content in California due to proposed 'Journalism Preservation Act', an act that aims to address imbalances in the digital advertising sector. It forces Meta to share a cut of its revenue with local publishers because "Facebook benefits from increased engagement as a result of news content – and thus gains ad revenue as FB users share/discuss news content via links.
Meta actually sought to cut political content from user feeds entirely over the past year, but has since eased back on that push, after user feedback showed that despite political posts causing angst and argument, people do still want some political discussion in the app.
So, if Meta is already planning on phasing out news content, why is this ban so controversial? Well, it is a direct infringement on the right to information.
AI Chatbot on IG
There's never been a tech trend that Meta didn't like, and generative AI is no exception, with the company currently developing various new generative AI tools for Facebook, Instagram and WhatsApp. Instagram's developing a new AI chat option, which looks similar to Snapchat's My AI tool: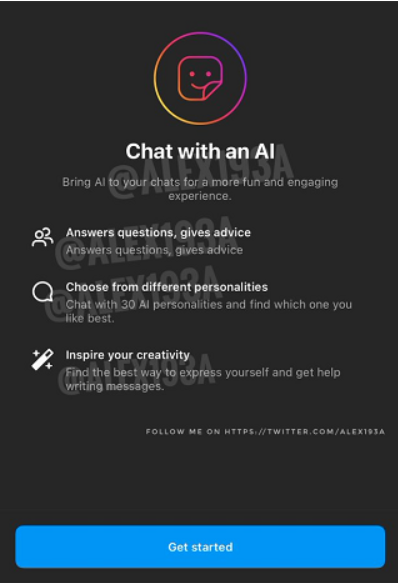 App researcher Alessandro Paluzzi shows that Instagram is currently developing a new AI chat option that would enable you to ask questions of an AI system within any chat thread.
The Expansion
Meta has announced the coming expansion of the "Meta Verified" program to all regions. This program was originally launched back in February 2023 (seems like a good while ago now), in Australia and New Zealand. However, it has been steadily expanding the program that gives paying users a verified blue checkmark on Facebook or Instagram, access to dedicated account support to streamline response, as well as other features, for $11.99 per month – or $14.99 per month when purchased via mobile apps.
Meta has stated that:
We've heard positive feedback from creators in our initial tests and continue to gather input about what's most valuable for subscribers. We'll continue to evolve Meta Verified based on these learnings and explore new features and benefits that create more value for subscribers.
This seems like a good move
Meta's adding some new parental supervision tools on Messenger and Instagram, as well as some new notifications to help limit overuse of its apps, with a focus on younger audiences in particular, and avoiding harm and unwanted attention across its messaging features.
Parental Supervision on Messenger is available in the US, UK, and Canada today, with plans to expand to more countries around the world in the coming months.
The tool will allow parents to:
View how much time their teen spends on Messenger
View and receive updates on their teen's Messenger contacts list, as well as their teen's privacy and safety settings
Get notified if their teen reports someone (if the teen chooses to share that information)
View who can message their teen (only their friends, friends of friends, or no one) and see if their teen changes this setting
View who can see their teen's Messenger stories and get notified if these settings change
Another Reelly good update
Meta are expanding options for businesses who utilise Reels within their strategies, this is "to help businesses reach new customers and drive performance that matters".
More brands will be able to access its Reels advertising options, with a core focus on the re-alignment of its algorithm with the short-form content being more readily available to users through ai-based suggestions. Meta's also testing music optimization in Facebook Reels, in order to provide more creative and engaging tools for single image Reels ads.
It's all very European
If you run Facebook or Instagram ads using 'worldwide' targeting, or targeting EU audiences specifically, you'll soon need to update your Meta ad targeting processes. In line with the European Digital Services Act (DSA) requires Meta to provide more information on ad targeting, in response Meta have been adding new elements when EU targeting is selected, which will prompt advertisers to specify a 'beneficiary' and 'payer' for each campaign.
The countdown is on
Twitter Blue subscribers now have more time to edit their tweets, with Twitter quietly rolling out an expansion of its Tweet Edit window from 30 minutes to one hour. This will give users more time to catch any errors, or respond to feedback from people who read your tweet.
This could be handy, but Twitter Blue subscribers make up only 0.3% of the total user base… jeesh, plus! It's not even available to all Blue users, with the slow roll-out only updating for subscribers, double jeesh.
It's going down, we're yelling timber!
The New York Times has reported that Twitter's US ad sales are down 59% year-over-year, reflecting worsening ad sales at the company over time, despite Musk's assurances that advertisers had been steadily coming back to the platform. This is a lot worse than the 50% decline that Musk confirmed back in March, are the days of Twitter numbered?
AI (again)
Similarly to Instagram (and other social platforms), LinkedIn is experimenting with generative AI – LinkedIn, of course, are doing it somewhat differently, via an AI assistant in your LinkedIn inbox that'll be able to provide quick answers to questions as you engage in your DMs.
Other
BeReal
BeReal dropped a new feature to help users better connect with their friends by using RealMoji reactions or RealChat. The addition seems similar to Instagram, as BeReal seems to compete with the platform to stay in the social media limelight.
TikTok
The popular video-sharing app has introduced keyword filtering for parents to limit their children's "exposure" in the app. with an updated element of its Family Pairing option that'll enable parents to block videos based on custom keywords, in addition to its existing mature content filters.
In other TikTok news the app is adding another way to help brands to engage consumers, with new Interactive Add-Ons for promotions, which are essentially stickers, pop-ups, and other visual markers that invite users to engage with ads.