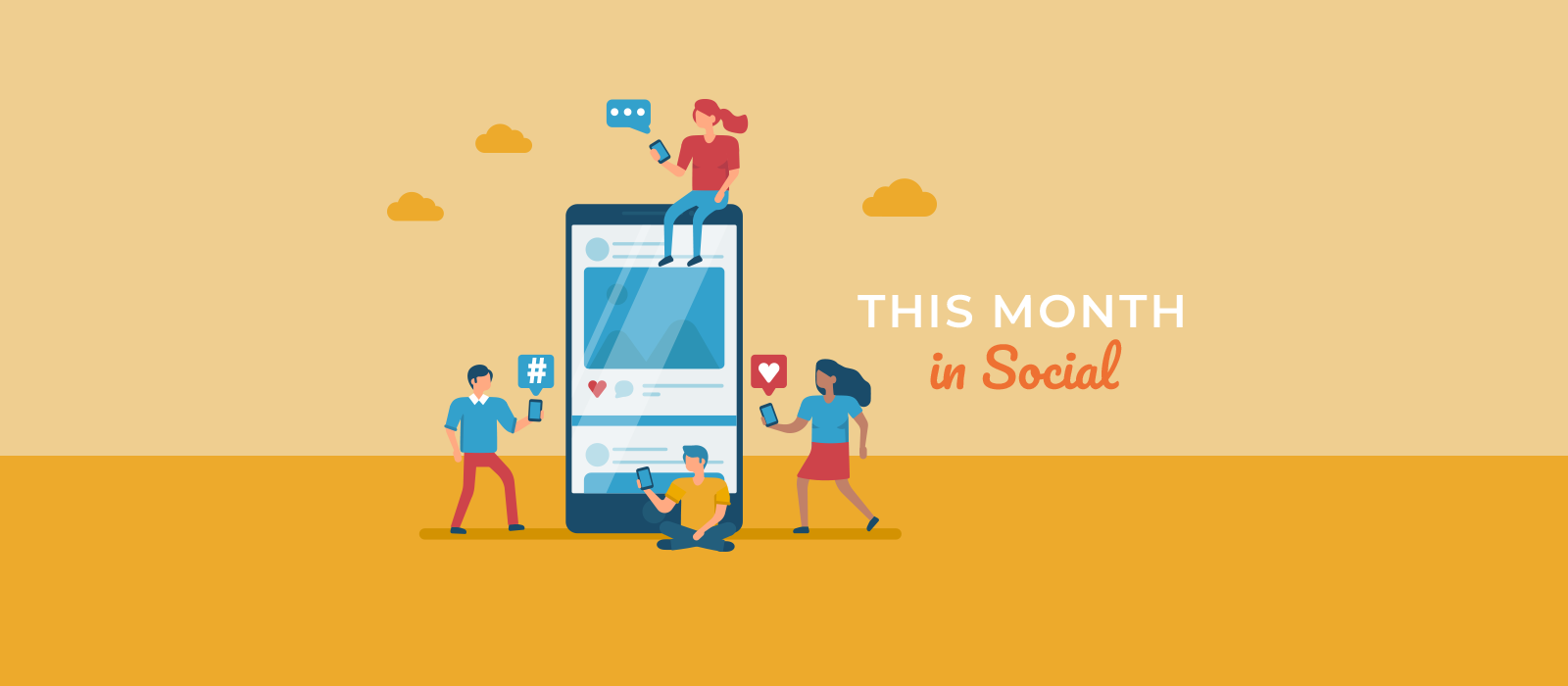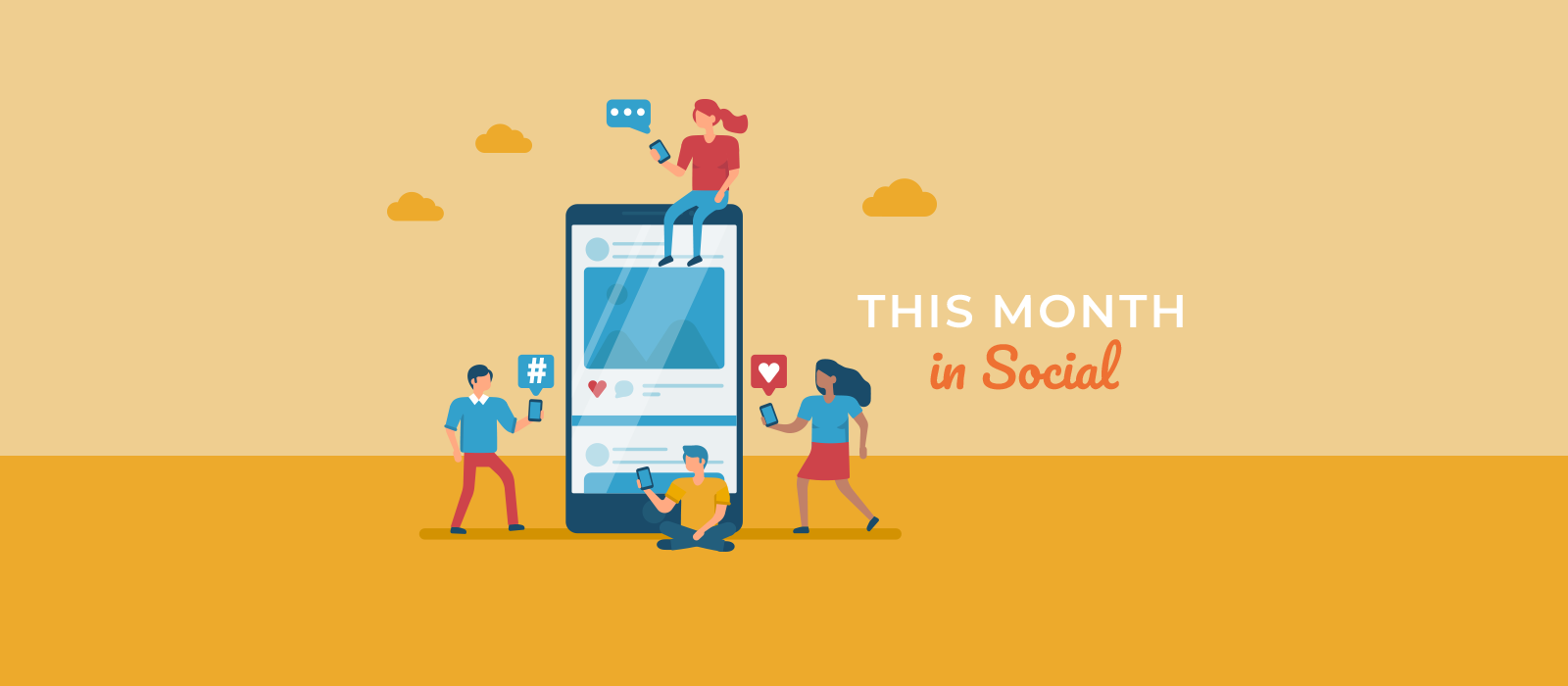 This month in social media (October 2019)
Oct 31st, 2019
October is the month that brought us a whole host of new emojis through iOS 13.2 to use on social media, dark mode on Instagram and plenty of updates across all channels to help fight cyber-bullying. Wondering what social media updates may be beneficial to your business and strategy that you can try? Then look no further as we've rounded up some of the biggest news from October…
---
Responsive Ads come to Facebook
Facebook have followed on from what Google Ads did last year, and have introduced a new responsive ad feature. It's great news for advertisers as it now allows you to create several versions of your single-media adverts, with the options of updating headlines, ad copy and descriptions.
So what makes it so good? Named "multi text optimisation", it lets you test out how benefits and features resonate with different audiences to help ensure you are getting the best results possible out of your campaigns. This option leaves messaging combinations to the algorithms and can accelerate testing of different types of messaging. This is another indication of how machine learning is being applied to ad creative, and something we expect to see plenty more of in the future…
Planning events through LinkedIn
Very similar to something we have seen on Facebook for quite some time, but LinkedIn has officially launched its "LinkedIn Events" feature which now makes it easier to create events such as face-to-face professional gatherings, conferences and more. This is a feature we personally feel would be beneficial for a while.
Located in the 'Community' panel (the left of the newsfeed), you'll find a +Create button to set up your event. The event itself gives you the ability to send notifications directly to all those who have clicked attend via post updates, and also the ability to use search filters to invite the exact right professionals and engage with LinkedIn's members. Previously, with events like this, we have had to link externally when promoting, such as through a website or Facebook, but this now gives us the ability to share posts directly linking to the LinkedIn Event instead. Pretty useful right?
Could organic impressions be dropping again on Facebook?
This seems to be a recurring theme in the world of social media, with organic impressions being the centre of attention on Facebook, mainly from businesses wondering if they should be focusing on organic or paid? We believe the two work perfectly together, but could organic be dropping further?
Facebook is changing how it calculates organic impressions meaning it will likely decline, but this is only a temporary test. The reason for the test is to determine how it counts impressions to better match its ad metrics. It will be updating the way it filters repeat organic impressions to align with the methodology used for paid advertising through Facebook. Keep an eye out for this one as they try out more tests.
---
Check out how our social media marketing team can enhance your online visibility, and keep abreast of the latest social media, SEO, PPC and content marketing stories by signing up to our newsletter at the top left hand side of this page.