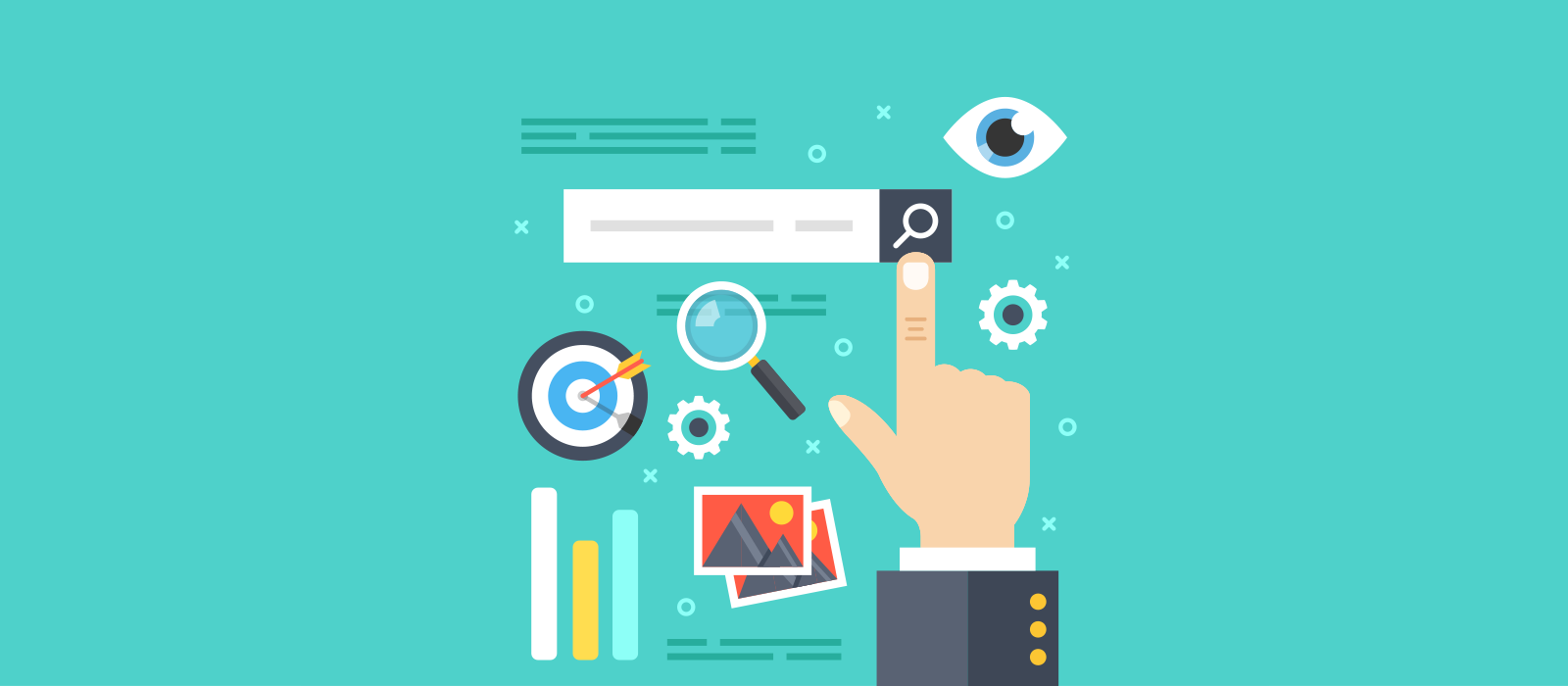 This Month in Search [July 2022]
Jul 12th, 2022
And just like that, July is upon us, a slow start in news, but from 1st July users have a year left of Universal Analytics. Here we'll be running through the top search and digital marketing stories from the month ahead.
Wednesday 6th July
GA4 gives you more
Google analytics users will be able to access more data as Google Search Console Insights now supports Google Analytics 4 properties.
The update, rolled out today (July 6th) addresses a limitation of Google Analytics 4 (GA4) properties by making them compatible with Search Console Insights. Up until now Search Console Insights – launched in 2021 – was only compatible with Universal Analytics properties.
The update comes in preparation of the migration to GA4 for July 2023.
Tuesday July 5th
Google too dependent on ads? Neeva!
Sridhar Ramaswamy, CEO and Co-founder search engine "Neeva", stated at the launch of the new browser in 2019, that Google had become dependent on ads that were limiting the quality of search results.
He believes in a "no ads" approach, making Neeva the only search engine on the market that's both ad-free with a privacy option. The catch? It's a paid-for subscription service with the aim of being designed to serve people rather than advertisers.
Friday July 1st
The tea is spilt on a "not well-known" Google Ads tactic.
Audience bid modifiers that are manually set can be used to help prioritise which audience list is served if a user is on multiple lists. Torkel Öhman, CTO at Amanda AI has released a video explaining how to optimise automated Google campaigns, viewers will learn how to:
Optimise your automated advertising campaigns
Change both the targeting and attribution of audience lists with bid modifiers
Get insights into other methods of how to advertise effectively and drive better results on Google
Google's latest addition to their policies; more red tape or sensibly cautious?
Google has said it will not show rich results on products that are widely prohibited or regulated, or that can facilitate serious harm to self or others. The update includes Google not showing star ratings, prices, or availability information etc.

Find places through reviews
It looks like Google has begun testing/ rolling out a new local search feature in main web search results. The new feature has been spotted a couple of times by various users, and is called "Find places through reviews".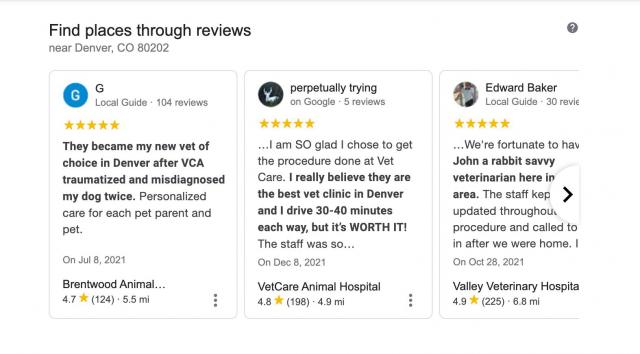 Great event again, getting better and better each year #benchmarkconf2018 @ClickConsultLtd thanks for having me!
James Rowland
Director of Digital Performance, London Stock Exchange Group
We were facing a challenge with growing our generic campaigns profitably. However through adopting a test and learn approach with Google and Click Consult we are extremely pleased with the uplift in clicks, demand and ROI that has enabled us to scale up sustainably.
Paul Gray
Marketing Director

We currently use Click as our SEO provider and find them very proactive in working with us to drive performance.
They use KPIs to demonstrate an increase in performance and support us in what actions to take to improve our natural search.
Lucy O'Shaughnessy
Commercial Director