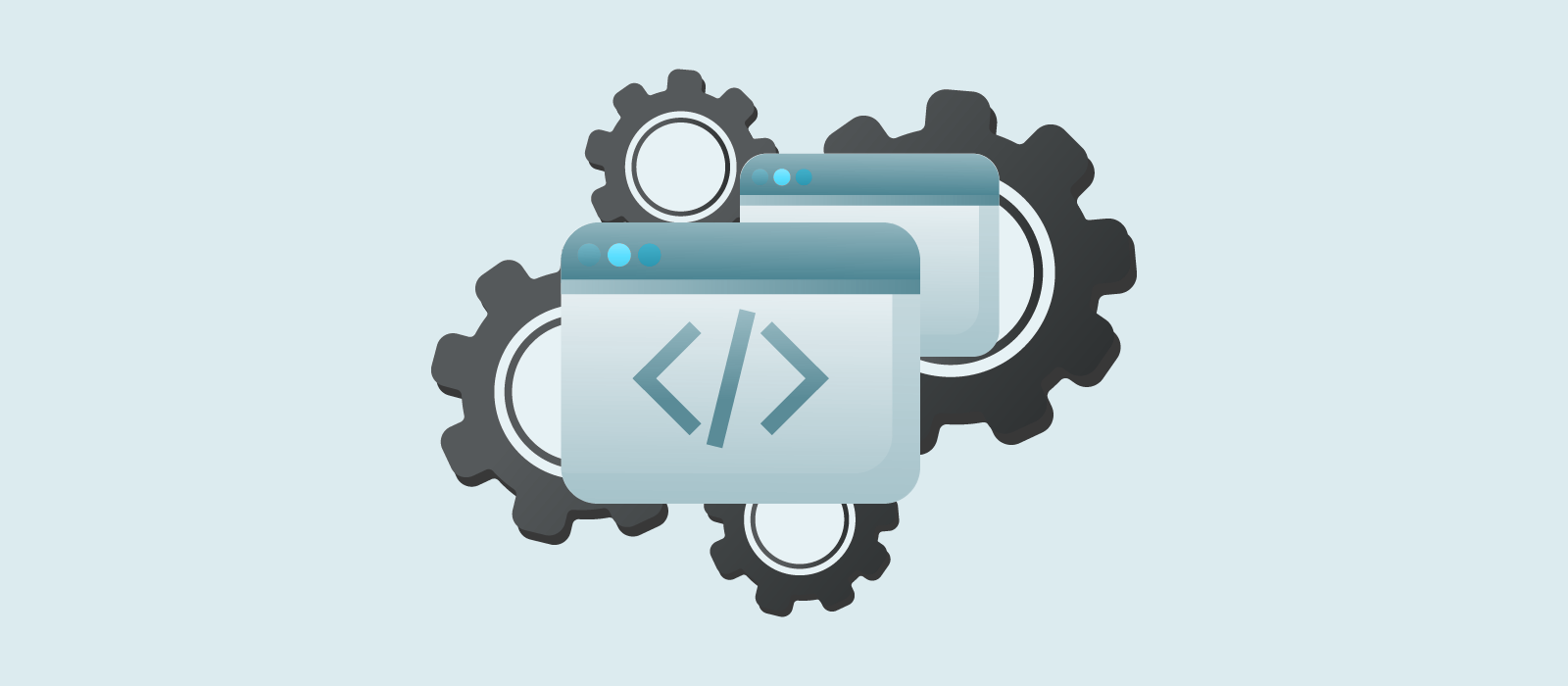 What are the SEO impacts of core updates?
Aug 9th, 2023
With more than 80% global market share, Google is by some distance the world's most popular internet search engine. Naturally, this hasn't happened by accident. In order to retain its position as the undisputed king of the internet, Google has had to constantly change and evolve to best suit the needs of its users and make the most of ever-changing technological advances. This is where core updates come in.
In this guide, we take a deep dive into the world of Google algorithm updates. We explain exactly what a core update is and how often they occur. Finally, we'll explore how these regular changes impact SEO and highlight some of the ways your business can best prepare for these often seismic updates.
What is a core update in SEO?
Put simply, core updates are significant changes and upgrades Google makes to the ways its ranking algorithms work. Naturally, when an update of this kind is rolled out, it can have a huge impact on how web pages are indexed, literally changing results pages (SERPs) overnight. This is to say, an organisation whose web pages rank well for targeted keywords one day may find that, following an core update, they are suddenly ranking at a much lower average position. Conversely, businesses might find pages that were ranking poorly (or not ranking at all) suddenly start ranking well.
Examples of major Google core updates include:
Panda (2011)
Penguin (2012)
Hummingbird (2013)
RankBrain (2015)
Fred (2017)
BERT (2019)
E-A-T Update (2020)
Helpful Content Update (2022)
What are Google algorithms?
Google algorithms are the rules Google's search engine function uses to rank websites in its SERPs. These complex automated algorithms crawl sites and retrieve data from the web pages in order to better understand what users are searching for. It then uses this data to index and rank the most relevant pages and sites according to a range of criteria, for example search relevance and user-focused content quality.
Over time, the factors that make up this criteria have evolved. Although in its early days Google only changed its algorithm a few times a year, nowadays thousands of updates take place every year. These take the form of both minor updates and core updates.
How often do Google core updates occur?
While minor algorithm updates can take place daily, core updates are less frequent. On average, they occur once every few months.
The SEO impact of core updates
The purpose of SEO is to optimise a web page's content and technical properties so that it is best suited, and ultimately favoured by, Google's ranking algorithm. With this in mind, when Google rolls out a core update to its algorithm, and ranking criteria are adjusted, it follows that a brand's SEO efforts could be impacted as a result. Below we take a look at the three most common ways in which algorithm updates can impact a web page, or entire site, when it comes to SEO.
New ranking factors

By definition, core updates change the ways in which Google evaluates web pages. This includes tweaking, changing and/or reprioritising the factors Google uses to rank pages in its SERPs. 2012's Penguin update is a great example of this, placing a bigger emphasis on the relevance of content and quality of backlinks, while punishing sites that make use of misleading and manipulate backlinks. Naturally, pages that fail to meet the new criteria following an update tend to experience a drop in ranking position, while sites that are already adhering to the new guidelines receive a boost.

New norms in user behaviour

As well as altering ranking factors, core updates can also have an impact on the ways in which search users behave. This is because core updates can change the ways in which SERPs are presented to the user. Subsequently, users may choose to click on different results than they would prior to the update, leading to potential changes in traffic and ranking for a business' pages. For example, when Google introduced Featured Snippets in 2014, pages that were previously ranking in position one were now placed below a featured snippet result on certain results pages. As users became used to how featured snippets worked, many businesses found that traffic to their previously position-one ranking pages had been negatively impacted. This forced businesses to start trying to optimise their pages with this tool in mind.

Competition ranking fluctuation

It's important to remember that core updates will directly impact your competitors' site as well as your own. Naturally, the ways in which updates directly affect your competitors' ranking performance will also indirectly impact your own SEO performance. For example, if your competitor's site is more prepared for a core update, and their pages are already optimised in a way that appeals to Google's new ranking criteria, they are obviously likely to benefit from the algorithm change at your expense. On the other hand, if you are more prepared, you may find your pages leapfrog those of your competitors almost overnight.
How to prepare for a Google algorithm update
Although Google core update rollouts can happen without much warning, there are ways you can prepare your website in advance. The best way to prepare is to keep your ear to the ground and do your research. This is to say, try to keep tabs on the communications coming out of Google, and the wider industry more generally, at all times and plan accordingly. For example, in the run up to Google's 2020 E-A-T core update, Google had already started to publish informal guidelines and checklists to help brands produce content that would later adhere to the ranking criteria introduced following the update. This means, if you have your finger on the pulse, you can ensure your website is ahead of the curve and better prepared when updates are officially rolled out.
Although not a foolproof method of preparation, looking at past updates and trying to identify patterns can also help update-proof a website. While core updates can appear random at times, believe it or not, there is some method to Google's madness. For example, since the Penguin update in 2012, each subsequent update has placed a greater and greater emphasis on the quality of content on your site, ahead of backlinks and off-site promotion. With this in mind, it is a safe bet that this trend will continue. As such, a method of preparing for the next update could be to ensure you are not using any manipulative SEO practices and are prioritising the creation of high quality, user-focused content.
Of course, making major changes to both the technical side of your website and the content it displays can be a big job. It can also be a pretty big gamble if you are not 100% sure what you're doing. This is where Click can help.
Here at Click, we offer a fully bespoke SEO service, tailor-made for your brand and industry. Using a variety of specialist tools and data analysis techniques, our experienced experts can ensure your website is properly optimised at all times and fully prepared for Google's next core update.