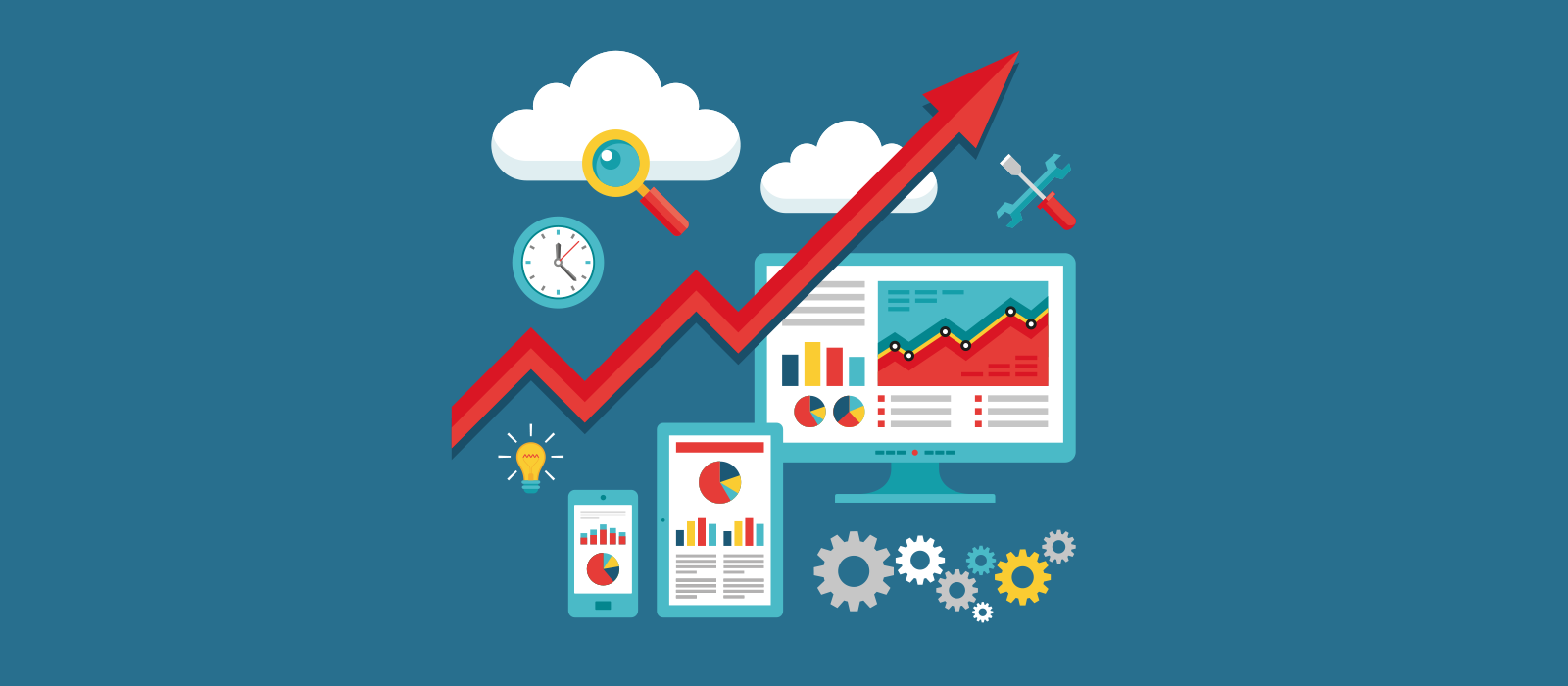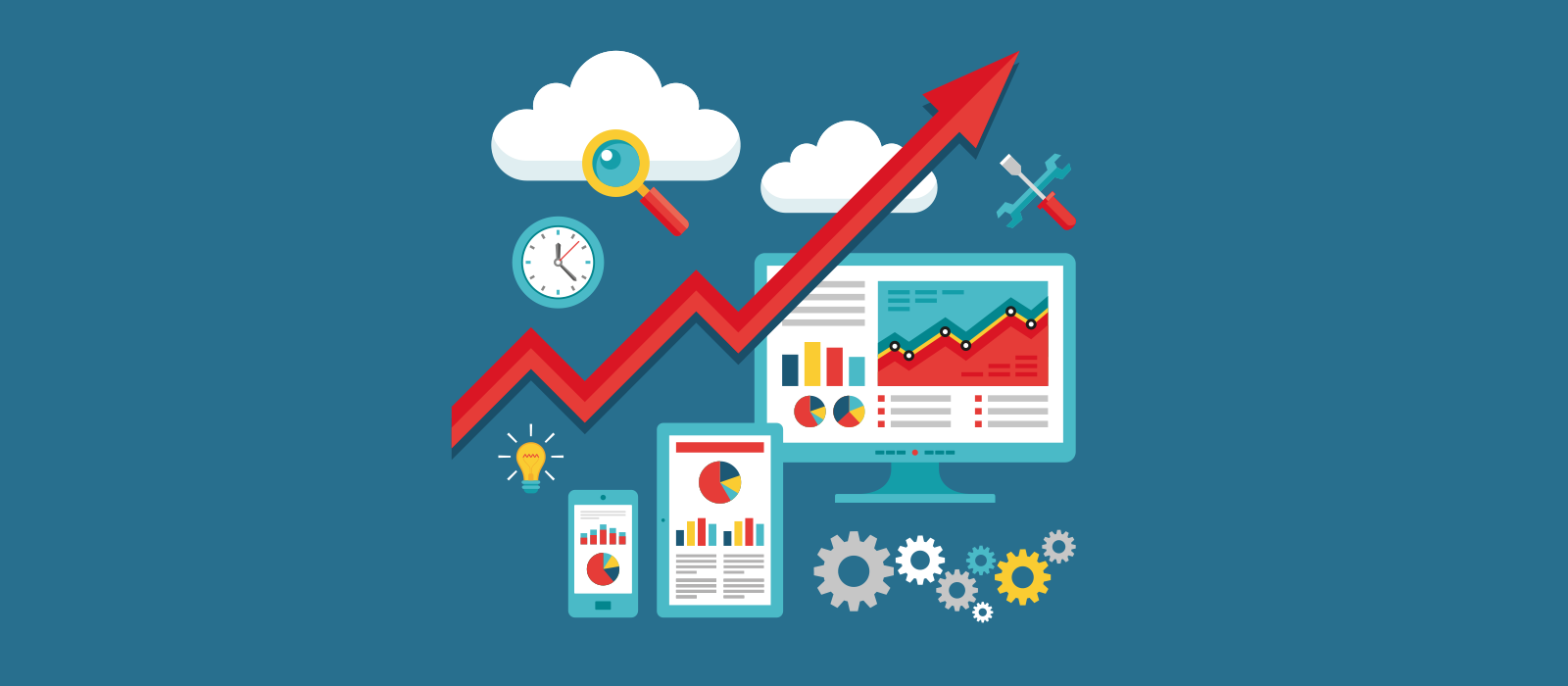 What is conversion rate optimisation (CRO)?
May 3rd, 2017
A critical search marketing technique ensuring the best and easiest path to purchase, conversion rate optimisation (CRO) ensures user experience delivers conversion
---
What is conversion rate optimisation (CRO)?
Conversion rate optimisation (CRO) is a search marketing practice which engineers the consumer journey, emphasising positive user experience (UX) and learning from user interaction, to maximise the percentage of visitors to a website that complete a chosen action.
Representing a confluence between the desperate need for UX improvement and eCommerce performance of the early 2000s and the rise of analytical tools available to search marketers, conversion rate optimisation came to the fore in 2004 with various tools allowing for the A/B testing of page layouts, content, images and colouration.
The process, which took and developed on ideas and principles established in the practice of direct marketing – a subset of marketing which also used continual trial and improvement methods – such as A/B testing, audience testing and A/B split testing to optimise marketing campaigns.
---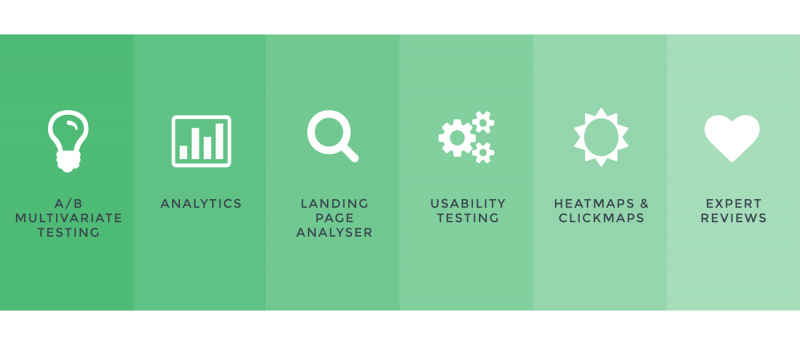 ---
Why is conversion rate optimisation (CRO) important?
Conversion rate optimisation is vital not only to smaller brands, but to brands of any size, allowing them to ensure that the most is being made of existing site traffic before budget is allocated to growing the traffic.
| Reason | Explanation |
| --- | --- |
| Reliant on data, not guesswork | CRO depends heavily on data and analytics, meaning that a conversion rate optimisation project can be as close to 100% data-driven as any marketing activity can achieve. |
| Uses split (A/B) testing | A/B testing means that you can divert real traffic to variations of web pages meaning that there is no consumer modelling required, real consumer behaviour will help you choose a winner. |
| Fantastic low-cost or free tools | Tools such as VWO and Optimizely make the maths required to decide statistical significance easy with built in calculators. Simple drag and drop features also make rearranging content easy. |
| Allows for incremental improvement | With conversion rate optimisation, you need not rest on your laurels, each successful optimisation can be built upon, meaning that CRO can be a continually beneficial optimisation process. |
| Makes the most of your audience | Building your audience is an ongoing, and sometimes expensive, endeavour. With CRO, you can look to ensure that rather than building your audience, you are achieving the best results with the audience you have. |
How can conversion rate optimisation (CRO) grow your business?
Simply put, conversion rate optimisation is both a money saver and a revenue generator. By ensuring that your brand is making every consumer count, you can free up funds by lowering cost per acquisition (CPA) while increasing revenue and retrun on investment (ROI).
---

---
As can be seen above, an increase of only half a percent could potentially lead to a increase in 117% ROI and a 20% increase in revenue. This is money that can be fed back in to the business, whether that is to fund expansion of products and services, expand into new markets or to improve the brand's overall visibility – regardless of how it is spent, however, it is money that required no additional budget to earn (beyond the time invested in the optimisation process).
---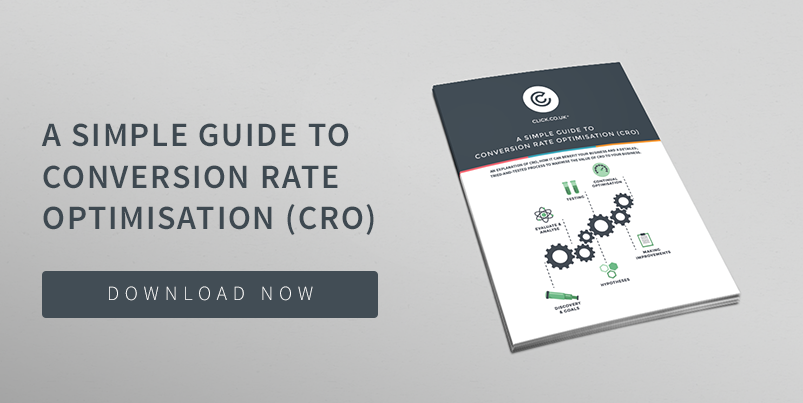 ---
It is vital to the growth of any brand to ensure that they are maximising the revenue from all sources, yet many brands see their website (once published) to be a finished article and therefore neglect a fantastic opportunity. By ensuring that CRO is an ongoing process across the brand's online presence, it is possible to both increase revenue, lower costs and improve the customer experience. What's not to like?
---
Click Consult are experts in CRO, find out more about the practice from our resources, see our work, or contact us today to see how we can help.