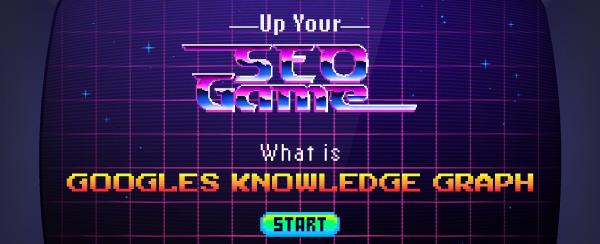 What is Google's Knowledge Graph?
Oct 28th, 2022
Introduced on May 16th, 2012 (wow, over 10 years ago?!) Google's Knowledge Graph has been there to guide users to discover new information quickly and easily; but what is it, and why is it useful?
What is Google's Knowledge Graph?
Before the introduction of the Knowledge Graph, search engines essentially matched keywords to queries, and the way to search and discover stopped there.
Google's core business is providing people with a correct answer to all their questions. A simple premise, right? But with over 70,000 Google searches each second (in 2019), it's baffling how Google can answer questions in less than one second.

That's where Google's Knowledge Graph comes in.
Essentially storage for interlinked descriptions of entities, the Knowledge Graph also encodes the semantics underlying the used terminology – enabling it to make connections between the entities.
When it was first released 10 years ago, Google made a simple video to really explain the synergies of the entities. The information in the video is still as relevant today as it was a decade ago, but don't think Google has just stopped there. The Knowledge Graph is continuously improving itself in order to give users what they're asking for; accurate and relevant information/answers.
Facts in the Knowledge Graph come from a variety of sources that compile factual information.
– Source
The Knowledge Graph automatically processes billions of queries per day, which is why Google's algorithm updates are so important to keep content relevant and accurate.
If it sounds a bit confusing, that's because it can be; in a nutshell, Google's Knowledge Graph prioritises user intent over keywords. Meaning that Google can better understand a user's query and is able to summarise relevant content around a certain topic – this includes showing key facts about the topic.
Why it is useful for SEO
In order to combat human error, the Knowledge Graph also allows Google to go beyond keyword matching and return more relevant results, even if you put something like "that tall thing in France", you'll still get the answer you were looking for:

This is actually a very good thing for SEO, especially if your business can be featured in a Knowledge Panel or rich result (which are fed by – you guessed it – the Knowledge Graph). Like buying a house on Mayfair in classic Monopoly (UK) you'll benefit from the real estate prowess the graph allows; meaning better visibility and the potential for more authority and trust amongst searchers.
Google's knowledge graph (quite literally) forced SEO professionals to stop poor practices like keyword stuffing, and shift their attention to schema markup (for example) to better contextualise information. Users can actually find what they're searching for and a host of knowledge surrounding it, rather than stumbling across an SEO's attempt at throwing reams of keywords into web content and meta tags to boost their page rankings.
The age old saying, 'alls fair in love and war' couldn't be more fitting when we talk about the knowledge graph, because it opened up long tail queries to smaller brands that better fit search queries, and so the days of larger brands with even larger back link profiles ranking higher seem to be over (and we think that the Helpful Content Update is driving this point home, too).
We have done too well in our lead gen efforts this quarter and have produced more leads than our sales team can handle!
Linda West
Director of Marketing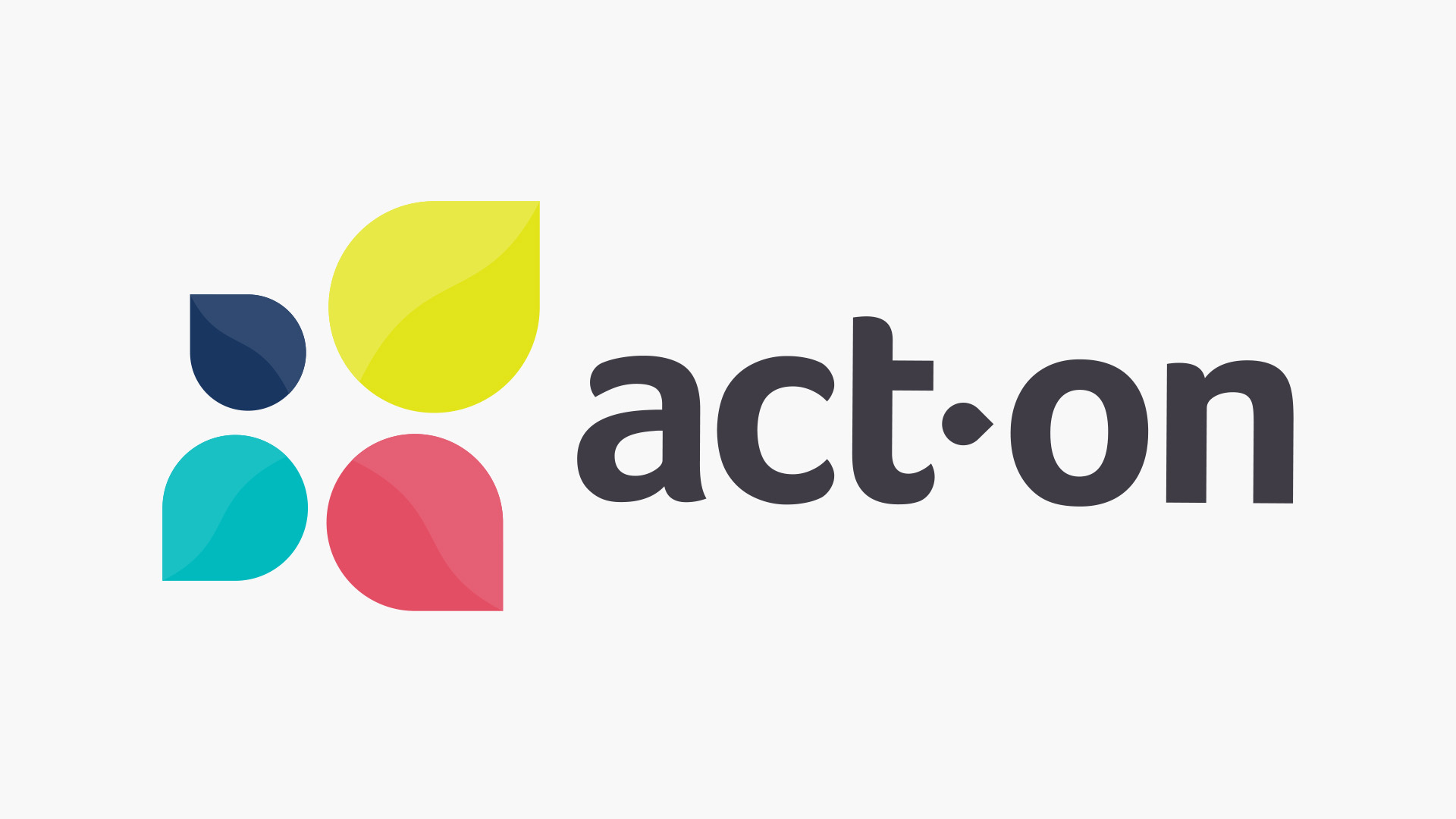 We currently use Click as our SEO provider and find them very proactive in working with us to drive performance.
They use KPIs to demonstrate an increase in performance and support us in what actions to take to improve our natural search.
Lucy O'Shaughnessy
Commercial Director

From the outset of the project, Click Consult clearly understood our business objectives and formulated a search strategy that would help to deliver commercial results across key product areas. They have been professional in their approach, shown great attention to detail and the results achieved to date have been thoroughly impressive.