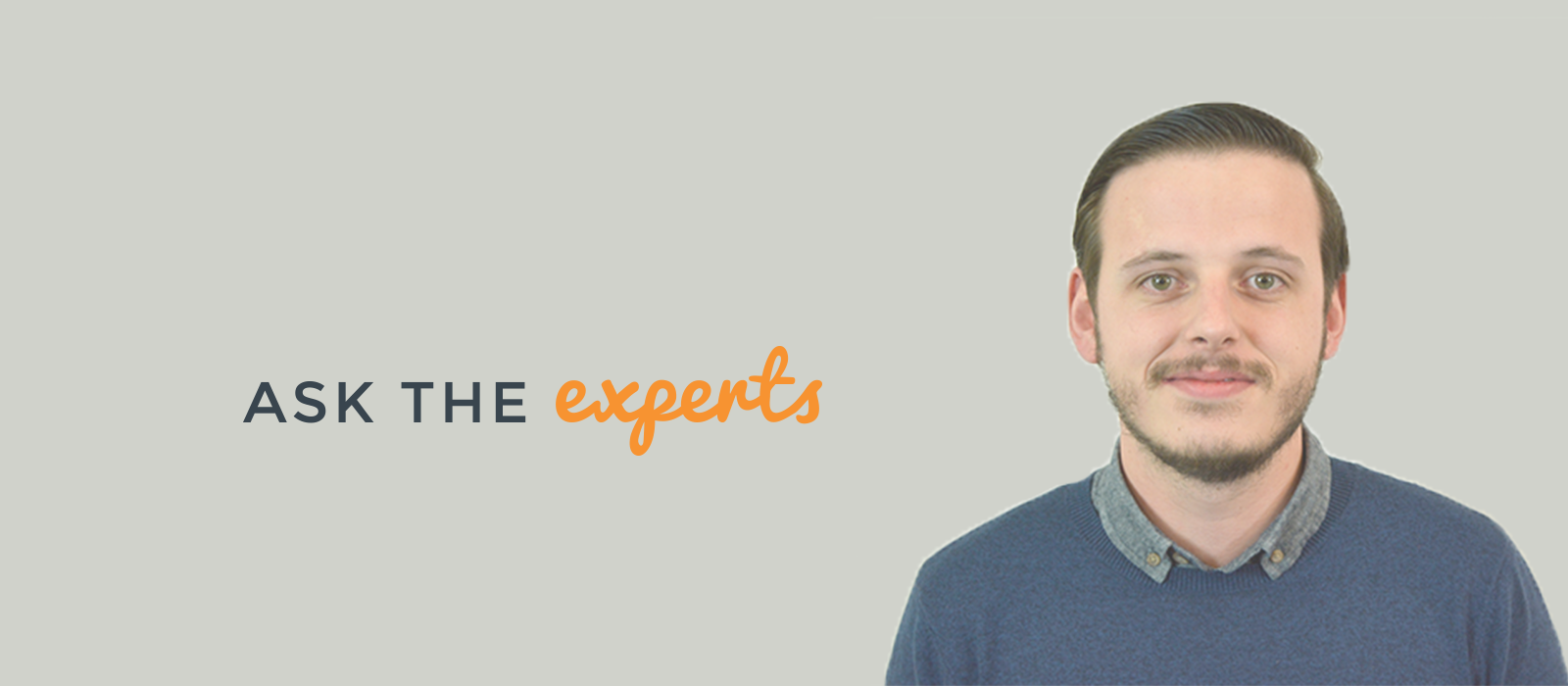 What is Mobile First?
May 26th, 2016
Mobile First represents the next era in mobile search marketing, adapting Google's recent 'moments' concept and giving it some context. The Mobile First era will consider all of the touch points users have with brands, and begin to allow marketers to be available at these moments. The 'mobile revolution' has happened and we are now at a point where more than half of the trillions of Google searches each year happen on mobile
---
How do brands and marketers invest?
In order to invest, we need to consider the 'I want' moments. These are split into four areas: Buy, Do, Go and Know. Google recognises that these are the key touch points and opportunities for advertisers to make themselves available in a relevant and user friendly way.
Intent and context are the two key areas that Google are focusing on to ensure that brand advertising does not impose on the primary objective of the user, and that 'spammy' adverts from brands do not impede upon positive user experience.
Google calculates intent using three key metrics: device, location and audience. Our devices gather all of this information, and it is freely shared with Google unless the user opts out. It is important, therefore, to develop further mobile strategies targeting these key metrics, in combination with Google's latest features.
Example
During testing, Google decided to allow Toyota to provide an image gallery with the latest high spec images, including car specifications and prices on a search page card which would be displayed for relevant branded image searches. This is a pure example of intelligent and situational advertising that leaves users assisted with their activities and not pestered by ads.
New features and Mobile First
Extended ads
The limited, closed beta for extended ads has been withdrawn. This has now been replaced with a full roll out of the extended ad copy, including for mobile. An example of an extended ad is shown below, and we can see how this represents a fundamental change in the search results page.
---

---
This change is important for a Mobile First world. Google see this as an opportunity for the user to physically touch the text that they want to see more of. They have accomplished this by increasing the text space to:
Headline 1 – 30 Characters
Headline 2 – 30 Characters
Description Line – 80 Characters
For marketers, one of the core best practice areas can now be revolutionised and rethought. More characters will give marketers the opportunity to increase the level of information, the influence of the call to action and potentially increase consumer's brand trust in the ad copy.
Bid adjustments for tablets
Finally! The long awaited tablet bid modifiers are being rolled out. This will give every advertiser a new opportunity to increase the performance of their accounts, by making the most of low hanging fruit available through percentage modifiers targeting this device. This is an important move by Google, as they have long protected this feature. However, in a digital world – where moments are beginning on mobile – advertisers need as much control as possible.
Anchor bidding
Mobile First is a strategy Google seem entirely committed to. Anchor bidding structures will allow the marketer to 'anchor' the core bid around a device of the marketer's choosing, so that the granular maximum cost-per-click (CPC) is directly determined by your key device, rather than the standard desk-top/laptop centric model.
As a result, bid adjustments will then become available for the other devices. This is a huge step toward bringing mobile to the forefront of AdWords activity and strategy, and will develop the fundamentals of current account structure.
---
---
Responsive display ads
For a long time there has been a large discrepancy on the Google Display Network between advertisers with creative teams and advertisers without. Google has responded by creating visually pleasing, easy to create, informative and responsive display ads. All that the advertiser needs to provide are: an image, a header, a description and a URL. In just 5 minutes, any advertiser can have powerful, quality display ads at their disposal.
Google Maps – branded pins
Branded Pins are the next stage of mobile marketing, incorporating Google's highly used Google Maps. Advertisers have the opportunity to display as a 'pinned' location on the map. This is perfect for such moments as when a consumer looks up directions to a meeting, allowing available coffee shops to advertise en route.
When touched, the pin expands to provide the user with all the key information a mobile user would need: directions, address, phone number, opening times, in store promotions and product inventory searches. This connection is the strongest so far made available between the digital and the physical in terms of marketing. By combining such features with the developing 'store visits' metric, marketers will now be able to begin to quantify the effect of these features.
Mobile First
For years there has been an anticipated switch from desktop to mobile. This switch has happened. The onus is now on mobile and ourselves to push marketing to the next level and beyond. Google has provided all of the necessary features; it is now down to the advertisers to make the most of this extraordinary opportunity.
---
Find out how Click Consult can help your brand achieve the results it deserves by staying ahead of the curve when it comes to industry developments. Contact us today.