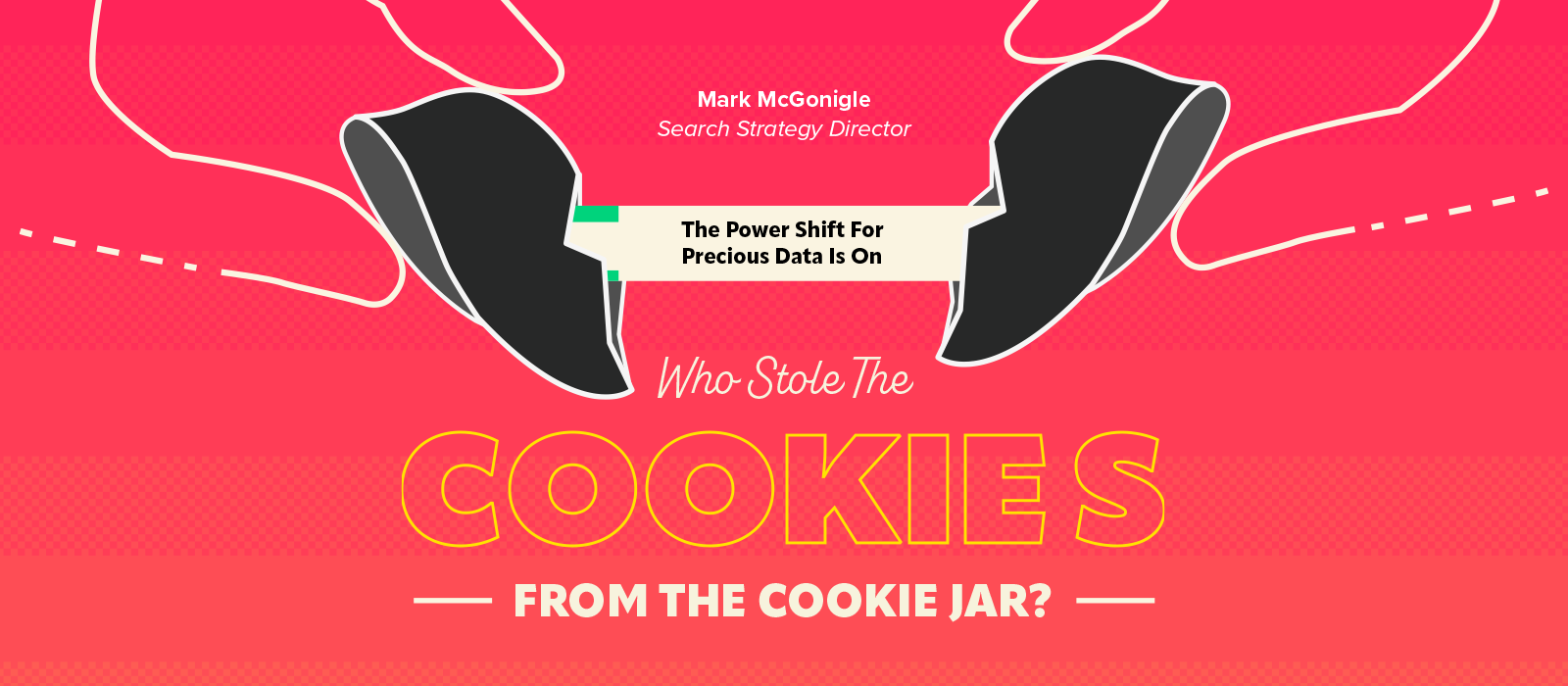 Who stole the third party cookies from the cookie jar?
Oct 19th, 2022
We recently launched issue 11 of our Benchmark search magazine, it's full of quality insights from our industry experts. We thought we'd share a few key articles here, for this article we have Search Strategy Director, Mark McGonigle who talks about third-party cookies (found on page 28 of the magazine).
Well nobody actually stole them, but the reliance of these types of cookies by marketers will become less and less due to Google announcing that it would stop supporting them within their Chrome browser by the end of 2022.
This is following in the steps of Apple's Safari browser whose update back in March 2020 blocked these types of cookies but why does Google's announcement mean the death of third party cookies as we know it.
Well, as from the end of March 2021 Chrome had 56.79% of the browser market share (Safari has 16.63%), and with over 90% of Google's revenue coming from advertising through the use of these third party cookies.
This clearly means that there will be a significant shift in the way Google will be generating their revenue moving forward.
But why would Google make this change? This is purely down to the new online privacy changes and regulations that will be coming into force that will look to limit individual tracking on websites and as such Google have had to change their overall strategy around data – this includes the introduction of their new data collection system, GA4.
As one of the biggest companies in the world is moving away, marketers should now look to prepare for the new way in which data is gathered and attributed.
Just to remind you that a cookie,
Is a text file created and stored within your web browser when you visit a new site and helps the browser track, personalise, and save information about each user, allowing the website to personalize your experience and any related advertising based on your previous sessions on that website or others.
Source https://www.cookiepro.com/
So what?!
The removal of third-party cookies is effectively taking away the trail of data that relays information about your web history across multiple sites and more so takes away information about users that has been previously used to personalise web site experiences.
Obviously taking away third-party cookies, this type of activity will be gradually faded out and the use of remarketing lists will become less reliant, certainly less useful.
But first-party cookies will still be available and unaffected by this change!
First-party cookies are created and stored under the same domain of the website that you visiting, and do not follow you around the web. They will only collect data on behalf of the site that you are on and will not share that information with search engines such as Google or any other third parties.
As marketers, business and web owners the shift in reliance on third-party to first party cookies should now start to take place and a greater emphasis on leveraging first-party cookies should now be a primary focus.
This can include reviewing the various user journeys as well as considering using events, newsletters, and valuable downloads such as guides in order to obtain more information about your site users/customers.
The creation of great user focused content, that will look to answer users queries, or help them to make a purchase will form a key part in driving your digital marketing strategy further forward.
This can then help build up a greater picture of who your audience is and as such can help guide your marketing approach.
But how are you going to break down this first-party cookie data? Well this is where GA4 comes into play!!
GA4
Google Analytics 4 (GA4) officially launched in October 2020 and the introduction of this tool has left marketers and business owners scrambling to figure out how GA4 will affect their current (and future) marketing and what data they will actually have access to.
There are many different changes to GA4, including the look and feel (trust me when you are in the views for long enough they will become second nature as UA), but the tool has been updated to focus more on first-party cookies.
Google are promoting GA4 as a privacy-centric tool and has been designed to work with or without cookies, by using machine learning and statistical modelling, GA4 will look to fill in data gaps.
GA4 introduces an event-driven data model, which will allow you to monitor different interactions across your sites, this can include scroll's, downloads, clicks on particular buttons.
You are now building up a greater picture of user experience on your site due to this data.
Google has informed everyone that GA4 will be the default Google Analytics platform from June/July 2023, so now is the time to begin learning more about GA4, how it collects data and how it compares with UA.
Third-party, first-party or no cookies at all, there will still be tools available to help build up a greater picture of your customers behaviour on your site but now is the time to start planning to life without third-party cookies.
Click have really stepped up to the plate when it comes to performance marketing, their tenacity and desire to help us as a company improve is second to none. Brilliant project planners, superb project delivery and results to boot, what more could you ask for?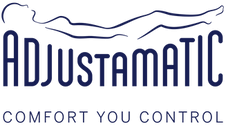 The team at Click put together a campaign that underpinned our objectives and have achieved fantastic results within a very short space of time.
Julian Charles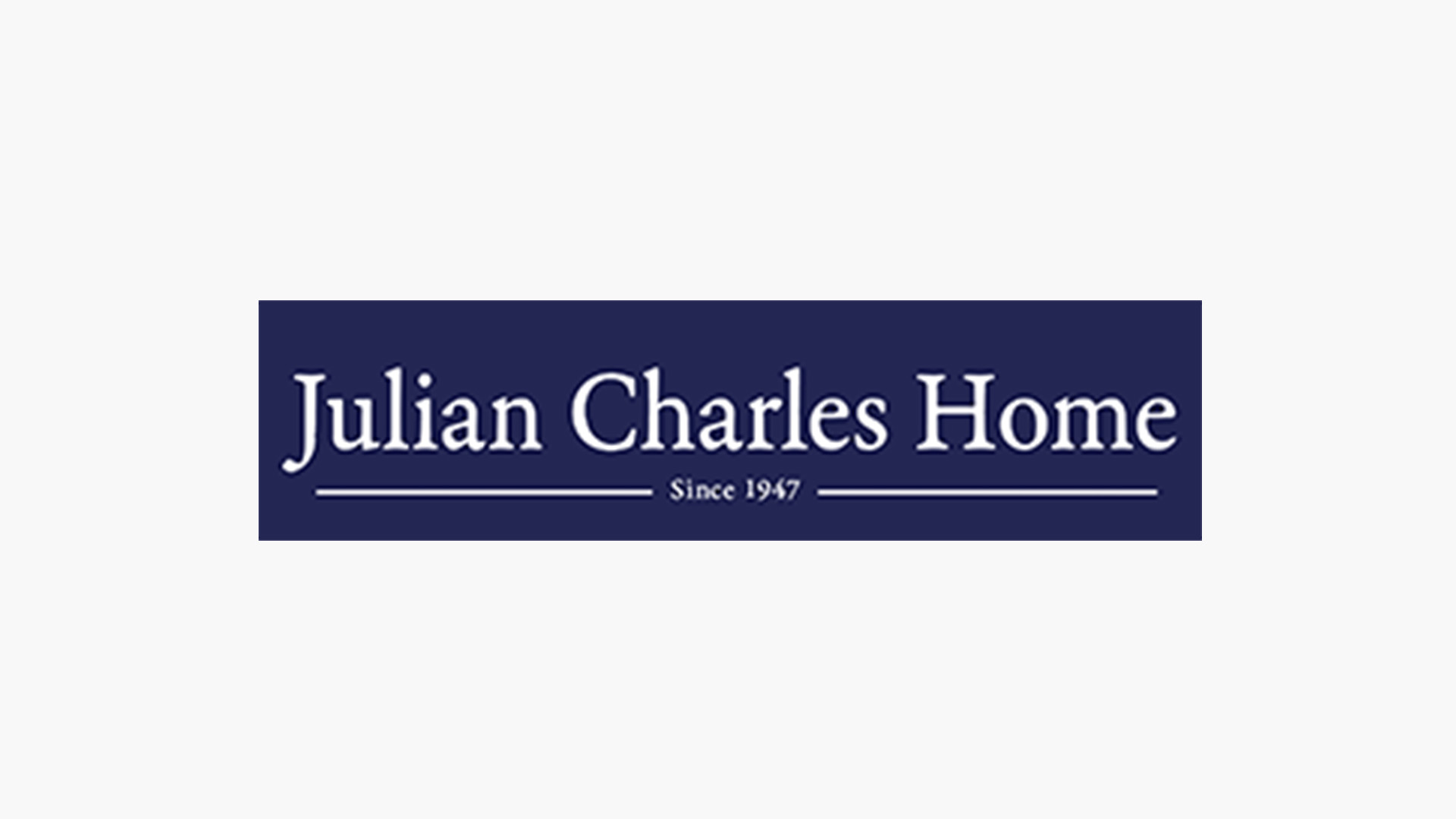 Chums has a clear vision of the performance we want from our PPC and SEO campaigns and Click Consult have consistently delivered this over the years.
I see Will Dixon and Charlotte Chapman, together with Peter Smith who manages our account, as part of our marketing team. They have each spent the time to understand my team personally, the wider business at Chums and our customers, all of which has been crucial to achieve the targets and growth we've set over the years.
I'm more than happy to recommend the team at Click
Paul Gray
Marketing Director