Want to break through the language barriers of marketing? Looking for a quick win? Trying to gain ground on the competition or win new business?
Our cheat sheets are the perfect tools for you. They cover search marketing fundamentals in easy to digest, bite-sized chunks, making your objectives a reality.
Whether your looking for some tips on how boost your social media presence or develop a strategy to increase visibility, you will find some of the key points here.
For those looking for conversions you will find an introduction in our CRO and remarketing cheat sheets. The more tech savvy can look at the Technical On-Page Optimisation and find out how to upgrade their knowledge base and create a better user experience as their site rises through the rankings.
---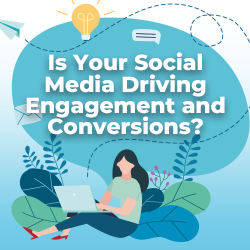 Cheat Sheet
Get a clear picture of how social media impacts your business and why it's worth the investment
View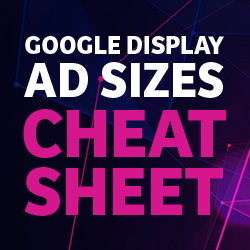 Cheat Sheet
Display advertising offers great control over your image, message and design to create striking ads - but you need clear, crisp images to have a real impact
View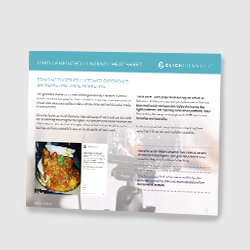 Cheat Sheet
Take ownership of user-generated content to further your marketing and sales goals
View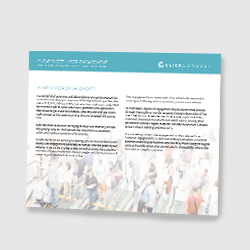 eBook
There is one commonality which links all of the search marketing services – whether it's paid search, content marketing, organic search (SEO) or any other – and that's content.
View
---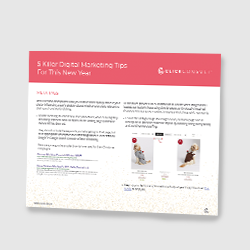 Cheat Sheet
As the New Year dawns, here's some inspiration to make your marketing budgets work harder and capture the attention of those looking to make the most of the January sales
View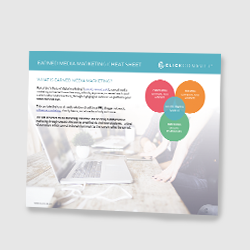 Cheat Sheet
Earned media takes many forms (traditional PR, blogger outreach, influencer marketing) - but what is it really and how can you succeed?
View
Cheat Sheet
The majority of most PPC budgets are going to display ahead of search – meaning you could be ceding ground to competitors without a fight
View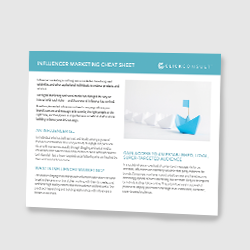 Cheat Sheet
The secrets to successful collaboration with online influencers - gain genuine engagement and earn ethical backlinks
View
---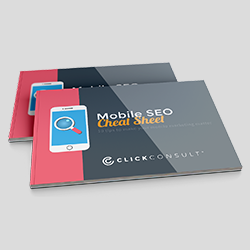 Cheat Sheet
Featuring ten tips that cannot be ignored by any brand looking to succeed in the age of mobile marketing, 'Mobile SEO Cheat Sheet: 10 Tips To Make Your Mobile Marketing Matter' is a must have for any brand.
View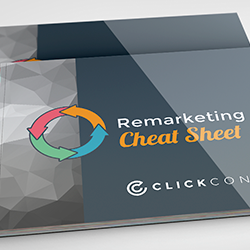 Cheat Sheet
What is remarketing? How does it work? If you've ever found yourself asking these questions, this cheat sheet is for you.
View
Cheat Sheet
How to identify which website improvements will drive your customers to take action
View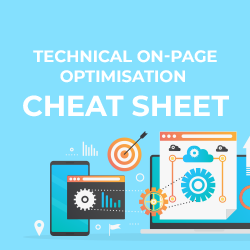 Cheat Sheet
Upgrade your technical on-page optimisation knowledge and create a better user experience as you rise through the rankings.
View
---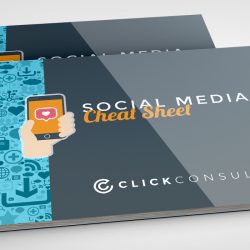 Cheat Sheet
Master the art of social media for your business and maximise your presence on each platform
View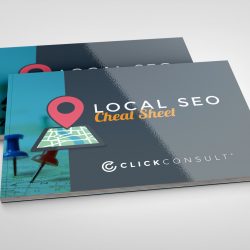 Cheat Sheet
Understand how to increase your localised search visibility and drive highly targeted traffic to your website
View