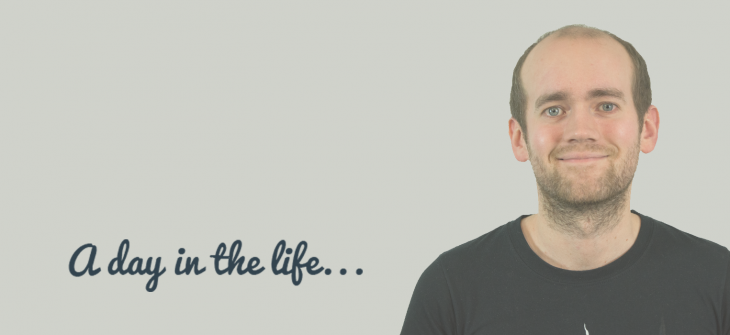 A day in the life of Antony Valente, Paid Search (PPC) Executive
This month we take a peek into the world of PPC with former physics teacher and cricketer-with-the-stars, Ant Valente
---
Briefly describe your role…
As a member of the paid search team, I oversee the day to day management of the PPC campaigns for a number of our clients. Whilst the bulk of my work is done with Google AdWords, I also use Bing Ads, some social media platforms (Facebook, Twitter, LinkedIn) and our in house product feedTRAX, which helps me to optimise the merchant feed used in Shopping Campaigns for a handful of our clients.
What does a typical day in the paid search team involve?
I usually start the day by checking over all my accounts to make sure that they've all been behaving as expected, then going into any accounts that may have had a good (or bad) day to see why. We're a very close-knit team, so if anyone has any issues that they're unsure about then we're there to help each other out. Lunchtime usually involves a game or two of table football. I was pretty bad when I started but I'm getting the hang of doubles now (although I'm still really bad on my own!).
---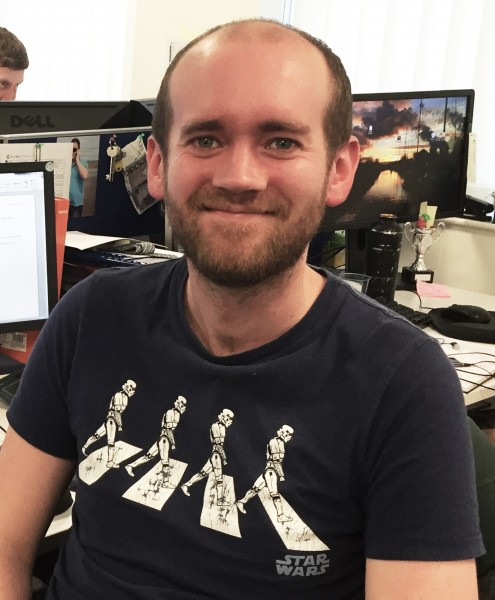 ---
What do you enjoy most about your job?
I have a range of very different clients: some sell luxury holidays, some forklift trucks, others services like solicitors. This means that no two days are the same in terms of being creative with strategy or other unique challenges within accounts. The fact that all of the PPC team get on so well helps as well!
In three words, what makes a successful paid search campaign?
Analyse, Optimise, Succeed.
Do you have a claim to fame?
I played cricket with Jude Law and Gary Kemp once! There was a cricket match every Thursday with visitors and islanders when we used to go on holiday in the Isles of Scilly and they were there for it one year.
If you changed into an animal, would you rather be a tiger or an eagle and why?
As much as I love tigers (tigers are awesome), I'd have to go with eagle because I'd be able to fly. Eagles are also pretty badass to be fair!
---
Find out how our paid search services could have your PPC traffic soaring like an eagle, or contact us today for a chat.
Share this: