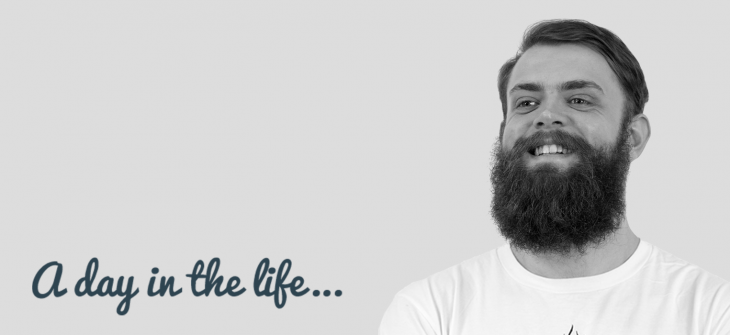 A day in the life of Andy Rothwell, Senior Digital Design Executive
A key member of our creative design team, Andy tells us about the work he's most proud of and why he wouldn't swap his beard for a lifetime of lollipops…
---
Briefly describe your role
As a digital designer, my role includes desktop and responsive web design, email design, infographic design, ebook and print layout, social media profile and share image design, and sometimes branding and identity.
What does a typical day in the office involve?
Firstly, I'll check my emails to see if there's anything urgent I need to jump on, then usually I'll either pick up any client work or some internal work from the marketing team. I measure the time by the number of brews I've had in the last hour. I'm very precious about my coffee mug (Andy's beloved Scooby Doo mug was lost to the great Click Consult Mug Cull of May 2016).
---

---
What piece of work that you've done at Click Consult are you most proud of?
For one of my first big projects we created a series of eBooks for Monster Supplements which I designed – they didn't have any form of brand guidelines to follow so I created a whole visual language for the books and they came out really well.
---
What do you enjoy most about your job?
I like the chance to focus on lots of different aspects of design and illustration, all the work needs to be approached from a different angle. Being able to try new software, new styles and ways of working keeps it interesting.
Do you have a claim to fame?
I've been blocked on Twitter by Sir Alan Sugar without ever tweeting or following the man in the first place. Kind of flattered he took the time to visit my profile…
We know you're partial to a fizzy lollipop. Would you shave off your beard in return for a lifetime's supply of them?
No, I would never shave my beard off for lollipops. I need my beard to hide the double chin I would have grown from eating so many lollipops.
---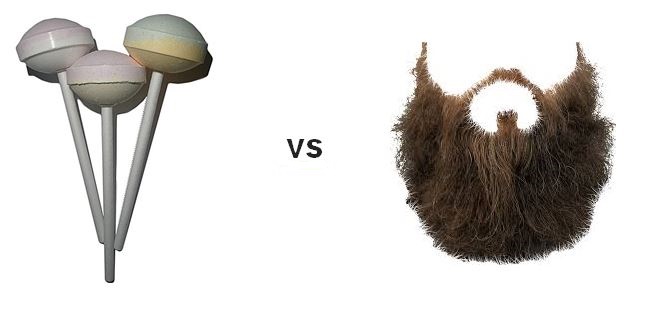 ---
Things getting a bit hairy for your organic search (SEO) profile? Contact us today to request a free, bespoke organic search analysis.
Share this: