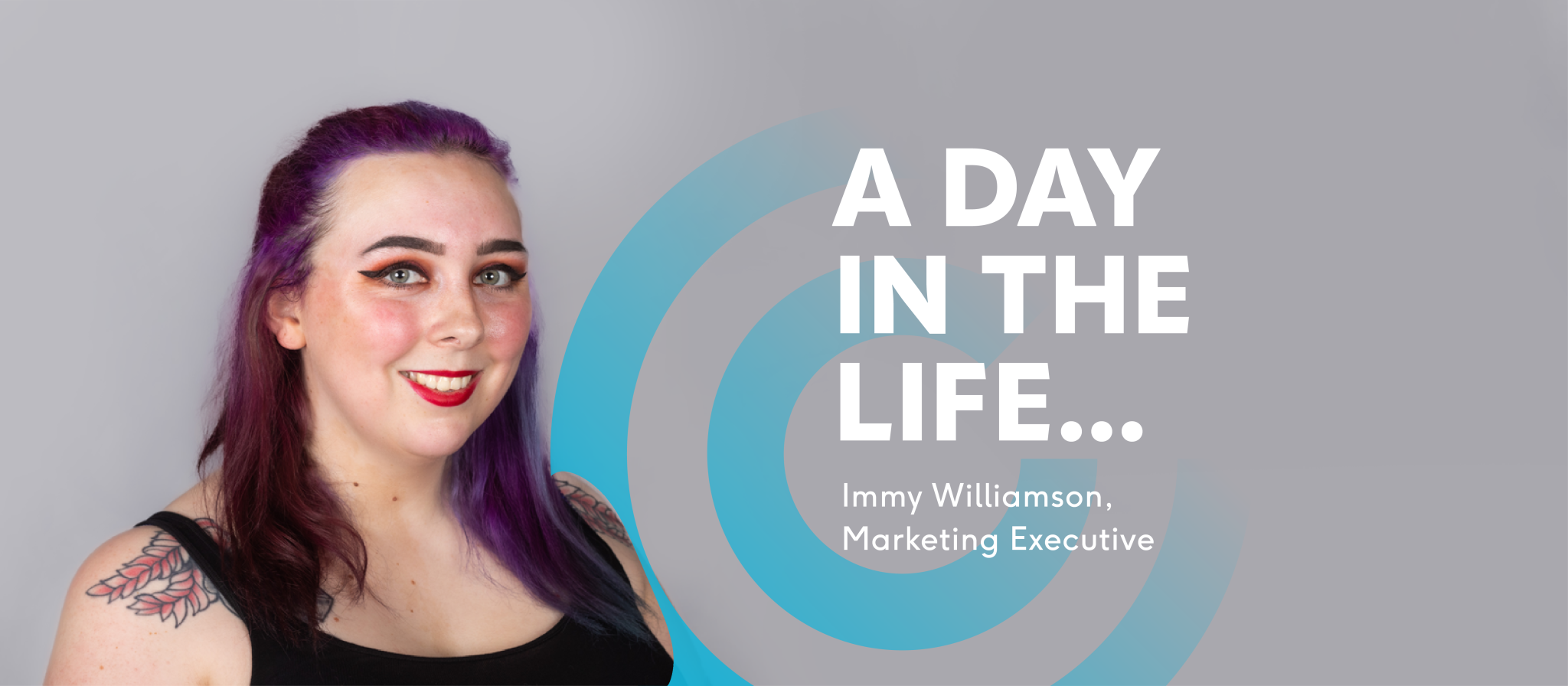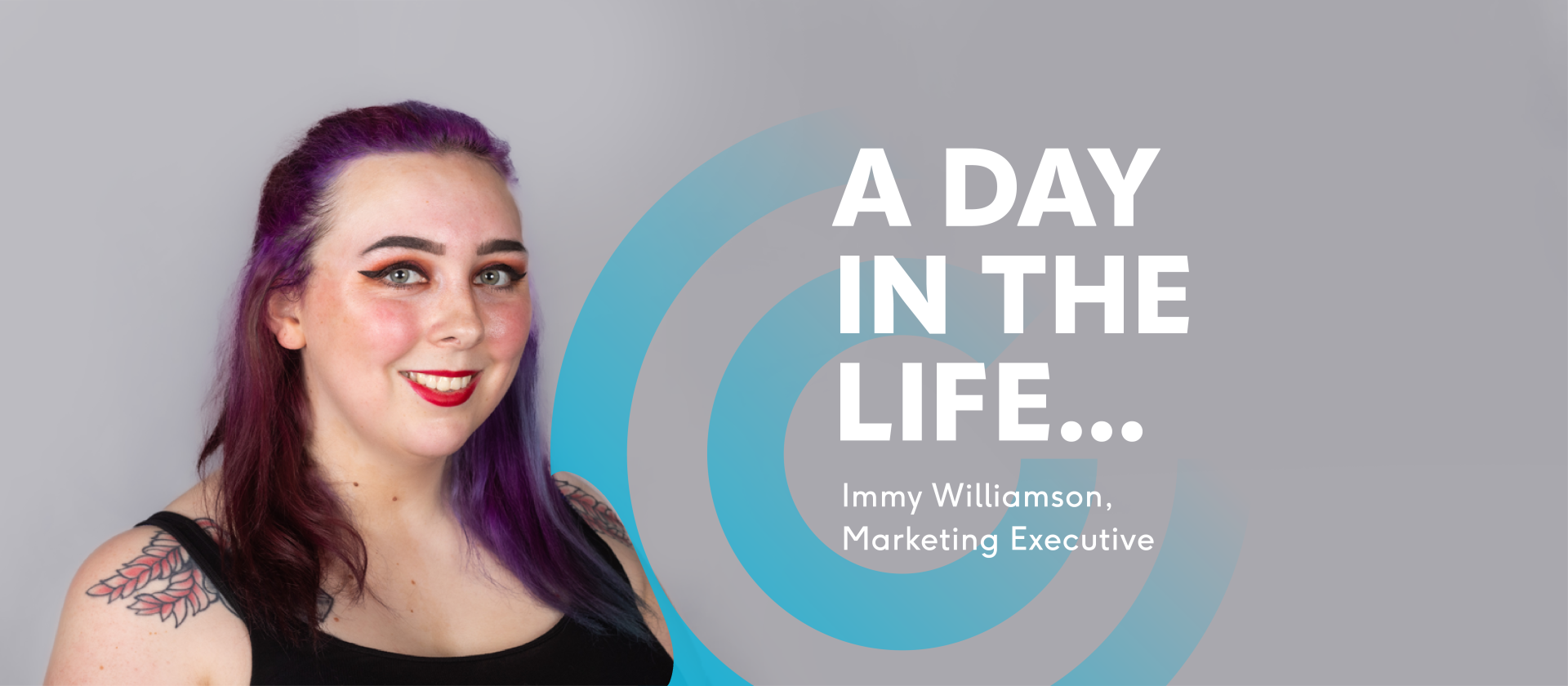 A day in the life of Immy Williamson, Marketing Executive
Nov 17th, 2022
Have you ever wondered what a Marketing Executive does all day when they work with Click Consult? From social media to resources (and everything in between), Immy tells all (well, maybe not all) about a "typical" day.
Describe who you are and your journey to this role
Hey, I'm Immy and I joined Click in December 2021. The role I originally applied for was filled, but Zoe from HR called me to discuss a different position, after going through the job description I thought it was more for me and eagerly applied… The rest is history! I actually went to the Christmas social before my first day, which I am really proud of! Luckily, nerves didn't get the better of me and I didn't embarrass myself… I think…!
I have had a bit of a winding journey to this role, I love contemporary art and got a First in my undergraduate degree in Photography, from there I started pursuing curation and did a Master's in Curatorial Studies. Supporting myself as a Barista and Museum Assistant, the more I learnt about curation the less I wanted to do it. After a long hard look at myself and where I wanted to be, marketing was always a constant underlier throughout my studies. It's taken a while to get here, but I wouldn't change a thing!
What does a "typical day" look like?
It's possibly a cliché to say, but there really is no typical day at Click. I may have the same day on paper, writing, researching etc but the role is actually very varied. I work on the social media side of things, so have a focus on what engages people. I write blogs, resources and case studies so try to keep up to date in the constantly changing world of search and digital marketing.
What's the most challenging part of your role?
I think every day is a challenge, but certainly not in a bad way! I love writing and researching, but getting your head around some things can be tricky – something just clicks and you immediately start to understand, which is really satisfying.
A really challenging part for me is misjudging what I think will land well and get engagement on social media. It's frustrating when a lot of hard work has gone into a blog – both in writing and design – but when you share it on socials it doesn't get much traction.
What's your favourite part?
I pride myself on my mix of creativity and organisation – but am always looking to improve on both of these. Being able to use these skills day-to-day has really made me want to progress and advance in a career that I love.
The relationships I have formed with my colleagues are important to me, and I look forward to coming into the office every time. The atmosphere is indescribable, and working with other creative minds means that ideas fly around the office. My colleagues (who I genuinely think of as friends) make me ugly laugh, and there is no judgement in the office either.
Describe your role in 3 words
Creative, fun, diverse
If you could give your past self any advice, what would it be?
Stop rushing, good things come to those who wait so don't compare yourself to anyone. Find out who you are first, the rest will fall into place with hard work and effort.
We've been impressed by the way Click quickly grasped the positioning of our business and focused our PPC campaign around our objectives. Click didn't just view our PPC campaign in isolation, but looked at our business strategy as a whole and how paid search could fit in with and complement other areas of our marketing activity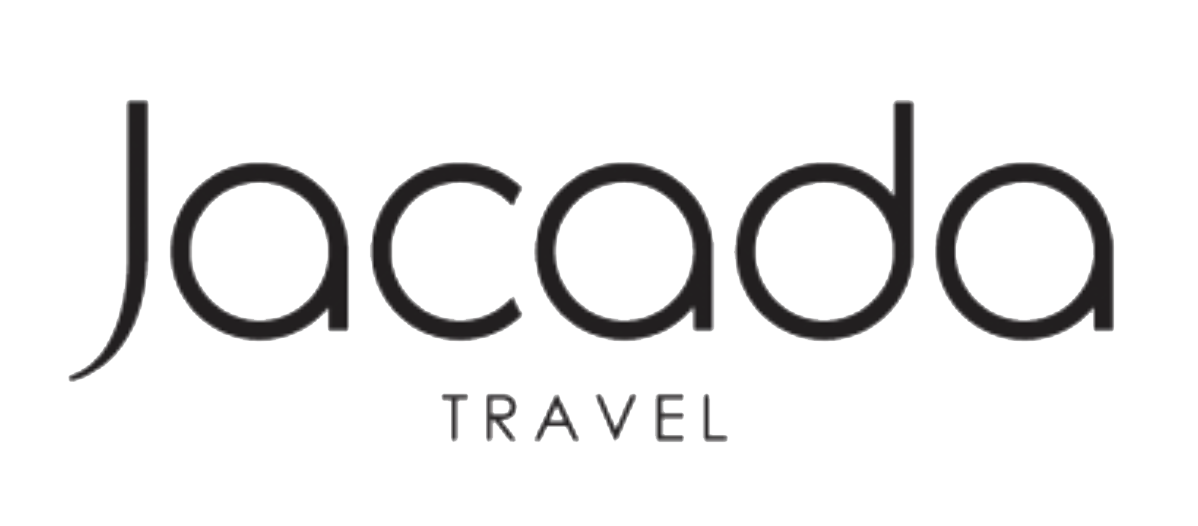 Click Consult has helped us to develop an online marketing presence that continues to inch upwards. The team manages our account exceptionally, communicating clearly and frequently about the progress.
They are responsive and proactive in their approach and are considered an important component within our digital marketing activities.
Peter Lingley
Chief Operating Officer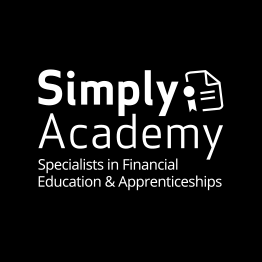 Having worked with previous PPC specialists with 'good' results, we wanted to find a company that could achieve 'great' results for our business. Click Consult did this through a more streamlined targeted approach, which consequently had two two main benefits, maximising our PPC budget and driving our enquiries to levels we have not seen previously.