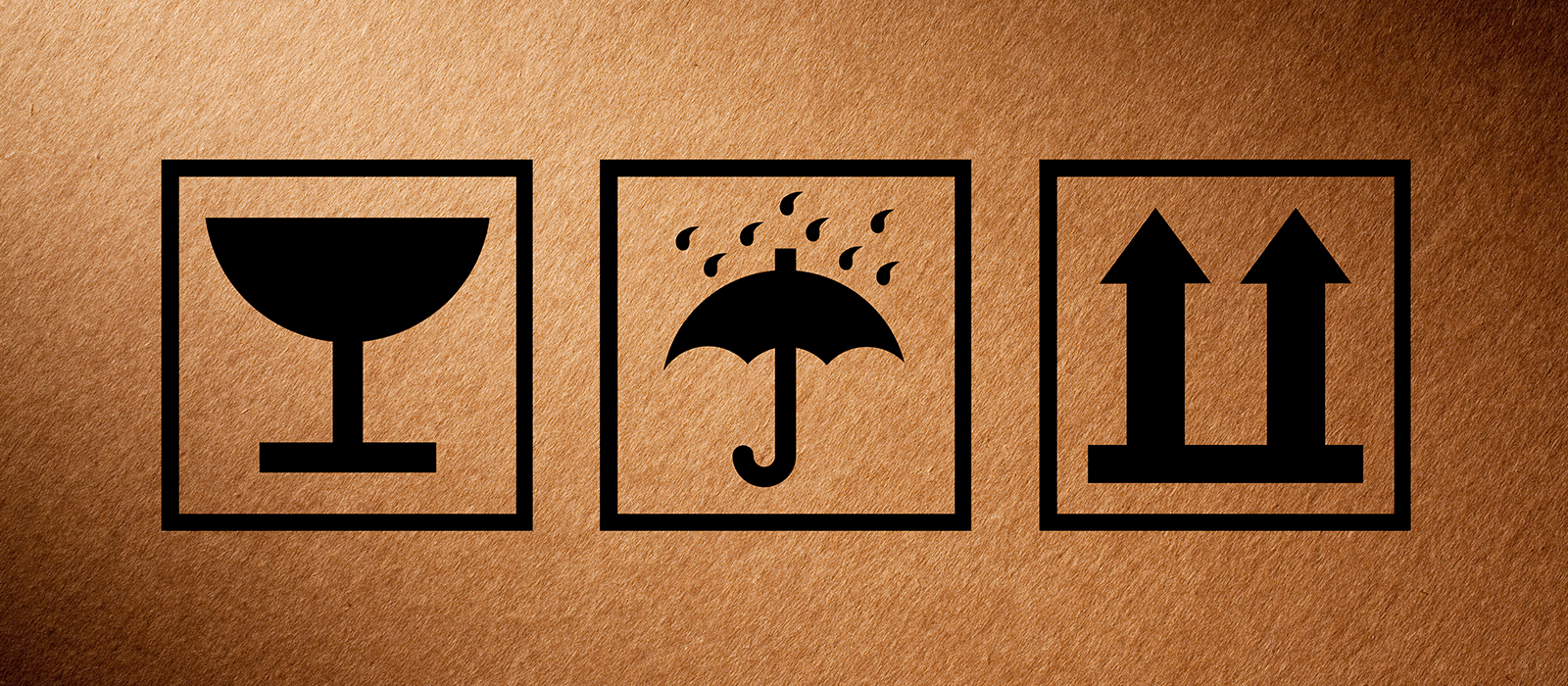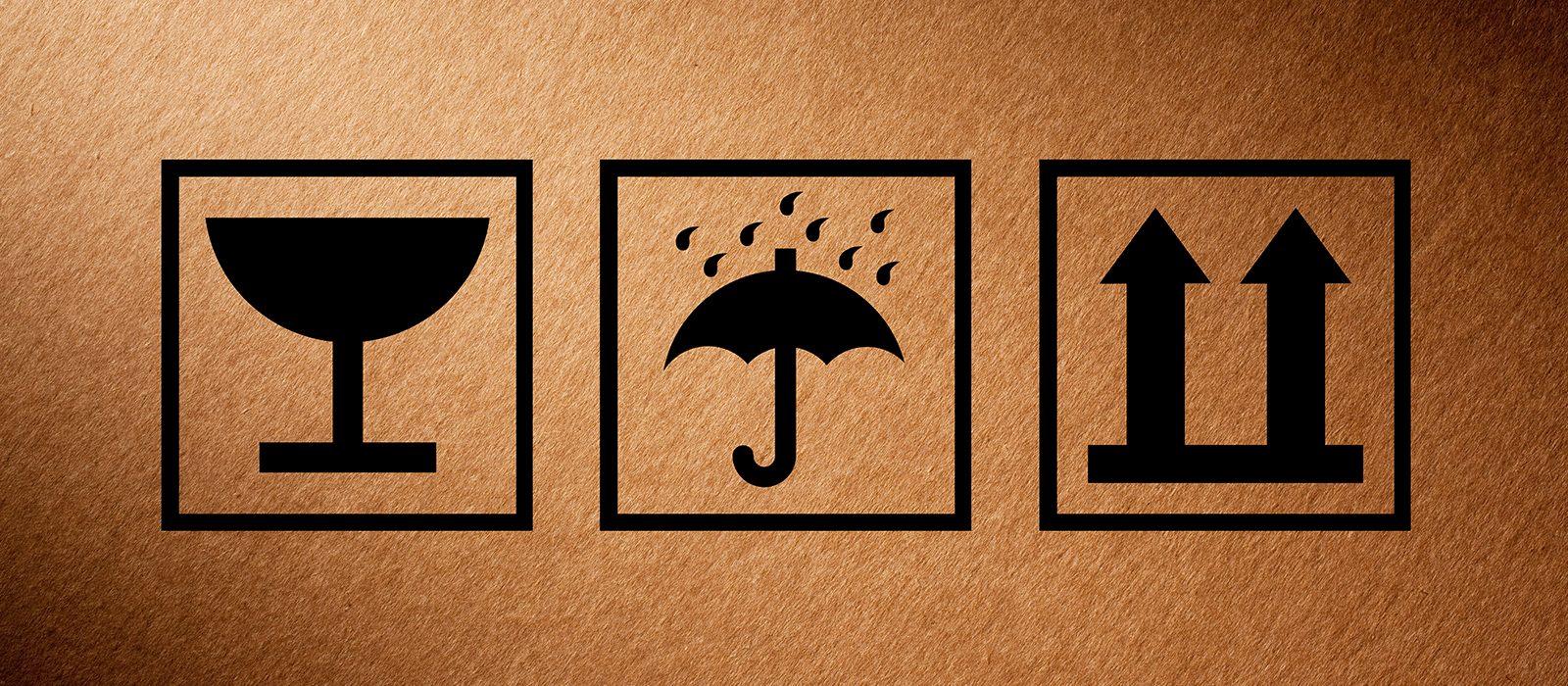 Boxed Off: How Google Updates Have Affected The Packaging Industry
Jan 7th, 2015
We're SEO geeks at Click and make it our business to keep up with search trends across a range of industries. This passion for search makes us experts at spotting potential areas of improvement for websites that are struggling with search engine visibility, often after being hit by a Google algorithm update
---
If you've read our previous posts on Cruise.co.uk and the tyre industry, you'll know we're happy to share our analysis, insights and suggestions for how individual websites could improve their search ranking and excel within their particular sector.
Most recently, one of our resident SEO experts, Dave Gossage, explored the packaging industry:
---
Packaging can be extremely lucrative
In fact, 9.9 million tonnes of paper and cardboard were consumed in the UK in 2013. This industry is not just limited to B2B businesses either: in recent years the demand for cardboard boxes for the public has absolutely soared. With such high demand, it's natural to assume that this is a highly competitive industry. After all, a relatively small number of successful B2B sales could result in a lot of profit.
However, when looking at the difficulty of some competitive keywords, the results are quite surprising. Below is a breakdown of the first page of search results for the competitive term 'packaging supplies':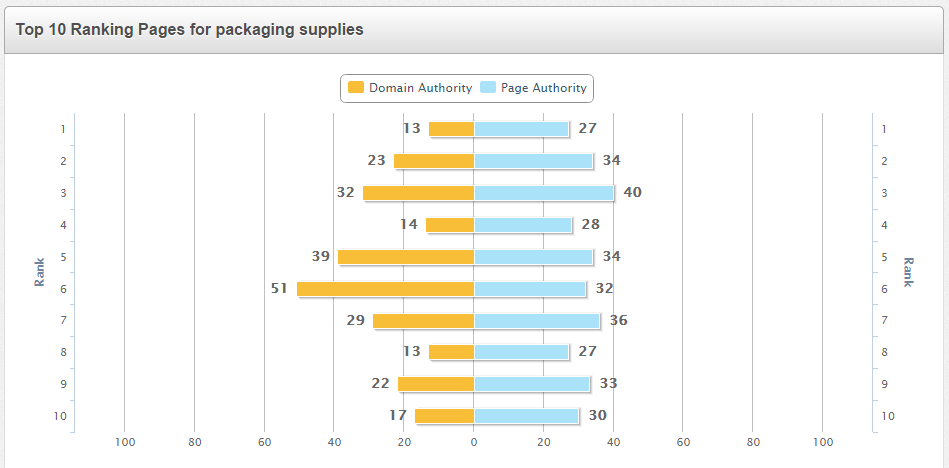 Source: SearchMetrics
This displays the domain authority (DA) and page authority (PA) of the pages that appear, according to Moz. For such a competitive industry, we expected page one to be filled with highly authoritative pages from large brands that were hard to compete with. What we actually found was three websites with a domain authority below 15 and, generally, few or no backlinks. The rest of the pages also have a relatively low domain authority, with the exception of the Post Office.
Our first thought was "why are there so few highly authoritative websites for such a competitive term?" Our second was "this industry is there for the taking!"
For the purposes of this article, we will focus on three websites that have suffered with search visibility: Kite Packaging, MacFarlane Packaging and UK Packaging. All three of these sites appear prominently in paid search for keywords in this industry, which suggests that search traffic is important to them. When looking at the link profiles and DAs of these websites, they should be way ahead of the page one competitors, but they are nowhere to be seen in organic results. We want to find out why.
---
A quick recap
There'll be a lot of talk in this post about penguins and pandas and not everybody reading this article will know what we're on about, so a quick recap is needed…
Panda was a Google algorithm first launched in February 2011 with the intention of improving the search ranking of websites with high quality content. As a result, websites with content deemed to be poor were penalised. Examples of poor content include duplicate content, spun content (recycled with a few words changed), broken English, pages with overlapping subjects or content that looks untrustworthy.
For information on recovering from a Panda penalty, read this post by Google employee Amit Singhai.
In April 2012, Google launched its first Penguin algorithm. In May the following year, Penguin 2.0 was released which had a massive effect on many websites in the UK. Previously, many websites tried to boost their authority by obtaining links on low quality websites, in violation of Google's terms and conditions. These included paid link directories and article directories. These were an easy way to obtain exact match anchor text which could boost a website's performance for a particular keyword.
After the release of the algorithm, many webmasters received a message from Google informing them of a manual action penalty, which greatly affected the websites' search visibility. This penalty could only be removed by attempting to remove all of the low quality links.
Many websites felt the pinch even if they weren't affected by a penalty, as suspicious links no longer had the same level of impact.
---
Kite Packaging
The graph below displays the search visibility of Kitepackaging.co.uk over the last three years according, with the dates of significant Google algorithm updates highlighted in red.

Source: SearchMetrics
The search visibility of this website began to improve in December 2011 when it merged with The Packaging Store. However, since then, the website's search visibility has declined dramatically and the launch of a new website didn't seem to have any significant impact. Whilst there does not appear to be much pattern in the early fluctuations, there are three dates that are definitely noticeable:
24th January 2013 – Panda #24 update
23rd May 2013 – Penguin 2.0 update
3rd February 2014 – Page Layout #3 update?
In an interesting but unlucky twist, the Page Layout update appears to have hit shortly after the Penguin penalty was revoked. The official explanation of this update is to penalise websites that have too many adverts above the fold on the page, but this website has no adverts above the fold. What it does have is content that is pushed so far down the page that no user will ever read it.
When reading comments from other webmasters who struggled after this update, many found that websites without adverts were penalised and that simply moving content above the fold helped them to recover.
In recent months, there have been signs of recovery for this website, which suggests that they are rebuilding their SEO campaign. However, they have not yet reached the same heights that previously brought them success – real SEO can take time!
---
MacFarlane Packaging
The second website that we looked at was Macfarlanepackaging.com; the graph below displays their search visibility over the last three years and Google algorithm updates again highlighted in red.

Source: SearchMetrics
Despite some fluctuations, the website enjoyed a healthy amount of search visibility until the start of 2013. Then things started to go wrong. The following two dates showed significant drops in popularity:
22nd January 2013 – Panda #24 update
23rd May 2013 – Penguin 2.0 update
Unlike Kitepackaging.co.uk, there does not appear to have been any recovery since the penalties. If anything, things have got worse. Further analysis is required to determine if they are still being penalised by Google's updates.
A look at the link profile shows that many of the links are from low quality directories. Whilst we have no way of determining whether any links have been disavowed, it's clear that links that brought them success in the past are no longer having the same impact. A change in direction is required.
One thing that we noticed when looking through the history of this website is that they've had a few facelifts over the years. In fact, we found that they had three different websites in 2014 alone! More worryingly, there appears to have been a slight change in the website's structure along the way. Launching a new website is an expensive and risky process and should always be done with the help of an SEO agency to ensure that any issues are kept to a minimum.
Whilst searching for any duplicate content that could cause issues with the Panda update, we found two websites with similar domain names and similar content that link to the main
Macfarlanepackaging.com: Macfarlanelive.com and Macfarlaneretail.com. This raises a question as to why these websites exist. If they are to try and boost the visibility of the main website, then Google could interpret this as a manipulation of search results and issue a penalty. Therefore, these websites should be removed and users redirected to the main website.
---
UK Packaging
The graph below displays the search visibility of UKpackaging.com over the last three years, alongside Google algorithm updates.

Source: SearchMetrics
The visibility of this website is interesting; the graph resembles something that Roadrunner would run past. In March 2012, there was a sudden large increase in search visibility. This is unusual and there are often only two explanations: another established website has been acquired and redirected to them or they have participated in a paid link network. Having had a look at the current link profile, we couldn't find any redirected links from another domain. Therefore, it's logical to assume that some suspicious link building took place.
After the sudden increase, there are two notable dates where the amount of traffic dropped.
22nd January 2013 – Panda #24
23rd May 2013 – Penguin 2.0
It is fair to say that the tactics that brought UKpackaging.com success are no longer working and their organic search visibility has not significantly recovered since being hit by Panda and Penguin. However, it would seem that their visibility is still higher than before their SEO campaign began, so they wouldn't have to start again from scratch as many penalised websites have done.
The potential Panda issue is interesting as the first impressions of the content are fairly positive. The homepage has substantial content, the website is well structured and all the categories and sub-categories have unique content. The content does not appear to have been changed since the Panda update which led to a drop in visibility, so a rewrite should be considered. However, a poor link profile appears to be the main issue with this website. A full audit is required to determine any other content issues.
---
So which site's got it wrapped up?
All three of the websites discussed have been penalised by the Panda and Penguin updates by Google. With these previously successful websites out of the way, smaller and lesser known competitors have stepped in to the lime light. For this section, we'll have a look at UK Packaging Supplies (UKplc.co.uk) – similar in name to one of the previous businesses discussed, but a different company.
According to Moz, this website has a significantly lower domain authority than all three of the companies previously discussed. However, whilst these companies have struggled, UKplc.co.uk has gone from strength to strength and is now positioned at #2 for the extremely lucrative keyword 'packaging'.  Their overall visibility over the last three years has been plotted in the graph below.

Source: SearchMetrics
So what's different about this website? It makes effective use of internal linking, with useful keywords appearing in the anchor text of links to products in the homepage. The above the fold content on the homepage also sums up what the company does pretty well.
Looking at the content of the website, there are less pages indexed than the three competitors discussed. Whilst this is not always a good thing for long tail optimisation, it means that there will be fewer pages with overlapping relevant content. The lack of long tail optimisation can be seen when compared with Kitepackaging.co.uk, which appears in search results for 828 keywords that users search for. UKplc.co.uk only appears in 92, but those queries are more lucrative.
When we looked at the link profile, things got interesting. Some of their backlinks look suspicious, including a selection of Dutch escort directories. However, it's rare to find a website with a completely clean link profile. Many of the other links to UKplc.co.uk are directories, which are generally considered to be a bad idea, but these directories are part of the same niche so are still relevant even if they don't have the same impact that they used to. Yet they do have links that are effective enough to place them ahead of their competitors. Most of these result from sponsorship of events and local sports teams as well as building professional relationships with partner companies. These are completely natural links, which Google loves.
---
How to recover from Penguin and Panda
It appears that Kite Packaging, MacFarlane Packaging and UK Packaging were all hit hard by the Penguin 2.0 algorithm. Unfortunately, many of the links that brought them success in the past are either no longer useful or have been disavowed. Effectively, these websites must start again from scratch. It's also clear that content is an issue for some of the websites; this requires analysis to establish what changes need to be made.
Before these websites can really progress, it's essential that they clear up any issues to form a solid foundation to build upon. There are several steps to this:
Check for a manual action penalty
This might sound obvious, but there have been several occasions when our clients hadn't realised that they'd been penalised until we looked at their Google Webmaster Tools account. This could be because a previous SEO agency has deliberately hidden it, or the webmaster may simply not have the knowledge to know how to check.
Perform a full link analysis
There are several tools that can provide a list of all the backlinks to a website, but few of them can really establish how healthy they are and often can't take disavowed links into account. Even after a penalty is removed, a website's visibility won't return to its previous level because many of the links that it benefited from in the past will either have been disavowed or removed.
A thorough analysis is required to determine how much work is required to bring these packaging websites up to speed with their competitors.
For more information on performing link audits and link removal, download our eBook.
Check the content
It's clear that at least two of the websites have suffered from Google's Panda updates. This means all of their content needs to be analysed to ensure that it's substantial, relevant, descriptive and not copied from other websites.
Without adequate content, a website will struggle to attract visitors. In addition, pages that have been created purely for search engines without adding significant benefit for the consumer could also be penalised. Effective keyword research needs to be carried out to determine if the content is what customers and clients actually want to see.
Auditing content also involves creating a site structure that suits the searching patterns of the target audience. For example, the UKplc.co.uk may not target long tail keywords but has a greater level of visibility than competitors due to the big money keywords that it appears for.
Full technical audit
It's important to ensure that a website's SEO performance isn't hindered by any of its technical aspects: search engines should be able to read all of the content and internal links should help to promote the most important pages.
For more information on improving your website for organic search, download our eBook.
Once the website is in a healthy state and purring like a kitten, work can begin to regain the authority that once brought these websites success. We know that previous tactics to build links no longer work. We know that quality links are far more effective than quantity, and these are far more difficult to obtain.
UKplc.co.uk doesn't have the most extensive link profile, but the links it does have were earned as a result of building professional relationships. This is the model that the three profiled packaging websites should look to replicate once all traces of their old link building ways have been taken care of.
For more information on strengthening your link profile, download our eBooks on building organic links, andlink building through outreach.