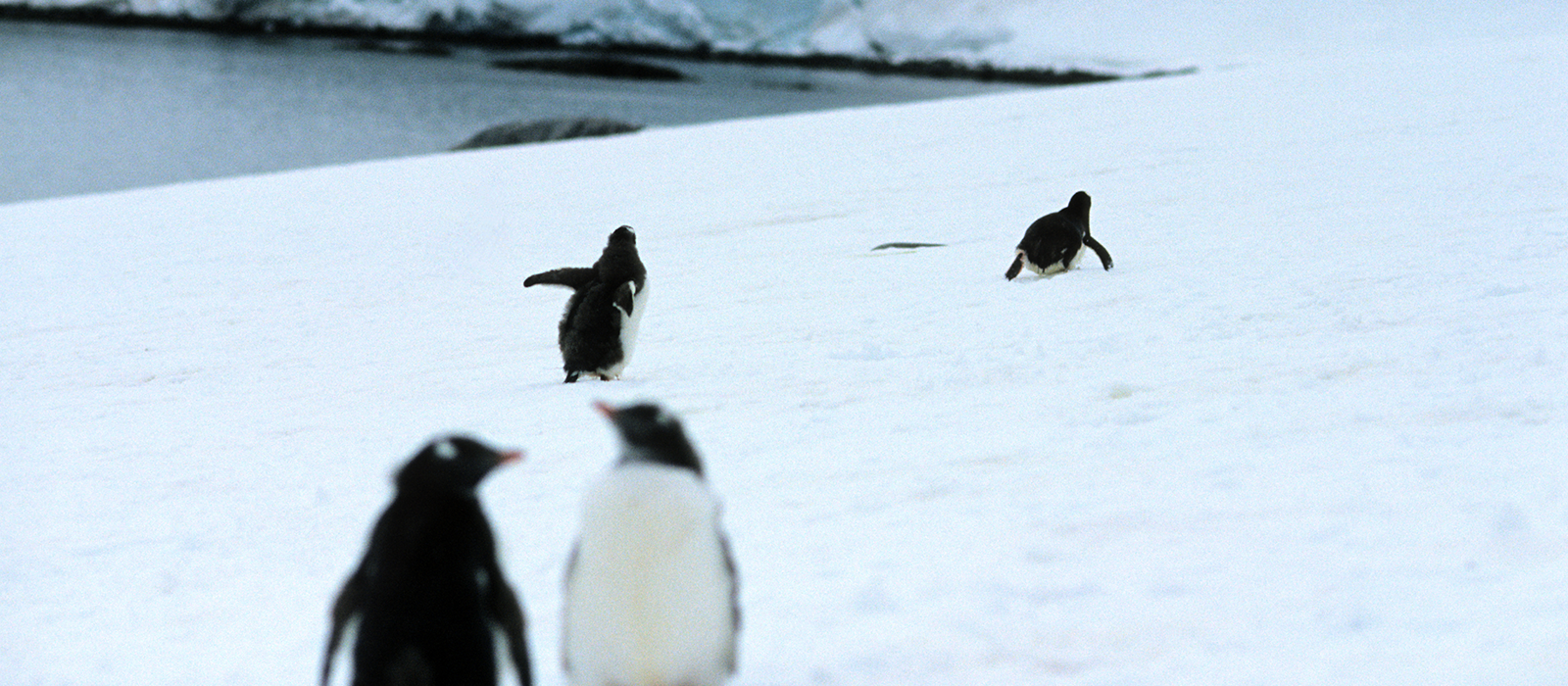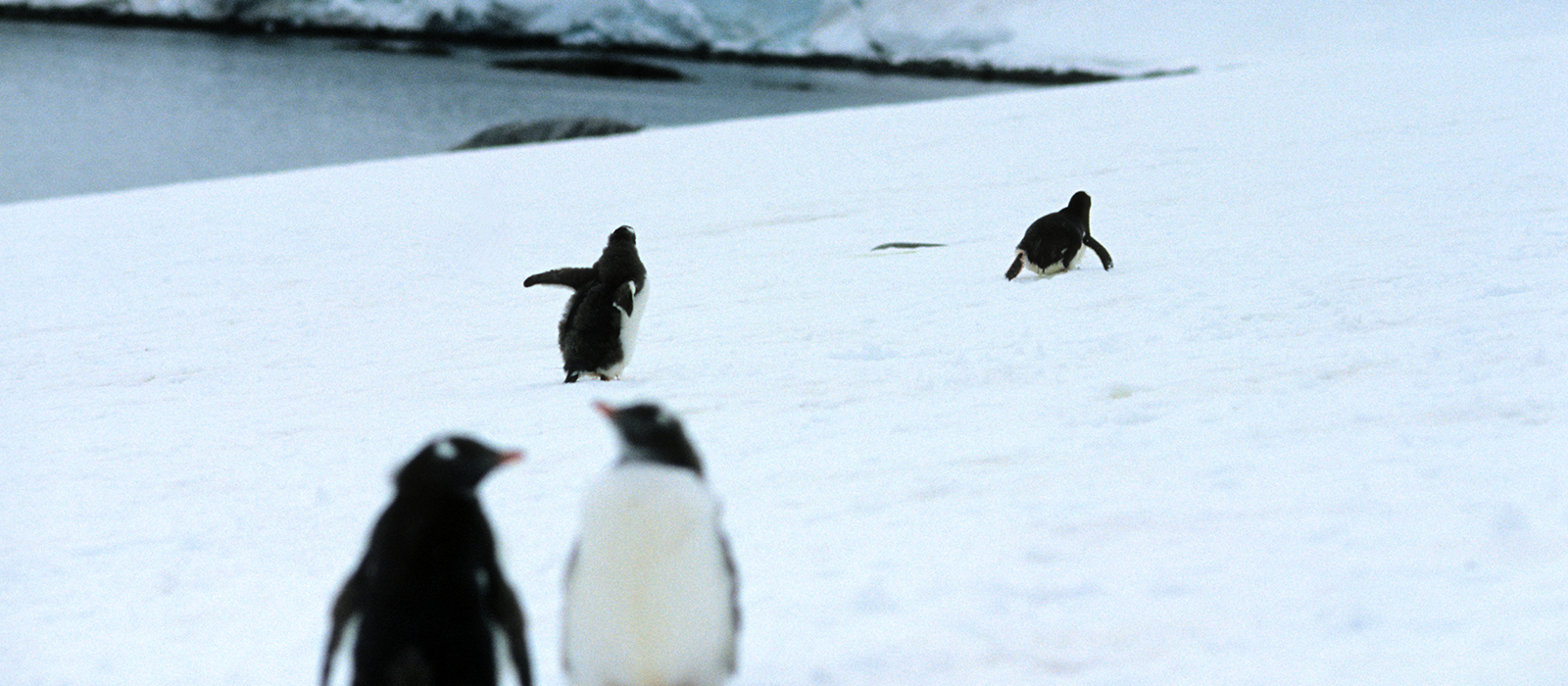 Penguin 3.0 winners and losers
Oct 20th, 2014
It's early days but all indicators show us that Google's Penguin 3.0 algorithm update is nowhere near as large an update as the previous Penguin 1.0 and 2.0
---
For those who need reminding, Penguin 1.0 and 2.0 were large updates by Google, which were focused on removing the ranking of sites which had built artificial backlinks. The most significant updates in the last ten years, they changed the industry's approach to link building.
The premise of Penguin 1.0 and 2.0 was to penalise the practice of building links which were of low quality and only existed for SEO purposes.
However, Penguin 3.0, which Google have now confirmed was rolled out over this weekend, seems much friendlier to websites.
After analysing the situation, we've found:
–  no significant losses in rankings for any site that we monitor
–  no Webmaster Tools manual link warnings which accompanied Penguin 1.0 and 2.0
–  that sites that adjusted their SEO tactics after being penalised by Penguin 1.0 and 2.0 have come back into ranking positions
However, with all updates there are both winners and losers. Our detailed examination of over 100 live campaigns and 10,000 keywords leads us to the following conclusions.
---
Who are the winners?
The biggest winners we have seen in this update are sites that have:
· historically practised aggressive SEO
· received an algorithmic penalty in Penguin 1.0 or 2.0 and suffered significant drops
· removed and disavowed significant links in compliance with Google's webmaster guidelines
In general, these sites have come back into the rankings lower than pre-penalty positions but significantly above their penalised positions.
---
Who are the losers?
Even though we have identified no sites that have definitive penalties, if there are winners in an update there are also losers. We have seen sites that have seen moderate drops due to competitors recovering from previous penalties.
Affected sites tend to be:
· in highly competitive industries
· in industries that are not dominated by big brands
· in industries in which competitors have recovered from penalties
These findings agree with some leading industry tweets, for example:
"Google is verifying. This data looks nothing like Penguin 1.0, though – something has changed." Dr Pete Meyers
"Not seeing any signs yet of a large-scale Penguin shake-up yesterday. If it did happen, more likely big changes to a small # of sites." Dr Pete Meyers
It will take some time for all the data to be analysed and the industry to fully understand the impact of Penguin 3.0, but the snapshot today is that:
· there are no big losers
· repentant sinners have been forgiven by Google
· slight losses have happened where competitors recover