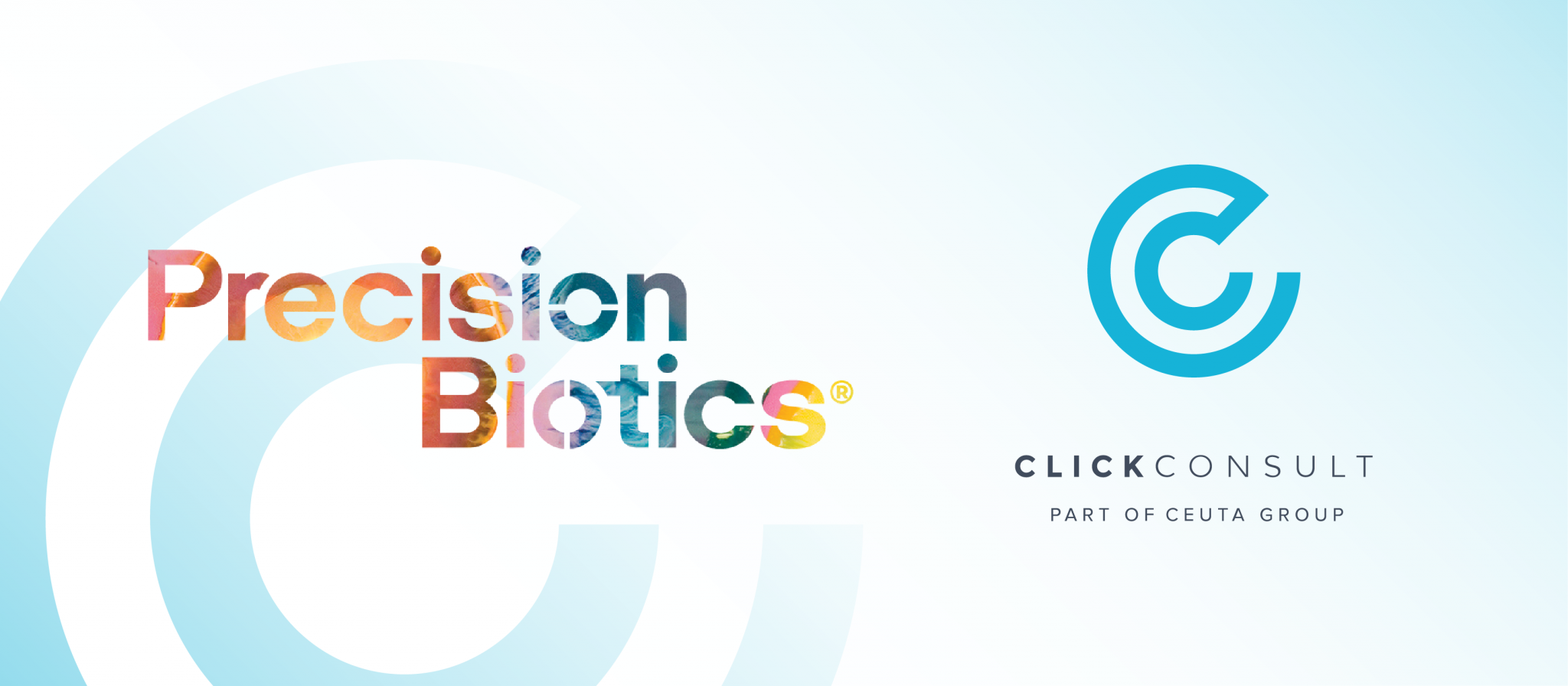 PrecisionBiotics® select Click Consult to provide integrated Search & Digital Marketing
Feb 8th, 2023
About PrecisionBiotics®
Founded by scientists with a firm belief that the human microbiome contains the answers to many modern health problems, PrecisionBiotics® is dedicated to matching unique bacteria strains to specific health conditions.
Now part of Novozymes OneHealth, and working with human health centres of excellence across the world, PrecisionBiotics® now has access to the world's largest collection of bacteria strains, and thousands of enzymes that help further efforts to discover sustainable solutions for future generations.
Click Consult and PrecisionBiotics®
The brand hopes to take their online brand recognition and revenue to the next level in 2023 and have chosen our agency to provide: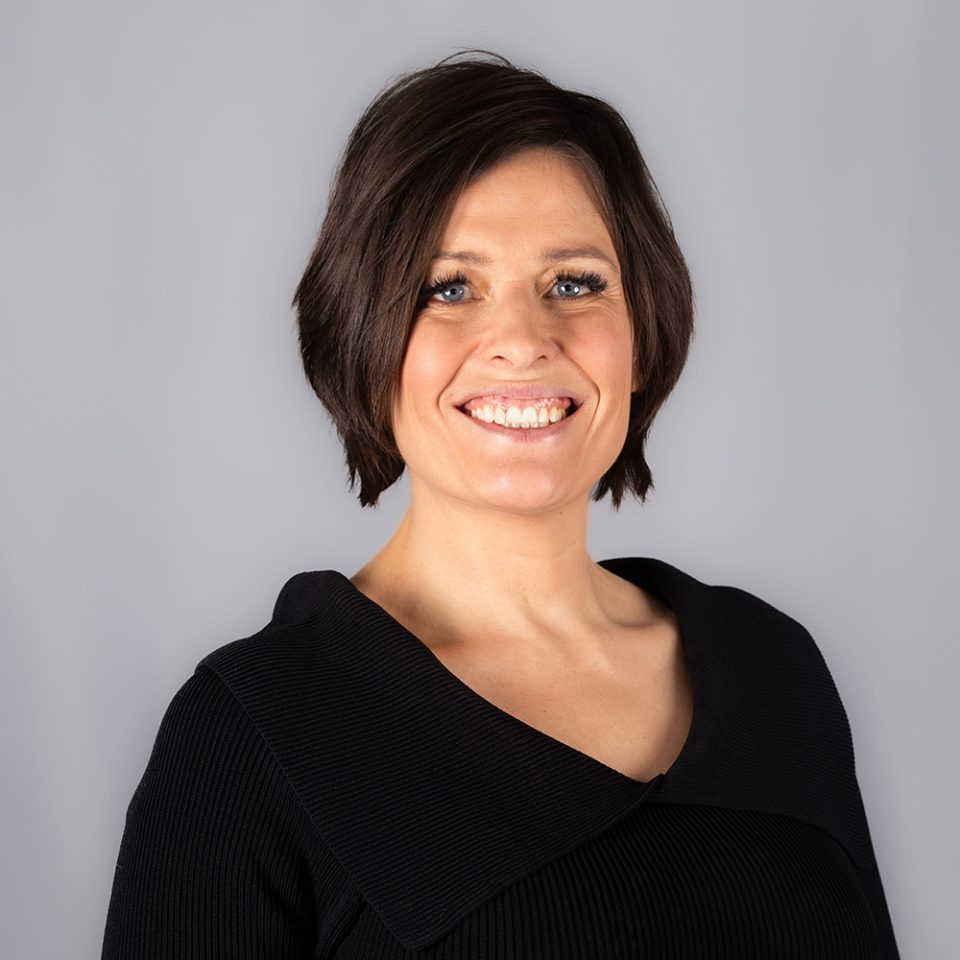 Speaking on the beginning of the new relationship, Julie Sowa, Click Consult's Managing Director, said:
As exciting research continues to emerge and our understanding of the complex and vital labour the human microbiome performs for the human body, we are delighted to play a part in ensuring that the exceptional work being undertaken by PrecisionBiotics® reaches the broadest possible audience.
Sowa continued...
With our decades of experience growing brands online combined with the unquestionable expertise of PrecisionBiotics®, we're confident that we can meet their needs in 2023 and beyond while helping them to improve profitability and educating new audiences.
PrecisionBiotics® Andrea Bent, Senior Digital Marketing Manager, commented:
We were looking for a marketing agency to help support us next year in building a stronger brand whilst also generating revenue. We have historically done a lot to drive revenue with Google search and shopping, but have recently started to run social media activation and display; however, we know we need to build more awareness and want to build influencer partnerships as part of overall strategy in 2023 as well as employ other awareness driving tactics. Click Consult have demonstrated expertise across the board, which is exactly what we were looking for in an agency.