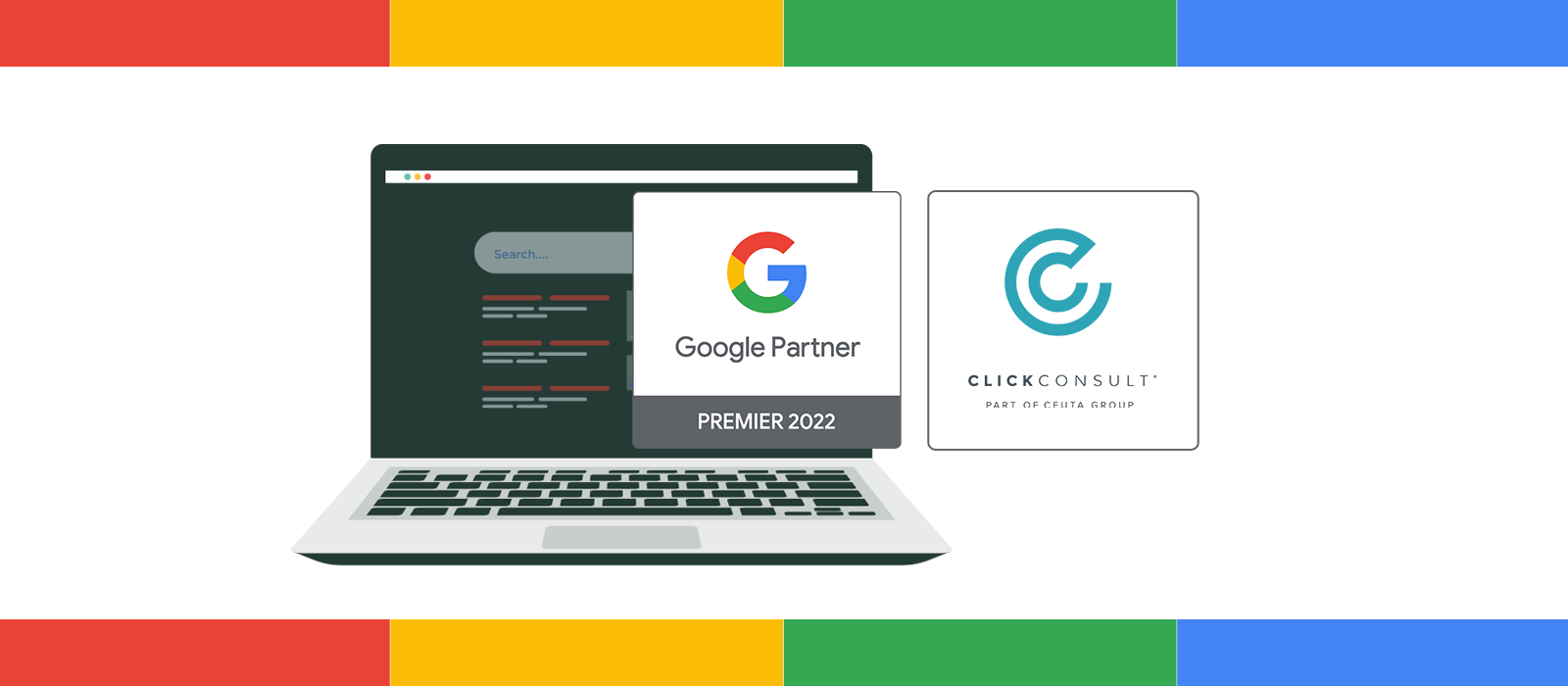 Click Consult Retains Google Premier Partner Status for 7th Consecutive Year
Feb 3rd, 2022
While the Premier Partner status itself places Click Consult among the top 3% of agencies providing Google Ads services, retaining the status consistently over such a long period, during which the Google Ads offering has changed so much, proves the agency's continued alignment with Google's direction, and puts the agency in an even more exclusive club.
It's been an eventful six years and eight months since the first time Click was named a Premier Partner – some ad types have come and gone, some match types have broadened or disappeared, some of the core principles of paid search and paid media in general have been fundamentally changed by machine learning and automation.
Despite that, through it all, Click Consult's commitment to excellence in its people and practices has ensured that the agency has retained and trained the knowledge necessary to deliver some of the best results in the country for its clients.
In fact, one such success caught the eye of Google enough that they worked with us to produce a combined case study which showcased the results possible when their Google Ads platform was used just right. Obviously, this is gratifying for everyone in its own right – but, for our client, it meant a 62% increase in new customer revenue, a 47% increase in transactions (year-on-year) and a 9% increase in average order value.
At the start of 2021, we were facing a challenge with growing our generic campaigns profitably. However through adopting a test and learn approach with Google and Click Consult we are extremely pleased with the uplift in clicks, demand and ROI that has enabled us to scale up sustainably.
Paul Gray, Marketing Director, Chums
Although Click's primary concern as an agency is for its clients, to be recognised by the main provider of digital ads world-wide is a huge boost for everyone at the agency. In its contact with its latest crop of Premier Partners, Google said the following:
Congratulations to our Premier Partners for being among the top 3% of Google Partners in the United Kingdom. These companies stand out based on their commitment to developing product expertise, building new client relationships and helping their current clients to grow. We look forward to supporting them as they help their customers succeed online.
Davang Shah, Senior Director, Google Ads Marketing
What this means for Click Consult
As a result of being awarded Premier Partner status, Click Consult will continue to receive the following benefits:
Access to product betas: – ongoing access to the most current product betas through quarterly, summarised reports.
Insights briefing: – the latest insights from Google each month to stay ahead of changing consumer behaviours and industry trends.
Advanced Google Ads support: – access to 24-hour advanced ads support to help you quickly and efficiently resolve client issues.
Executive experiences: – the ability to attend invitation-only industry events, such as roundtable discussions with Google leaders, sessions with other Premier Partners and opportunities to hear from industry thought leaders.
Google Partners directory: – the potential to be discovered by businesses searching for Premier Partners in the Google Partners directory.
What this means for Click Consult's clients
For Click Consult's clients, there is the continued benefit of working with some of the best in the business – an agency with advanced access, with cutting edge insight and with a proven track record of delivering among the best Google Ads performance in the industry.
Click Consult's Managing Director, Julie Sowa, said the following:
This really is a testament to the hard work of the experts we have at Click, and their ongoing efforts to provide the absolute best results for our clients. For seven consecutive years, through the many changes the industry has gone through – and that the world has gone through – Click Consult has proven itself amongst the best in the business, and we're always going to maintain that excellence and our commitment to our clients' ongoing success.
We currently use Click as our SEO provider and find them very proactive in working with us to drive performance.
They use KPIs to demonstrate an increase in performance and support us in what actions to take to improve our natural search.
Lucy O'Shaughnessy
Commercial Director

Click Consult has helped us to develop an online marketing presence that continues to inch upwards. The team manages our account exceptionally, communicating clearly and frequently about the progress.
They are responsive and proactive in their approach and are considered an important component within our digital marketing activities.
Peter Lingley
Chief Operating Officer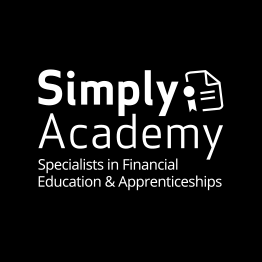 Great agency at the forefront of search marketing. Fantastic account management coupled with real experts working on your campaigns = a winning combination.