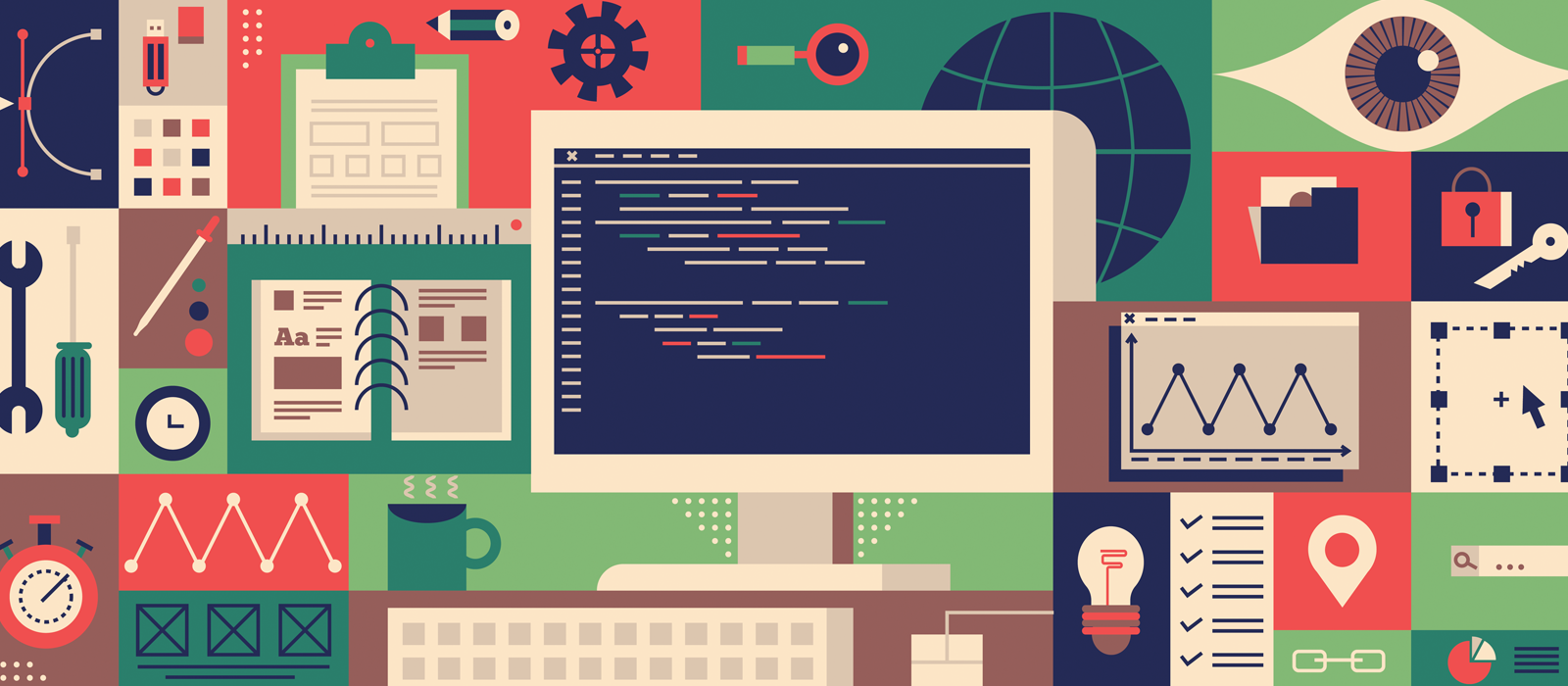 Google algorithm keeps on rolling – so should you
Mar 28th, 2018
Change. It's a funny old thing, some people hate it in favour of sticking to what they know, yet others embrace it – seeing it as an opportunity to press forward and improve their work. For Google the word 'change' embraces both.
According to Moz:
Each year, Google changes its search algorithm around 500–600 times. While most of these changes are minor, Google occasionally rolls out a 'major' algorithmic update (such as Google Panda and Google Penguin) that affects search results in significant ways.
The important things for business' is to be vigilant, stay ahead of the game and look at what the previous iterations of the algorithm were and look at how they have had an effect on the search results. One mistake that many companies make is that they forget about what has gone before.
When building any SEO strategy look at the best practice and look into some of the errors that others have made. If you can get a solid footing and a plan that will not see you penalised from the outset that is half the battle.
From your initial start point the main message is to then follow the industry and become compliant with Google as they roll out algorithmic changes. Back in March 2018 Google confirmed that they ran an unnamed "broad core algorithm update" that impacted the appearance and rankings of some websites in the search results.
Google posted that they do these types of updates "several times per year" and there is nothing a site can do specifically to "fix" their ranking after the core update runs. "Some sites may note drops or gains."
They also said if a page drops, it doesn't necessarily mean there is something wrong with that page, it is just how Google changed their ranking models that now benefits "pages that were previously under-rewarded."
This is interesting as it puts businesses in limbo as they can't prepare for changes or get ahead of the curve. The message is simple, 'do SEO well and keep on rolling with it'. Of course with this strategy it is wise to read around the industry and utilise social media and official blogs to check for news as well over half of the Google updates aren't confirmed. When big sites or a large number of sites in a particular industry are hit and start to see their rankings drop speculation is rife and there are many who are quick to comment on why this may have happened. Without confirmation from Google thought little can be proved.
In the last 12 months there have been 13 Google updates to the algorithm that have directly had an impact on the way  pages appear on the search engine results pages (SERPs) yet of these only six have been confirmed by the search engine.
Businesses setting up online with have faced the following since the beginning of 2017 and as a result could have seen slow growth, stagnation or drops in terms of visibility:
Jan 2017 – Intrusive Interstitial Penalty – Google started rolling out a penalty to punish aggressive interstitials and pop-ups that might damage the mobile user experience. Google also provided a rare warning of this update five months in advance. SEO experts reported minimal impact on sites that should have been affected. According to Search Engine Land, Google cracked down on these ads because of their appearance and the fact that they may be smaller on mobile. The types of interstitials that were problematic are as follows:
Showing a popup that covers the main content, either immediately after the user navigates to a page from the search results, or while they are looking through the page.
Displaying a standalone interstitial that the user has to dismiss before accessing the main content.
Using a layout where the above-the-fold portion of the page appears similar to a standalone interstitial, but the original content has been inlined underneath the fold
Feb 2017 – Unnamed Update – Algorithm changes beginning on February 1st continued for a full week, peaking around February 6th (some reported the 7th). Webmaster chatter and industry case studies suggest these were separate events.
Barry Schwartz commented on this update stating that he did not believe it was related to the mobile bug because most of the automated tracking tools only track desktop search. He also alluded to chatter in the SEO community that picked up throughout the week as people check their analytics and tools.
June 17 – Google Jobs – Google officially launched their jobs portal, including a stand-alone 3-pack of job listings in search results. These results drew data from almost all of the major providers, including LinkedIn, Monster, Glassdoor, and CareerBuilder.
Google themselves listed the main benefits of this stating that the pros for businesses were:
Prominent place in Search results: your postings are eligible to be displayed in the in the new job search feature on Google, featuring your logo, reviews, ratings, and job details.
More, motivated applicants: job seekers can filter by various criteria like location or job title, meaning you're more likely to get applicants who are looking exactly for that job.
Increased chances of discovery and conversion: job seekers will have a new avenue to interact with your postings and click through to your site.
Oct 2017 – Chrome HTTPS Warning -With the launch of Chrome 62, Google started warning visitors to sites with unsecured forms. While not an algorithm update, this was an important step in Google's push toward HTTPS and may have had a material impact on site traffic.
Nov 2017 – Snippet Length Increase – Much like the aforementioned update in early 2018, whereby Google said that there was nothing sites could do, they also tried this tactic with this update. After testing longer search snippets for over two years, Google increased them across a large number of results.
This led companies to adopt a new Meta Description limit — up to 300 characters from the previous 155 (almost doubling). Google confirmed the update to how snippets are handled, but didn't provide details.
Mar 2018 – Mobile-First Confirmed – While it has been on the cards since 2016, Google finally announced that Mobile-First would begin the process of rolling out from March 2018. In a quote from Google Software Engineer Fan Zhang, he  said: "Today we're announcing that after a year and a half of careful experimentation and testing, we've started migrating sites that follow the best practices for mobile-first indexing.
There was also a statement about the potential sending of confirmation messages through Google Search Console to tell people when they have been switched (though, to my knowledge, no one has received one).
The key learning for all of these updates is to persevere with your SEO, be wary that changes will come and when they do you need to have the tools to be responsive. There is also a case for you to look back and learn from previous drops or spikes so that you can premeditate changes and outrank the competition, something that you will be particularly keen to do in a competitive market.
Ever ready to listen to our input, Click exceeded our expectations to deliver an impressive SEO campaign. They came up with innovative suggestions we would never have thought of and their experience and enthusiasm shone through.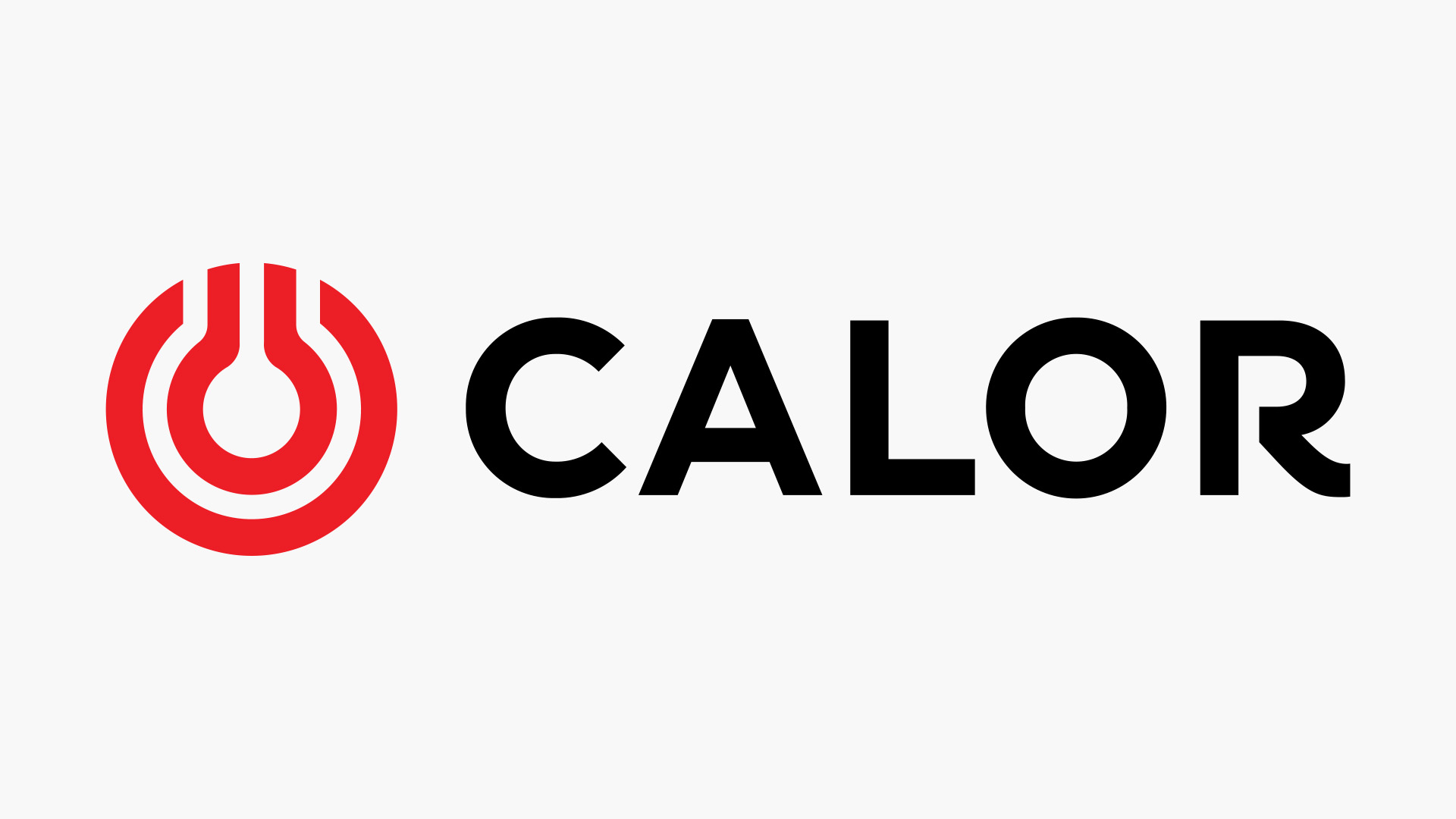 The team at Click put together a campaign that underpinned our objectives and have achieved fantastic results within a very short space of time.
Julian Charles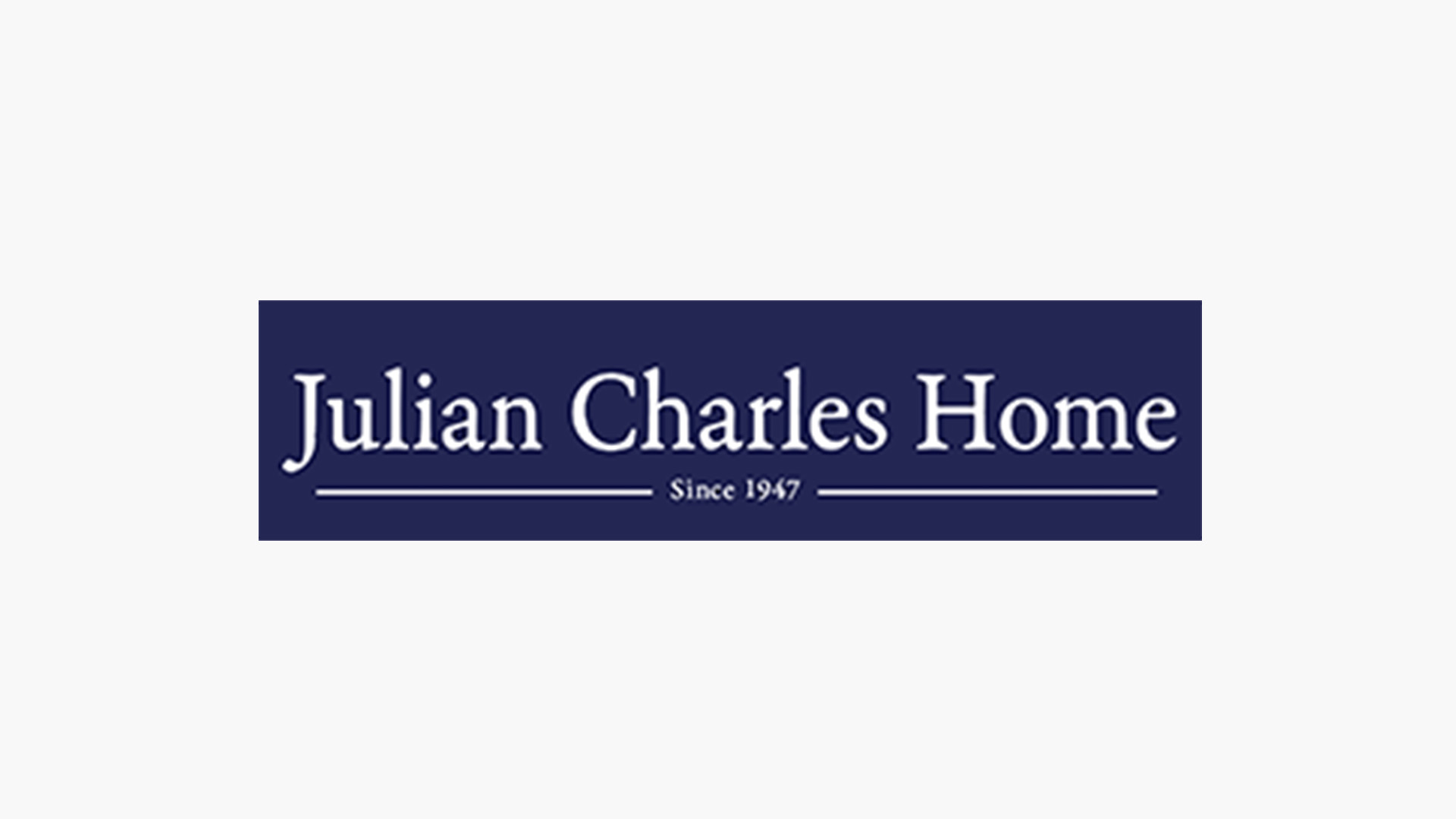 We've been impressed by the way Click quickly grasped the positioning of our business and focused our PPC campaign around our objectives. Click didn't just view our PPC campaign in isolation, but looked at our business strategy as a whole and how paid search could fit in with and complement other areas of our marketing activity