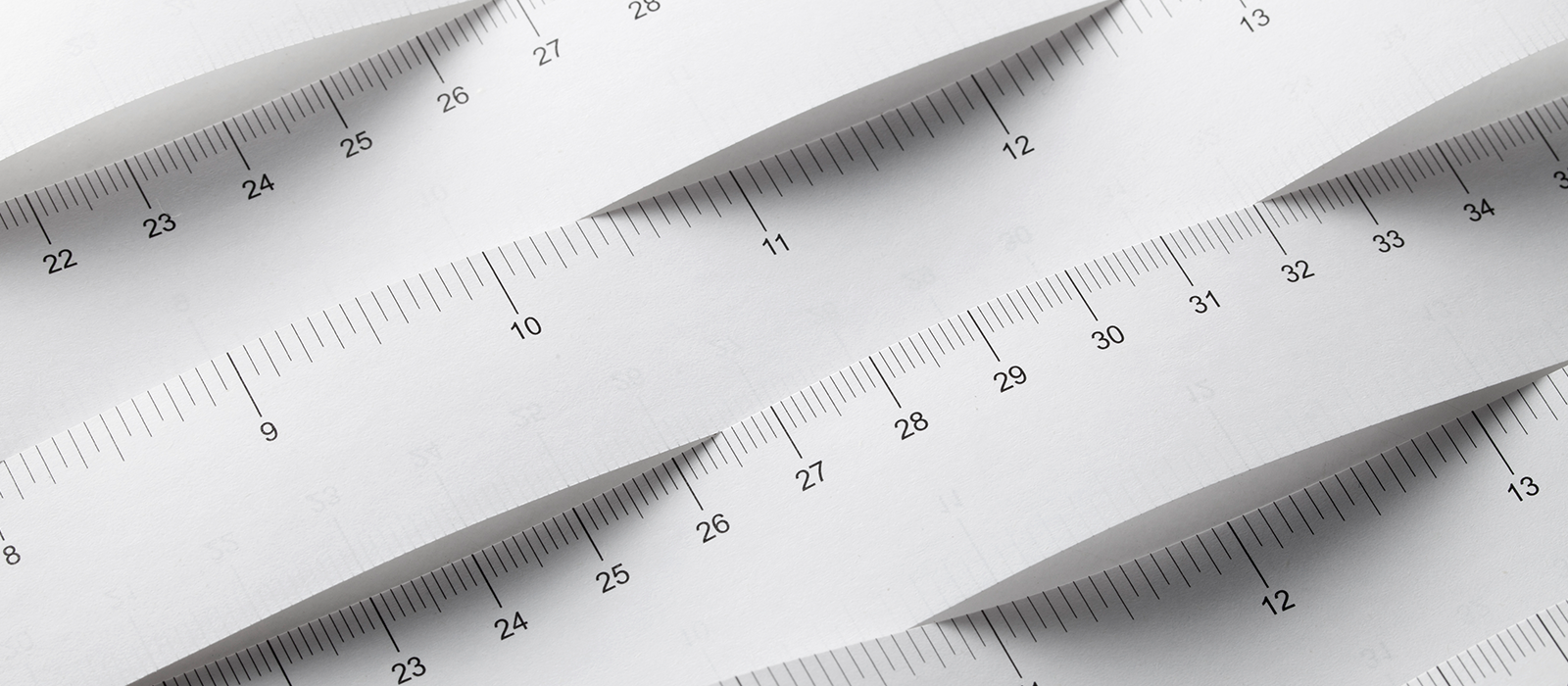 Longer meta descriptions: How can you benefit on the SERPs?
Feb 15th, 2018
With Google yet to issue any definitive advice on how marketers should approach the longer character limit for meta descriptions, we decided to research and publish a whitepaper to find out how expanded meta descriptions are faring in the wild – and what it means for your own SEO strategy
---
The end of November 2017 saw a spike in the average length of meta descriptions showing in search engine results pages (SERPs) with Moz and Search Engine Land reporting that many snippets were exceeding 300 characters.
At Click Consult, we actually started spotting longer descriptions appearing back in 2016, but with no particular consistency (at around the same time Google removed paid search ads from the right-hand side of the SERPs), but they didn't officially roll out until December 2017.
Death of the 155 limit?
Traditionally, Google has limited the length of meta descriptions to 155 characters but has now decided that in order to make sure a user has found a suitable page before they click, they must offer more information.
---

We recently made a change to provide more descriptive and useful snippets, to help people better understand how pages are relevant to their searches. This resulted in snippets becoming slightly longer, on average. Many results do not have the regular two rows of text anymore. Now, Google allocates three or even four rows for the snippet texts

Google statement

---
Unlike the meta title, a page's meta description has no direct organic search (SEO) influence. However, it can be a make-or-break deciding factor in a user's decision about whether your content is relevant to their search query and worth checking out, leading to a higher click through rate (CTR) and potentially higher quality traffic.
However well-crafted your description meta tag, there's never been any guarantee that Google will use it. The best chance has always been when the description contains the user's search term, and provides a good summary of the page. Google could show a different meta description depending on the user's search terms, to make it more relevant, pulled from the destination page.
For example, for the search 'luxury chocolates', we get the following results on page 1:
---
Chococo has optimised its meta description for the new, longer character count and this is what Google is displaying:

Chococo's search result

Chococo's optimised meta description
---
Lindt's meta description is optimised for the old character limit (in this case, 151), but Google is instead pulling through on-page copy to display as a longer description on the SERP (suggesting there could be an opportunity for the brand to review that page's description):

Lindt's search result

Lindt's optimised meta description
---
Who's taking advantage of Google's new meta length and what does it mean for your own organic search (SEO) strategy? 
Our whitepaper explores how far Google has rolled out the expanded meta descriptions, how many sites are taking advantage of the longer character length and how marketers can use this to their advantage. Our sample included search results for the most popular keywords in six industries – three eCommerce: office furniture; motoring and car maintenance; luxury home furnishing and three lead generation; legal services; insurance; and wedding venues.
We looked at the percentage of search results that were displaying metas over more than 200 characters in length, and the average character count where this was the case.
Download it today and find out:
How far Google has rolled out the expanded meta descriptions across six key industry sectors
Which sites are taking advantage of the longer character length
How Google appears to decide the copy to display
What we recommend marketers do to put themselves in the strongest possible position
---