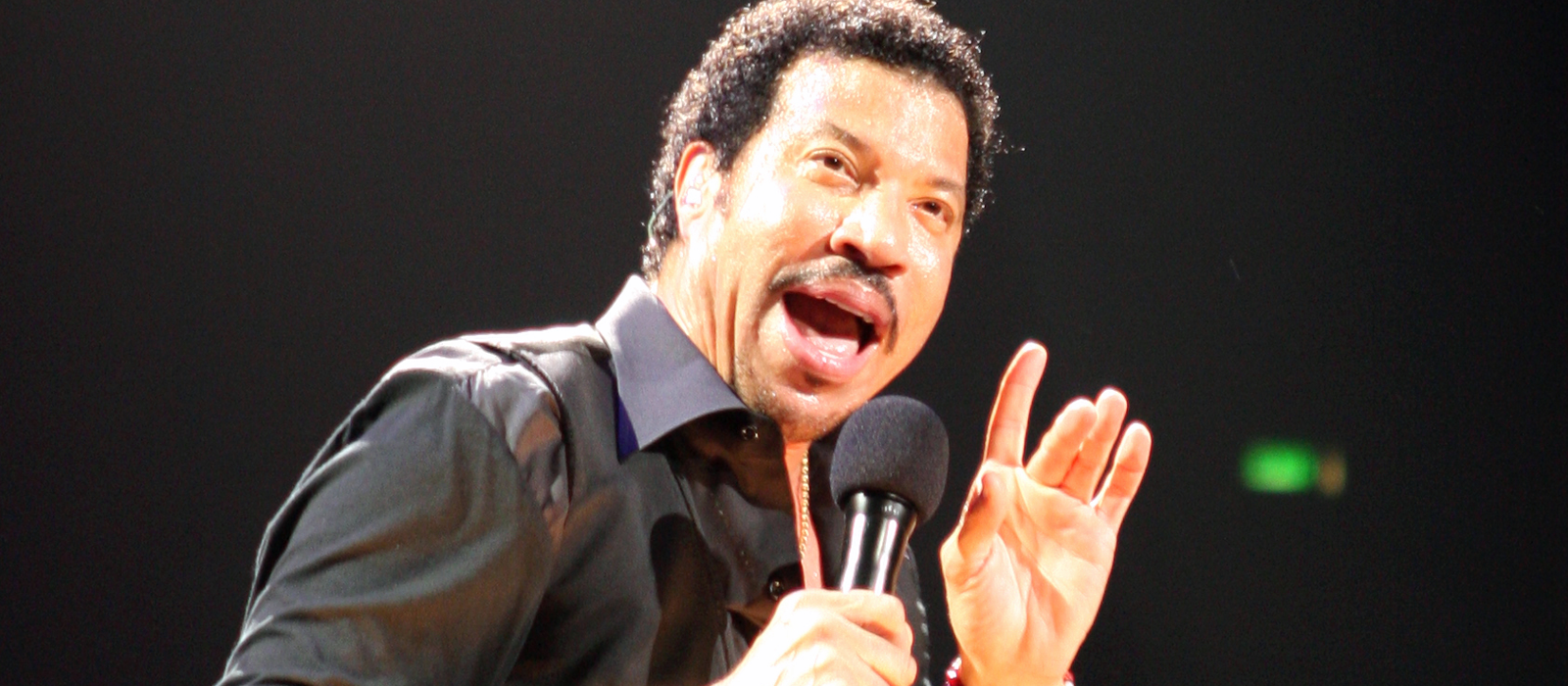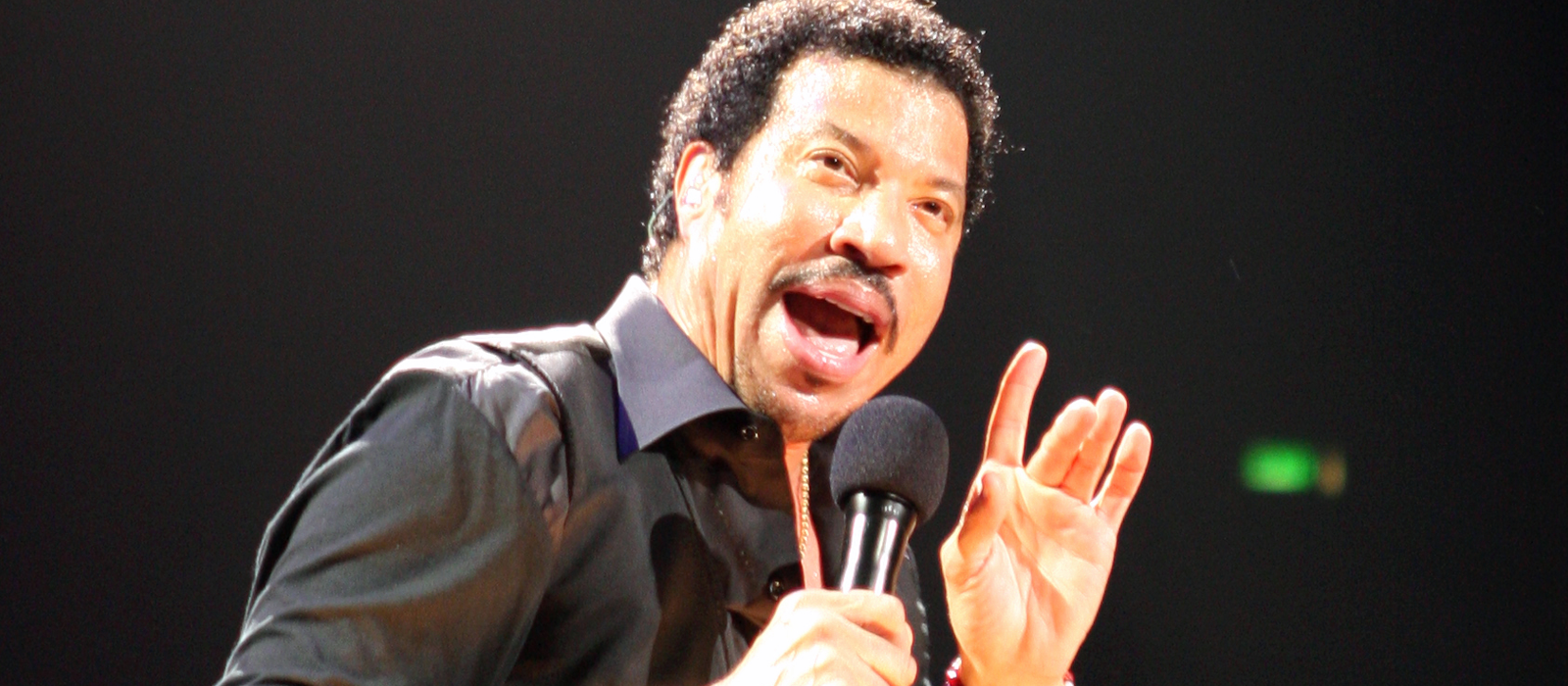 Hello… is it me you're looking for?
Aug 4th, 2015
Lionel Richie has enjoyed an upsurge in popularity following his Glastonbury appearance earlier this summer, sending his 2003 greatest hits album soaring back up to the top of the charts
---
His performance drew one of the biggest crowds of the festival and won the ex-Commodore an army of new fans. While he's never going to win any edgiest pop star awards, there's no denying Lionel knows how to connect with his audience, deliver engaging, unique content and convert that success into sales.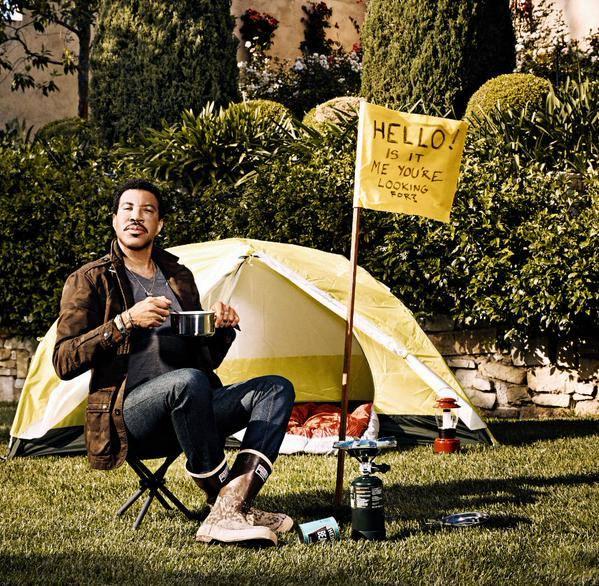 Source: Clash Music
True, most of us aren't R& B superstars with a global fanbase, but you can follow Lionel's lead and reboot your marketing tactics to expand your audience…
Grow your email list
Email marketing is an enduringly effective way to reach out to your audience and drive quality leads to your business.
Regularly updating and cleansing your database will keep your database fresh (Marketing Sherpa's research shows that B2B data decays at a rate of 22.5% a year).
Use every available opportunity to capture new opt-in contacts. Assess your current approach to identify channels that you're not currently leveraging to their full potential.
Make it easy to sign up. Ensure sign-up forms are prominent on your site (particularly on landing pages), are as short and simple as possible and that they work properly.
Offer incentives for customers to opt-in. Make subscription necessary to redeem offers and promotions. For B2B, producing high value, unique content such as whitepapers, market reports or webinars on a subscription-only basis can be an effective strategy.
Don't overlook offline opportunities to boost your database; collect emails on printed marketing collateral, trade events (for B2B), points-of-sale for B2C. If your offering is service- based, request opt-in on feedback slips and ensure promotional flyers include a requirement to register online.
Encourage sign-up on social. Social media competitions that require sign-up to enter can work particularly well for B2C (be sure to check specific platforms' rules first).
Refresh your social strategy
If you've spent time establishing a social media presence, you already have an audience who are interested in your brand: make the most of it.
Revisit your channels. Facebook, Twitter and LinkedIn are only the tip of the social iceberg. Check out the other platforms available which might offer opportunities to grow your audience. Compare the pros and cons of each channel with this infographic.
Make it easy to share your content. Ensure your social channels are prominent on your website; research and use relevant hashtags.
Create engaging, unique content. Whether it's blog posts, video, infographics, or whatever else is relevant to your industry and your business, social media is the ideal platform to showcase the kind of content people want to read and share.
Engage with your audience. Social media isn't designed for one-way communication. Participate in discussions, start conversations and comment on others' posts.
Social media advertising is a big deal at the moment as it allows you to create engaging and shareable micro-targeted ads.
Read this blog by Click's Social Media Executive Faye Lambert for more suggestions on how to grow your social media audience.
Leverage paid search
The high degree of control you have over every aspect of your campaigns within paid search marketing makes it an ideal platform for testing new approaches and checking your performance.
Use geo-targeting options in your campaign settings to include additional locations (or to exclude irrelevant areas).
Experiment with the days of the week and hours of the day that your ads are shown to maximise performance (known as ad scheduling or day parting).
Make the most of optimisation techniques. There's a huge range of options available in AdWords for you optimise your campaigns for various audiences. Our downloadable eBook explores this topic in more depth.
Consider display advertising. This allows a multitude of targeting options and dynamic creative capabilities.
Shopping campaigns are the ideal showcase for merchandise, and are drivers of CTRs and revenue.
Go beyond the PC. Maximise reach by ensuring a cross-device experience for your paid search audience.
---
Contact us today to say "Hello" and discuss how our award-winning services could help turn you into a search marketing superstar
---