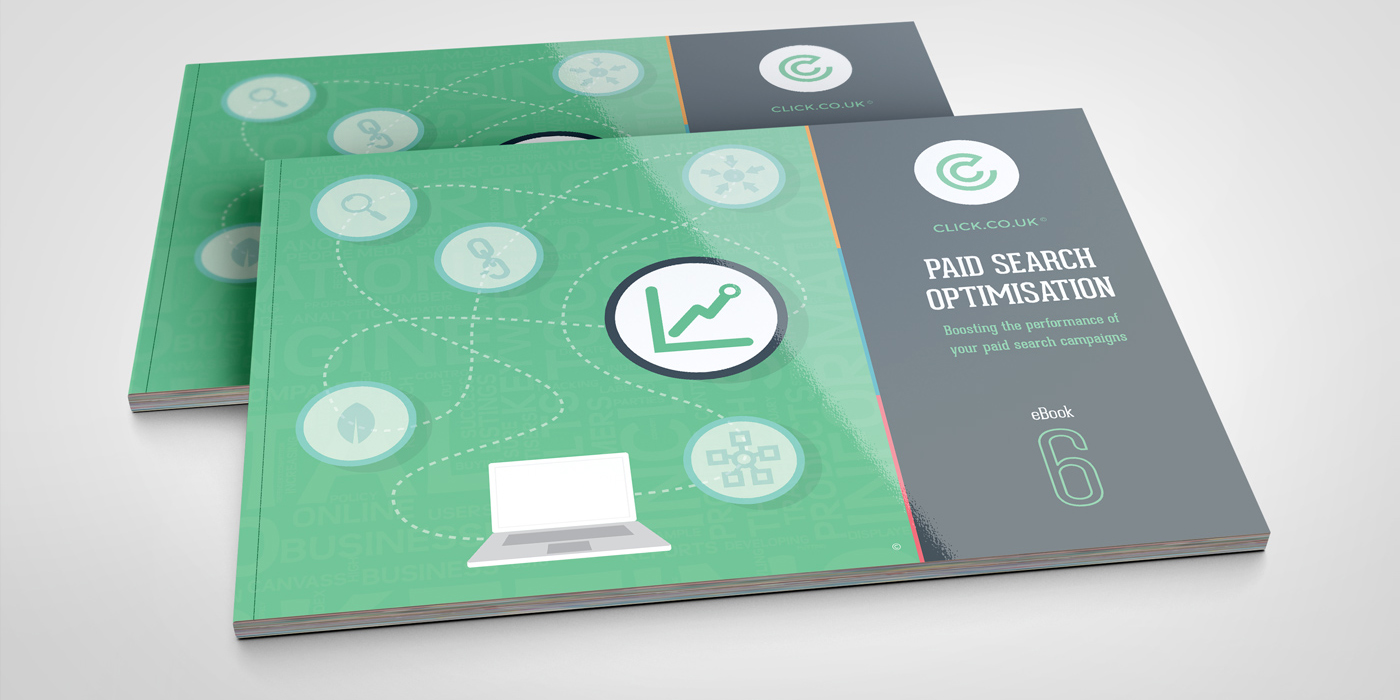 Following on from our popular eBook, A Simple Guide To Paid Search (PPC), we take a closer look at the techniques you can use to maximise the performance of your paid search (PPC) campaigns. Our paid search experts have put together this guide to help you achieve the best ROI for your budget, including a detailed explanation of each element of optimisation and a comprehensive optimisation checklist
---
Paid search budgets are increasing across all brands in all industries year on year as brands come to realise the results which can be and have been achieved with a solid PPC strategy. It is increasingly important, therefore, for staff at each level of a brand to be well versed with the practices, methods and aims of pay-per-click (PPC) marketing.
Click Consult has provided embeddable PPC calculators, a PPC keyword slideshare and other PPC resources with that in mind.
However, this resource aims to give an overview of paid search optimisation in an easy to understand manner, offering you the opportunity to advance your knowledge and that of others within your brand, ensuring that you're always pushing forward in your paid search endeavours.
Spend on paid search has overtaken that of the spend on traditional SEO techniques in recent years, as multiple device usage fragments search and Google's algorithm updates make organic traction more difficult (though not, by any means impossible) to achieve. Find out how to execute the best PPC campaign for your needs by downloading this 'Paid Search Optimisation' eBook.
What our eBook covers
Tips on best practice – how to be a paid search superstar
The ingredients of the optimisation mix and how they could help you achieve your business goals
The importance of testing and data analysis
How your experience and intuition can be key to campaign success
---
Download your Paid Search (PPC) Optimisation eBook now