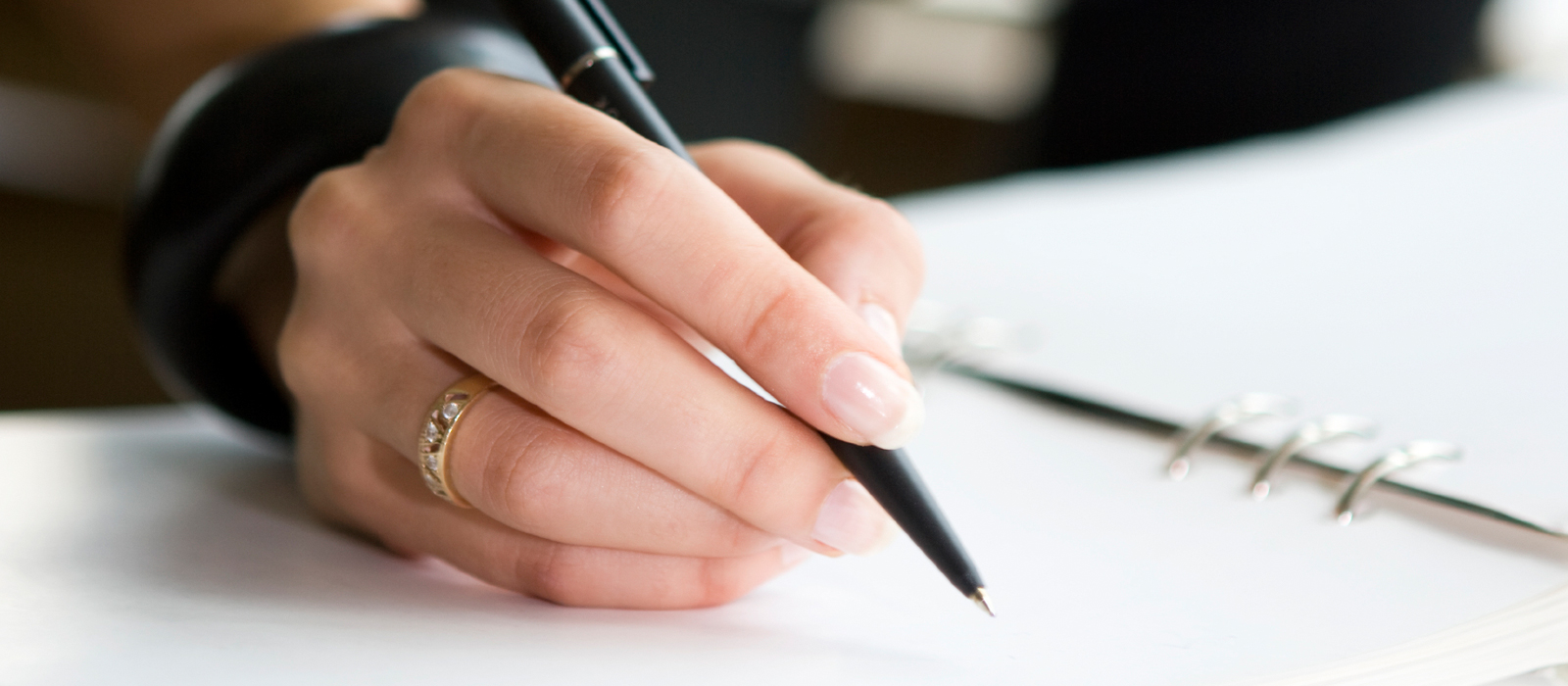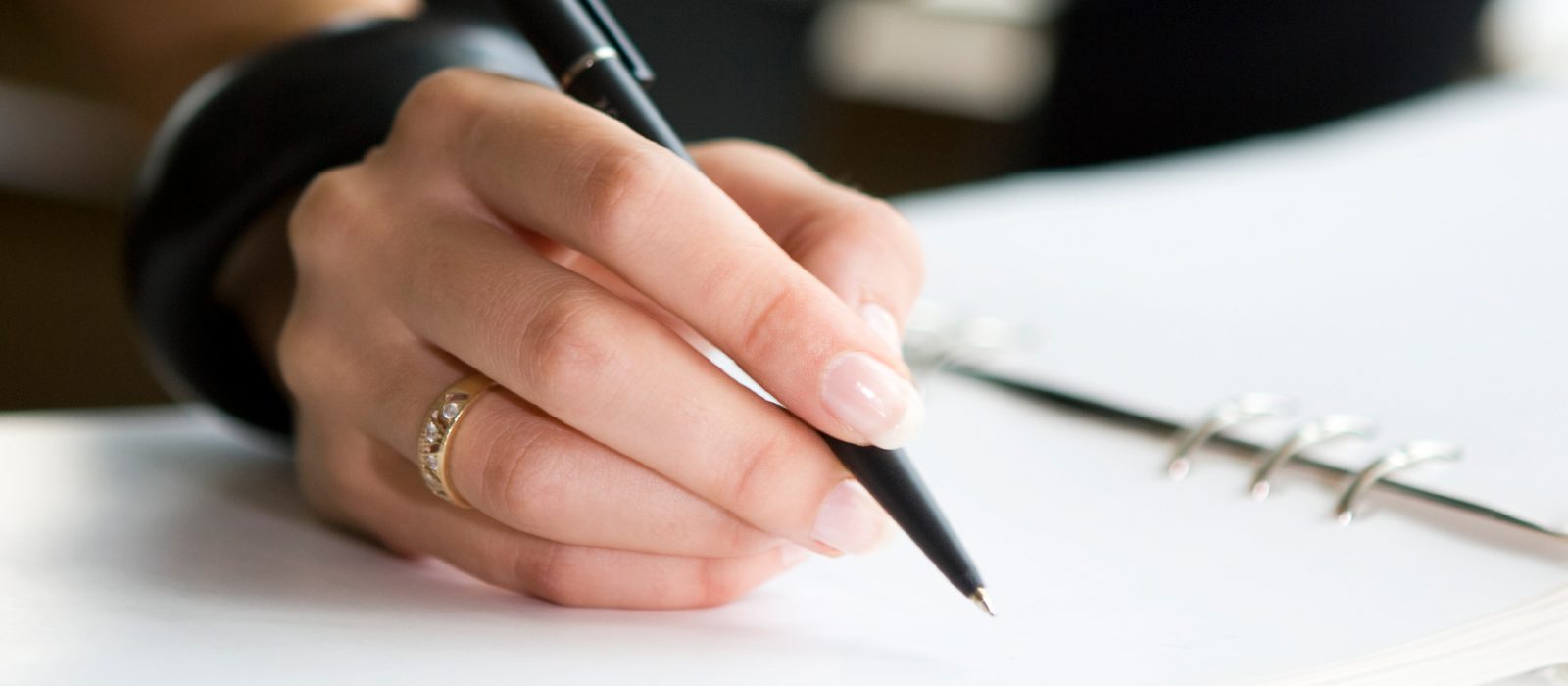 25 Questions To Ask Your PPC Campaign Manager – Step by Step Checklist
Feb 27th, 2015
Getting to grips with paid search is now essential for every business that wants to improve their search engine visibility and reach a highly relevant, targeted audience. In fact, spend on paid search has overtaken that of organic (SEO) techniques in recent years as achieving and retaining visibility on search engine results pages becomes increasingly competitive
---
One of the biggest advantages of paid search marketing (PPC) is the ability to finetune your campaigns at a granular level and see the impact almost immediately. However, this can be an enormously complex task that requires a wide range of skills, ranging from copywriting to data analysis. Whether you've got someone whose job it is to manage paid search in-house or outsource this job to an agency, you'll want to ensure that each area of your account is optimised to the highest level to ensure the nest possible performance and ROI.
That's why we've published this handy print-out-&-keep checklist of questions to ask the person managing your paid search to ensure nothing is missed.
This checklist is a companion to our eBooks, A Simple Guide to Paid Search (PPC) and Paid Search Optimisation.
---