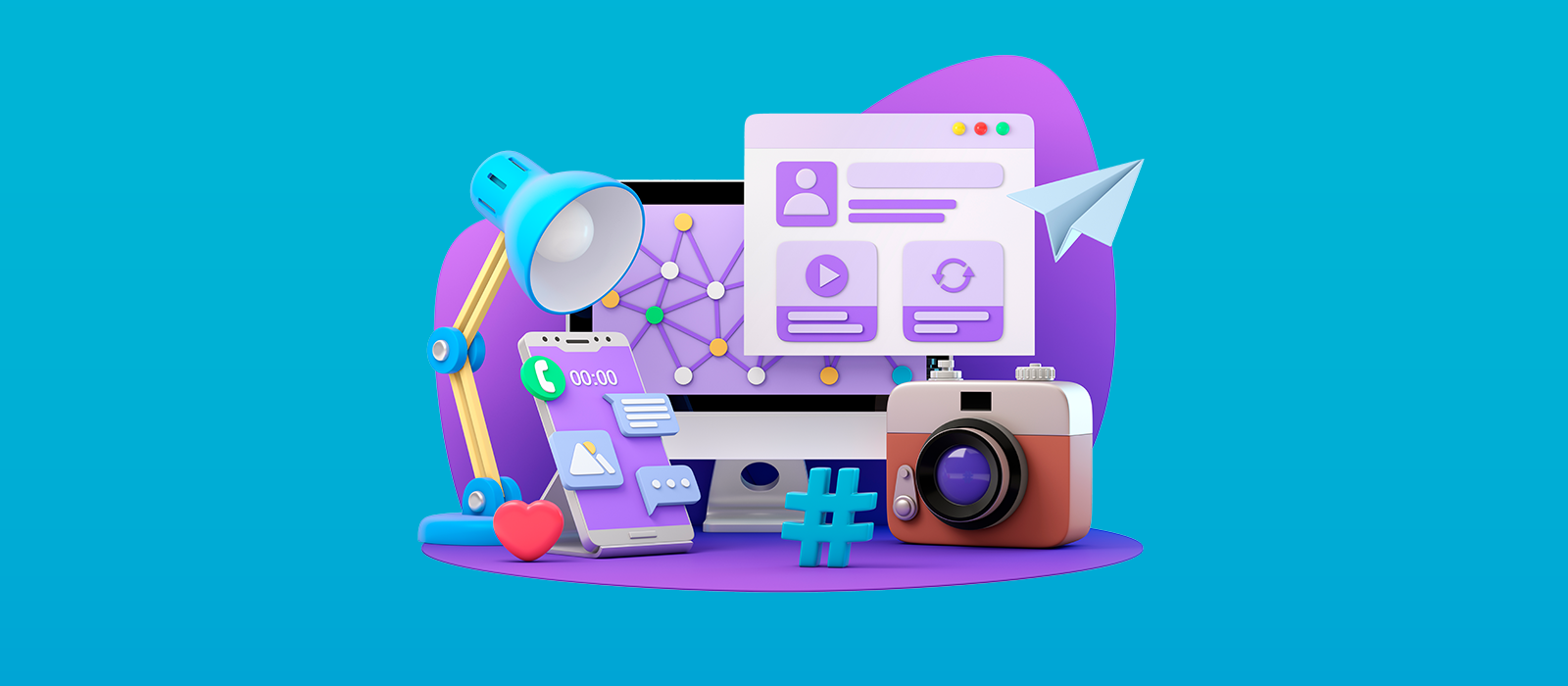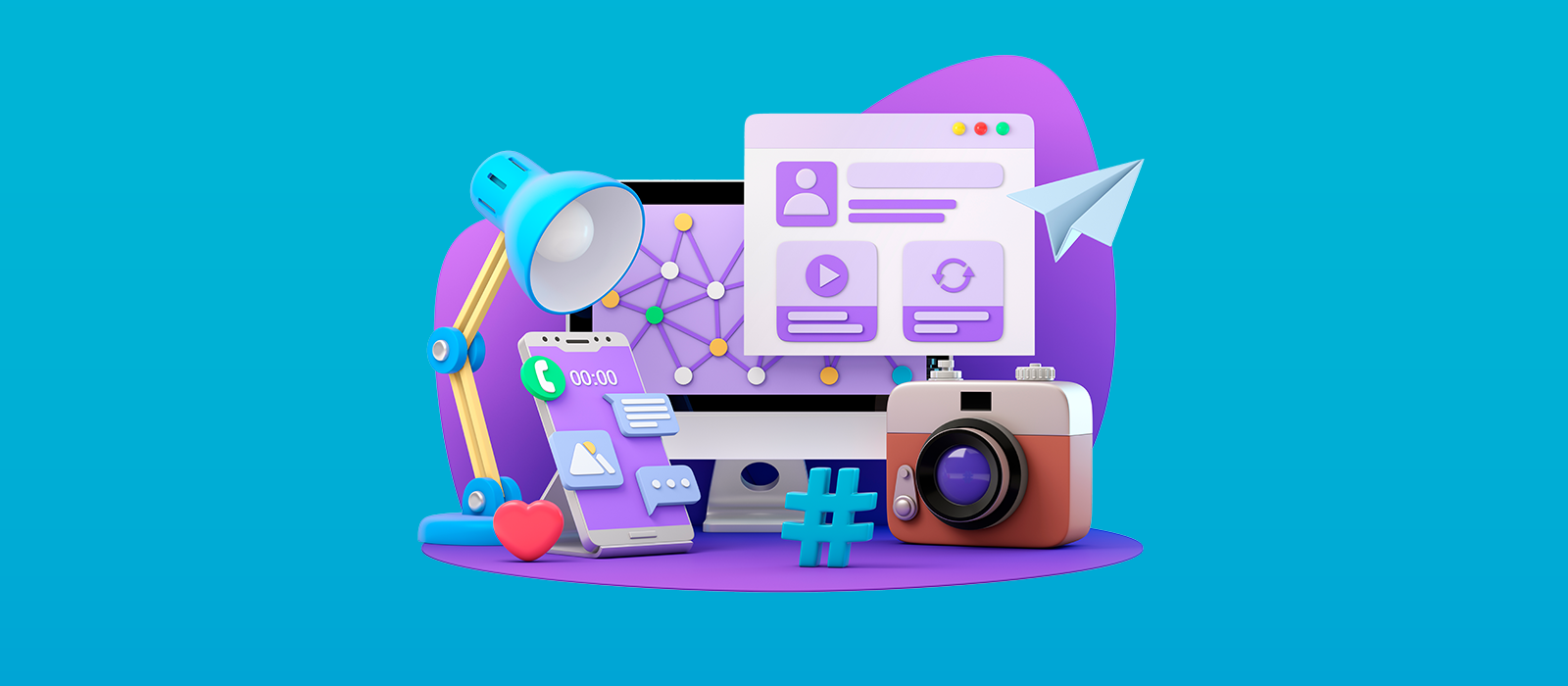 Our top PPC trends for 2021
Jan 15th, 2021
After extensive research at the end of 2020, we put together a variety of predictions for the coming year in a single free resource, but there are a few from the PPC section that we feel need the extra emphasis of a blog.
The end is in sight for third-party cookies, so brands need to start finding solutions straight away to avoid losing out to the competition.
Will Dixon – Senior Paid Media Strategist
End of third-party cookies on chrome
Third party cookies have been the driving force behind the success of many of the big names in tech, so it may surprise some people that Google has decided to phase out third party cookies on Chrome early – by the end of 2021 according to their announcement – until you realise that it's likely to hamper competition.
Nevertheless, with the end of third-party cookies in sight, what remains to be seen is whether a consensus emerges around what comes next for advertising.
Google, for example, is to opt for a browser-based mechanism as part of its Privacy Sandbox, but as yet there is no firm solution in place to tackle things such as personalisation, segmentation and more besides.
What may prove to be useful is the 'Federative Learning' process that Google has been working on:
"In federated optimisation, the devices are used as compute nodes performing computation on their local data in order to update a global model.
"We suppose that we have extremely large number of devices in the network — as many as the number of users of a given service, each of which has only a tiny fraction of the total data available.
"In particular, we expect the number of data points available locally to be much smaller than the number of devices.
"Additionally, since different users generate data with different patterns, it is reasonable to assume that no device has a representative sample of the overall distribution. We show that existing algorithms are not suitable for this setting, and propose a new algorithm which shows encouraging experimental results for sparse convex problems. This work also sets a path for future research needed in the context of federated optimisation."
By treating user devices as nodes which train the algorithm before uploading its learnings, no personal data is kept anywhere – meaning that there is no intrusion in to any user's privacy while at the same time the algorithm is constantly learning which behaviour leads to what action, which sites are indicative of what other interests and constantly refine a predictive model.
If this is applied to paid search and to browsers, then your interaction with the internet may not teach a specific service provider about you personally, or allow them to build a named profile of you, but it will teach a machine learning algorithm about people like you who do what you do – allowing for a similar, if not improved, level of personalisation without the need for cookies or the transfer of any personal data.
It will also, completely coincidentally of course, provide a significant barrier to entry for competitors.
Deloitte has a slightly less cynical view of the coming change: "Ultimately, I believe that the answer isn't simply to find new ways to do the same things. It's time for brands to collaborate with end users and consumers to create a more personalised, human online experience combined with greater control, transparency and respect for privacy."
Which sounds great – and, I fear, will ultimately be almost entirely inaccurate barring the fact that it will be almost this exact description used to describe whichever dystopian system is actually being used. That being said, there are suggestions about walled gardens and more efficient use of existing data that could be really useful.
2021 will be a year of preparation in this regard – brands, agencies, all paid search advertisers need to be thinking about how they approach the cookieless world – whether they are going to wait for Google to reveal its answer, look for potential data partners or tools, begin implementing required sign-in to aid personalisation, or just move to a more generic and broad style of advertising – similar to how brands operate on traditional media platforms like television, radio and newspapers.
First party data
This brings us to the need to make the most of first party data – a point made in the Deloitte article linked to previously. While there is an end in sight for third-party cookies, the same does not apply to first party cookies – which means that it is still possible for publishers to build profiles of their users.
As first-party cookies are not automatically blocked by browsers (unlike third-party cookies which are blocked by Firefox, Safari and, soon, Chrome), publishers can implement cookies which allow them to build a profile of their audience which will allow them to serve relevant ads. In a whitepaper by Digiday, Director of Data Partnerships at Buzzfeed Josh Peters states: "[The] best course of action for publishers is to focus on first-party data strategy and find the tools to help them do so.
This way, publishers can navigate this privacy-focused future, separate themselves from the effects of the crackdown on third parties, and take the opportunity to not only survive, but thrive as the third-party cookie crumbles."
While it pains me to quote any member of the evil empire, News Corp's Global Head of Programmatic, Chris Guenther, had a few good points when he said: "We're the holders of the [reader] relationship […] The [data privacy] regulatory environment and the moves of the browsers have highlighted how important it is to embrace that stewardship and ensure our users come to us."
Of course, the reverse is also true – and paid media teams will need to start building relationships with specific publishers if they want to make the most of their ad campaigns.
The end of third-party cookies on Chrome isn't due until the very end of 2021, so it is unlikely there'll be any impact on either the publisher or advertiser side until after that, but publishers should nevertheless begin implementing a first-party cookie strategy in preparation for it, while advertisers should begin building lists of publishers and start reaching out to find their plans for it.

Smart bidding
As alluded to in the introduction, there are a number of changes to paid search that are unpopular with the industry in general – with Premier Partner status requiring 80% adoption of recommendations and auto enrolment in the Auto Applied Recommendations (AAR) programme.
Google has been pushing their automation for some time now and this is one of the firmest yet shoves yet. As mentioned elsewhere, there's a huge imbalance of power here – the search engine, which accounts for more than 90% of all search, really doesn't have much competition for paid search budgets, so there really is nowhere people can go as yet if they want to protest such decisions.
We can assume, therefore, that automation is here to stay – which means that paid search professionals really have little choice than to adapt. That is not to say they need to simply accept Google's say so and give in – they will need to better understand how these machine learning systems are operating, keep track of the changes that are being made and start ensuring that their accounts don't become 'garbage in, garbage out' machine.
Brands will need to ensure that they are only feeding the best data into their Ads accounts and coming up with methods to track the changes that are being made to the account both to ensure there are no detrimental changes being made to the account and also to diagnose whether there are reasons the algorithm is making the changes it is.
Machine learning – as we know from widely publicised issues with various ML models and bias. The best paid search accounts may be controlled by machine learning, but they will be closely monitored by humans.
We currently use Click as our SEO provider and find them very proactive in working with us to drive performance.
They use KPIs to demonstrate an increase in performance and support us in what actions to take to improve our natural search.
Lucy O'Shaughnessy
Commercial Director

Click Consult has helped us to develop an online marketing presence that continues to inch upwards. The team manages our account exceptionally, communicating clearly and frequently about the progress.
They are responsive and proactive in their approach and are considered an important component within our digital marketing activities.
Peter Lingley
Chief Operating Officer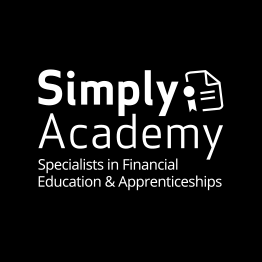 Over the past 2 years I have been working with Click to help support search improvements from content, technical and reporting insights.
The team have been helpful and responsive to understand and adapt to changing business requirements and challenges and help improve our websites search rankings for customers.
Daniel Hall
Search Manager