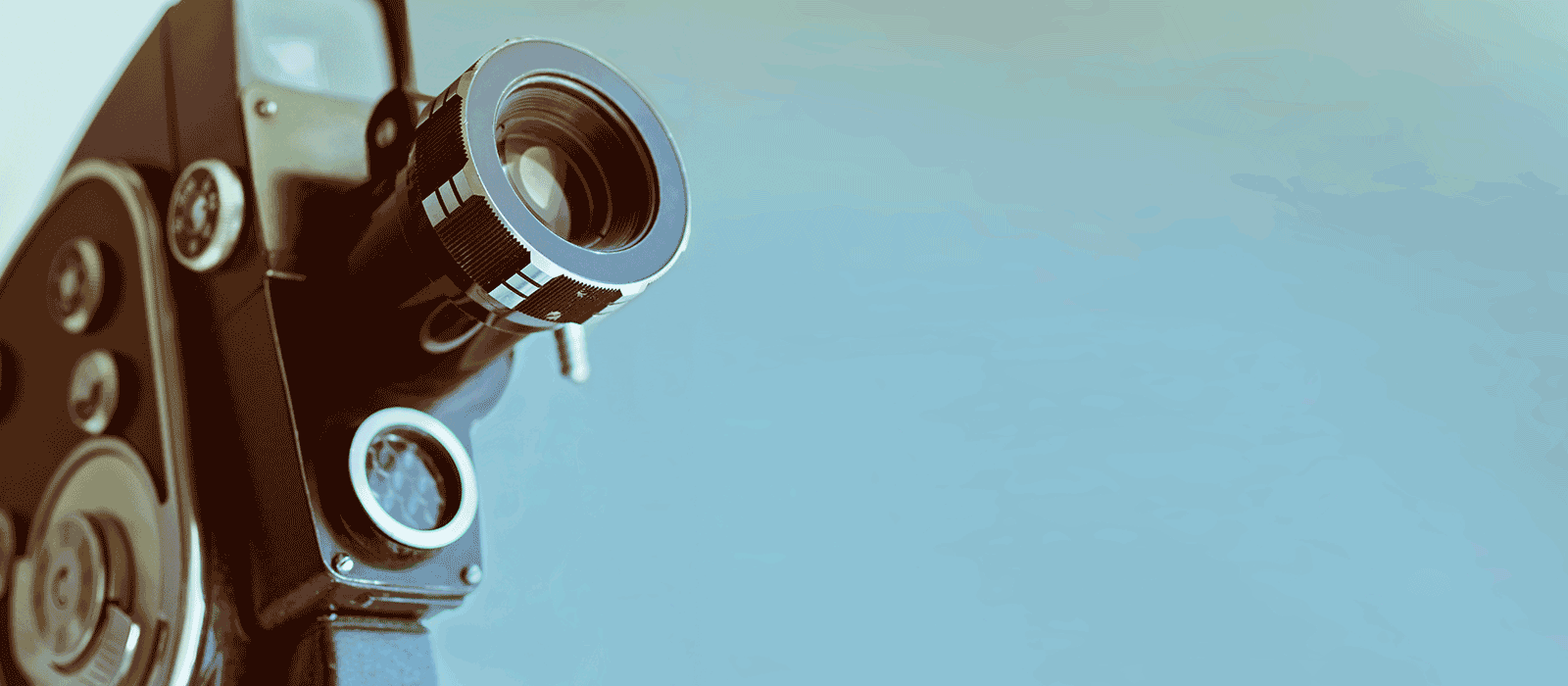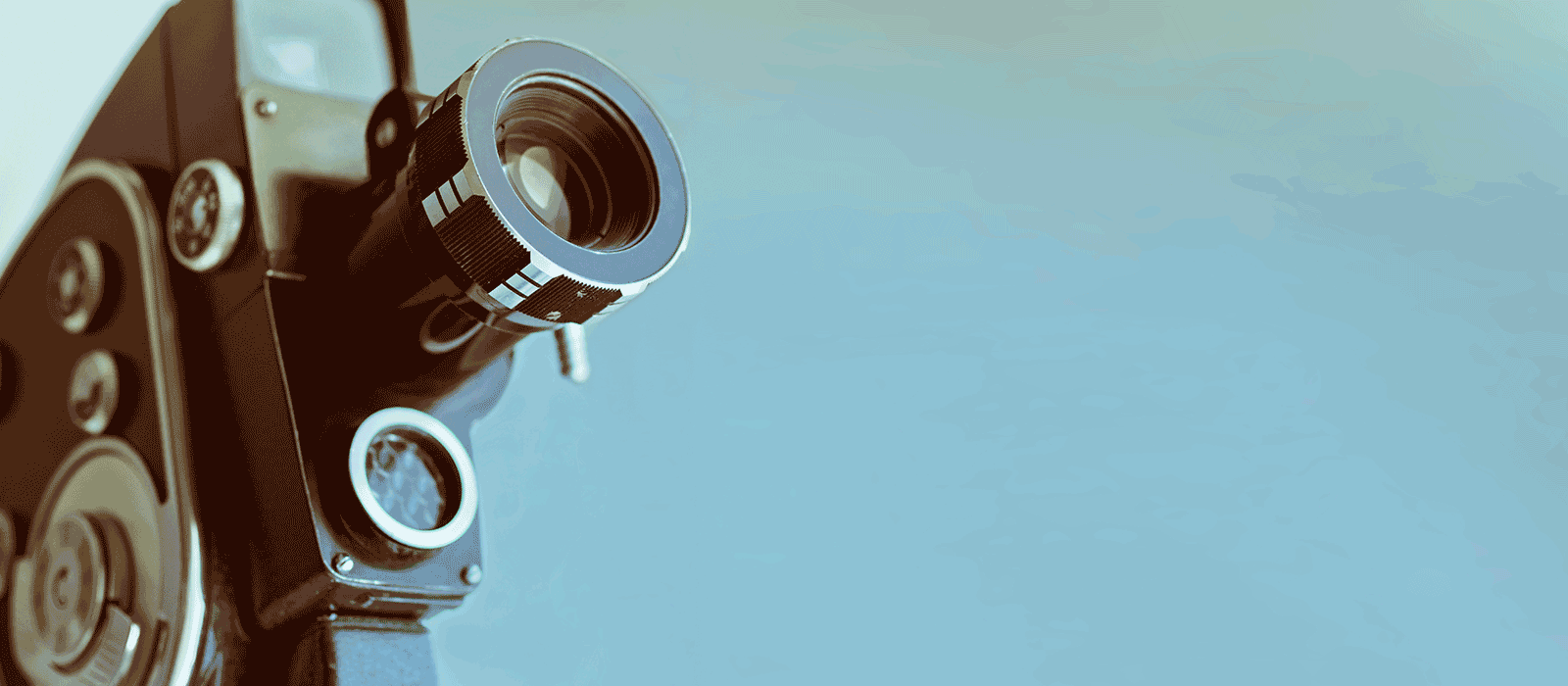 Our video ad skills are recognised by Google
Mar 2nd, 2017
It's full house for Click Consult – Google has awarded us a video advertising specialism to add to our Premier Partner status!
---
The Google Partner badge shows that we have passed Google AdWords product certification exams and is up to date with the latest product knowledge. Our new specialisation recognises that we have demonstrated expertise and sustained client performance in video advertising, and completes the full set of five AdWords specialisms:
---
---
A Google Partner or Premier Google Partner badge shows that a company has "demonstrated AdWords skill and expertise, met AdWords spend requirements, delivered agency and client revenue growth, and sustained and grown their client base".
Our new video specialism was awarded in recognition of our increased product performance and expertise in basic and advanced video advertising concepts, including best practices for creating, managing, measuring and optimising video advertising campaigns across YouTube and the web.
---
Being a Premier Google Partner allows us access to advanced information and advice on changes in Google's approach and best practices, and we pass the benefits of this insight onto our clients. Paid search is a complex field that is subject to rapidly changing trends and market developments that can have a real-time impact on the performance of your campaign. Our in-depth understanding and up-to-date knowledge of AdWords is reflected by a track record of achieving above-target results and sustained reults for our clients.

Dave Karellen, Head of Paid Search, Click Consult
---
Looking to work with a high quality paid search (PPC) agency? Here's our guide to choosing wisely, and an infographic on checking your agency knows its stuff.
---
We're not ashamed to admit we're a bunch of PPC geeks. Contact us today to discuss how we could help you get more from your PPC budget.