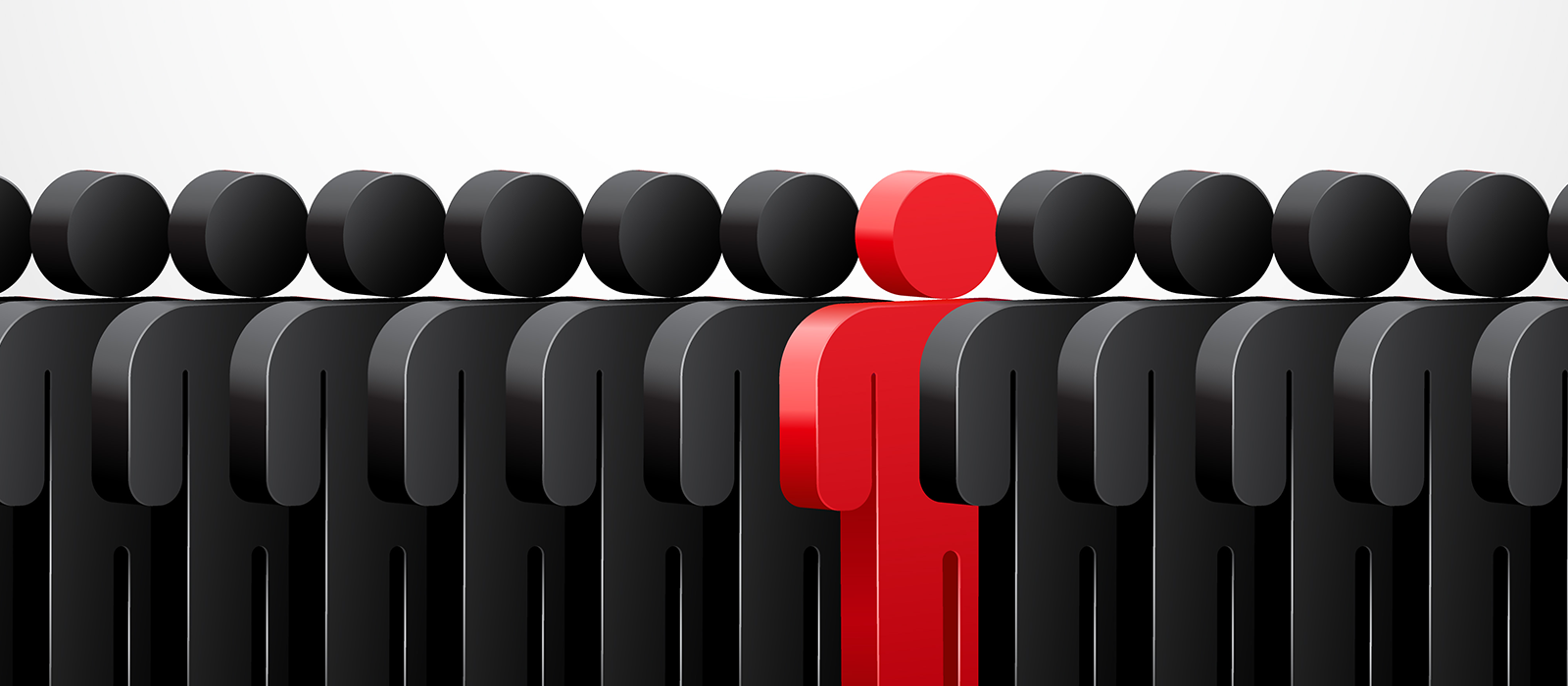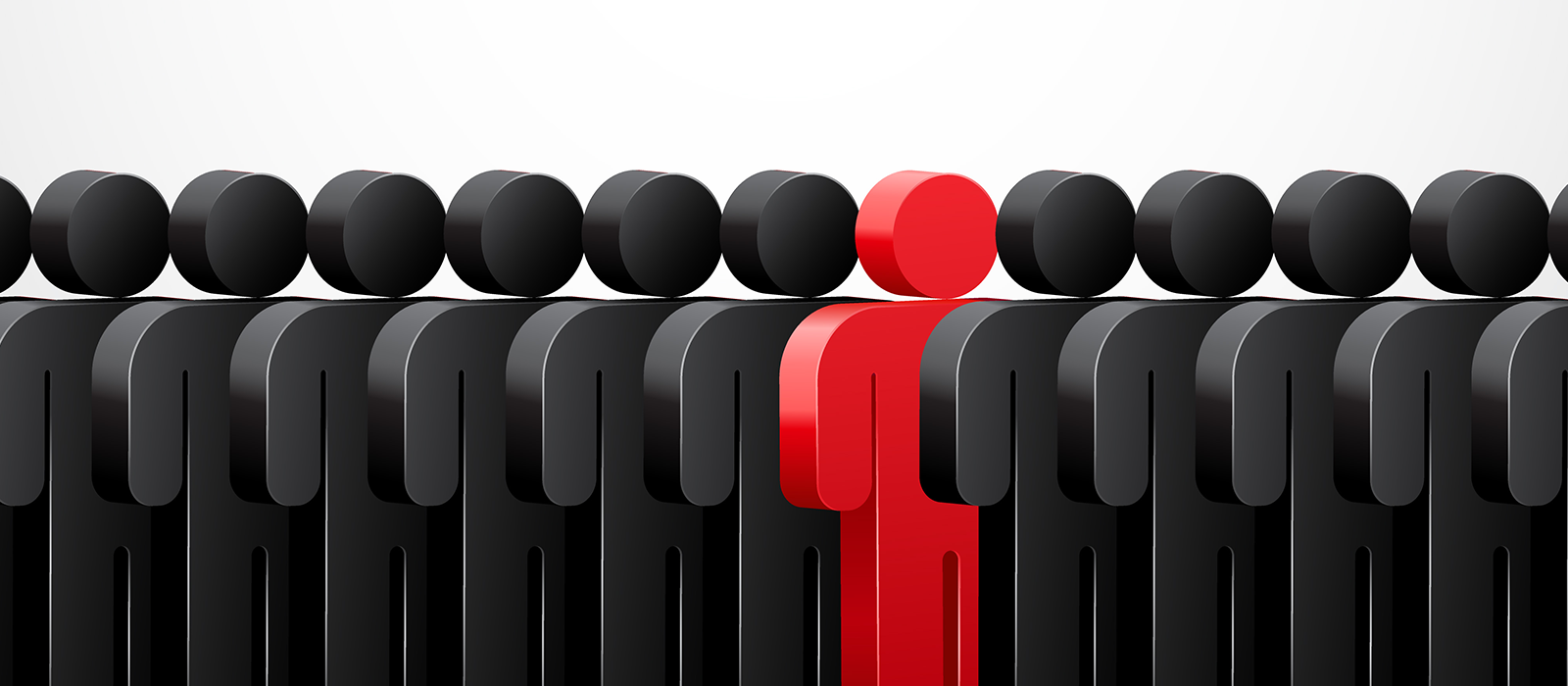 A guide to hiring a PPC agency
Feb 1st, 2016
There's a lot more to PPC (pay per click) than simple text ads. It's a specialism in its own right so if you're thinking of hiring an agency, here's our guide to choosing wisely
---
As you'll be placing your brand's reputation in their hands, it's important that your agency not only has the right blend of technical skills and experience, but also that they're a good fit with your business.
Recently we posted a guide to selecting an SEO agency, so here's a companion piece for businesses considering outsourcing their PPC…
Expertise
Paid search is a complex field that is subject to rapidly changing trends and market developments that can have a real-time impact on the performance of your campaign. Look for an agency that can demonstrate in-depth understanding and up-to-date knowledge: regularly blogging and producing other content on the subject are good signs.
---
Certification
Look for a PPC agency that's a Google Partner and Bing Ads Accredited.
---
Focus
Ideally, your agency will have a team or individual solely dedicated to paid search, distinct from related search marketing functions such as SEO, in order to give your campaigns adequate time and attention.
---
Proof of success
Does the agency have a track record of achieving impressive results for their paid search clients, particularly those within your industry or sector? Successful, experienced agencies will be able to talk you through examples of work they've carried out on current and previous campaigns, and provide case studies and testimonials.
---
Tools
It's savvy to ask about the tools that will be used to both manage your campaigns and whether they would allow easy portability should you want to change agencies in the future or bring PPC in-house. Do they use tools built in-house or 3rd party software?
---
Reporting
Do they offer completely bespoke reporting? How frequent is the reporting required? Will they show you exactly the data you require in a visually appealing way?
---
Communication
Will you have a dedicated Account Manager? Will you get access to speak to the person who actually manages the account when required? On a personal level, you also need to feel a rapport with the person or people you'll be dealing with, and confident you can build a strong working relationship.
---
Honesty and transparency
A good agency will demonstrate a clear understanding of your objectives and advise you whether they are achievable within your budget. They should be able to provide an accurate and realistic projection of results and timescales and give you breakdown of the steps they will take towards accomplishing your goals.
---
Industry specialism
Have they worked with other clients in your industry? What industry-specific the learnings they can apply to your account?
---
Optimisation techniques
How will the agency ensure you're getting the very best return on your budget? See our PPC optimisation checklist
---
Account review
Do they offer an in-depth account review before signing up? As well as allowing the agency to show the scope of opportunity, it's useful for creating an initial workflow so you can hit the ground running when you start working together. Challenge the agency on how they would implement all of the recommended changes so you know they can walk the walk as well as being able to talk the talk.
---
We're not ashamed to admit we're a bunch of PPC geeks. Contact us today to discuss how we could help you get more from your PPC budget.