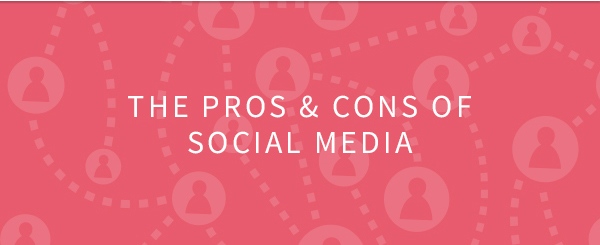 The Pros and Cons of Social Media [Infographic]
May 29th, 2015
One of the first steps to social media marketing success is identifying which channels to focus on. From established sites like Facebook to fast growing ones like Instagram, there's certainly no shortage of options.
To achieve the best results with your campaigns, you need to target the platforms most suited to your audience, your industry and your goals. Our infographic compares the strengths and weaknesses of each social channel to help you decide where your brand belongs.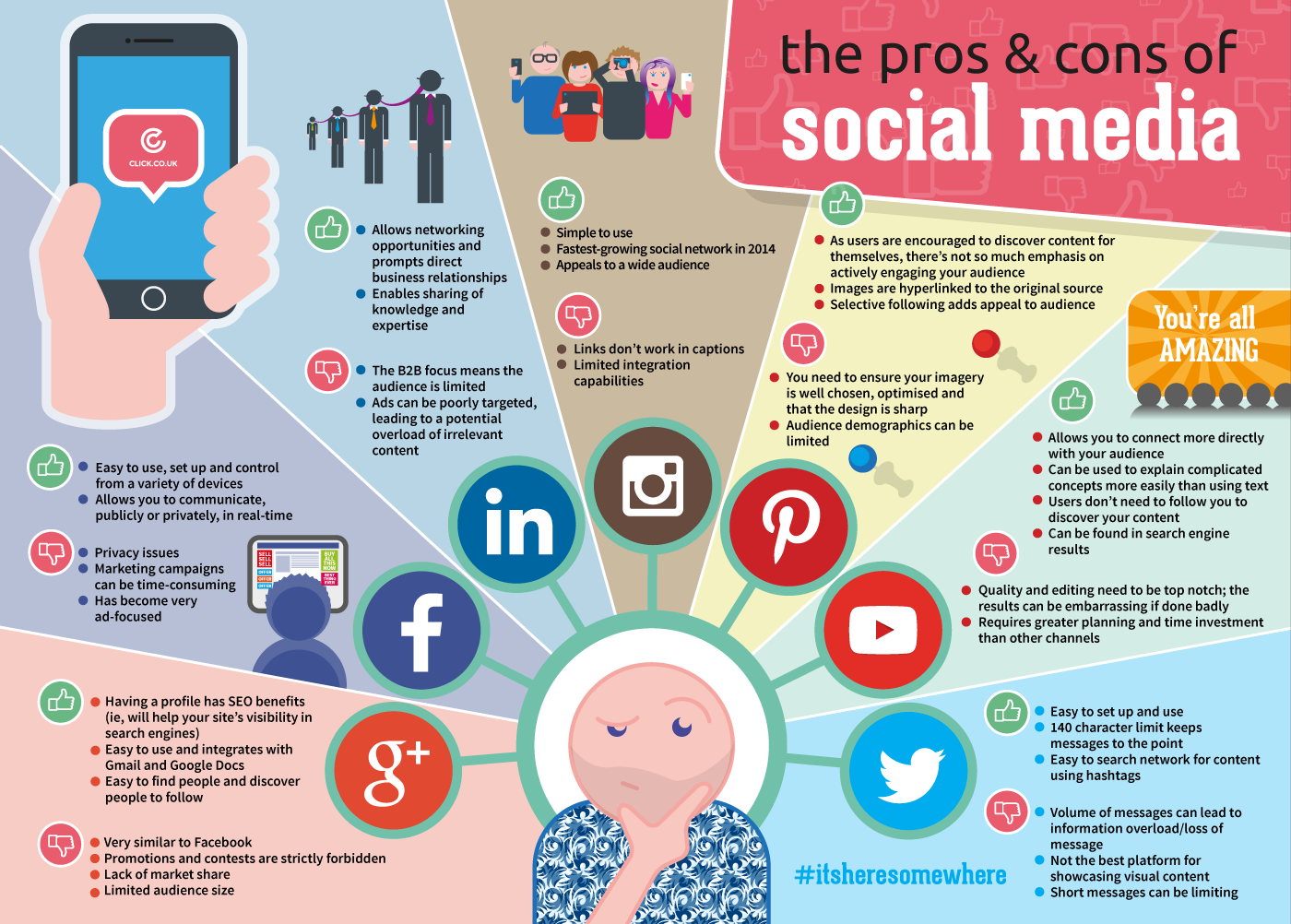 We were facing a challenge with growing our generic campaigns profitably. However through adopting a test and learn approach with Google and Click Consult we are extremely pleased with the uplift in clicks, demand and ROI that has enabled us to scale up sustainably.
Paul Gray
Marketing Director

We currently use Click as our SEO provider and find them very proactive in working with us to drive performance.
They use KPIs to demonstrate an increase in performance and support us in what actions to take to improve our natural search.
Lucy O'Shaughnessy
Commercial Director

From the outset of the project, Click Consult clearly understood our business objectives and formulated a search strategy that would help to deliver commercial results across key product areas. They have been professional in their approach, shown great attention to detail and the results achieved to date have been thoroughly impressive.