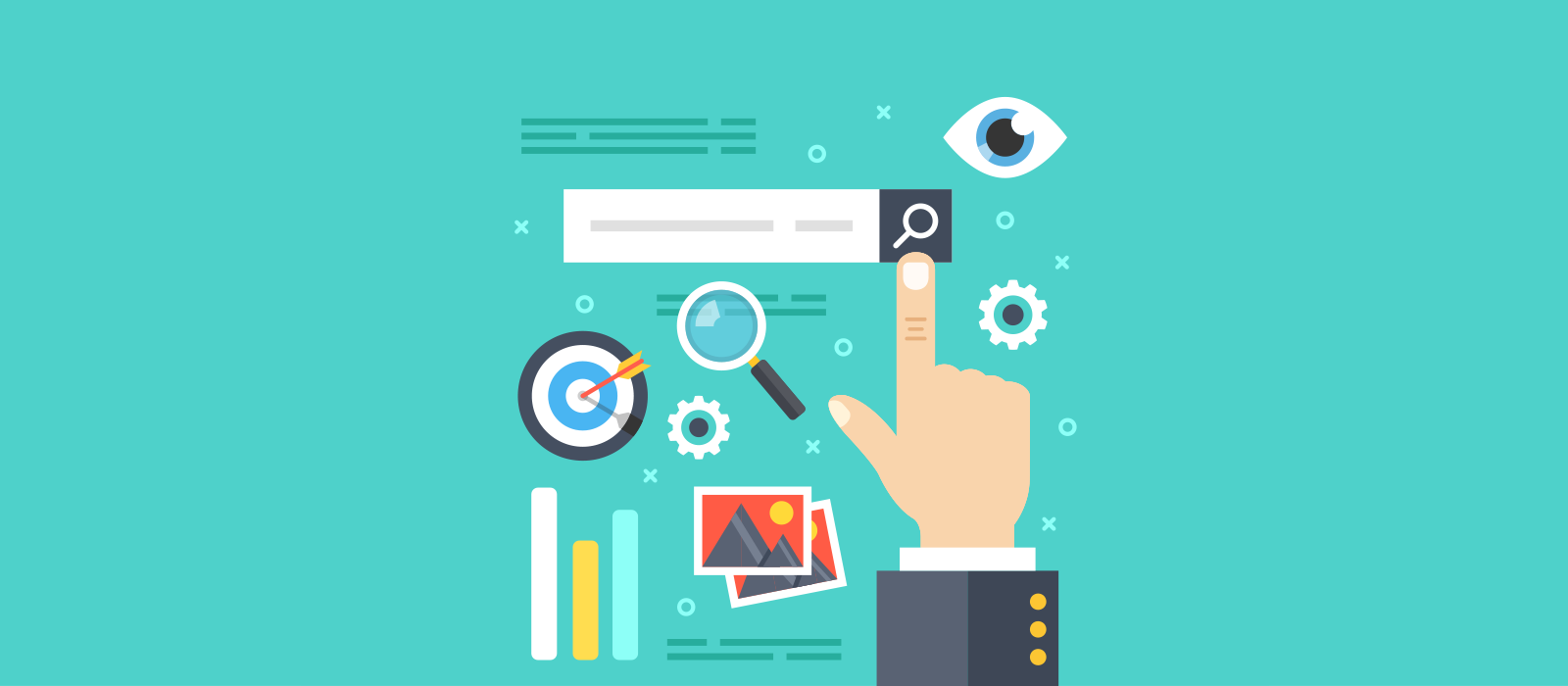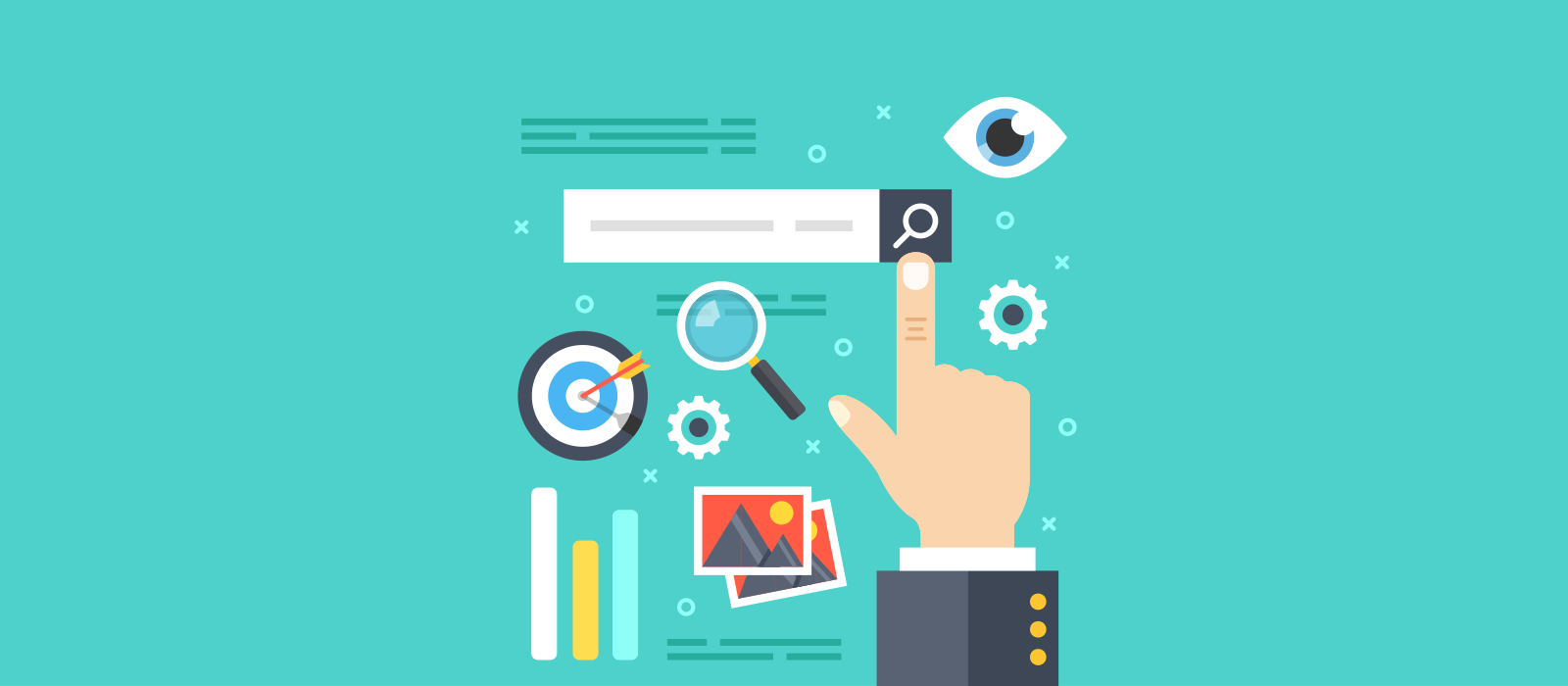 This week in search marketing [11/03/2019]
Mar 13th, 2019
Our Head of SEO assiduously followed a conference hashtag, the top stuff from our search marketing newsfeed and more
---
Friday
A reasonably quiet 24 hours in search and digital marketing (presumably while everyone finished off their update blog), with only a few big stories for us to cover:
March 2019 Core Update
In a crushing blow to fans of the Florida2 branding, Google has today named the latest update:
We understand it can be useful to some for updates to have names. Our name for this update is "March 2019 Core Update." We think this helps avoid confusion; it tells you the type of update it was and when it happened.

— Google SearchLiaison (@searchliaison) March 15, 2019
Shocking news – brands fail at voice search
Search Engine Land is featuring a report on how brands are faring in their voice search efforts and the overall takeaway is – they're not doing well. Good job a certain agency has been on the case to tell them what they need to do.
Changing shopping habits
Consumers want more info, more pictures, videos and anything else you can throw at them – says a report covered by Marketing Land. While the aim for eCommerce sites should have been to enhance product pages for some time, the stats in the article are still eye opening in places (with consumers stating a preference of 2-5 videos per product).
Thursday
Facebook outage
Facebook went down, as did Instagram and, despite it being the largest and longest outage in its history – Google Trends suggests nobody cared.
---


---
Google ad labels
A few sources are reporting the spotted change in Google Ad labelling that was spotted on mobile yesterday. The move will be the first since 2017's shift from yellow to green labels and looks likely to reduce the differentiation between ads and organic results.
Tuesday/Wednesday
Yesterday was spent trying to get my spectacles repaired, but now that I can see again – here's Tuesday and Wednesday's news (which seems to promise digital competition, sterner privacy laws and break-up of the big tech companies).
Google broad core algorithm update
The Google SearchLiaison Twitter account announced that a broad core algorithm update (referred to, in many places online, as Florida2) has been rolled out over the last week (beginning on 12th March) – with the normal advice that there is no quick fix, it happens a few times a year and to continue implementing best practice.
This week, we released a broad core algorithm update, as we do several times per year. Our guidance about such updates remains as we've covered before. Please see these tweets for more about that:https://t.co/uPlEdSLHoXhttps://t.co/tmfQkhdjPL

— Google SearchLiaison (@searchliaison) March 13, 2019
Elizabeth Warren
2020 presidential candidate Elizabeth Warren has begun pushing for the break up of the big tech giants – whose control of data, she believes, is a threat to democracy and breaches monopoly regulations. In response to this, and to allay any fears of misuse, Elizabeth Warren's Facebook ads were briefly removed by Facebook.
One of the best bets to make it to the main event, Warren may be the first credible threat to Google, Facebook et al in the event she becomes the first female president of the US.
Stuff I haven't read yet
Continuing in the theme of digital regulation and legislation, the UK Government's Unlocking digital competition, Report of the Digital Competition Expert Panel was released today. I haven't had the chance to read the near 200 page report yet, but there seems to be some interesting interesting mentions of 'pro competition' approaches – which, depending on the adoption of recommendations, could gel with Warren's campaign.
Benchmark 2019
We launched Benchmark 2019 today! The fifth Benchmark conference, is now accepting ticket applications and raising the blood pressure of the marketing team here at Click. You can read all about it here.
DuckDuckGo
The privacy oriented search engine's CEO has testified before the US Senate Judiciary Committee, stating that privacy legislation doesn't need to be anti-advertising. DuckDuckGo, which uses context cues rather than behavioural, can serve as an example of what's possible, he believes – while also stating that privacy legislation could encourage competition.
Monday
Today's news is a sight for sore eyes – contact lenses have never agreed with me.
Pubcon
While we might not have been able to stretch to a jaunt to Florida, we were able to follow along with the talks via social media, and our Head of SEO – Mark McGonigle – has put together a list of key pointers from a conference that focused on some of the aspects of search that are most in the zeitgeist at the moment. You can read all about it here.
Dating your content
Not like that. Search Engine Land is carrying on a Google announcement of six best practice tips for temporally dating your content – you should:
Show the last time a page was updated
Use the right time code (UTC/CET etc.)
Whatever you do – do it consistently
Don't use dates arbitrarily connected to the content or dates in the future
Follow structured data guides
Minimise the number of dates mentioned on a page in order to avoid muddying the waters
'Don't treat Millennials like other generations' says article full of generalisations
I include this mostly as a how not to, but the article does have some interesting stats. I was sort of happy when, over the last six months or so, the word 'Millennial' was gradually phased out of marketing articles to be replaced by 'Gen-Z', but as this one popped up, I may as well address it – you can't make sweeping statements (even if backed up by 'research') about a demographic that covers almost 20 years.
I started university before almost every household had internet, while many of my millennial colleagues were still attending nursery school when smartphones became ubiquitous. Generations, generally, defy generalisation – it's why search and digital was able to offer something to advertisers – with the ability to cater to and personalise by person rather than broad demographic trend. It's a shame to still see 'Millennials did such and such' articles pop up in news media where we can forgive them for not knowing better, but marketers have far more precise tools available to them – we should ensure we're using them (speaking of which – there's a good bit on attitudinal segmentation from Deloite here).
---
Keep up to date with the latest search and digital marketing news and views by subscribing to our blog – or contact us today to see what we can do for you.