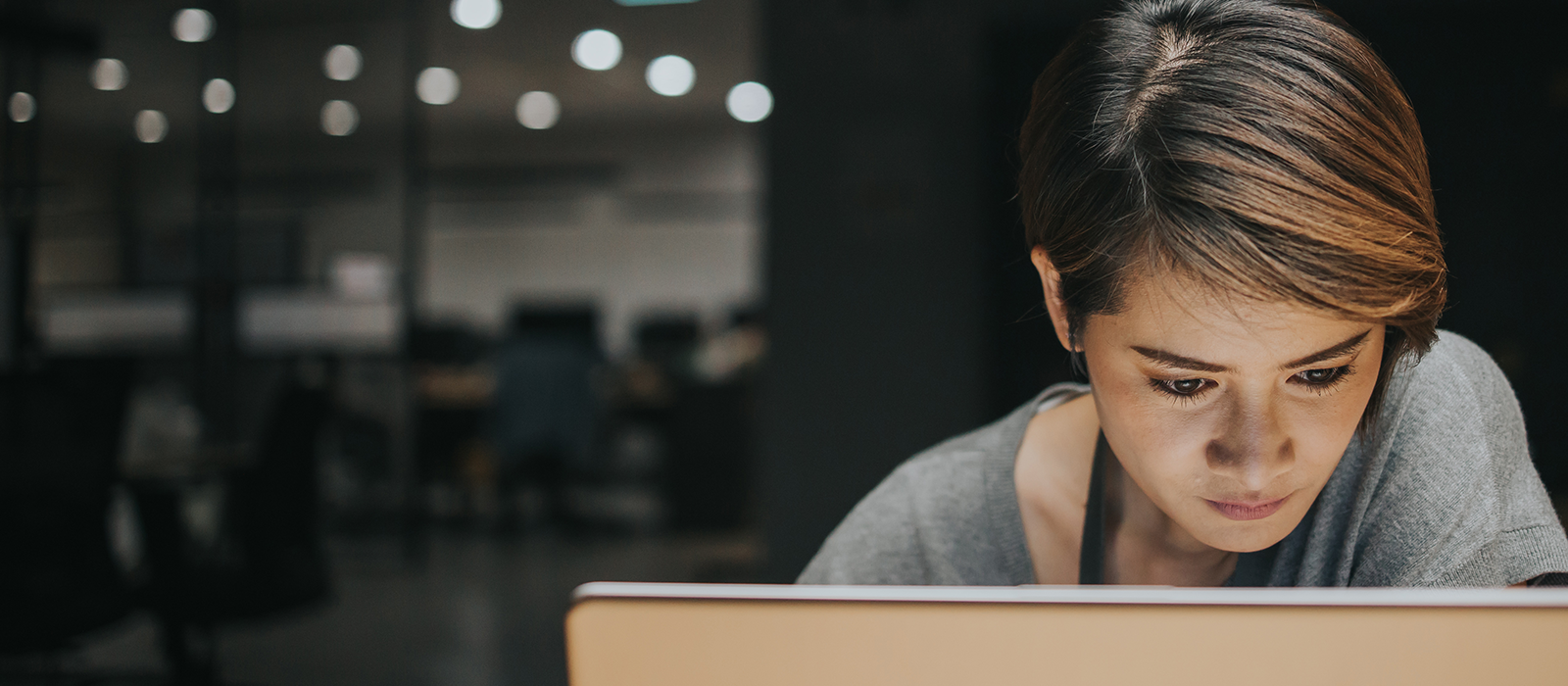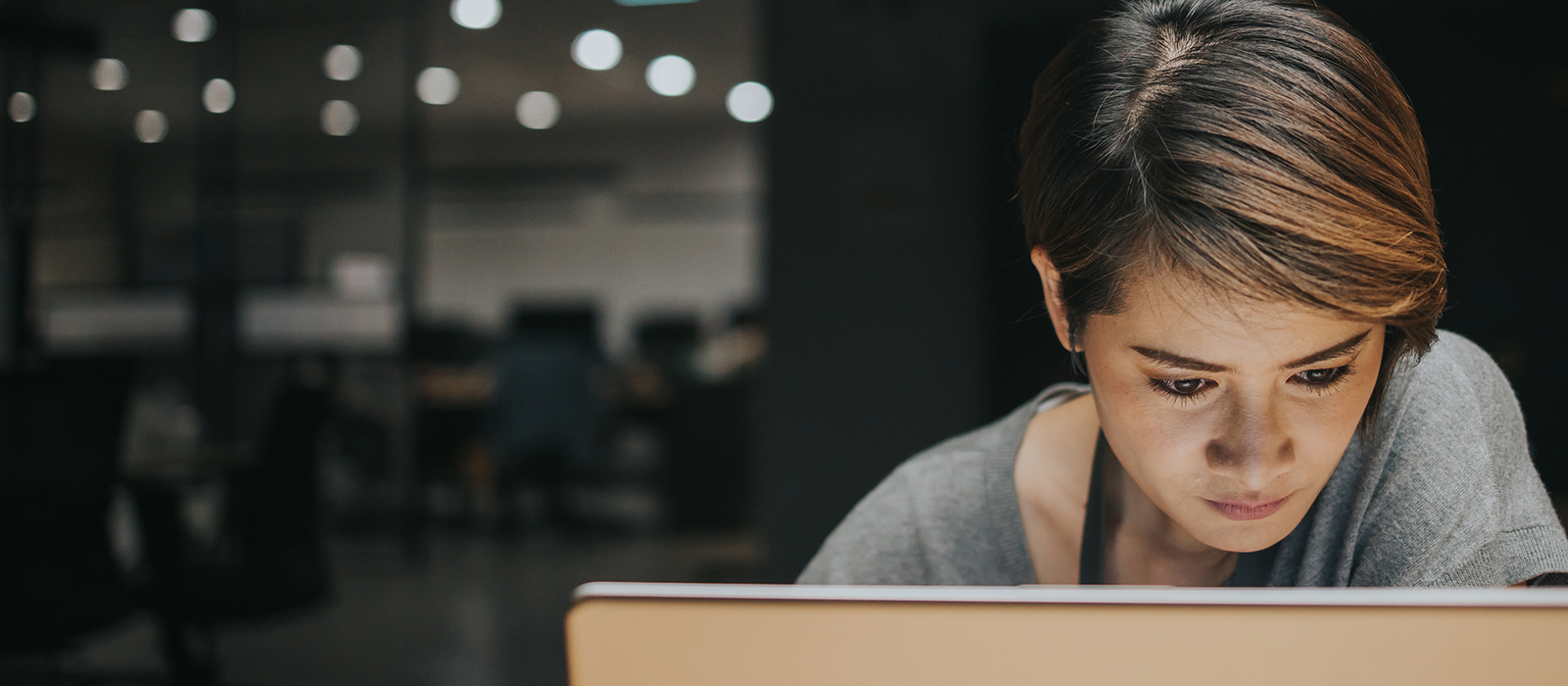 Why we want to help you go digital during this crisis
Mar 31st, 2020
We've been expecting an economic downturn for a while now – there have been plenty of signs, and numerous predictions around the interchange of bull and bear markets – what few could have guessed is that it would be a global pandemic that finally tipped us over the edge.
The last time we wrote about the possibility of recession was early last year – and it feels far longer ago than that – when America and China were involved in a battle of the tariffs and Brexit was the headline everyone was concerned with.
However, the emergence of COVID-19 as a global threat has changed the world – we've seen the acceleration of trends as brands have been forced to adopt remote working, while digital conferences have leapt from a minority to the only game in town. It's difficult to think of business at times of crisis, but there are many business owners and self-employed people that have little choice.
Situations like these leave people with choices to make about budgets, about the direction that their business is taking; it has accelerated some change and has cut others off at the root. What news reports have shown consistently is that businesses that have not considered a digital presence previously have to find ways to accomplish the shift in a rush.
We don't know how long this situation will last, but studies have shown that maintaining budgets during economic downturns has great advantages for recovery, while many top marketers recommend shifting to brand building in order to accelerate out of the turn.
As a digital marketing company, we can only look to carry on as we are – do the best we can for our clients and try to help them any way we can. However, as we're by no means the key workers that the world is currently relying on, it can feel like we need to do more. For that reason, we've put together a guide to going digital during a crisis and we'll make ourselves available to anyone needing some advice until things settle down.
The eBook includes sections on:
Google My Business
Your free Google website
Selling through Amazon
Shopify
Building a Website
Optimising your existing website
Promoting your site with paid search
Using social media
Working from home
You can find our guide below (free to access – no forms to fill in – we understand that this isn't the time to ask for anything in return), and if you need any help navigating the choppy waters ahead, you can contact us using the address [email protected]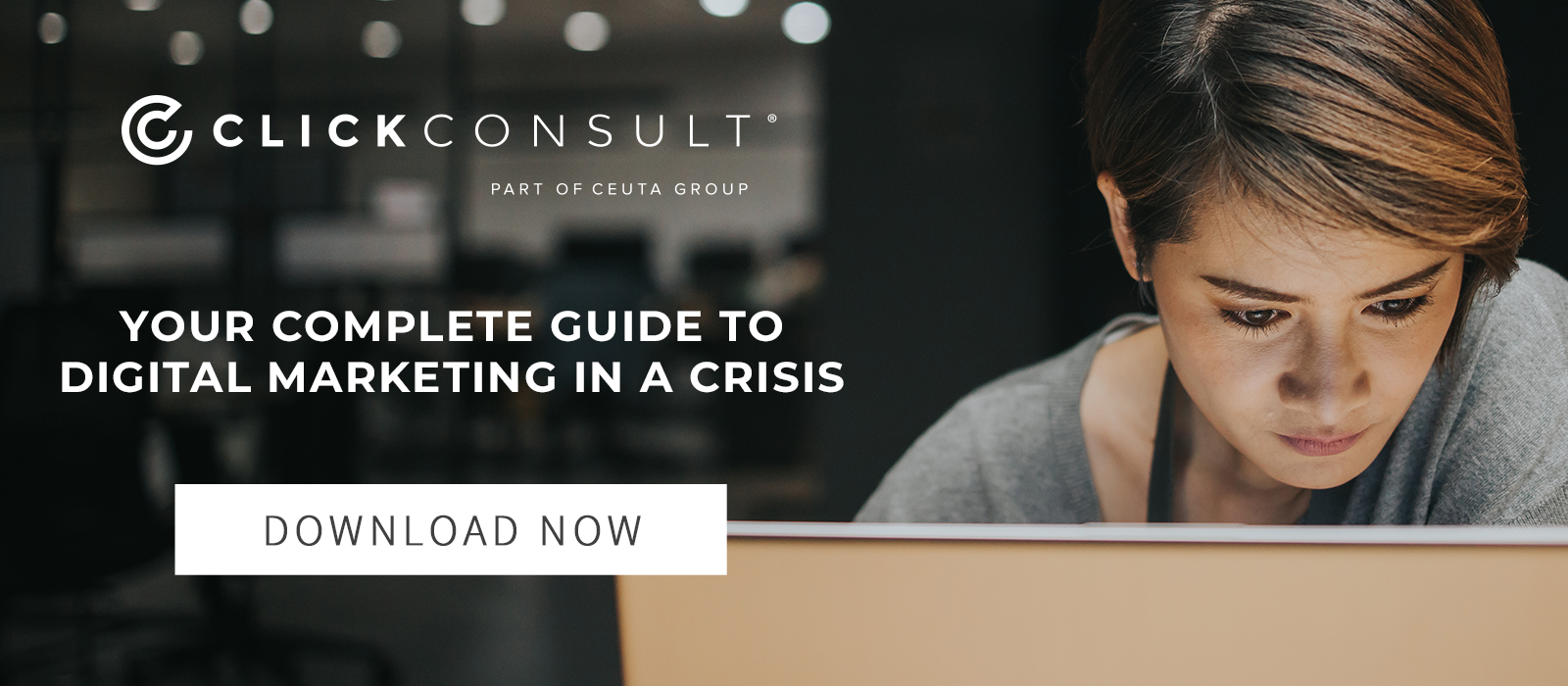 Chums has a clear vision of the performance we want from our PPC and SEO campaigns and Click Consult have consistently delivered this over the years.
I see Will Dixon and Charlotte Chapman, together with Peter Smith who manages our account, as part of our marketing team. They have each spent the time to understand my team personally, the wider business at Chums and our customers, all of which has been crucial to achieve the targets and growth we've set over the years.
I'm more than happy to recommend the team at Click
Paul Gray
Marketing Director

Since moving from our old PPC supplier to Click, we have seen some very impressive results all round! All key PPC metrics have moved considerably in the right direction. ROAS, Conversions, Conversion Value, Clicks and Impressions are all up, and CPCs are down considerably.
We're very pleased that we made the switch to Click, and we're so impressed with their PPC work that we have just given them some SEO projects too!
Jack Stubbs
Marketing Manager

Great agency at the forefront of search marketing. Fantastic account management coupled with real experts working on your campaigns = a winning combination.