Creating paid search ads that stand out
A quick PPC tip before we fill your head with, er, PPC tips.
As good as your paid search ads may be, you're not going to get much of a return on investment if your landing pages look like they've done ten rounds with Muhammad Ali.
Conversions are the Holy Grail when it comes to paid search, but that's a blog for another day…
Before you even think about conversions you need to be as spot-on as possible with your paid search ads. What's the point in bidding on keywords if people are going to ignore them?
Or, worse, what if people misinterpret a shoddy ad, click through to your site and hoover up your budget?
We don't want that to happen to you, so we've come up with some quick tips to help you create some incredible paid search ads that will drive traffic back to your site.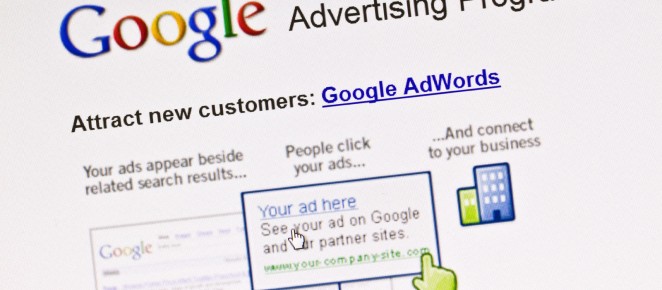 Be price conscious
If you know that your rates and special offers are highly-competitive and amongst the best in your industry then get it in your ad copy!
Highlight the benefits that your business offers. Have free delivery or special discounts? Make a point of including it and giving potential customers a reason to click your ad.
Incentivising your ads means price-conscious searchers are more likely to click your ads and explore your site, and hopefully make a purchase.
Confident calls to action
You only have so much room to get your point across in a paid search ad. Confident, powerful, punchy copy is a must to get your point across as quickly as possible.
Phrases like 'Plan your journey now' and 'Book today' are strong enough to tip potential customers over the edge and convince them to visit your site if they're hesitant.
Keep in mind though that AdWords doesn't allow paid search advertisers to use the word 'Click' in ad copy. Variants are easy to create, though.
Stretch your keywords
AdWords likes to know if your ads are relevant to the keywords you're bidding on. As obvious as it may seem we recommend putting at least one keyword in the headline of your ad and in the body minimum.
Your ad copy is one of the main reasons people click your ads and visit your site. Make sure it's relevant and makes sense, with no keywords sticking out like sore thumbs.
Intelligent image placement
Google's Image Extensions feature is still being perfected but the advantages it can open up to PPC advertisers is enormous.
Advertisers bidding for a paid search term will have the opportunity to display up to three images above their ad copy.
If you do experiment, make sure you use crystal-clear images that show off the absolute best of your products and services to entice and encourage people to visit your site.
Share this: