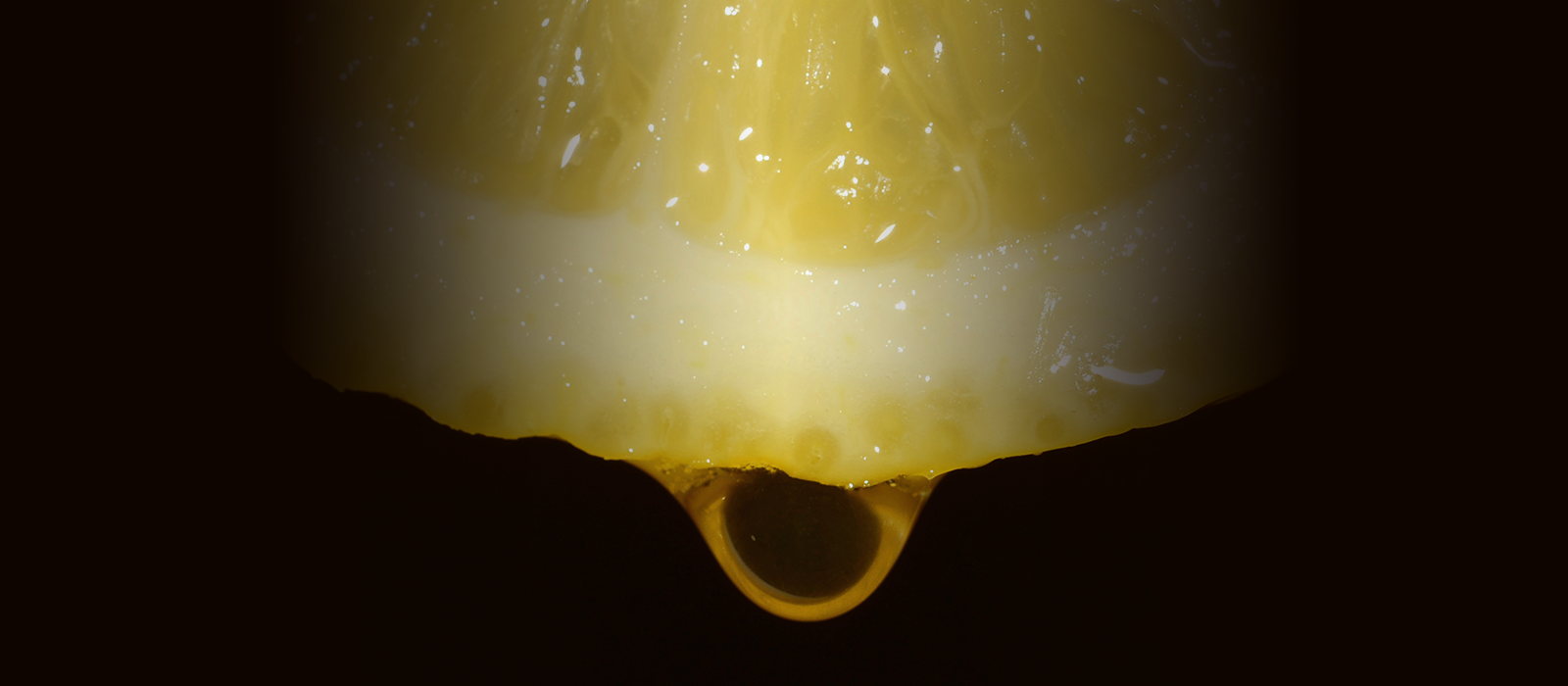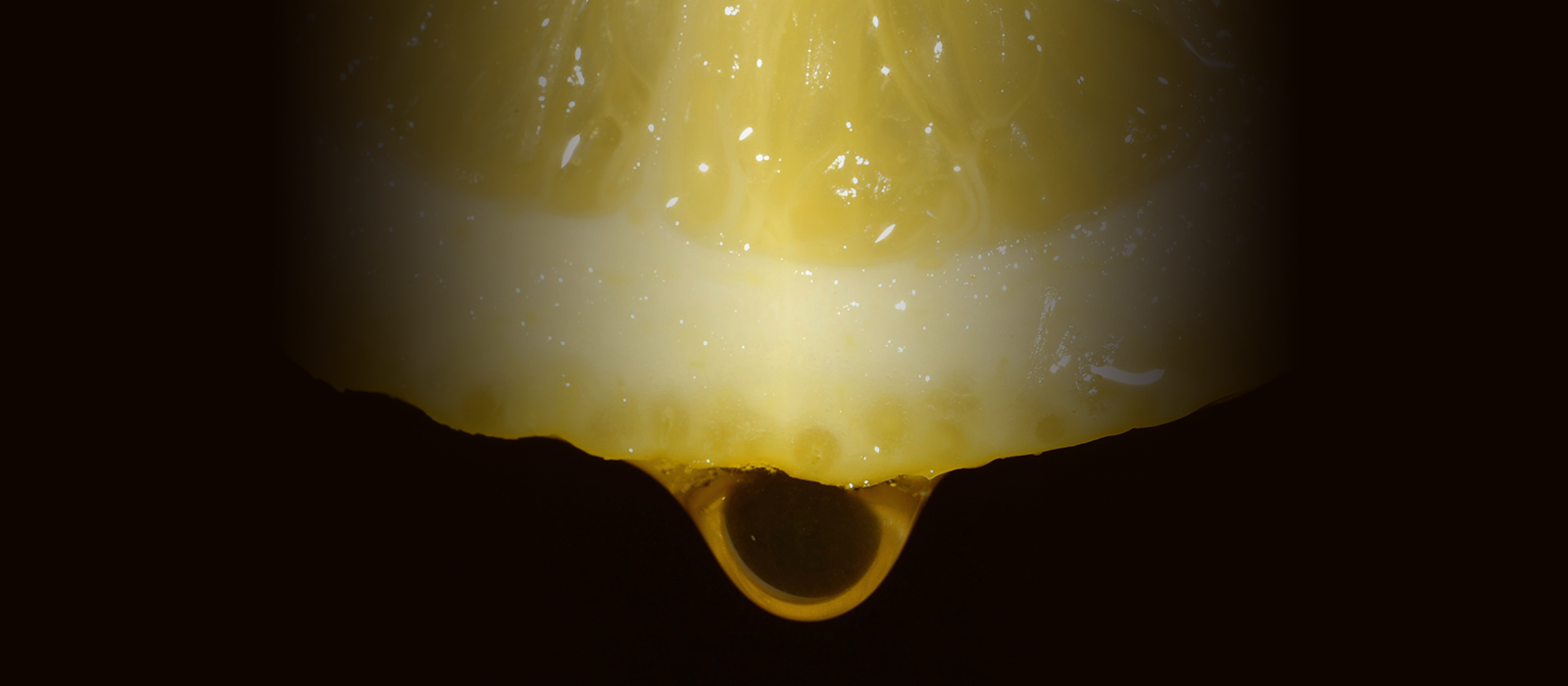 Social media 101: How to refresh your strategy
Apr 28th, 2016
Is your social media activity packing enough punch? Help is at hand to stop your brand's social experience from going stale.
Updated January, 03, 2019
If you've been using the same social media marketing strategy for a while, it might be time to revisit your approach. Here are some questions to ask yourself when refreshing your social strategy…
Do we have a proper plan in place?
A schedule allows you to plan in advance what you're going to post where and when, and ensures you social media activity is harmonised with your content plan and significant dates in your marketing calendar.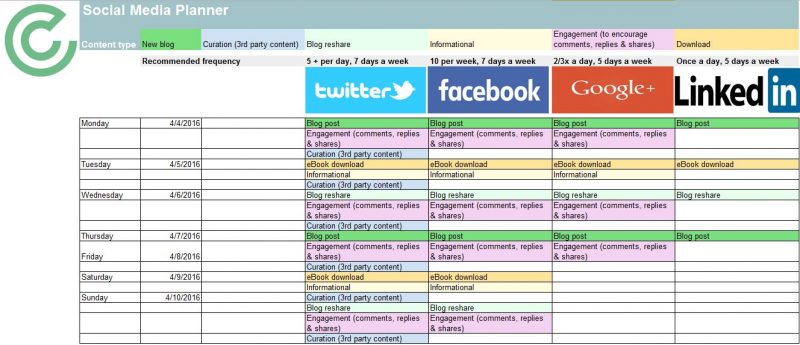 Your plan doesn't need to be set in stone: one of the best things about social media is the ability to be quickly responsive and spontaneous. Our Social Media Toolkit contains a social media calendar template that you can tailor to your own needs.
Are we still using the right platforms?
Old faithfuls Facebook, Twitter and LinkedIn are only the tip of the social iceberg. The social media channels are always adding new bells and whistles to offer to marketers and differentiate themselves, so explore the other platforms available which might offer opportunities to grow your audience – compare the pros and cons of each channel with this infographic.
Tailor your posts to play to the strengths of each one, particularly if you're linking back to the same content across different platforms. Grab yourself a platform-by-platform guide to optimising your posts by downloading our social media cheat sheet.
Are we making it easy enough to share our content?
The power of sharing is what sets social media apart from other marketing channels. When someone shares your post, they're not only giving your content a stamp of approval, but publicly recommending it to their network, increasing your reach and potential engagement. Ensure your social channels are prominent on your website; research and use relevant hashtags.
Put as much thought into crafting each social post as you would a blog post. Your headlines need to grab attention, demonstrate relevancy and pique your audience's interest. Be explicit about how you want people to react to your post. Actually asking people to share can be surprisingly effective: according to Socially Stacked, tweets including 'please retweet' are more likely to be shared.
Are we creating engaging, unique and shareable content?
Whether it's blog posts, video, infographics, or whatever else is relevant to your industry and your business, social media is the ideal platform to showcase the kind of content people want to read and share. Take a look at the assets you're linking to, and review your content calendar and overall marketing objectives to ensure you're social strategy's aligned.
Don't be afraid to share content several times on a platform to maximise its reach, as long as it's retained its relevance and value. Avoid sounding repetitive by tweaking your headline, imagery and/or timing for reshares.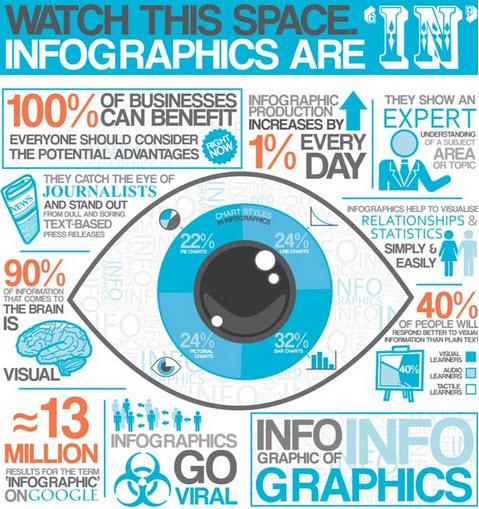 Are we interacting enough with our audience?
Social media isn't designed for one-way communication. Participate in discussions, start conversations and comment on others' posts. This is a powerful way to reach out to current and potential customers, clients and influencers and develop and grow relationships.
Becoming an active member of relevant communities, such as LinkedIn groups or Twitter chats, will give you the chance to engage with a very targeted audience. Contribute to discussions and share your own content sparingly to avoid being seen as spammy.
Read this blog by Click's social media expert Faye Lambert for more suggestions on how to grow your social media audience.
Do we encourage employees to share our content?
Employee advocacy is a powerful and cost effective tactic. Read our Knowledge Base article for step-by-step advice on creating brand ambassadors.
 "You need to spend 50% of your time on the idea and 50% on how you spread it."

Jonah Peretti, founder of Buzzfeed
Have we considered social media advertising or social commerce?
Social media advertising is a big deal at the moment as it allows you to create engaging and shareable micro-targeted ads. With sites such as Facebook and Pinterest featuring 'buy now' buttons, it's even possible to use social media as an additional sales platform.
Click have really stepped up to the plate when it comes to performance marketing, their tenacity and desire to help us as a company improve is second to none. Brilliant project planners, superb project delivery and results to boot, what more could you ask for?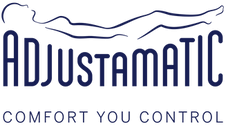 Chums has a clear vision of the performance we want from our PPC and SEO campaigns and Click Consult have consistently delivered this over the years.
I see Will Dixon and Charlotte Chapman, together with Peter Smith who manages our account, as part of our marketing team. They have each spent the time to understand my team personally, the wider business at Chums and our customers, all of which has been crucial to achieve the targets and growth we've set over the years.
I'm more than happy to recommend the team at Click
Paul Gray
Marketing Director

The team at Click put together a campaign that underpinned our objectives and have achieved fantastic results within a very short space of time.
Julian Charles