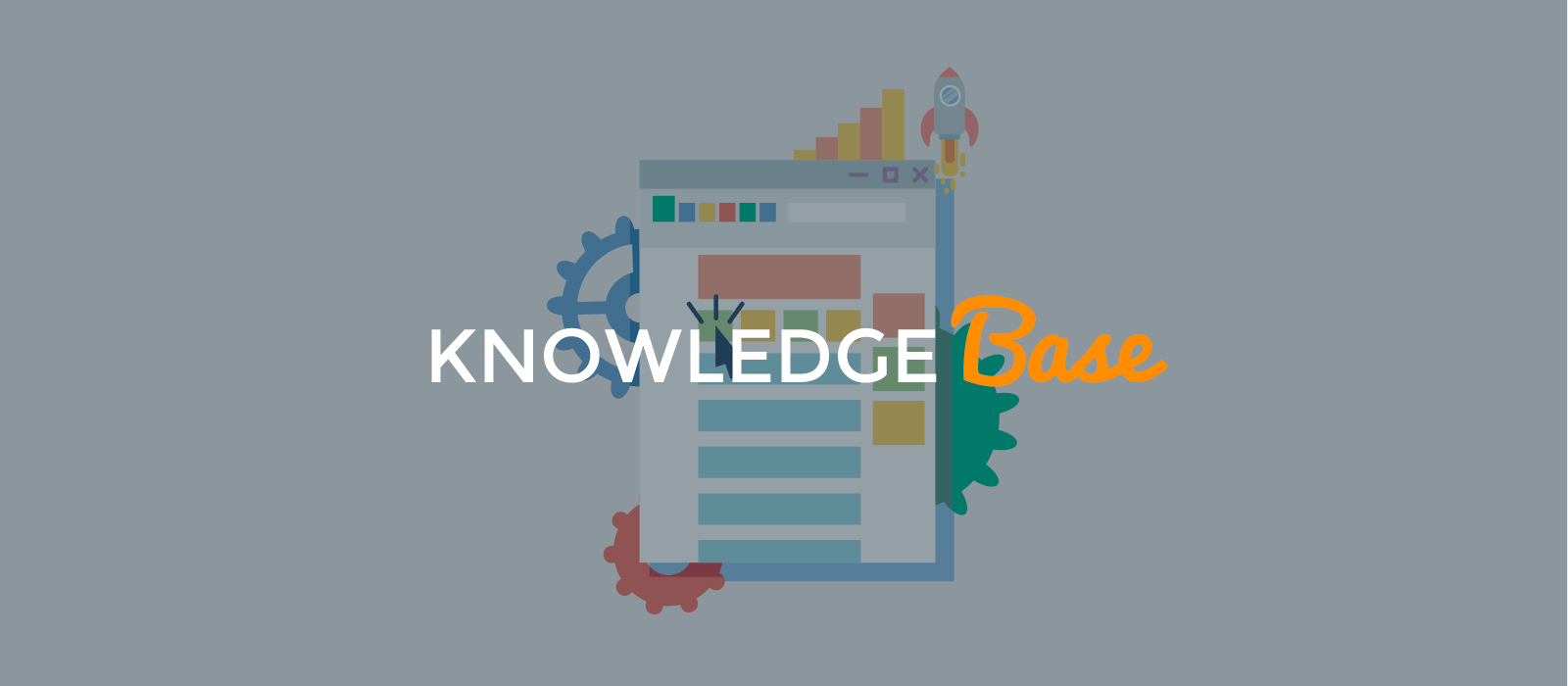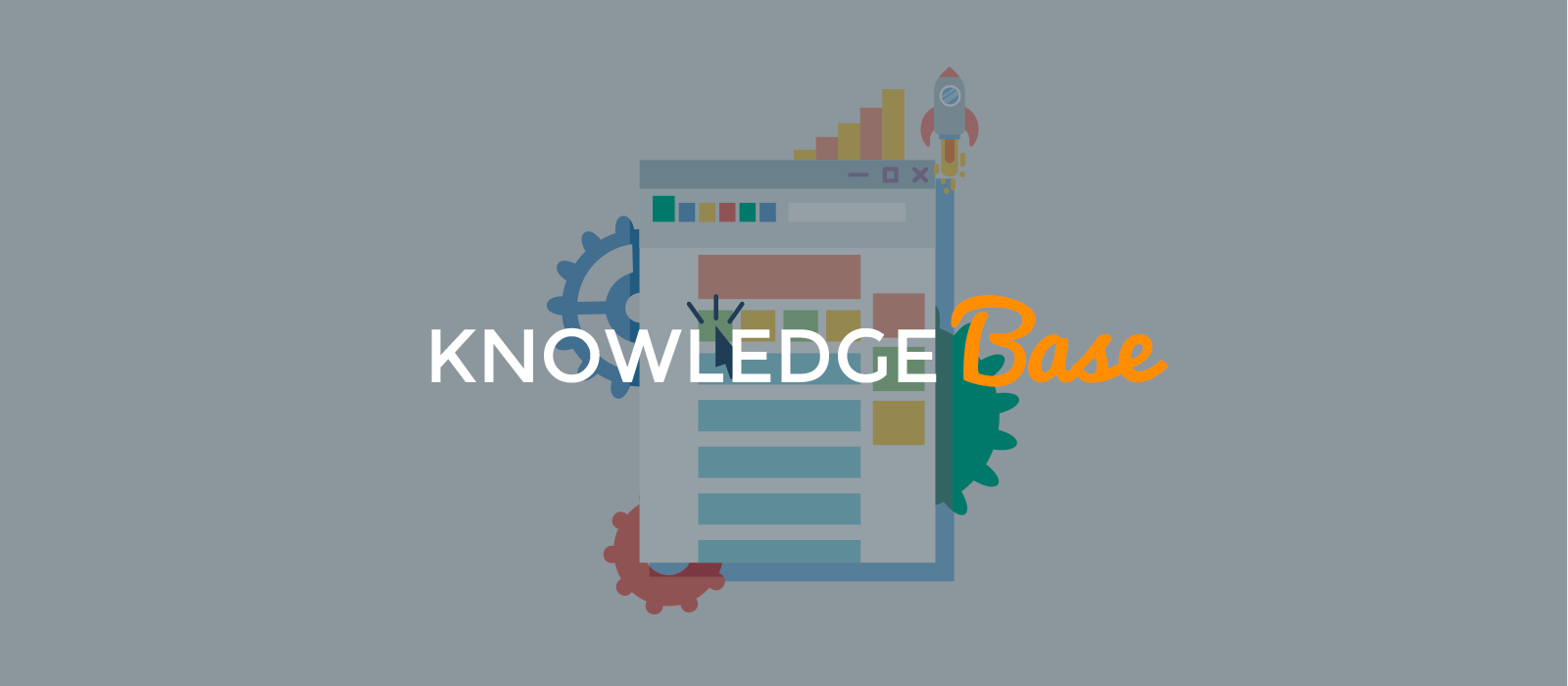 The pros and cons of paid search (PPC) platforms
Aug 31st, 2017
There are a lot of places, these days, to spend your PPC budget and it can be difficult to know whether to pick and choose the most relevant platforms or risk spreading yourself too thin. Thankfully, we're here to help with a quick round up of the main platforms' pros and cons.
Google AdWords
Pros
Easy to use – quick set up and user friendly interface.
Great and immediate reach – you can appear on the first page of largest search engine.
Numerous options – with paid search, display, retargeting and others all on one platform.
No minimum budget – available to businesses of all sizes.
Full and immediate control – want to make a change, pull an ad or run a test straight away? You can.
Cons
Payment per click – if you're receiving a lot of irrelevant clicks, it can quickly become expensive.
Hard to master – while it's easy to begin, it takes work to ensure your keywords are relevant and ads are competitive in bid and quality.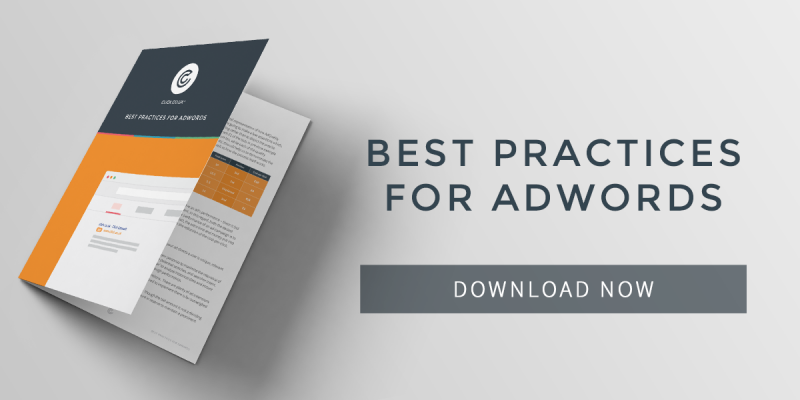 Bing Ads
Pros
Less expensive than Google – as the platform is less popular, the reach is less but so is the cost per click for well targeted ads.
Better chance of top of the page listing – Bing shows up to four ads, one more than Google, at the top of results.
Cortana is performing well – Microsoft's digital assistant could well offer access to millions of Windows users.
Bing's users are older – offering the ability to target this specific demographic harder and for less outlay.
Cons
Lower click through rate than Google – according to comScore, ads on Bing generally receive fewer click throughs.
Fewer extensions – the augmentation options for a Bing ad are few (though improving).
Smaller audience – if you're targeting a <35 demographic, Bing has fewer users than Google.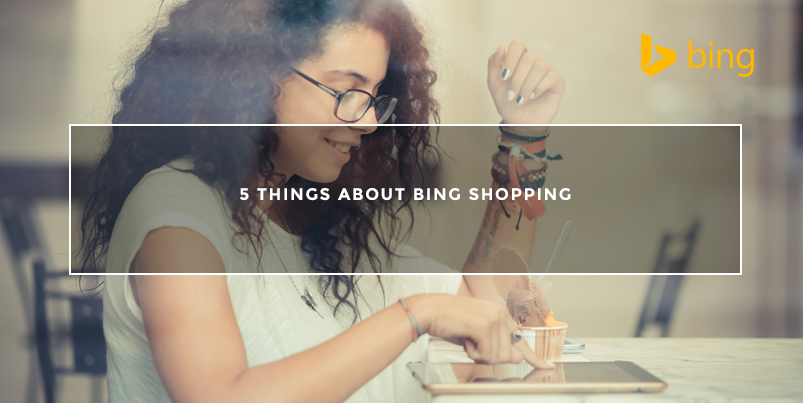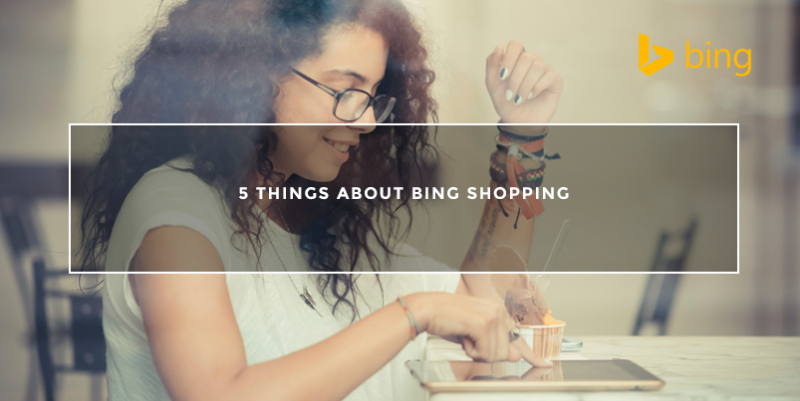 Yahoo Gemini
Pros
Yes, it's still a thing.
Native advertising – appearing on Yahoo Sport, Yahoo's home page, social sites such as Tumblr and a variety of customisation options make Yahoo's native advertising an interesting option.
Cons
Facebook Ads
Pros
The world's largest social platform – Facebook gives you a potentially huge reach due to its active user numbers.
Targeting – as well as having a lot of active users, Facebook also has a lot of data on them and allows for extensive targeting.
Inexpensive – with ad campaigns happily running for as little as a dollar a day, there's a Facebook budget for businesses large and small.
Native split testing – A/B testing permits tailored testing through Facebook's own Power Editor.
Comprehensive data – Facebook's native analytics platform for ads is as thorough as any other allowing for data-driven optimisation.
Cons
Clutter – due to the nature of the newsfeed, drawing the consumer's eye can be difficult.
Low CTR – the click through rate on Facebook is much lower than on AdWords, as are conversions.
In flux – Facebook is going through changes and it remains to be seen how various privacy, news and other crack downs will affect advertising.

YouTube Ads
Pros
Reach – with over a billion users, YouTube is the world's second largest search engine after its parent company Google.
Cost – with the first five seconds essentially free, YouTube offers a great way to pitch to prospective consumers without spending big.
Multiple options – with pre-roll, display and promoted videos there are a number of ways to reach your audience.
Cons
Lack of third party tracking – makes it difficult to independently carry out tracking and measurement.
Targeting is hit and miss – with all videos tagged by creators, your ad can end up appearing on videos with little or no brand relevance.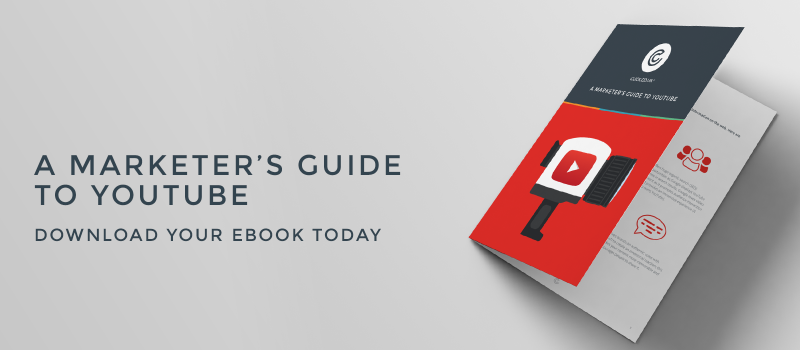 Twitter Ads
Pros
Second largest social platform – with 328 million active users, your potential audience is massive.
Easy to use – there's little you need to get a Twitter campaign up and running, making it one of the easiest platforms to advertise on.
Keyword targeting – while Facebook allows topic targeting, Twitter allows greater specificity, targeting phrases and hashtags.
Offers retargeting – you can now specifically target consumers who have already engaged with your brand.
You only pay for completing an objective – there are no additional costs even if your post, somehow, goes viral.
Cons
The feed moves fast for most users, meaning there's every chance you could miss your mark by seconds.
Campaigns can, and often are, co-opted if there is a weakness or opportunity shown (ask Walkers and many more).
Cost per click is greater than Facebook (and, often, Google), meaning Twitter campaigns can seem expensive.

We were facing a challenge with growing our generic campaigns profitably. However through adopting a test and learn approach with Google and Click Consult we are extremely pleased with the uplift in clicks, demand and ROI that has enabled us to scale up sustainably.
Paul Gray
Marketing Director

We've been impressed by the way Click quickly grasped the positioning of our business and focused our PPC campaign around our objectives. Click didn't just view our PPC campaign in isolation, but looked at our business strategy as a whole and how paid search could fit in with and complement other areas of our marketing activity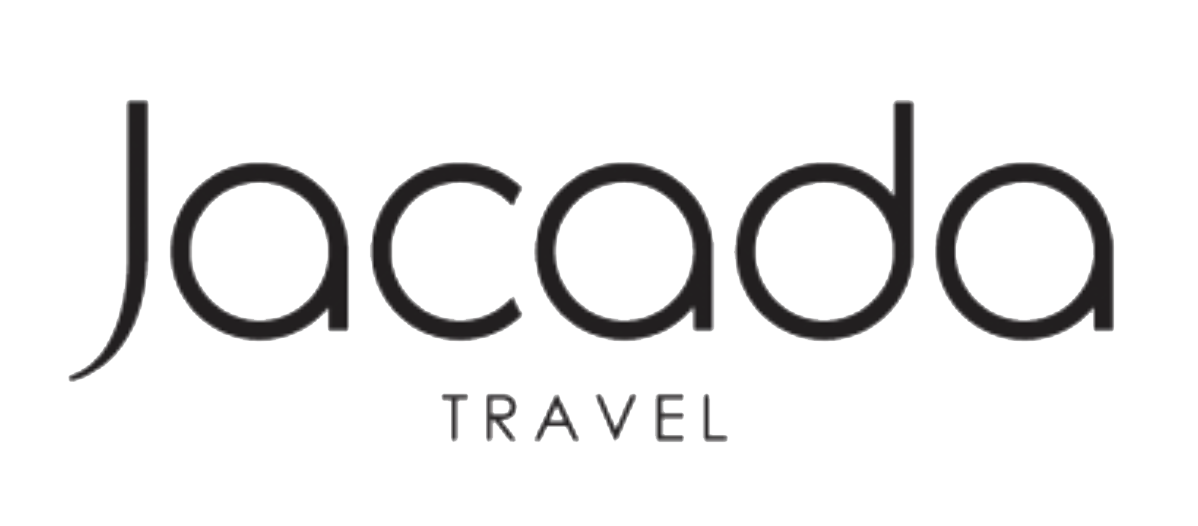 Click Consult has helped us to develop an online marketing presence that continues to inch upwards. The team manages our account exceptionally, communicating clearly and frequently about the progress.
They are responsive and proactive in their approach and are considered an important component within our digital marketing activities.
Peter Lingley
Chief Operating Officer